Polyamide 6 high flow with reduced cycle time
Promyde High Flow B300 types have a different polymer matrix than conventional polyamides and other brands' high-flow grades. Our High Flow polyamides combine high mechanical performance with increased production capacity.
Promyde B300 grades require processing at much lower temperatures than conventional PA6 and PA66, thus improving cycle times by up to 30%.
Thanks to our High Flow grades, 30% less clamping force can be set during injection while maintaining your standard process temperatures. This allows the use of smaller machines. In addition, Promyde High Flow B300 performs similarly to its traditional alternatives even in the most demanding fatigue tests.
All these advantages make Promyde B300 a highly recommended option both for the replacement of polyamide 66 and for replacing conventional types of polyamide 6 without fillers.
NUREL's polyamide 6 polymers can be processed at a temperature of 30 to 45°C less, accelerating the cooling process.
Additionally, for those materials that require up to 60% glass fiber, our PA6 grades can improve their surface finish thanks to NUREL's high flowing grades.
Do you want to know more?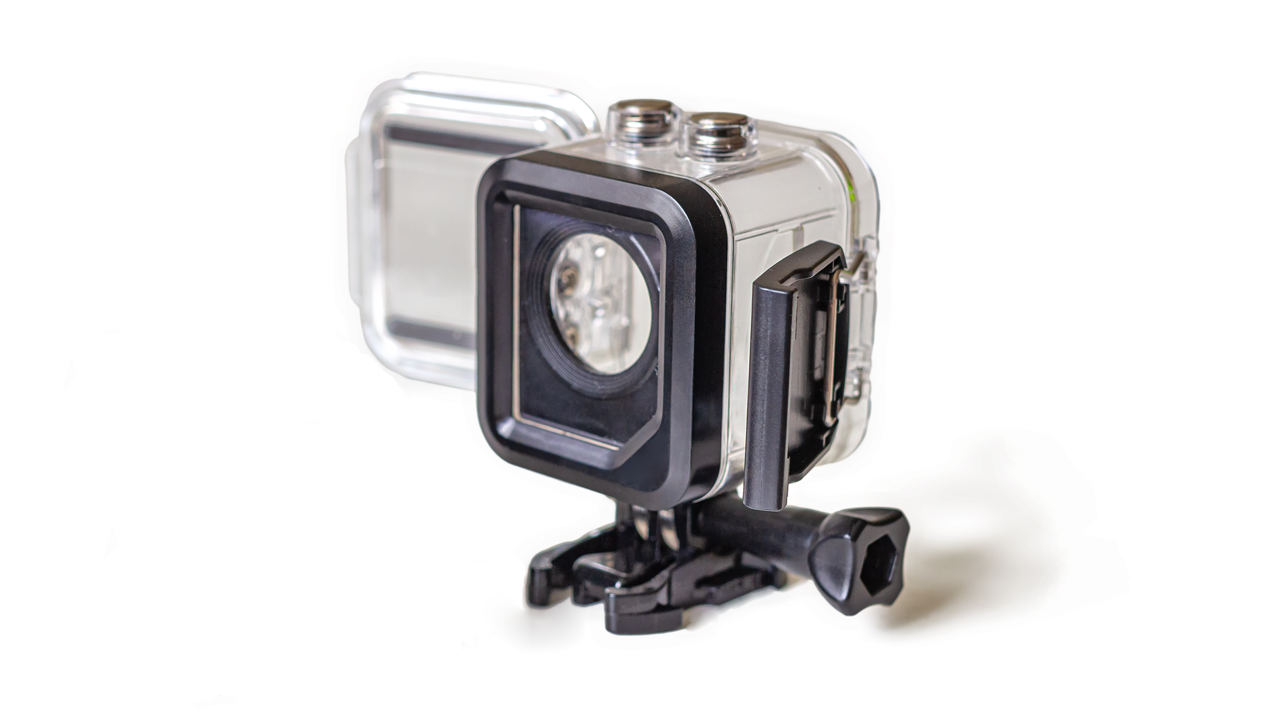 Casings and protections
PROMYDE's polyamide compound housings and protections offer exceptional thermal and mechanical stability, enabling them to endure high loads and safeguard against impacts, vibrations, and harsh substances, even in demanding conditions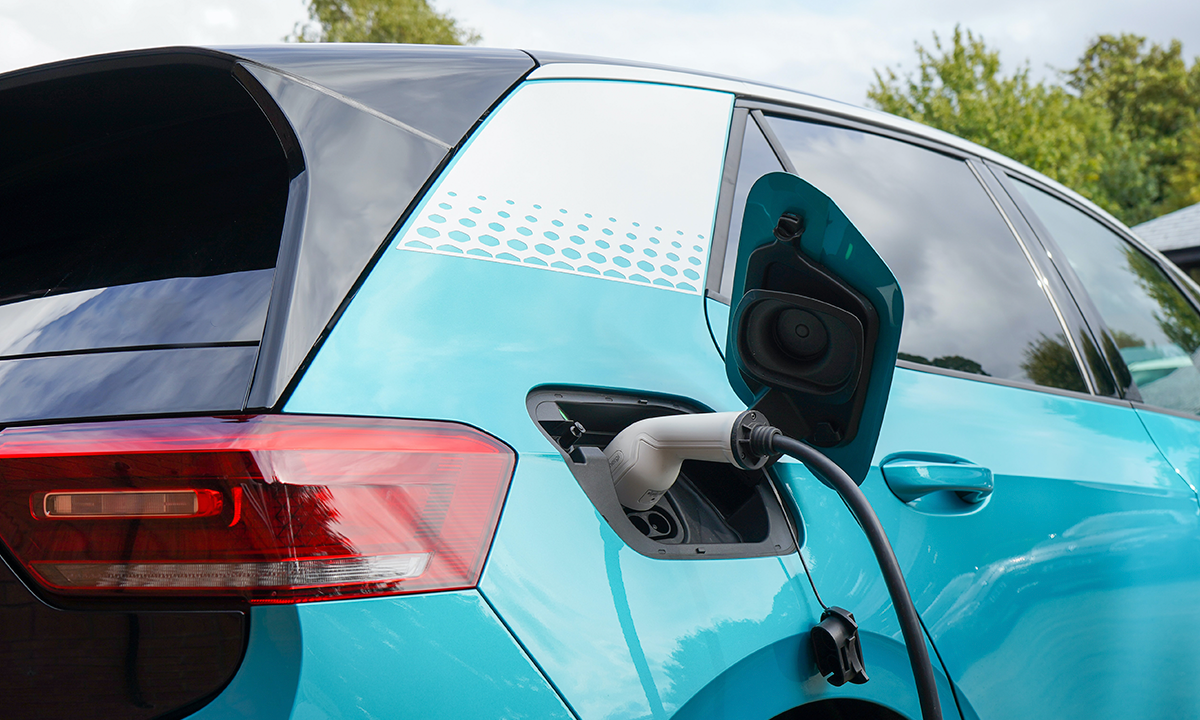 We have been working for years on the development of specific engineering polymers for electric vehicles, providing solutions to new challenges, such as improving their autonomy, safety and sustainability.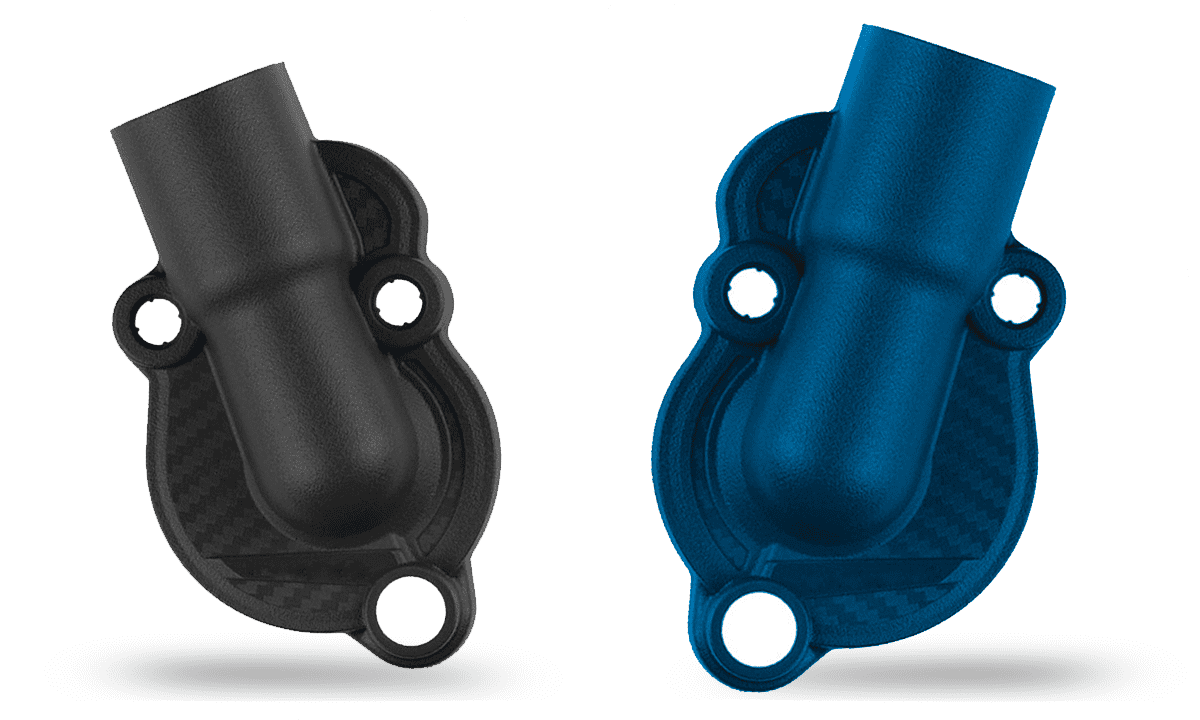 Vehicle structures, such as handgrips, require specific high flow and surface finish solutions that allow temperature dissipation for proper operation.
Do you want to know all the news of Nurel Polymers?
Subscribe to the Newsletter