Polyamide 6 for extrusion
Wide range of polyamide 6 for extrusion
Polyamide 6 is a polymer that is used thanks to its high performance in extrusion processes for the manufacture of applications with specific requirements, such as packaging and sustainable packaging, synthetic fibers or for the extrusion of cables and semi-finished products.
Thanks to our versatile polymerization lines, state-of-the-art postcondensation units, NUREL offers our Promyde® product range for extrusion, covering grades from relative viscosity 3.3 to 5.0.
Polymer chain modification during polymerization, together with the unique additive packages we offer, are the key elements to our extensive Promyde extrusion portfolio.
PROMYDE PA6 FOR EXTRUSION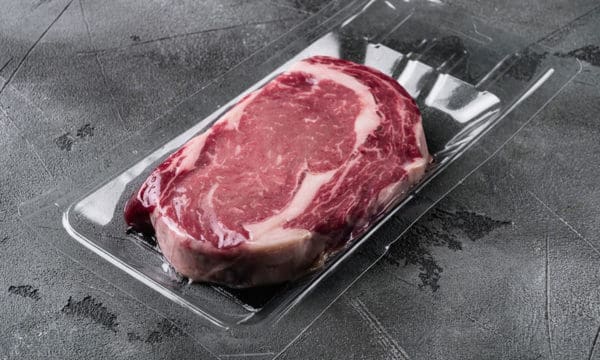 One of the main applications of polyamide 6 is in the manufacture of packaging films. Our R&D department has developed a wide range of specific products to provide films with special properties in order to preserve and extend the shelf life of food, such as solutions with improved oxygen barrier, with low curling, and even additivated polyamides for the active packaging manufacturing.
Our integration in fiber and filament extrusion allows us to have an efficient range for the manufacture of mono and multifilaments, as well as new grades for the production of 3D printing filaments.
In addition, Promyde's wide range includes specific grades for cable and pipe sheathing extrusion, rod extrusion and sheet and profile extrusion as well as for extrusion blow molding of hollow parts. Available in viscosities up to 5.0.
Viscosities available 3.3, 3.6, 3.8 and 4.0
All grades can be lubricated (L) and/or nucleated (N).
MODIFIED POLIAMIDES FOR EXTRUSIÓN AND EXTRUSION BLOW MOLDING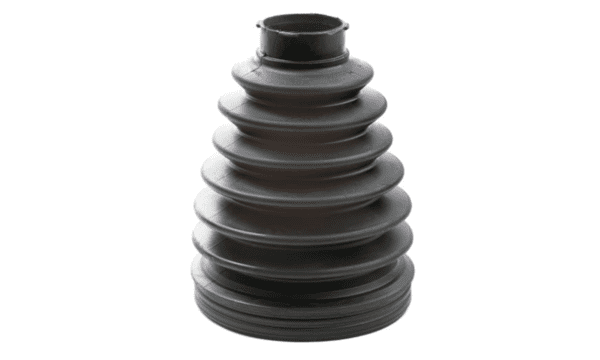 Our wide range of products provides different solutions for each application, with relative viscosities from 3.0 to 5.0, and different additive packages.
UV protection and thermal stabilization to increase the lifetime of outdoor applications, such as electrical applications.
Impact modifiers to improve the strength of pipes and cables.
Fiberglass reinforcement to improve rigidity in semi-finished products.
Flame retardant for electrical applications.
Custom coloring based on RAL.
Elastomeric additives for flexible pipes.
Other additives, such as conductive agents, etc.
Applications for extrusion products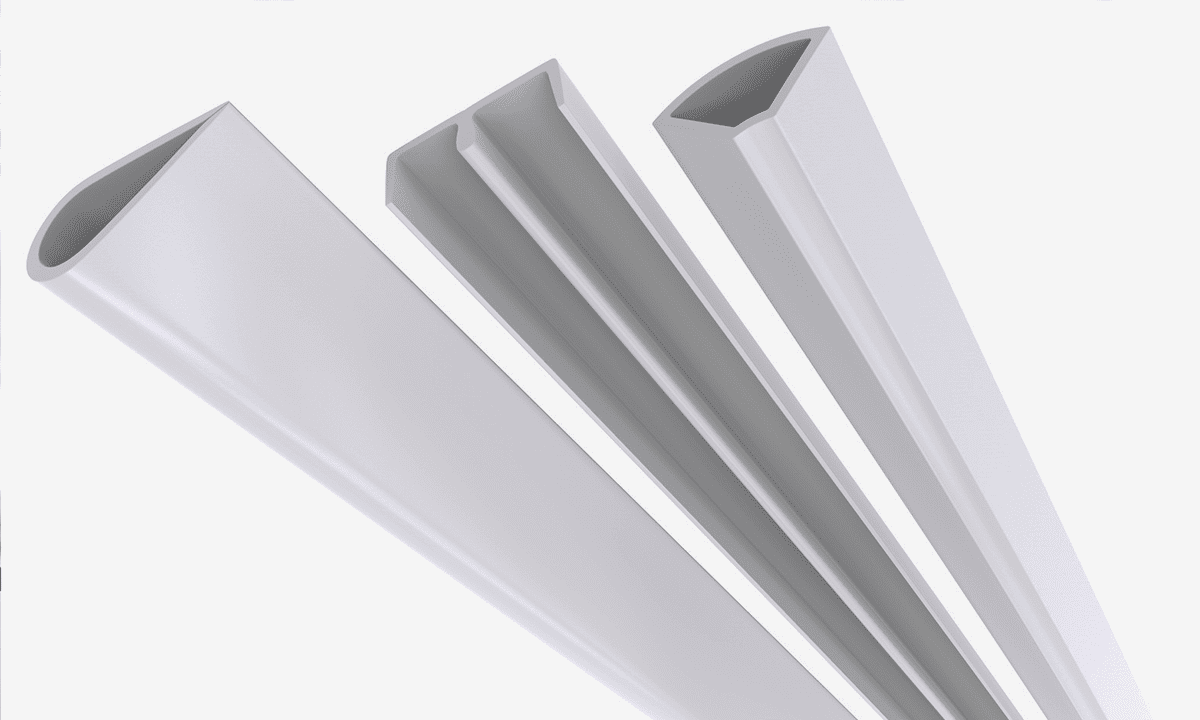 Used as components for industrial machinery and equipment, Promyde® polyamide 6 is the material of choice for leading producers in the extrusion of semi-finished products and solid bars for machining.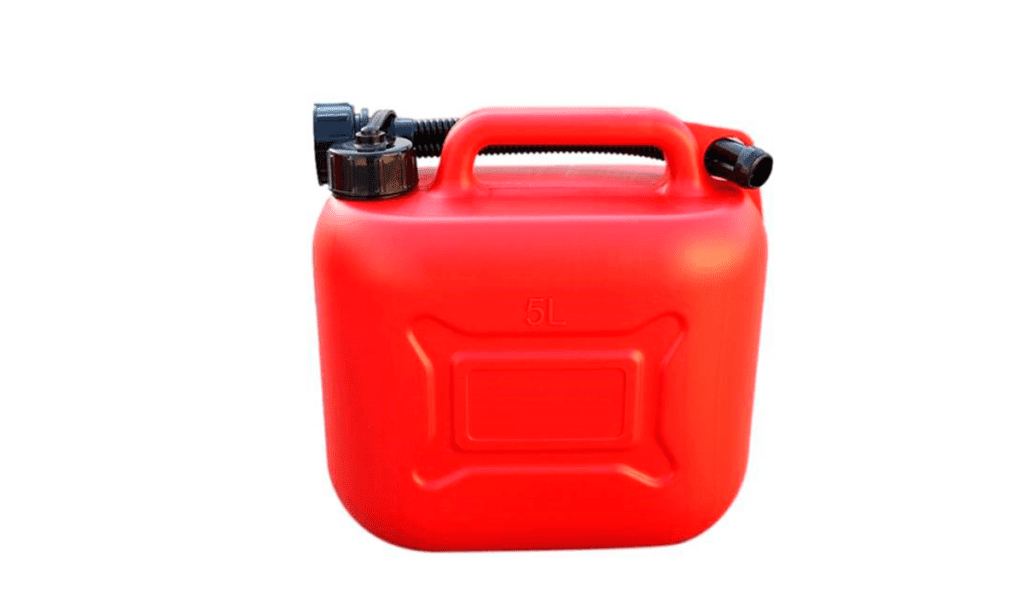 Promyde PA6 blown extrusion grades with a viscosity of 5.0 provide improved mechanical properties and increased flow resistance in the molten state.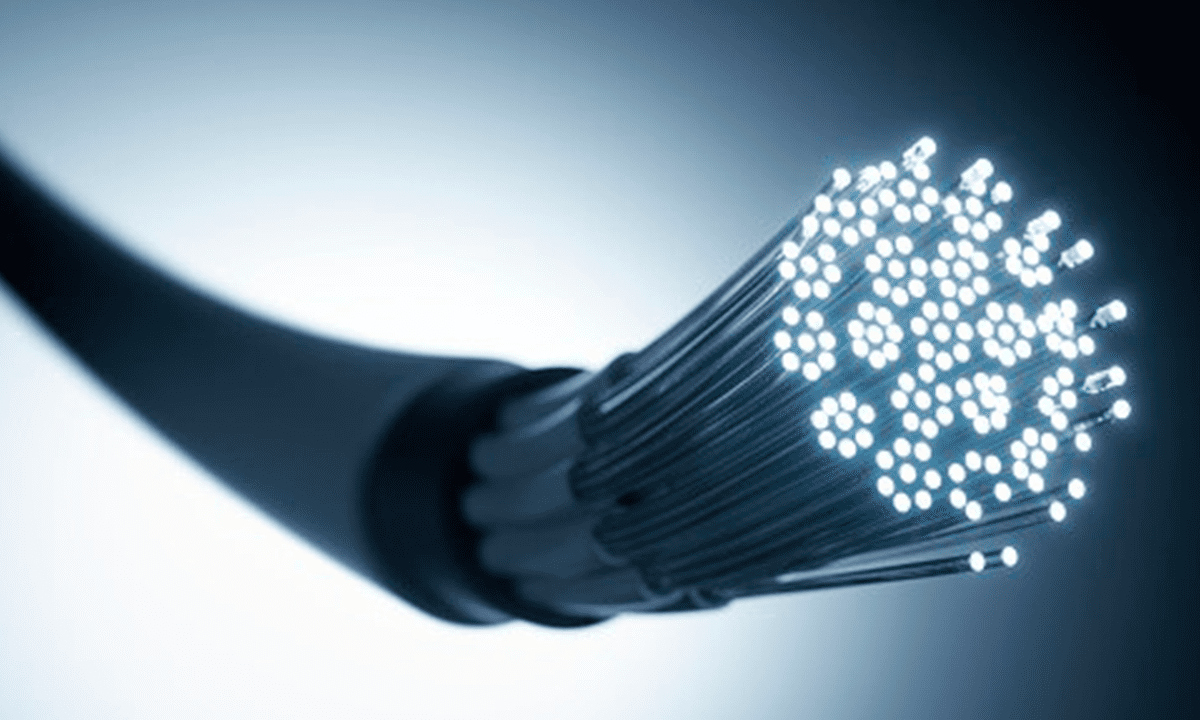 Optical fiber cables are crucial in modern telecommunications. NUREL has developed a specific range of Proxylene (PBT) to reinforce and protect the delicate optical fibers within the cable. We also offer special grades of Promyde PA6 for optical fiber cables with high impact resistance requirements.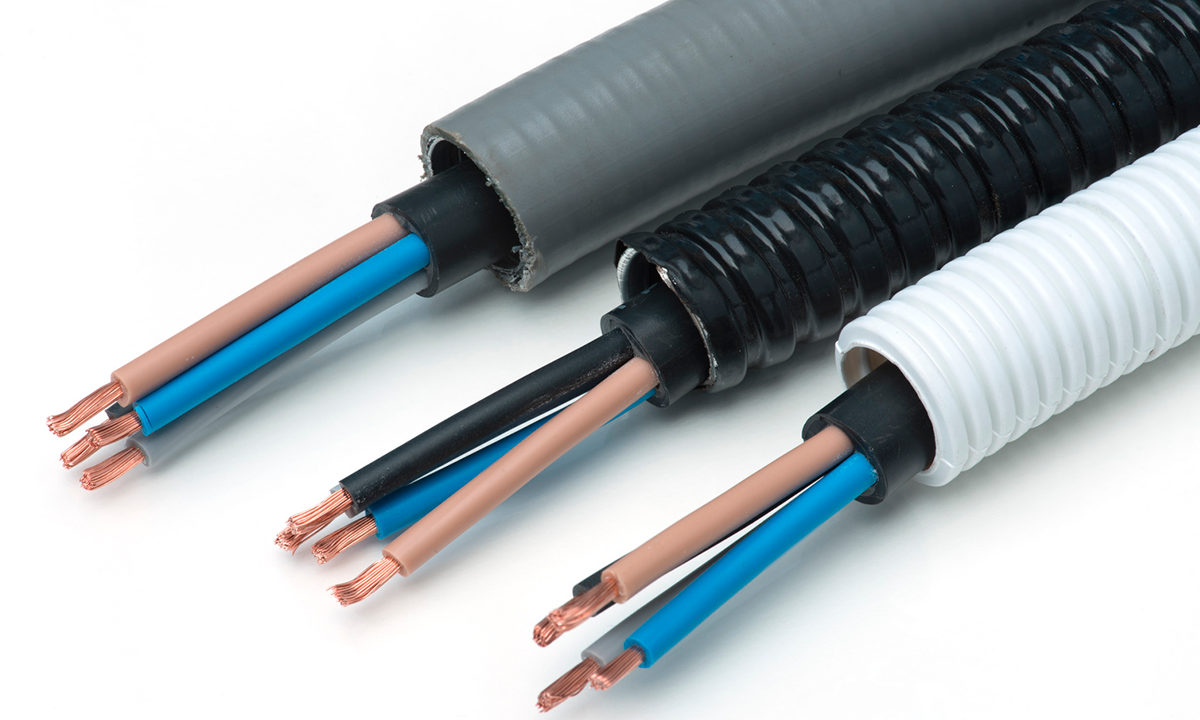 At NUREL, we provide heat-resistant, UV-stable and even flame-retardant polyamide and PBT compounds for the production of cables, wires and cable protection.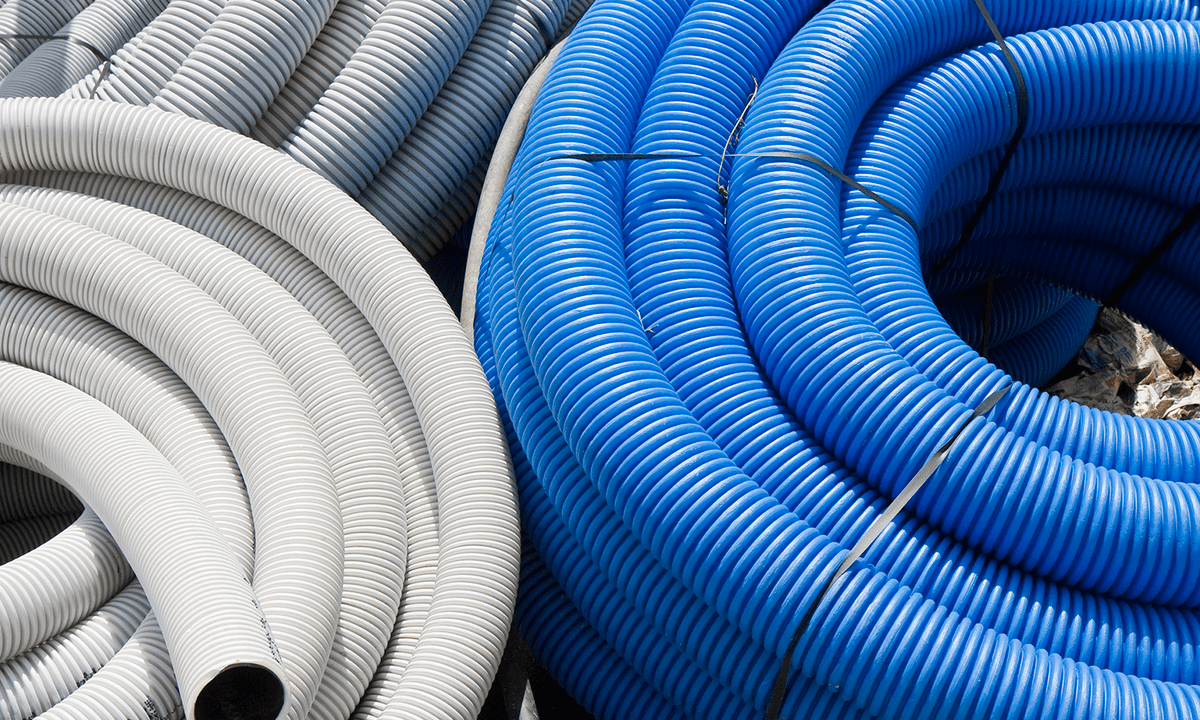 Promyde B33 is commonly used for corrugated pipes of this diameter, and Promyde B36 and B38 for larger diameters.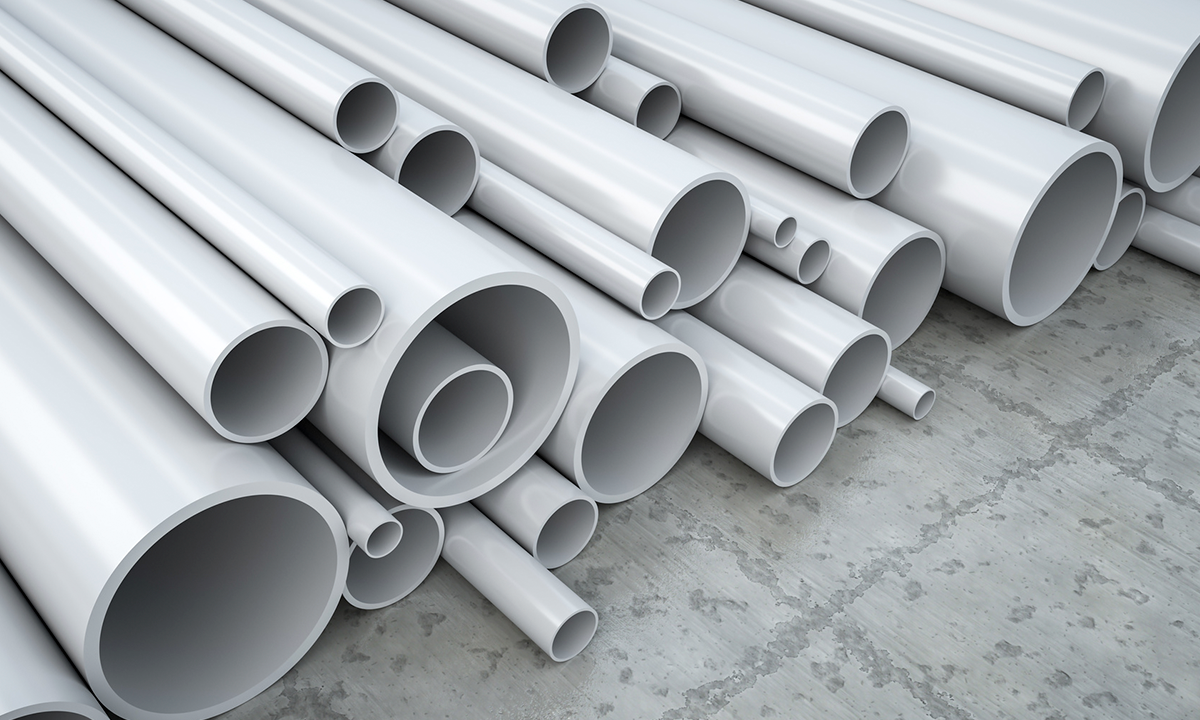 PIPES
Promyde® PA6 is widely used in pipe extrusion due to its exceptional strength, durability, and ability to withstand extreme temperatures, corrosion, pressure, and chemical resistance. Additionally, the Promyde PA range offers flexible grades for such applications.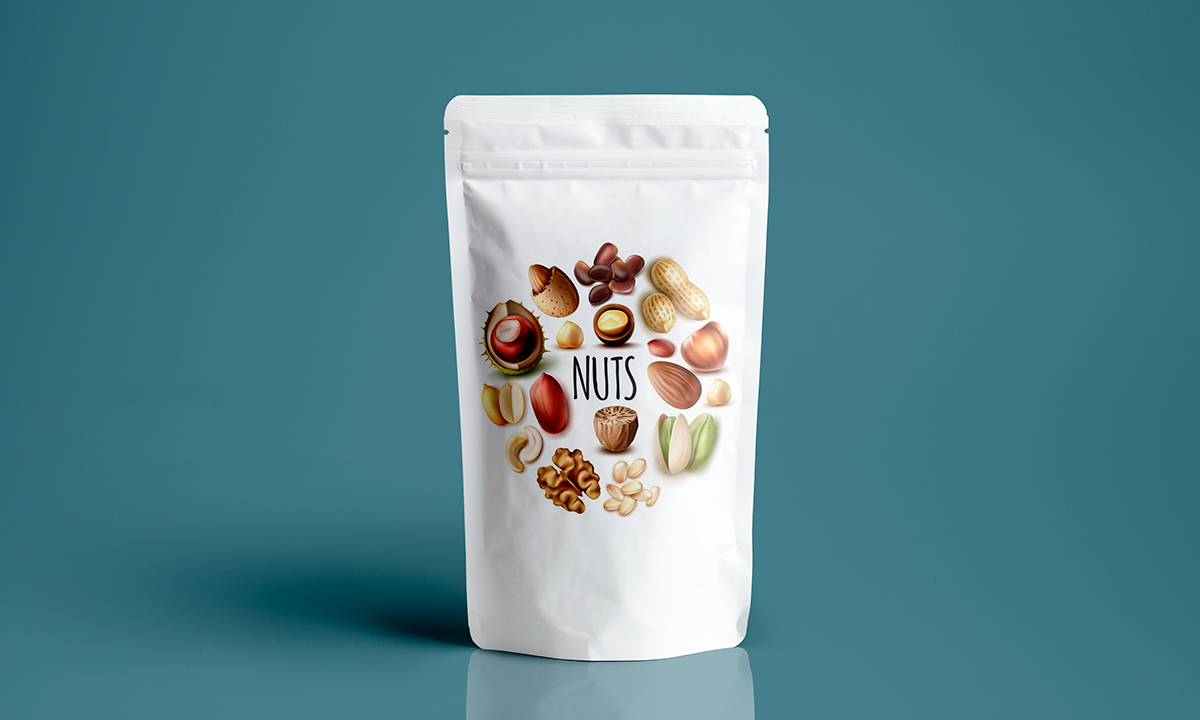 Stand-up pouches
NUREL offers a complete range of Polyamide 6, Copolyamides and Ultra-High barrier materials for Doypacks. PA-based film materials not only help extend the shelf life of packaged food but also contribute to reducing plastic usage. Promyde polyamides offer excellent mechanical and barrier properties while providing an appealing packaging finish, thanks to their glossy appearance.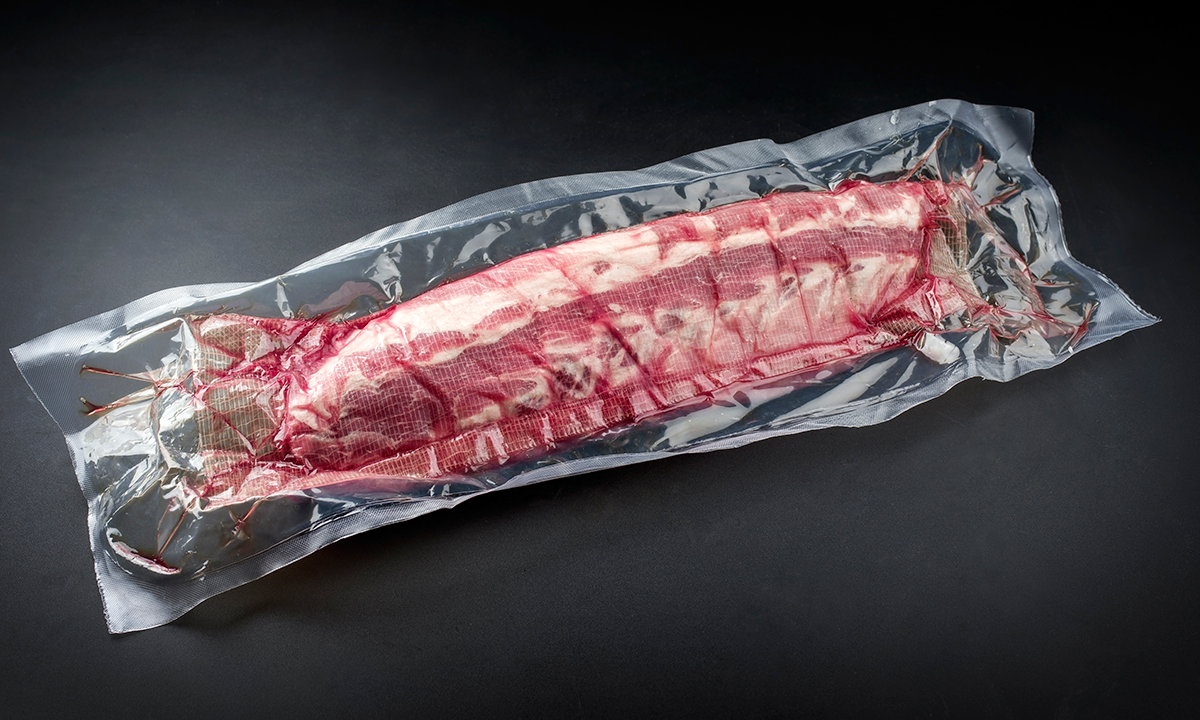 NUREL offers a wide range of PA products to ensure performance in the most challenging MAP trays for food packaging, such as fresh fish and meat. Sealability, thermoforming performance, brightness, and barrier requirements are assured.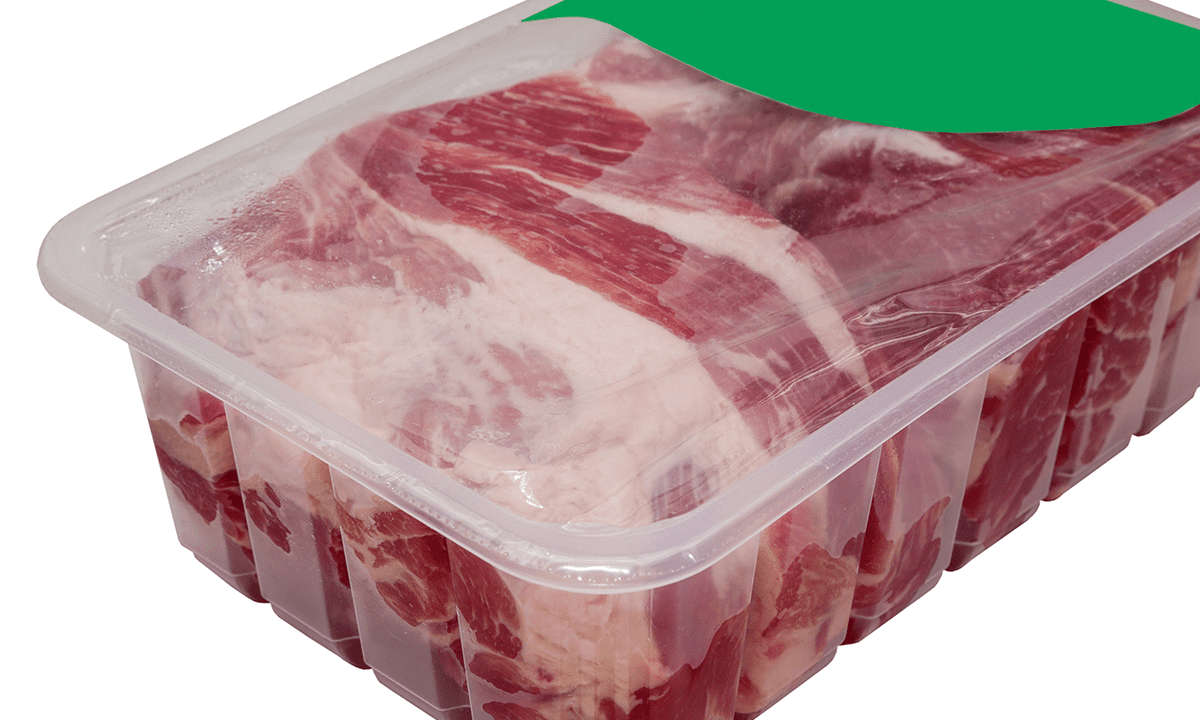 Deep thermoformed packaging is extensively utilized nowadays due to its numerous benefits, including lightweight, transparency, and gas barrier properties, necessitating the use of materials with high technical performance for its production.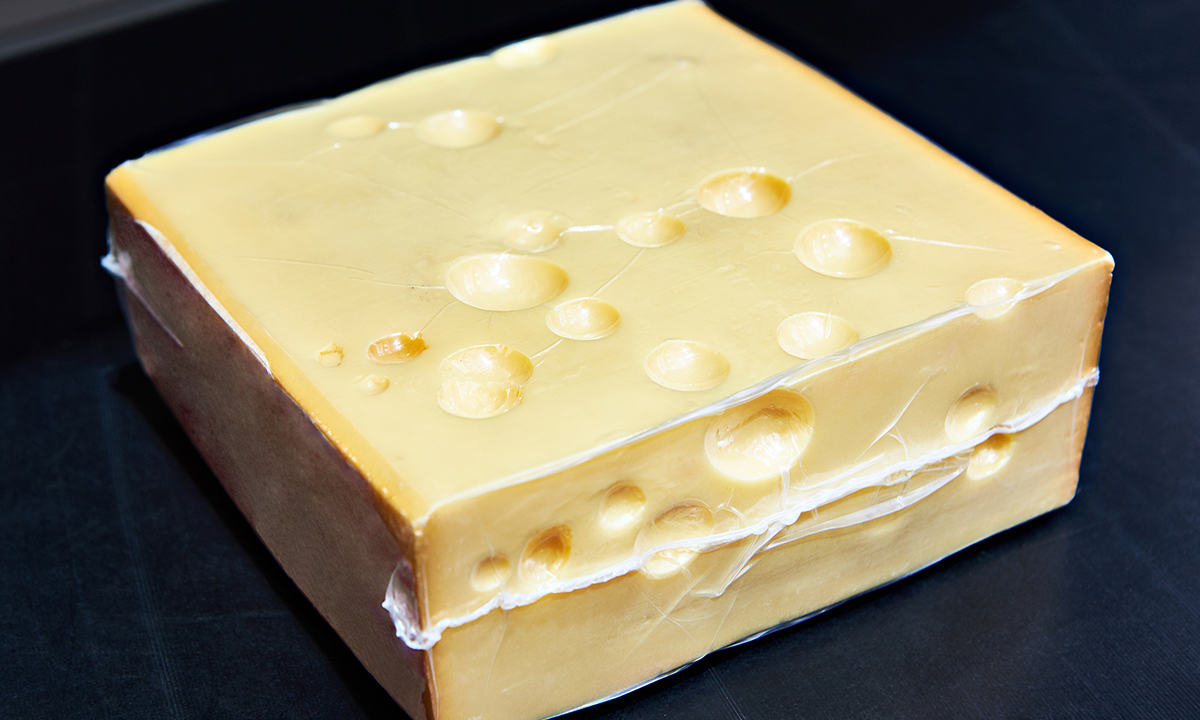 Cheese packaging
Cheese packaging is essential to guarantee the quality, safety, and freshness of the product. It must meet a series of requirements to protect the cheese from oxidation, dehydration, and preserve its maturation process. NUREL offers solutions that adapt to these requirements by providing packaging with barrier properties and oxygen permeability.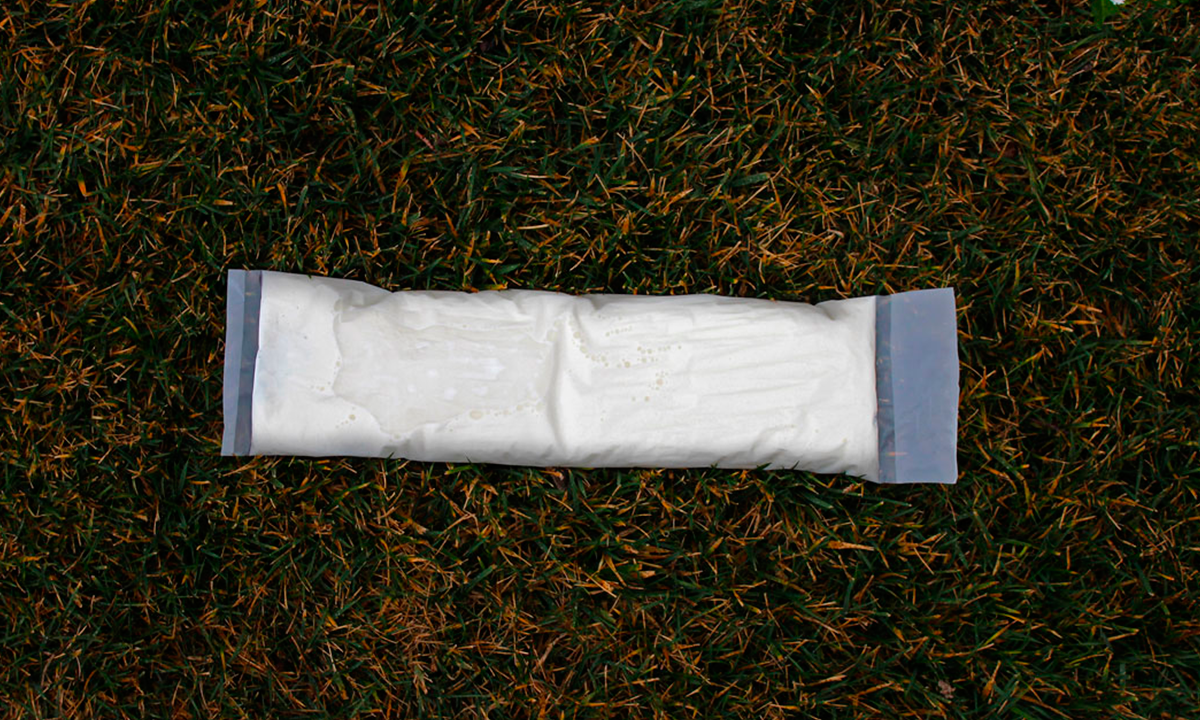 These type of containers are designed to withstand pasteurization and retort processes, which are food preservation methods involving high temperatures and pressures, requiring our latest generation copolyamides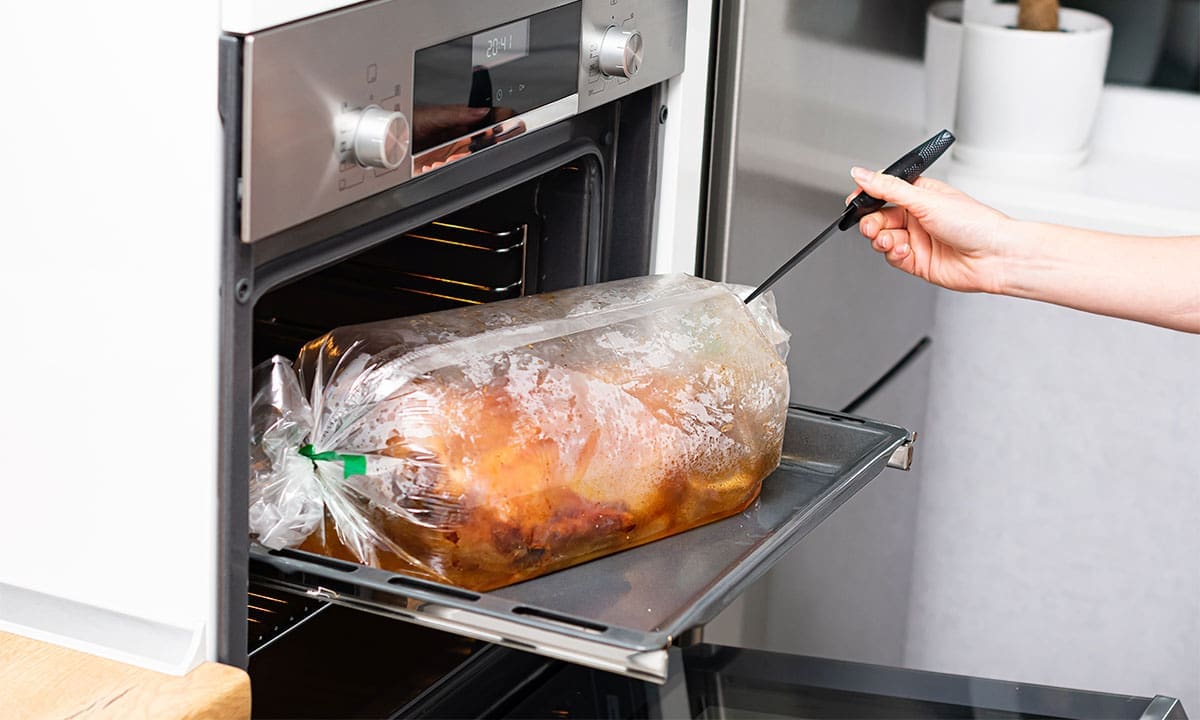 Oven bags
Promyde PA offers heat-resistant grades for films used in baking bags and oven-safe vacuum skin packaging (VSP). These materials are perfect for cooking moist, tender meat and vegetables and have been validated for use in food cooking for up to 4 hours at temperatures of up to 205°C.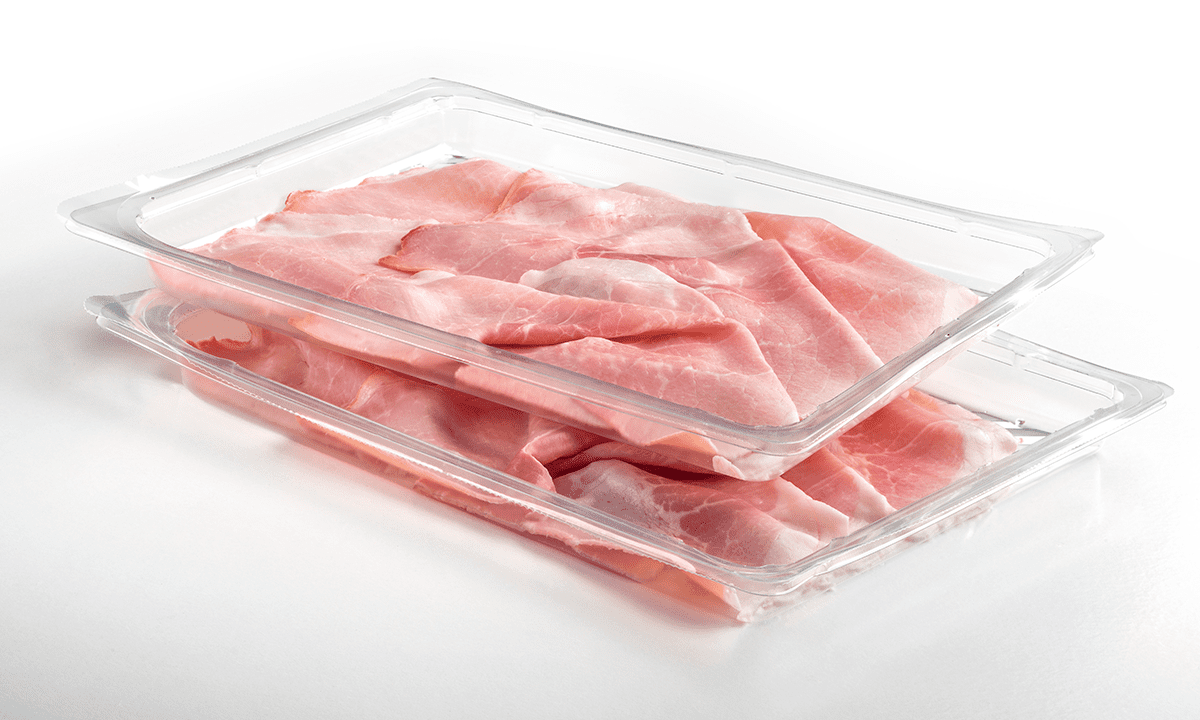 Lids and trays
NUREL offers a wide range of PA products to ensure performance in the most challenging MAP trays for food packaging, such as fresh fish and meat. Sealability, thermoforming performance, brightness, and barrier requirements are assured.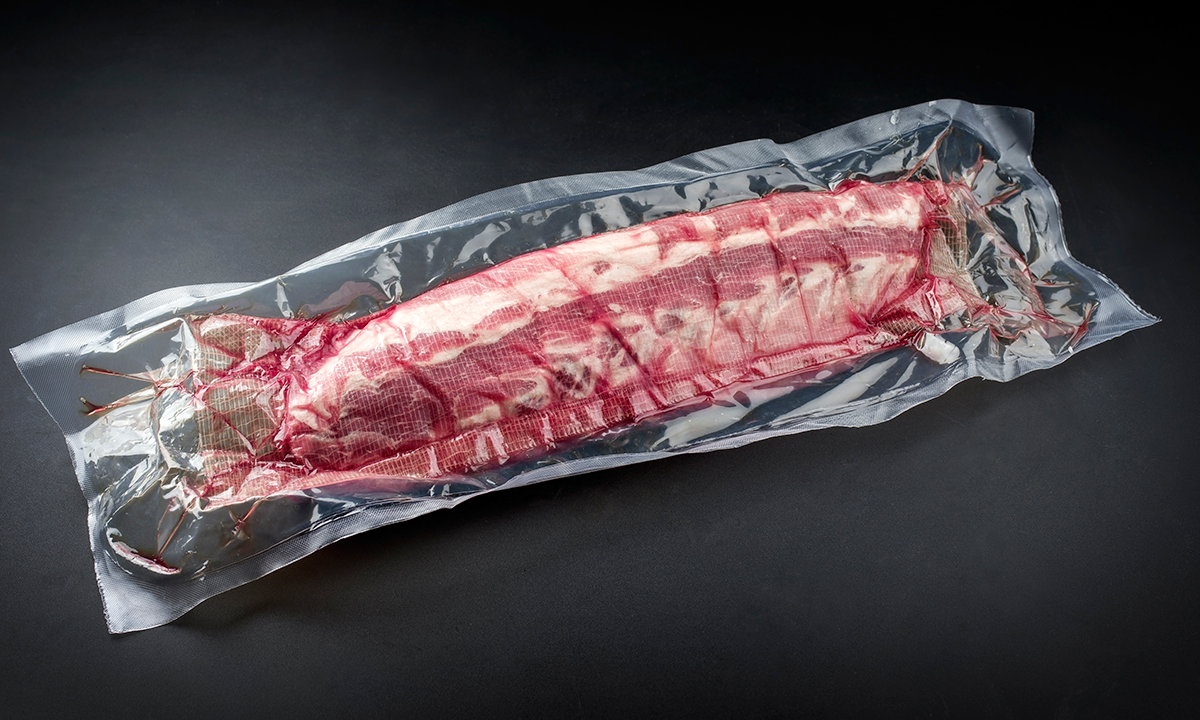 Meat and bone-in meat packaging
Packaging for sharp-edged foods requires high puncture resistance, flexibility, moisture barrier, transparency, and an attractive gloss. NUREL offers a range of special copolyamides and polymers with high oxygen barrier properties for the manufacturing of vacuum bags and thermoformed packaging for meat.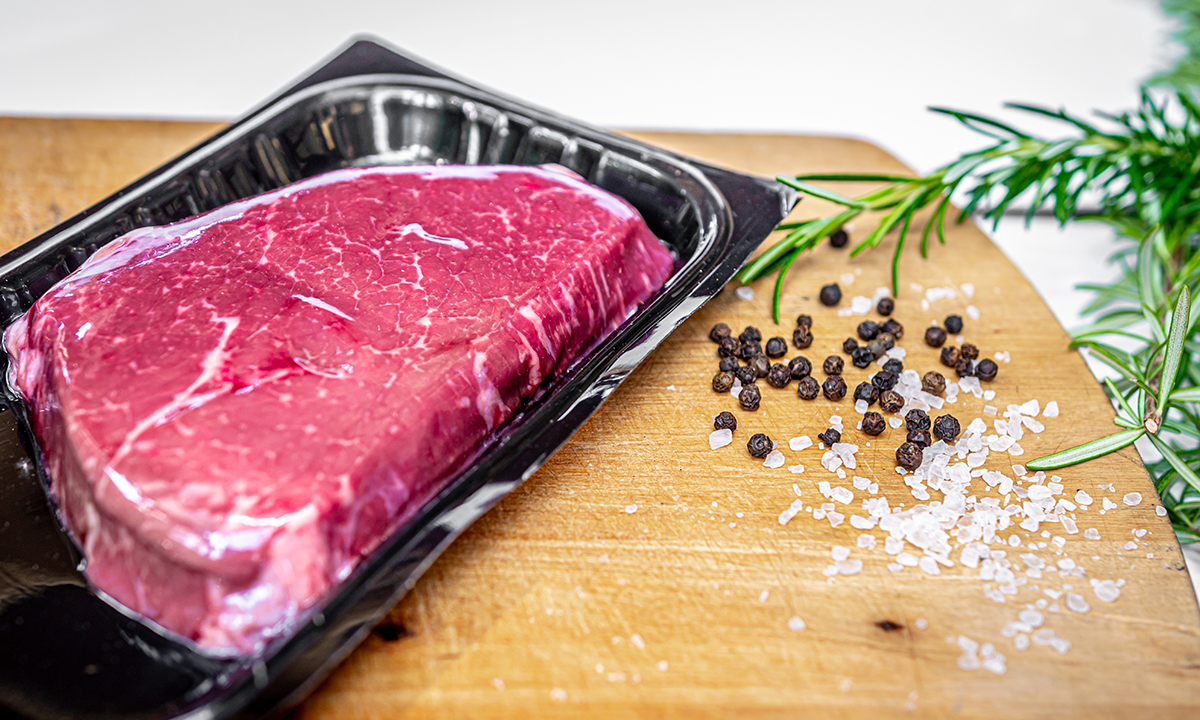 Skin packaging is gaining popularity due to its lightweight and visually appealing design, as well as its superior technical performance. NUREL provides specially formulated copolyamides that exhibit exceptional strength, sealing capabilities, barrier properties, and unmatched glossiness.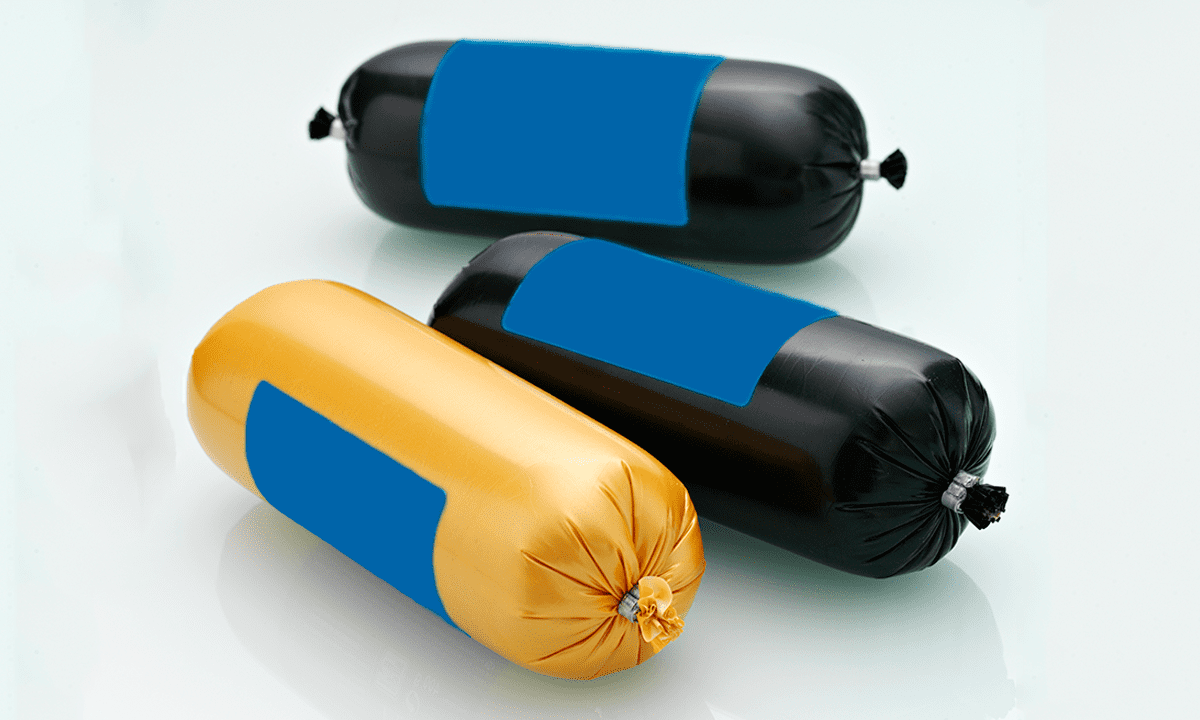 Casing for sausages and sausage products
NUREL offers a specific range of Promyde PA 6 designed specifically for casing applications, as well as a new product range of ultra-high barrier polymers called Enoxite, to extend the shelf life of sausages and cooked meats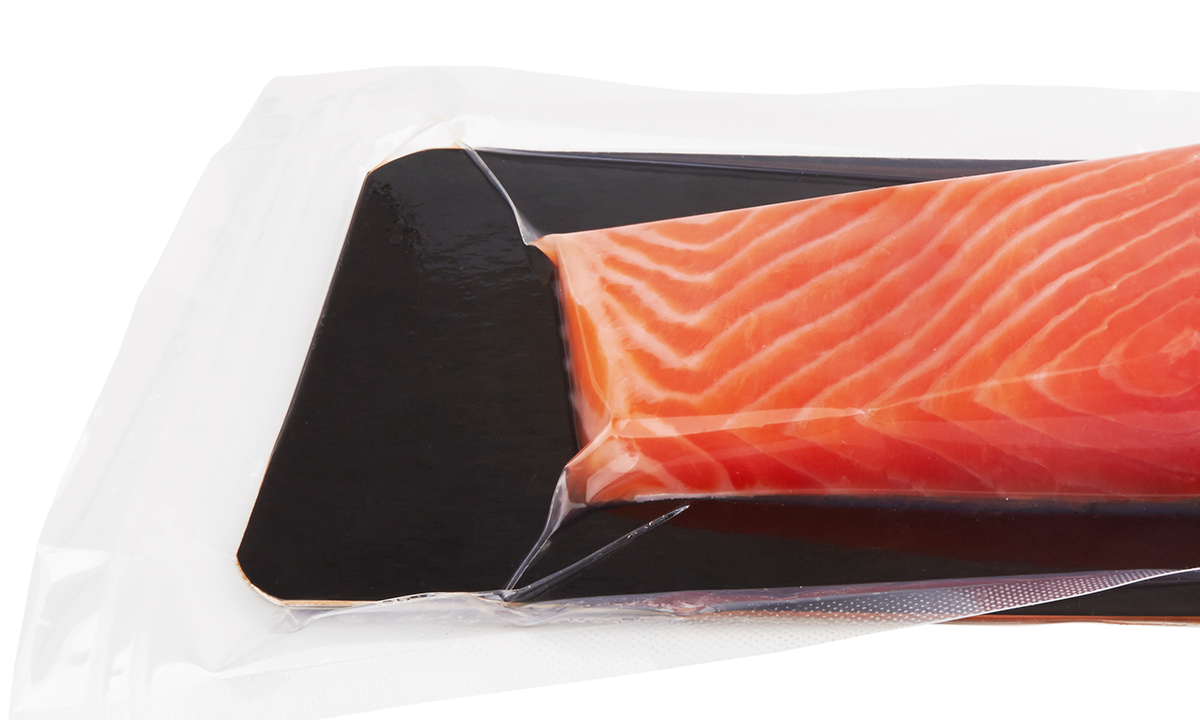 Fish and seafood packaging
For those fish and seafood packages that need specific characteristics, NUREL offers different alternatives in PA6 and Copolyamides that allow extending the shelf life of these foods.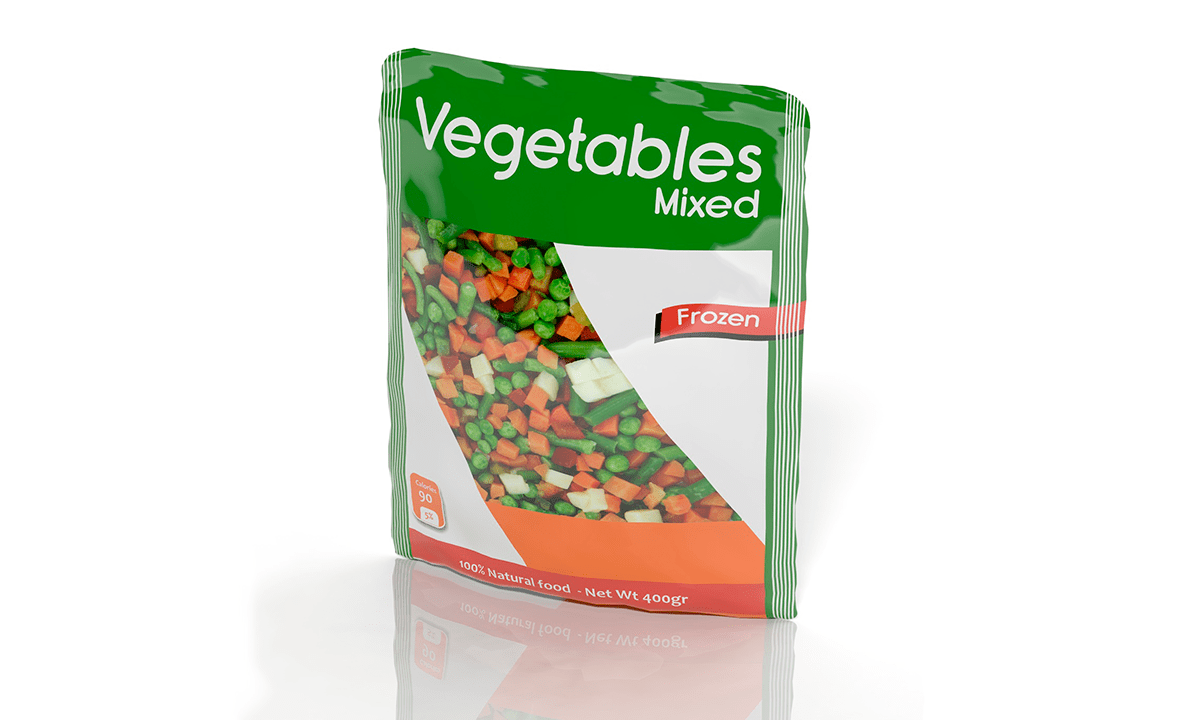 Frozen food products
For frozen food products, Promyde copolyamide Enoxite ultra high barrier materials are a perfect fit. They are compatible with freezer storage and help prevent freezer burn of Fish and meat.
Do you want to know all the news of Nurel Polymers?
Subscribe to the Newsletter