Biocircular Nylon
New Materials Form Circular BIO-resources
What is NERIDE BIOCIRCULAR?
NERIDE Biocircular is a nylon yarn that uses resources delivered from Bio-waste materials. NERIDE Biocircular is sourced from materials such as cooking oils and subproducts from the food chain.
NERIDE Biocircular fibers are 100% of biological origin, with the origin of the raw materials certified by ISCC Plus.
NERIDE Biocircular plays a crucial role in decreasing reliance on non-renewable resources.
Bio-origin raw materials have a lower Carbon foot print.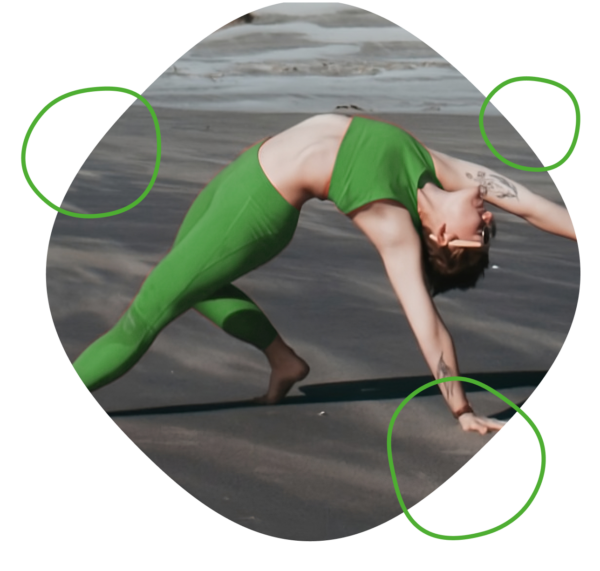 Bio-waste not competing with food chain:
Crude Tall Oil (CTO) by-product of the paper and wood industry
Used Cooking Oil (UCO) only Vegetable Origin
Palm Fatty Acid Distillated (PFAD)
Different by-products from the Palm Oil production: Palm Oil Mill Effluent (POME) and Spent Bleaching Earth (SBE)
Mass Balance Certifications
ISCC Plus Mass Balance Certification is a sustainability certification system used in the bioenergy and bio-based product sectors.
It ensures traceability and sustainability of materials throughout the supply chain.
The certification verifies that the production of materials follows predefined sustainability criteria, including social, environmental, and economic aspects.
Mass balance certification allows for the mixing of sustainable and non-sustainable materials in the supply chain while ensuring that the overall sustainability impact is neutral or positive.
It provides transparency and credibility to stakeholders by tracking the sustainable sourcing and use of materials in the production process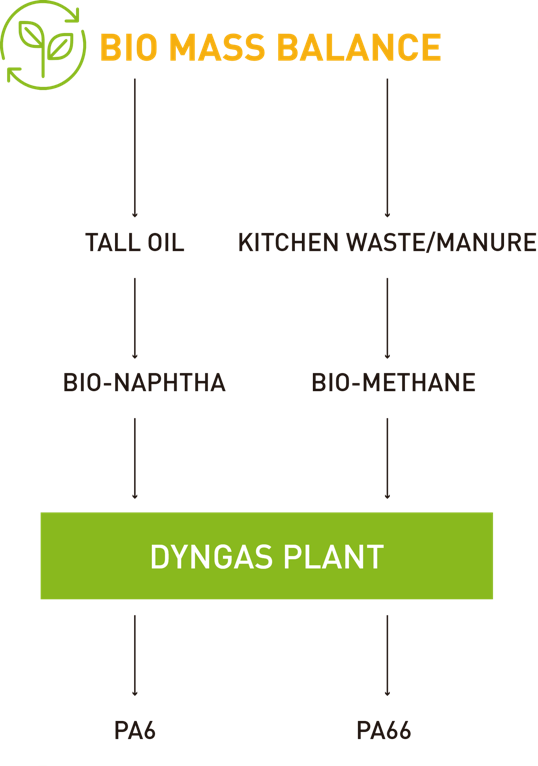 NUREL Circularity Process
Do you want to know all news about Nurel Fibers?
SUBSCRIBE TO OUR NEWSLETTER