BIOPOLYMERS: THE SUSTAINABLE ALTERNATIVE
THE WIDEST RANGE OF BIOPOLYMERS
Pellets for bioplastics production
More than 50 years of experience in polymer design and manufacturing
As part of the SAMCA Group, NUREL is a producer of engineered polymers, biopolymers, and synthetic fibers based in Zaragoza, Spain, with more than five decades of experience.
The SAMCA Group is a private, family-owned shareholding structure which, thanks to its strategy of reinvesting the funds generated, has become a financially sound business group.
The SAMCA Group is present in 8 countries and 8 different industrial sectors, including Renewable Energies, Plastic Polymers, Synthetic Fibres and the Agri-Food sector. In total, the SAMCA Group directly employs approximately 3,500 people.
NUREL started its operations producing polyamides in 1968. The acquisition by the SAMCA Group in 1999 brought successive investments in new technologies that have strengthened NUREL's presence in the polymer market.
What are you looking for?
Do you want to know all the news of Nurel Biopolymers?
Subscribe to the Newsletter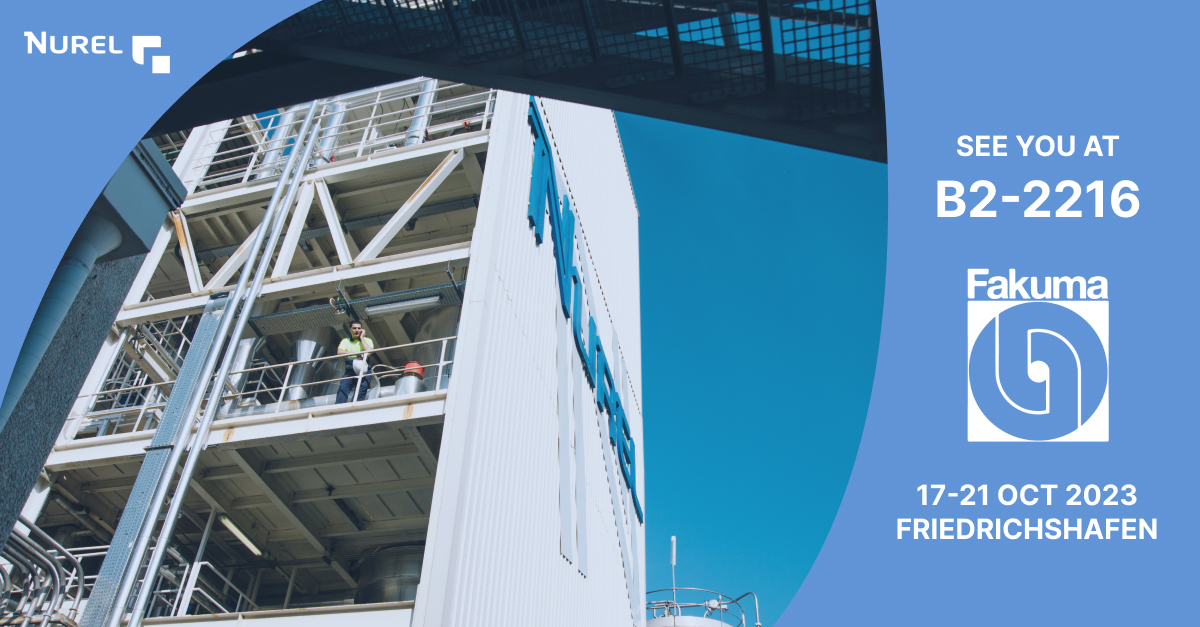 In this edition of the Interpack fair we want to present our compostable packaging solutions,
In this edition of the Interpack fair we want to present our compostable packaging solutions,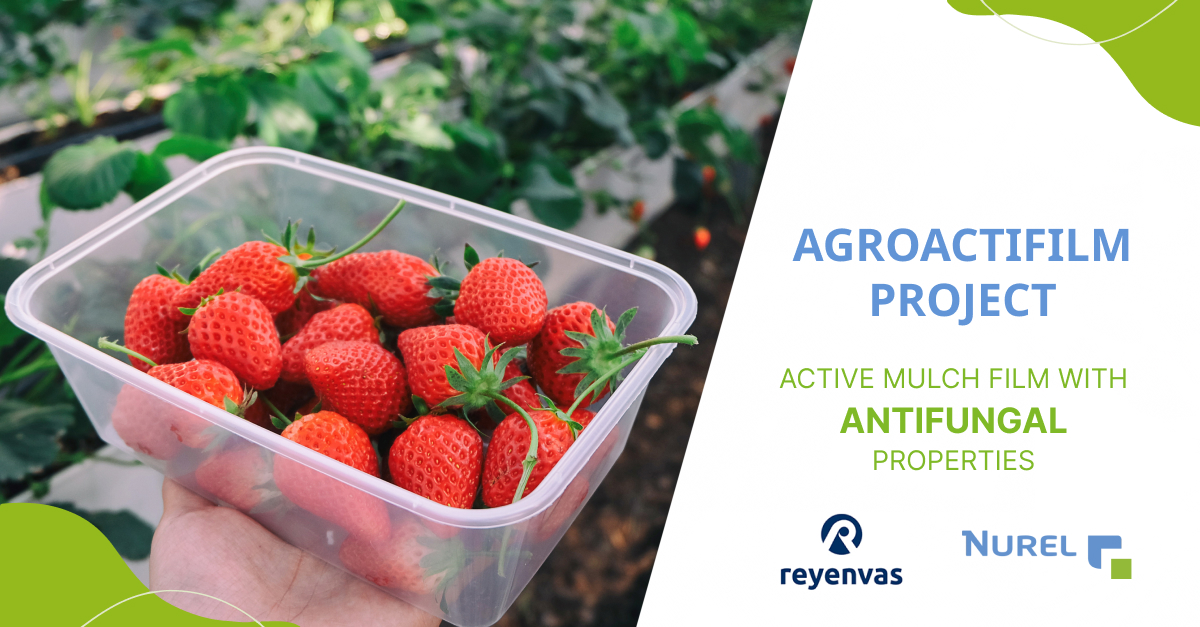 WE WILL BE PRESENT AT THE FREE FROM PLASTIC EXHIBITION FROM NOVEMBER 23 TO 24