FIBERS: 50 YEARS OF EXPERIENCE IN NYLON PRODUCTION
MEET THE RANGE OF NUREL FIBERS
NYLON 6 & 66
Multi and Microfilaments from 17 to 330 decitex
Cosmetotextiles
Functional fibres with cosmetic benefits
SPORT
Nylon fibres for high performance
SPECIAL EFFECTS
Nylon fibres with special effects
ECO
Sustainable fibres for every need
FUNCTIONAL
New properties for Nylon yarns
A wide catalog of NYLON filaments
As part of SAMCA Group, NUREL is a polymer and fiber producerbased in Zaragoza, Spain, with over five decades of production expertise.
The SAMCA Group is a private, family-owned shareholding structure which, thanks to its strategy of reinvesting the funds generated, has become a financially sound business group.
The SAMCA Group is present in 8 countries and 8 different industrial sectors, including Renewable Energies, Plastic Polymers, Synthetic Fibres and the Agri-Food sector. In total, the SAMCA Group directly employs approximately 3,500 people.
NUREL started its operations producing polyamides in 1968. The acquisition by the SAMCA Group in 1999 brought successive investments in new technologies that have strengthened NUREL's presence in the polymer market.
The world is changing at great speed, so the textile industry has to change to adapt.
Textile industry
The world is changing fast, so the textile industry has to change to adapt.
PEOPLE
Prioritizing the safety, health and well-being of our team.
R&D
Sustainable fibres for every need
Do you want to know all news about Nurel Fibers?
SUBSCRIBE TO OUR NEWSLETTER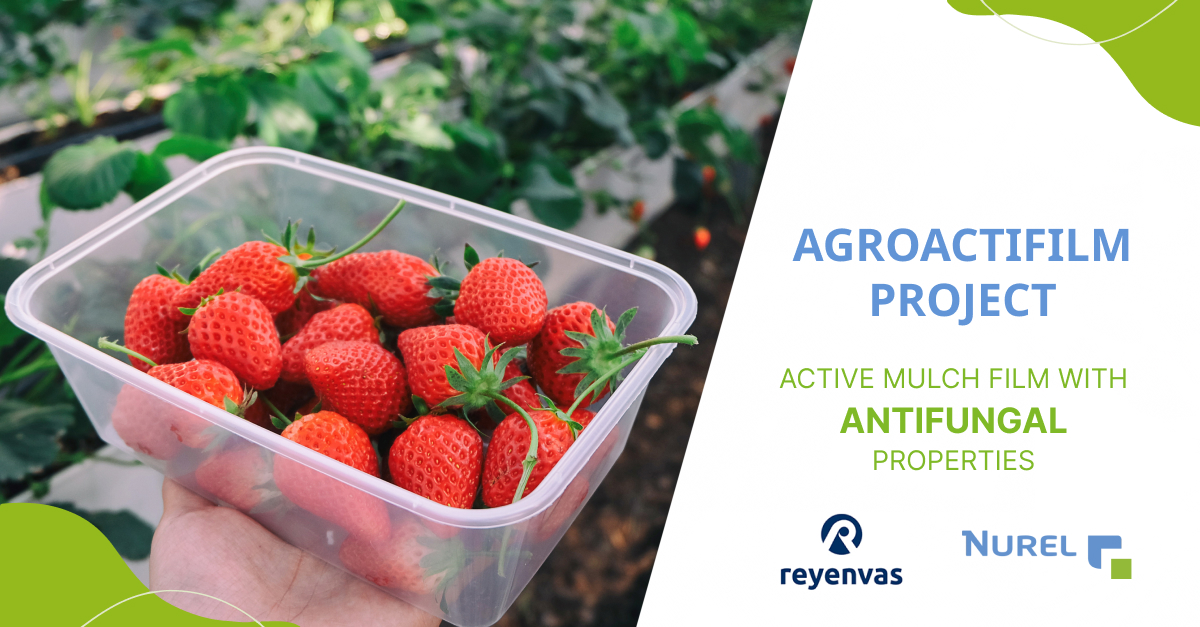 WE WILL BE PRESENT AT THE FREE FROM PLASTIC EXHIBITION FROM NOVEMBER 23 TO 24 …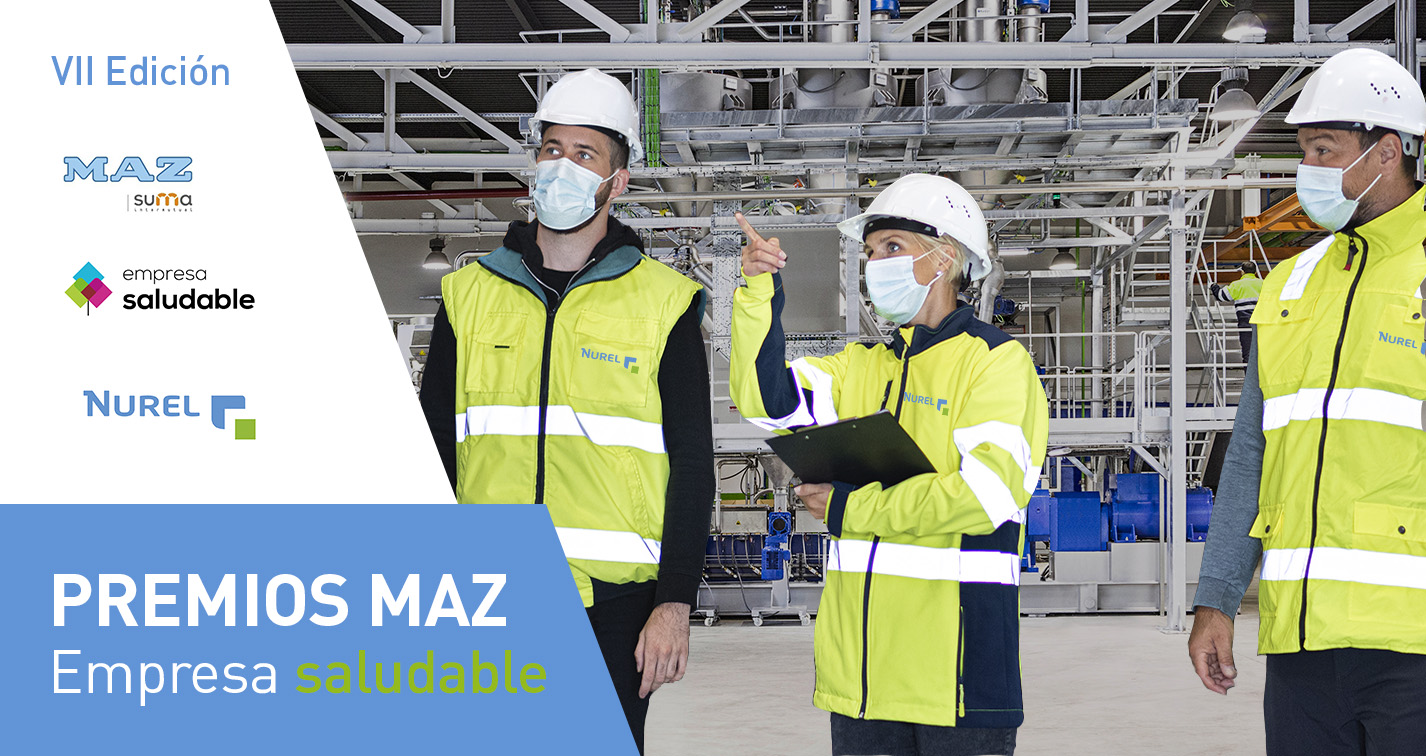 INDUSTRIAL DOCTORATE GRANT AWARD TRAINING OF DOCTORS IN INDUSTRIAL COMPANIES. 19/10/2021 We are pleased to …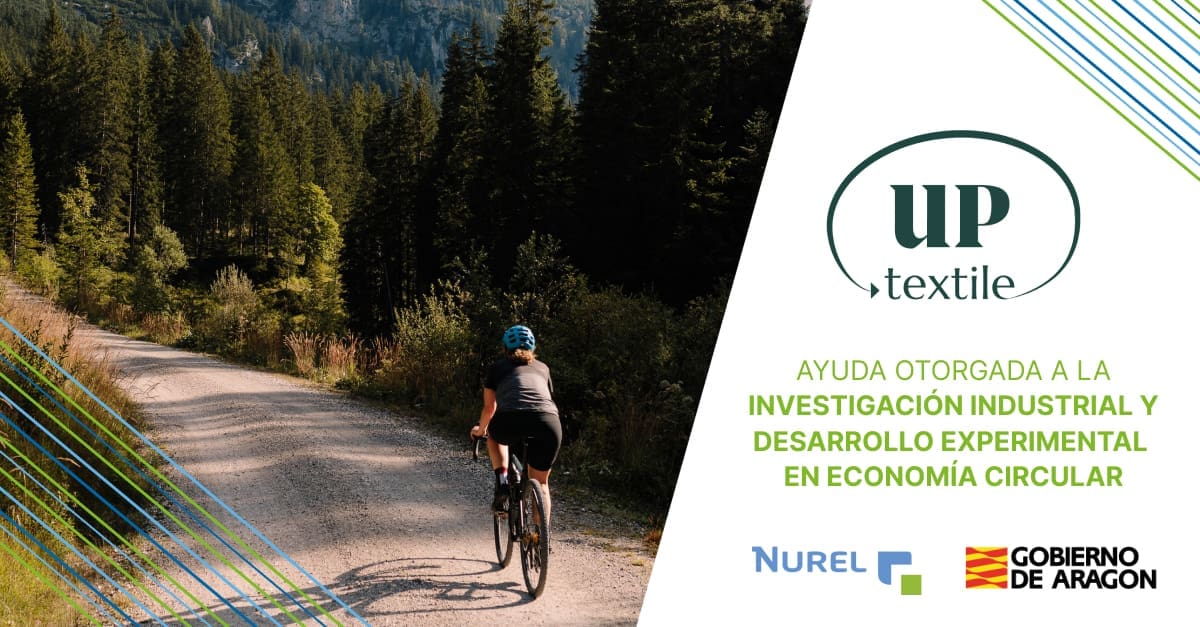 Betting on sustainability and circularity, NUREL has obtained the aid for research and experimental development in circular economy from the Government of Aragon thanks to the UPTextile project.