RECO NYLON
A new life for nylon from textile wastes
Working for a more sustainable textile industry
At all stages of our products' life cycle, we strive to use resources efficiently and sustainably, focusing on reducing waste to zero.
Thanks to our advanced recycling technology, NUREL revalorizes the nylon waste generated during the manufacturing process, converting it into a sustainable, high-performance yarn.
Reco Nylon® is a 100% recycled PA6 yarn made from pre-consumer waste.
Reco Nylon reduces dependence on non-renewable resources

Reduces the amount of textile waste

Contributes to lower environmental impact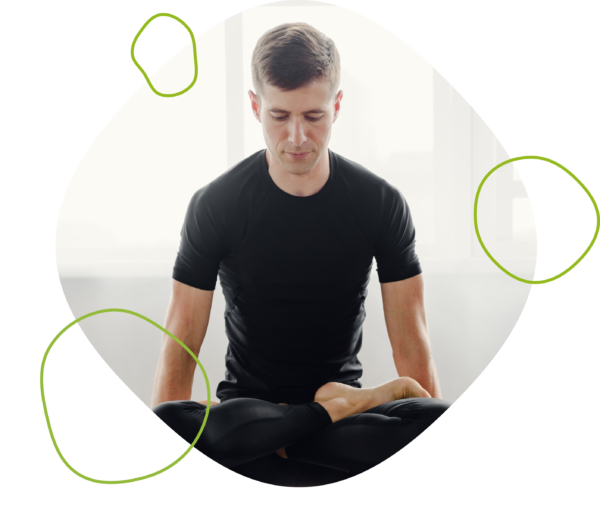 recycled nylon with less environmental impact
At NUREL we are involved in the study of the impact of our products through Life Cycle Analysis, with the objective of promoting sustainability in all our processes. These LCAs have allowed us to prove that Reco Nylon's production considerably reduces the consumption of resources and minimizes its environmental impact.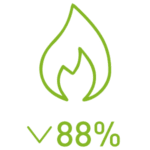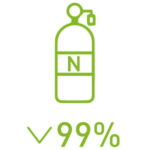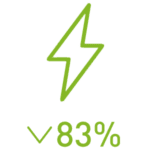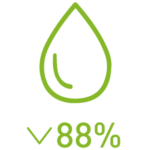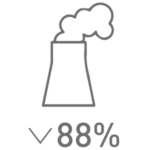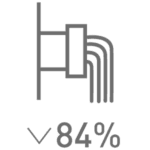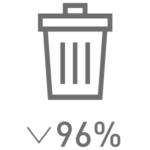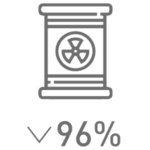 The production process debold, strong, Reco Nylon is carried out entirely in our facilities, thus avoiding CO2 emissions produced during the manufacture and transportation of raw materials. Reco Nylon's production generates approximately 9 times less CO2 pemissions than standard production. Therefore, the production of 1 ton of Reco Nylon reduces atmospheric CO2 emissions by the equivalent of: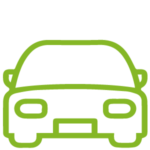 CO2 produced by 265,451 cell phones being charged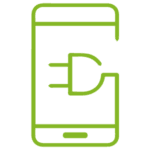 CO2 produced by a car driving 8,191 km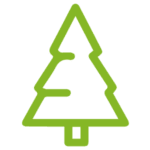 CO2 absorbed by 101,000 m of forest in one year
PROPERTIES and certifications
Reco Nylon fibers offer similar quality and performance to standard yarns.
Reco Nylon is also available in black mass.
It is available in a wide range from 22 to 78 dtex and different formats, normal and textured.
NUREL's excellence in fiber production ensures optimal performance of sustainable fabrics for the sports, bath and lingerie sectors.
For more information about the Reco Nylon product range, please contact us.

This entire process is

certified by the Global Recycled Standard (GRS)

based on compliance with its fair labor and environmental impact requirements

.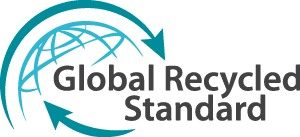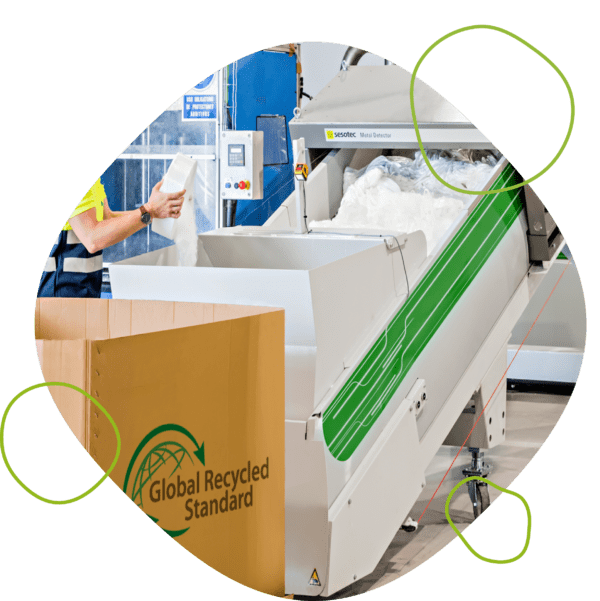 Do you want to know all news about Nurel Fibers?
SUBSCRIBE TO OUR NEWSLETTER