SAMCA GROUP
NUREL BELONGS TO SAMCA GROUP SINCE 1999
SAMCA Group is present in Mining, Renewable Energies, Plastic Polymers, Synthetic Fibers, Ceramics Agro-food, Real Estate Development, Agro-chemical, Logistics and Metalworks.
Since its foundation in 1967, SAMCA Group has maintained its private and family-based shareholding structure and thanks to its strategy of reinvesting generated funds, it has become of almost 850 M Euros..
The Group is at the forefront of all of the industries in which it is present, with an approach from innovation and investigation that focuses on product customers.
Altogether, SAMCA directly employs approximately 3,500 people in Spain, France, Italy, Brazil, Colombia, Ecuador, Mexico and Perú.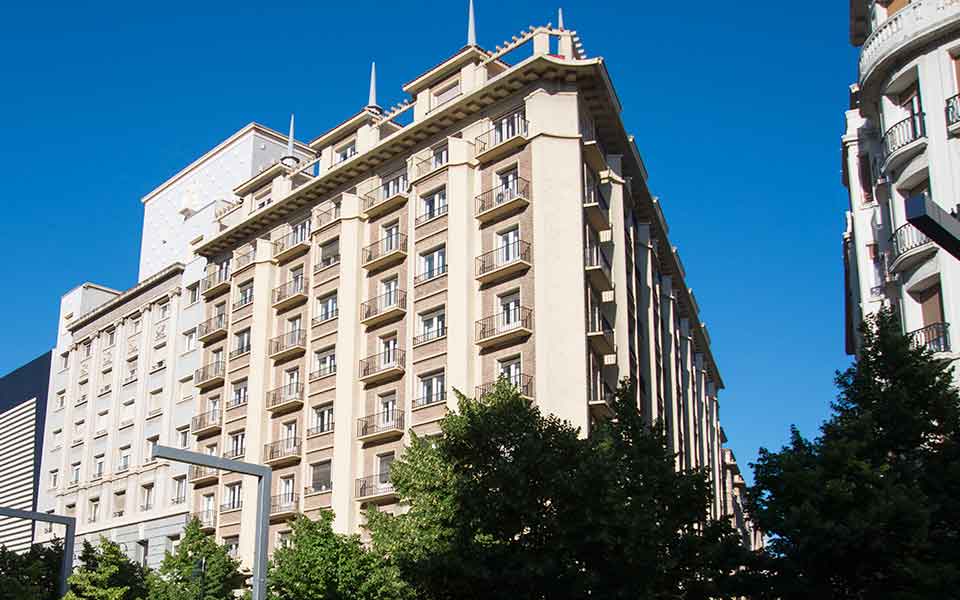 INNOVATION AS OUR BUSINESS MOTIVATION
One of the priorities ofSAMCA's corporate policy is its ongoing support for the Group's research and development activities which, together with its constant reinvestment of profits, positions SAMCA at the forefront in the industries in which it is present.
The R&D Department coordinates different research groups in all of the business areas and fosters the development of new products and technologies. It also promotes improvements in processes and the implementation of new businesses, always with a clearly market-oriented approach.
Convinced that growth and an industrial vocation must be compatible with human and social development, SAMCA Foundation channels considerable financial resources into support for university research and different projects for social solidarity and international cooperation.
SAMCA, together with the University of Zaragoza, has created the Chair of Nanotechnology and the Chair of Technological Development.
Our goal is to transform the SAMCA Group into an organization rich in values, knowledge and ideas
Do you want to know all NUREL's news?
Subscribe to the Newsletter