Sport
Nylon fibers for comfortable and durable high-performance garments
ADVANTAGES OF NYLON IN SPORTS FABRICS
Sustainability, thermal comfort, breathability, durability, adaptability and improved sports performance are among the most demanded attributes of Active Wear garments.
Thus, NUREL Synthetic Fibers offers a range of nylon 6 and 66 products, not only aimed at satisfying the classic demands of sports users, but also at anticipating the future requirements of sportsmen and women.
We offer two different proposals for Active Wear:
A complete range of special sections, designed to promote moisture control, thermal insulation and comfort.
A range of functional fibers products to improve the sensation of freshness and hydration.
New sustainable nylon solutions incorporating 100% recycled, biodegradable and bio-based fibres.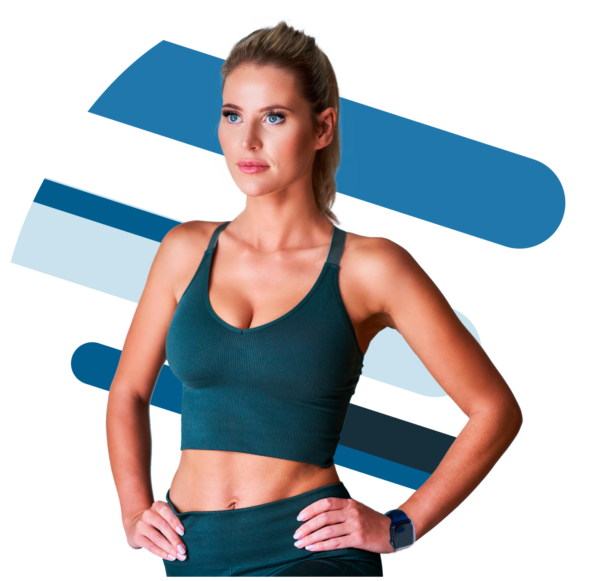 NYLON SOLUTIONS FOR SPORTSWEAR
OTHER TRENDS FOR ACTIVE WEAR
Do you want to know all news about Nurel Fibers?
SUBSCRIBE TO OUR NEWSLETTER