Functional
The new range of NERIDE functional products includes different innovative solutions in nylon 6. Through Innovation and Development, NERIDE products aim to provide NYLON 6 yarns with new properties.
THE FUTURE OF TEXTILES LIES IN INNOVATION
NUREL has an R&D&I department specialized in the development of nylon fibers that is constantly proposing new ideas and new products according to market trends and needs.
The NERDIDE range currently offers flame retardant nylon, FIR nylon and biodegradable nylon. These are properties added to nylon that broaden its functionality, opening up a new range of applications.
We are working on new solutions to make nylon a fiber of the future.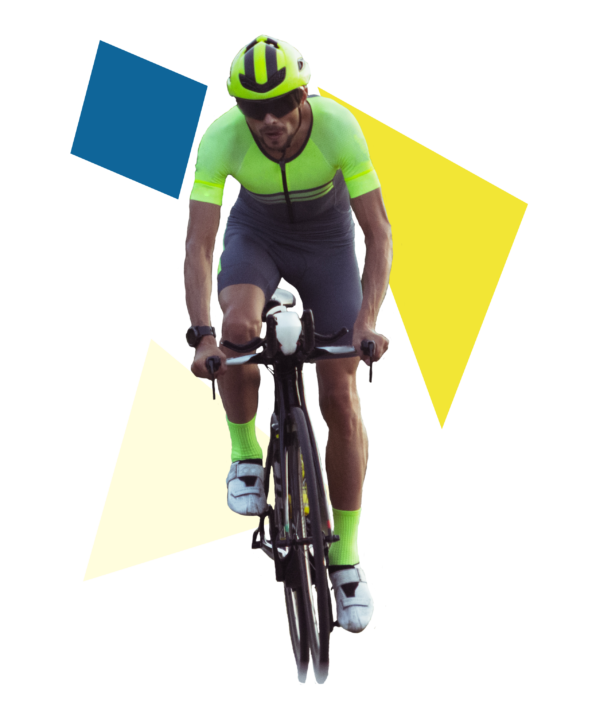 Do you want to know all news about Nurel Fibers?
SUBSCRIBE TO OUR NEWSLETTER