OUR HISTORY
50 YEARS EXPERTISE IN NYLON AND POLYAMIDE
From its foundation in 1968 as Fibras ESSO, after its acquisition by SAMCA Group in 1999 and up to today, NUREL has gone through different stages and we have adapted to the fast changes experienced in our social, economic and industrial surroundings.
Nowadays, we have five decades of experience in nylon yarns and polyamide polymers and, since 2015, also in sustainable biopolymers.
Thanks to the work and effort of all people that belonged and belongs to NUREL, we have become a reference in the national and international market in the scopes of:
Nylon 6 y 66 Yarns
Engineering and Packaging Polymers
Biopolymers
There have been numerous events, changes, investigations and key achievements all the way up of NUREL's development, that have led to the company we are today. Here we put together some of the most important milestones of NUREL.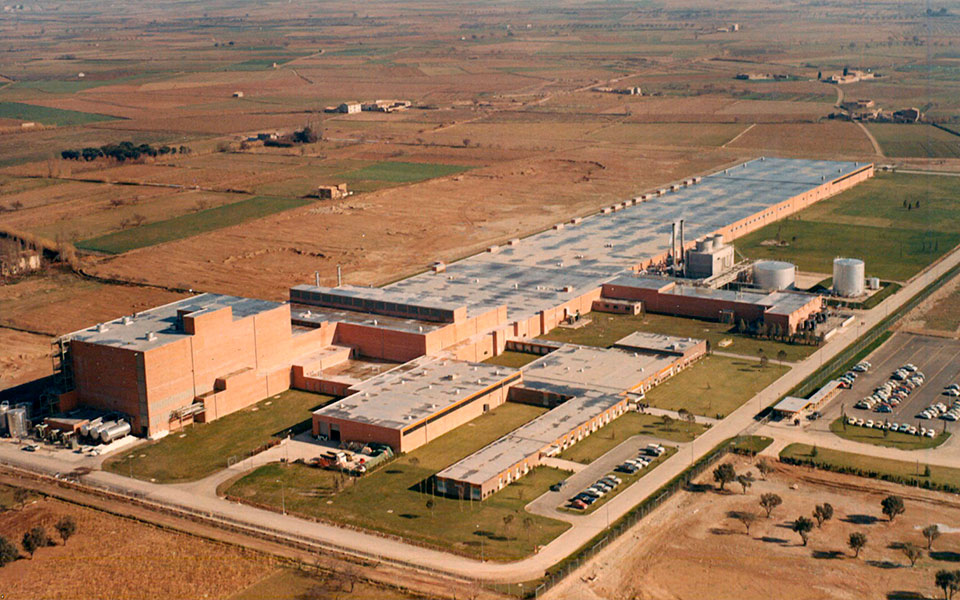 NUREL, 50 YEARS OF INNOVATION AND EXPERIENCE, GET TO KNOW OUR HISTORY
Do you want to know all NUREL's news?
Subscribe to the Newsletter