Recomyde®: Recycled polyamide compounds
Recent investments in new compounding and recycling units allow NUREL to introduce a wide range of products based on post-industrial and post-consumer polyamides from different sources.
Thus, our Recomyde product line offers a range of tailor-made sustainable solutions based on PA6 and PA66 for every final need. NUREL's recycled polyamide 6 compounds provide a range of stable products with an environmentally friendly life cycle, without compromising quality or performance.
This new line of recycled polyamide 6 products aims to offer high quality polyamide compounds with a commitment to reduce CO2 emissions and water consumption, and is manufactured using 100% renewable energy.
Recomyde offers a complete range of reinforced and non-reinforced recycled PA materials, with a glass fiber content of up to 60%, with consistent properties. All grades are available in black and white.
Recomyde internal post-industrial sources
NUREL is an integrated production center that develops polymerization plants, compounding units and complete synthetic fiber facilities.
We are committed to increasing our productivity and reducing waste in all our processes by recycling all our post-industrial waste.
Thanks to our state-of-the-art recycling units, we are able to reconvert all this waste into a range of products of consistent quality with a reduced carbon footprint, thus complying with our Zero Waste policy.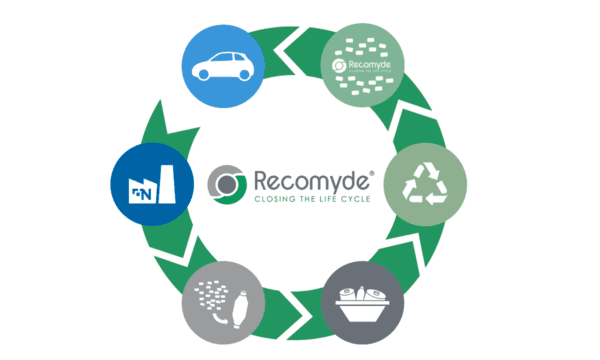 External valorization of Pre and Post Consumption waste
NUREL is now leading a textile circularity project called UPtextile. This new initiative encompasses the selection of discarded fabrics from the entire textile value chain, and the valorization of this waste into new polyamide products at our newly designed recycling units in Zaragoza. UPtextile can help to convert the textile industry's waste into valuable engineered polyamides.
NUREL also has access to other nylon-based post-industrial and post-consumer materials, such as fishing nets, mono-material films, ropes, PA injected parts, etc., which can be reprocessed in our recycling units.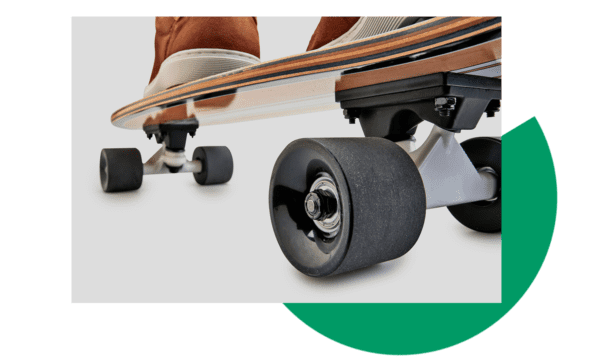 Recycled content of Recomyde can be certified according to EN15343 and also ISCC PLUS CIRCULAR mass balance certification.
The UNE-EN 15343 standard verifies the percentage of recycled plastic content used in the manufacture of any product.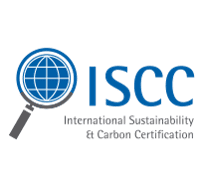 ISCC PLUS is a mass-balance certification that provides a guarantee on the sustainable content of a final product and ensures solid proof of traceability to a sustainable source.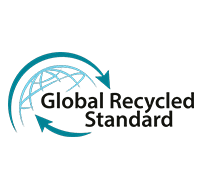 GRS (Global Recycled Standard) tracks and verifies the content of recycled materials in a final product. It applies to the full supply chain and addresses traceability, environmental principles, social requirements, chemical content and labeling.
Other sustainable solutions
Recyclable
Thanks to our wide range of copolyamides and barrier polymers, we offer solutions to achieve the recyclability of mono and multi-material packaging.
Biobased
NUREL has developed a range of solutions with bio-based and biocircular content to reduce environmental impact and dependence on fossil sources.
Biodegradable
The new range of biodegradable PA6 has been designed to biodegrade in both aerobic and anaerobic environments, thus reducing its end-of-life environmental impact.
Do you want to know all the news of Nurel Polymers?
Subscribe to the Newsletter