Polyamide 6 for the extrusion of multifilaments
With nearly four decades of expertise in textile fiber production, NUREL stands as a specialist in this dynamic market.
Our commitment to upstream integration and our aspiration to be the premier raw material provider for our own fibers position us as a leading European manufacturer of nylon 6 granulates specifically designed for multifilament and microfilament extrusion processes.
A Comprehensive Range of PA6 Viscosities for Yarn Extrusion
Promyde® boasts a comprehensive range of viscosities, tailored to meet the diverse requirements of our customers These requirements encompass factors such as tenacity, break strength, and elongation for a wide array of textile applications, spanning from rugged climbing ropes and durable fishing nets to the finest fabrics used in sportswear and fashion. Additionally, our low viscosity grades for textile fiber spinning are available in various luster options, including bright, dull, or semi-dull.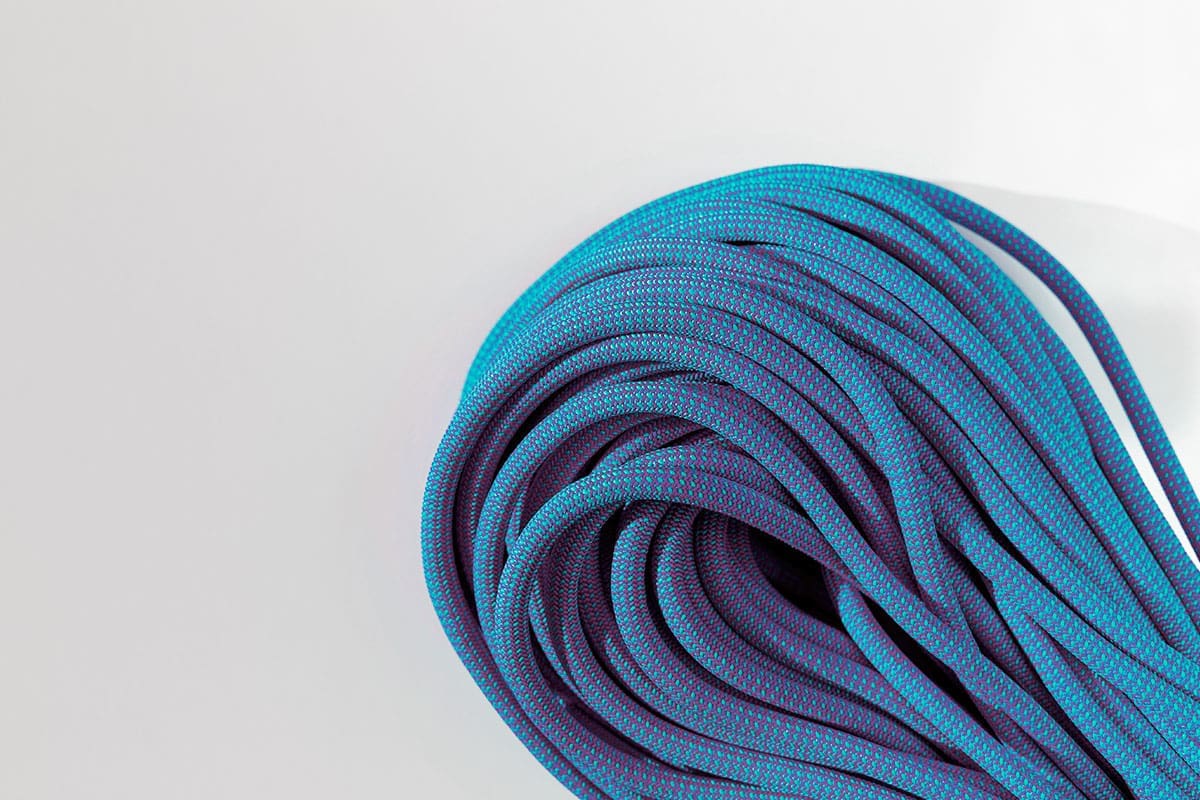 Applications of Promyde PA6 in Multifilament and Microfilament Spinning:
Textile Industry: PA6 is widely employed in the textile sector to manufacture high-strength multifilaments and microfilaments used in sportswear, underwear, fabrics, as well as technical textiles for the automotive industry.
Fishing Lines: PA6 multifilament yarns are the material of choice in crafting fishing lines due to their exceptional strength, resistance to abrasion, and knot stability.
Industrial Filtration: PA6 microfilaments play a pivotal role in industrial filtration applications, where their fine filtration capability and chemical resistance are indispensable.
Automotive: PA6 multifilaments find use in automotive applications, such as seat belts, where high tensile strength and durability are required.
Sports Equipment: PA6 filaments are employed in sports equipment like climbing ropes, tennis strings and racquet strings, offering a combination of strength and flexibility.
Do you want to know all the news of Nurel Polymers?
Subscribe to the Newsletter