Heat Stabilized PA and PBT Compounds
Heat stabilized polymers, such as PBT and PA6, are utilized in various applications where their ability to withstand elevated temperatures is crucial. NUREL offers reinforced and unreinforced compounds of PA and PBT with specific formulations to ensure they maintain their mechanical properties and resist degradation even in demanding thermal environments.
PBT and PA6 are favoured choices due to their excellent heat resistance, dimensional stability, and mechanical strength. They find extensive use in industries such as automotive, electrical and electronics, appliances, and industrial equipment, where reliable performance at high temperatures are essential.
Do you want to know more?
Polyamide thermally stabilized and prevention of galvanic corrosion
With the development of Promyde® HSA heat stabilized compounds range, NUREL expands its portfolio with a wide range of thermally stabilized PA6 that includes HS, HSA grades without copper salts and HSA HR grades with hydrolysis resistance.
Thanks to this new intrinsic thermal stabilization, Promyde's thermally stabilized polyamides offer a unique thermal resistance of up to 185°C, avoiding galvanic corrosion in electrical components thanks to their halogen and metal-free stabilization, with an halogen content less than 50ppm.
Promyde HSA innovative thermal stabilization solution can be applied to all Promyde PA6 grades from 10 up to 60% fiber content.
Promyde HSA is perfect for applications where a heat-stabilized PA6 grade is required to meet the highest temperature resistance and other requirements. Its metal-free thermal stabilization is increasingly in demand to protect sensitive electronic components from galvanic corrosion in order to avoid possible failures.
Promyde 6 HSA polyamide polymers demonstrate significantly superior mechanical properties over other existing PA66 alternatives available in the market, particularly in terms of aging resistance.
PA Compounds Hi-Performance at Hi-Temperatures
Some properties and advantages offered by Promyde HSA's range of thermally stabilized polymers are:
Promyde HSA's innovative thermal stabilization provides heat resistance up to 185°C in demanding environments.
An effective Galvanic corrosion protection on electrical equipment
Halogen and metal-free stabilization package.
Unreinforced and reinforced up to 60% fiber content
Superior ageing resistance comparing to PA66
PROXYLENE PBT GF HR Compounds: high heat stability & low moisture absorption
Proxylene PBT HR glass fiber reinforced grades feature improved mechanical properties and long-lasting thermal stabilization compared to standard glass fiber reinforced PBT grades. These special grades are further enhanced by incorporating heat stabilizers into their formulation and polymer chain.
This development improves the material's resistance to thermal degradation and maintain its mechanical properties at elevated temperatures for long periods of time. It also prevents from degradation reactions, such as oxidation or chain scission, which can occur when the material is exposed to high temperatures for extended periods.
Our PBT HR grades with improved temperature resistance, combined with the limited moisture absorption of the material makes it the material of choice for applications where high temperature resistance is required for long periods of time, and low moisture absorption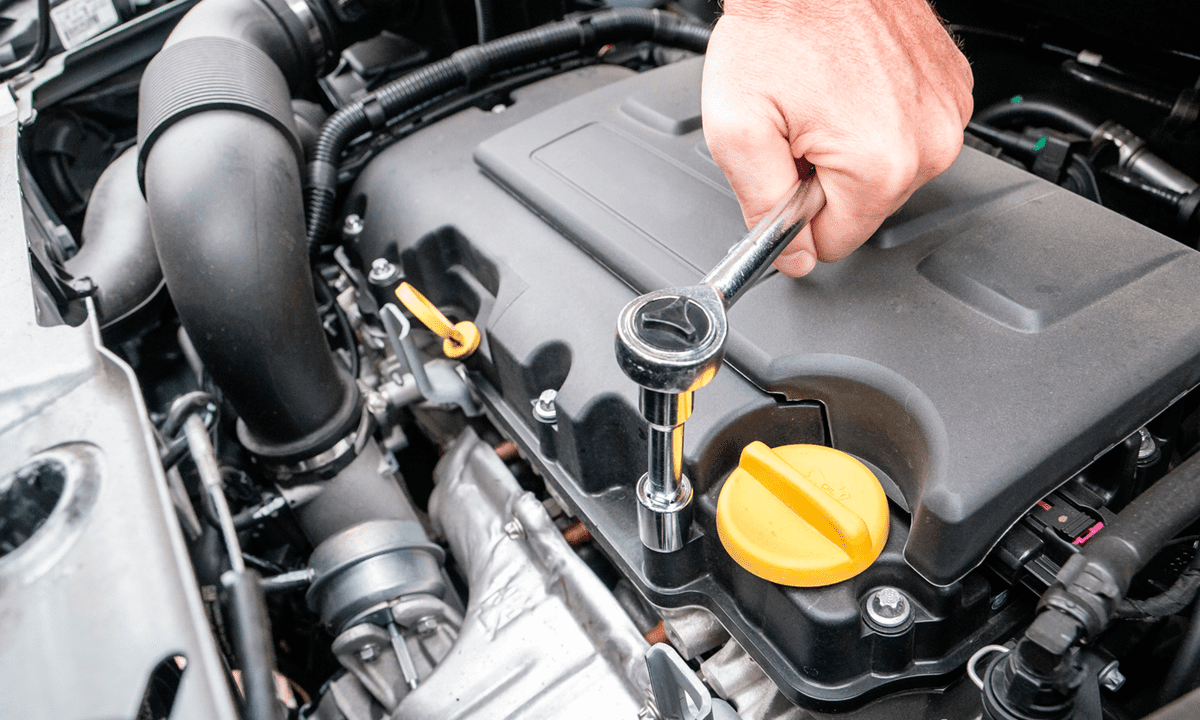 The Promyde range of materials provides solutions for all types of underhood applications requiring high temperature stability and hydrolysis resistance, while maintaining their mechanical properties.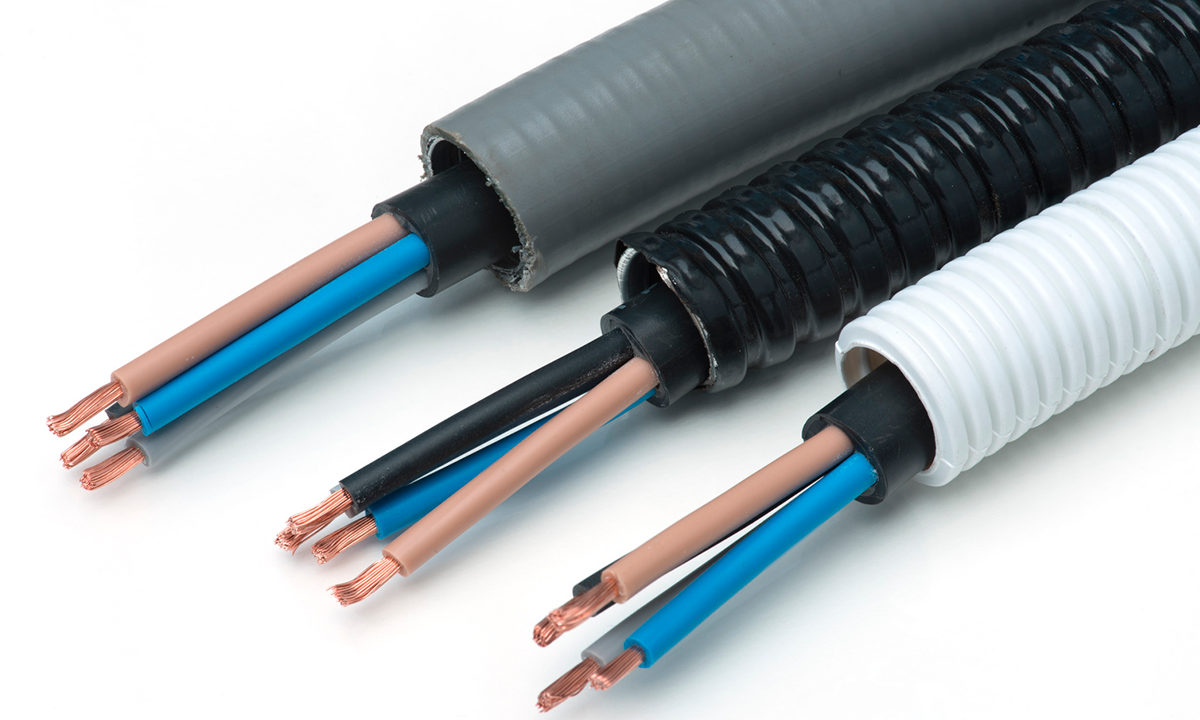 At NUREL, we provide heat-resistant, UV-stable and even flame-retardant polyamide and PBT compounds for the production of cables, wires and cable protection.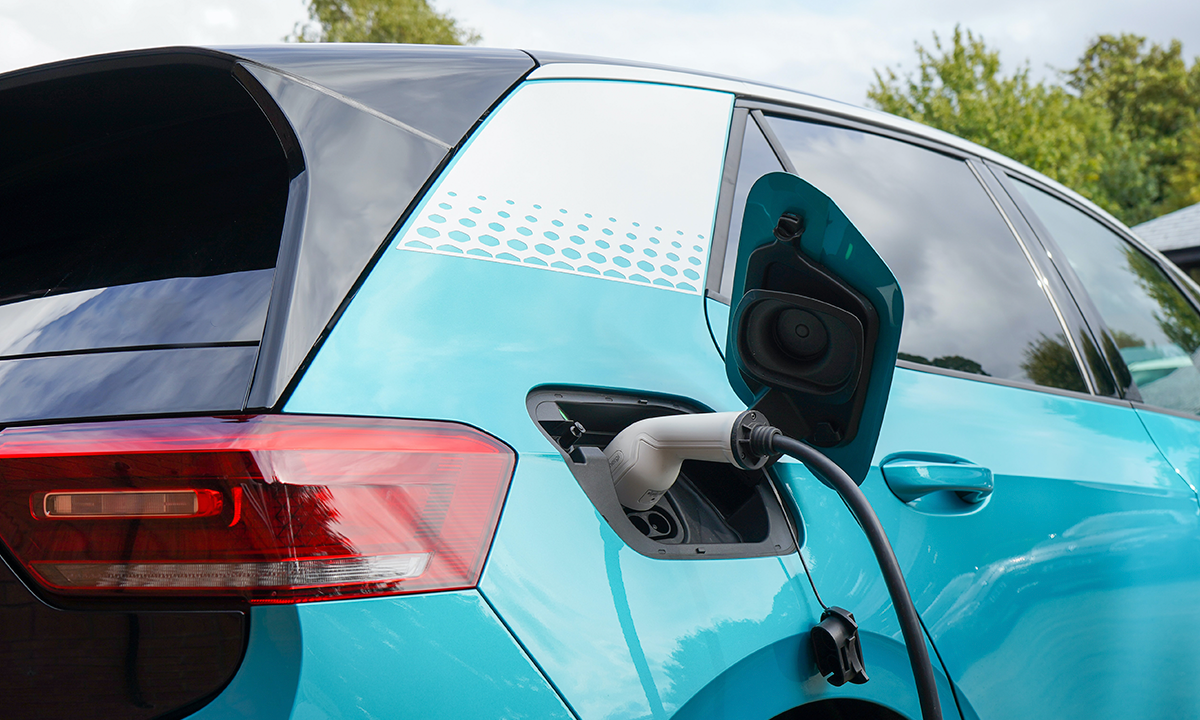 We have been working for years on the development of specific engineering polymers for electric vehicles, providing solutions to new challenges, such as improving their autonomy, safety and sustainability.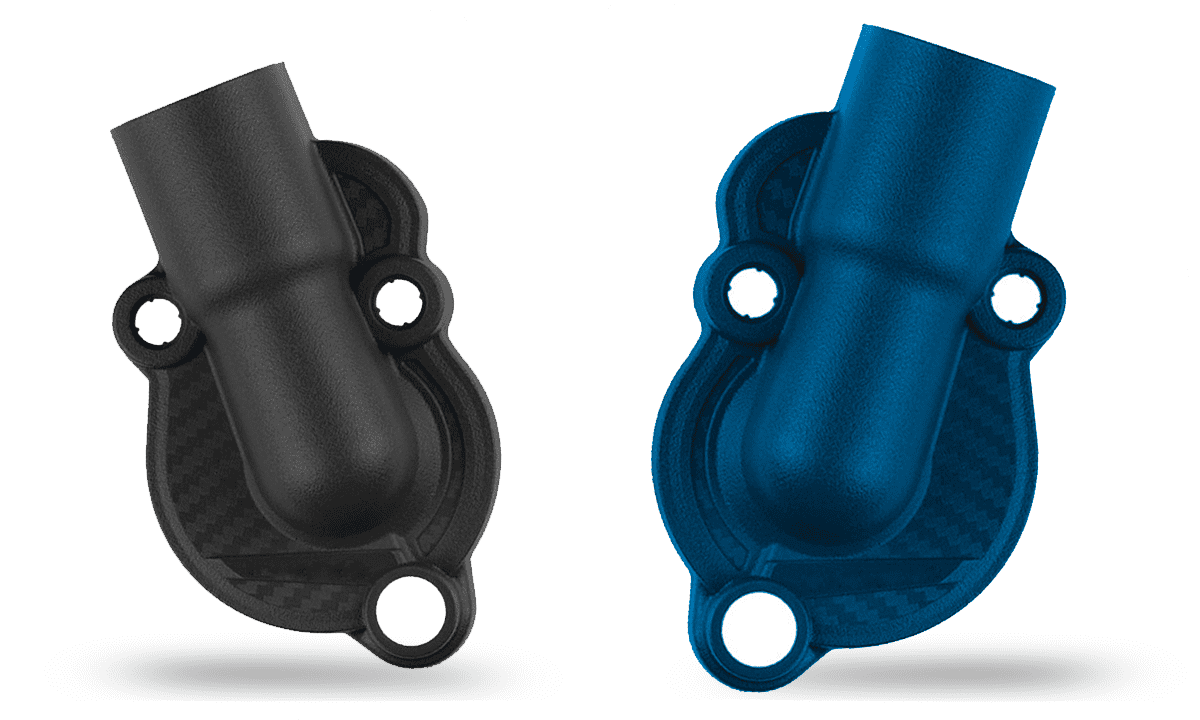 Vehicle structures, such as handgrips, require specific high flow and surface finish solutions that allow temperature dissipation for proper operation.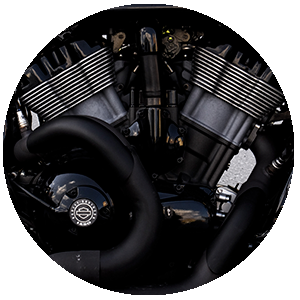 Mobility and transportation has always been a leader in innovation for mechanical developments and process performance improvements. Thanks to our range of engineering polymers, NUREL participates in this race of continuous development with our offer in PA6, PA66, PBT and PET.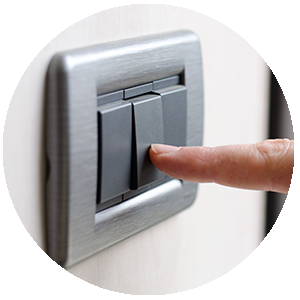 NUREL polyamide PBT, PET and PBT/PET compounds are present in parts and components of electrical and household appliances. Parts molded with Promyde®, Proxylene or Recomyde® can be found in food processors, white goods such as refrigerators, washing machines and dryers.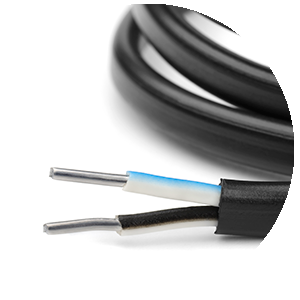 Promyde® and Proxylene present a range of PA6 and PBT polymers specifically for the extrusion of both internal and external cable sheathing, achieving optimum protection for all cables manufactured with our polymers.
Do you want to know all the news of Nurel Polymers?
Subscribe to the Newsletter