PA6 sheets and profiles for improved thermal insulation
NUREL has extensive knowledge in polymer chemistry and has put it at the service of our customers by developing specific polymers for extrusion applications.
The construction industry uses Promyde® polyamide 6 in sheet form for use in decorative exterior panels. PA6 profiles are also used in aluminum window frames to improve insulation.
Aluminum has replaced wood in the construction of window frames. However, when a metallic conductive material is surrounded by materials with lower thermally conductive capacity, a thermal bridge is created through which cold can pass.
Promyde is used inside aluminum window frames in the form of profiles to break the thermal bridge and improve the energy efficiency of buildings.
Do you want to know more?
PROMYDE FOR BAR EXTRUSION
Promyde PA6 is the most suitable material for engineering plastic parts due to its high stiffness, hardness, wear resistance, creep resistance, chemical resistance and thermal stability.
Our range of PA6 for extrusion includes a viscosity range from 3.3 to 5.0 and is specially designed for the manufacture of parts by machining semi-finished bars.
Promyde PA6, reinforced and non-reinforced, is used in the production of clamping washers, separating washers or for thermal and chemical barriers.
BENEFITS OF PROMYDE FOR SEMI-FINISHED PRODUCTS
Abrasion resistance as part of machines
Easy machining to create shapes from solid bars
Rugged and strong for industrial components
STRUCTURAL AND INSULATION PROPERTIES
Exceptional impact strength, high toughness at extreme temperatures, low abrasion, excellent processing performance and chemical resistance are the main properties that make Promyde PA6 an excellent choice for designing parts to be used in extreme conditions.
Promyde's product range offers different additive packages to suit the requirements of each final application. Longer service life and high strength are essential for outdoor applications NUREL provides specific solutions for UV protection.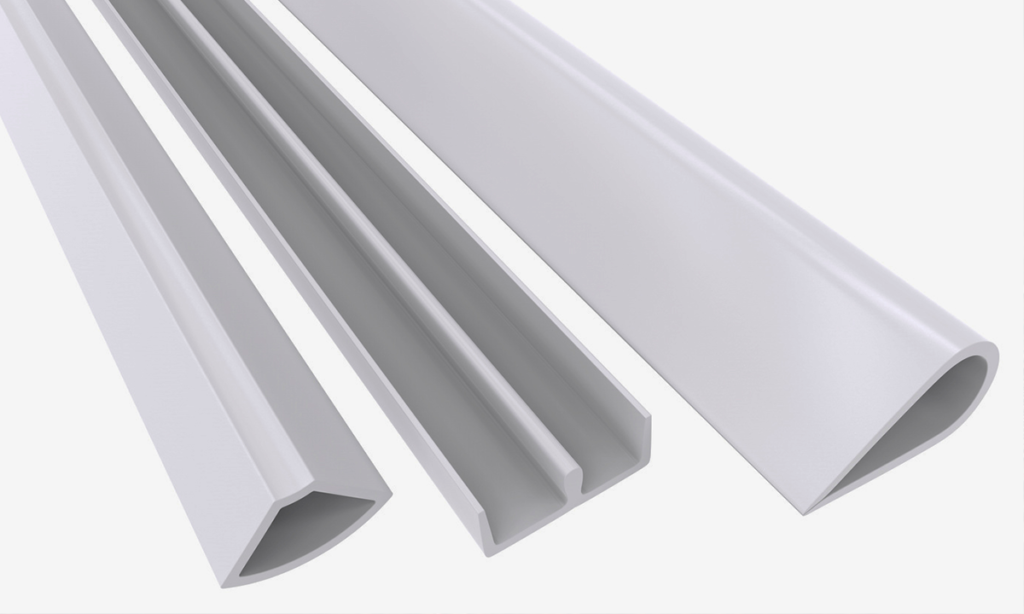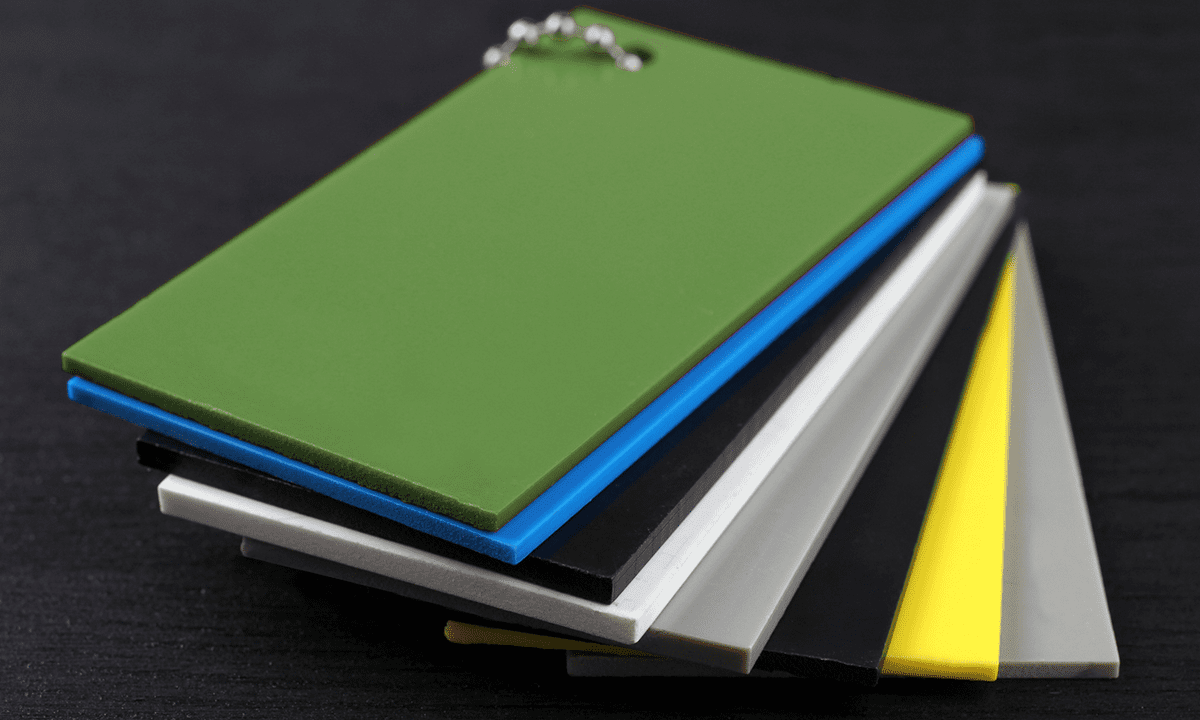 Insulation of homes and buildings

Reduction of heating energy consumption

Thermal bridging aid for metal building frames and structures
For building construction combines easy installation with decoration and insulation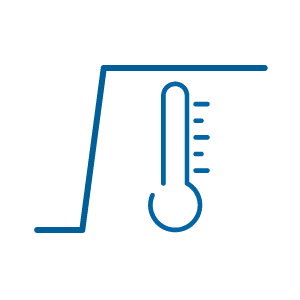 Thermal stabilization
Do you want to know all the news of Nurel Polymers?
Subscribe to the Newsletter