PA and PBT compounds for electrical components
Our wide range of Promyde® (PA) and Proxylene® (PBT) compounds are used for manufacturing electrical and electronic components due to their high dielectric strength, thermal stability, chemical and mechanical resistance, and low moisture absorption.
Additionally, NUREL offers a broad selection of halogen-free flame retardant PA and PBT compounds that meet all safety regulations and standards. Our team of experts will assist you in choosing the most suitable product to ensure reliability and performance of your components under any conditions of use.
Do you want to know more?
PA and PBT designed for each electrical and electronic application
Promyde and Proxylene grades for electrical components include grades with additives and reinforcements to enhance electrical and mechanical properties. They incorporate fiberglass, mineral fillers, ceramics, halogen-free flame retardants, and UV stabilizers. They are designed to meet performance and safety requirements in connectors, switches, lighting, and other electronic devices.
Promyde and Proxylene provide materials for low-voltage plugs and connectors with excellent performance in the Glow Wire Test and with a CTI allowing for electric currents up to 64 A.
These materials have excellent processability, enabling easy injection molding of complex geometries, improving production cycles.
The Promyde and Proxylene range also includes materials for switches, circuit breakers, and connectors with excellent performance in the Glow Wire Test at 960ºC, supplied in RAL 7035 color with halogen-free additives.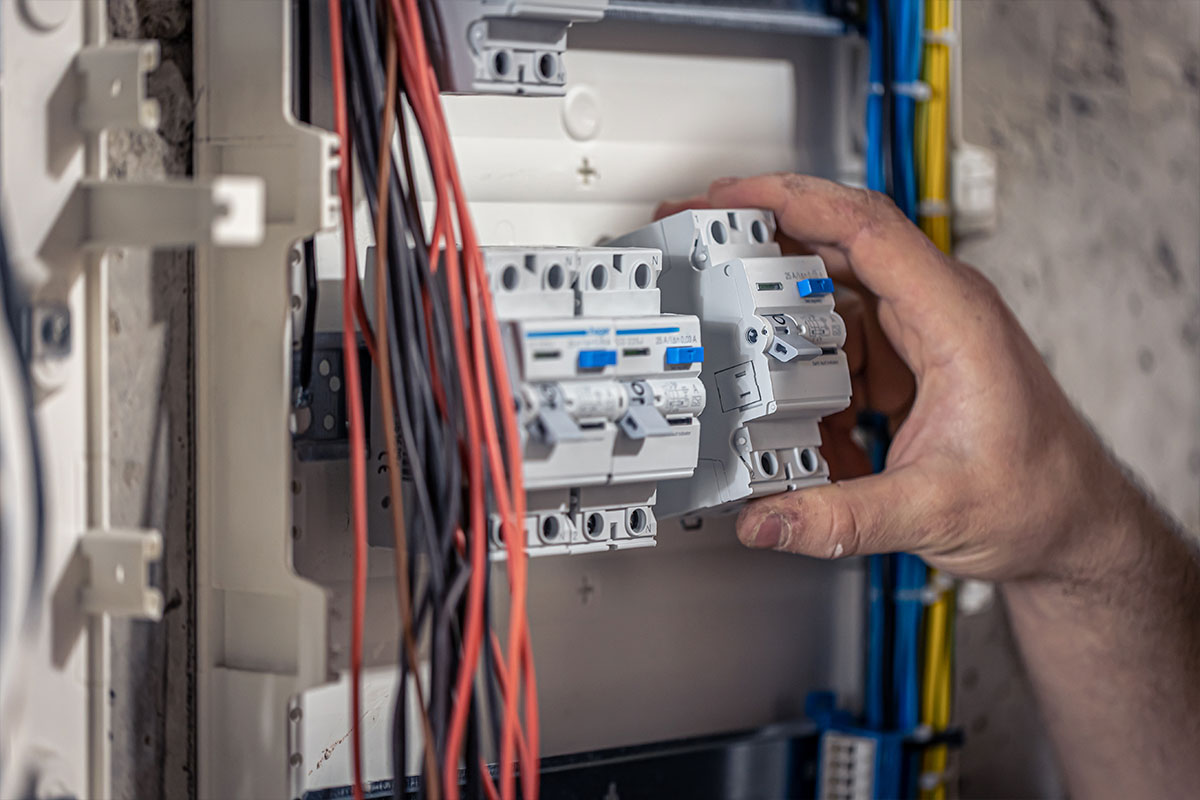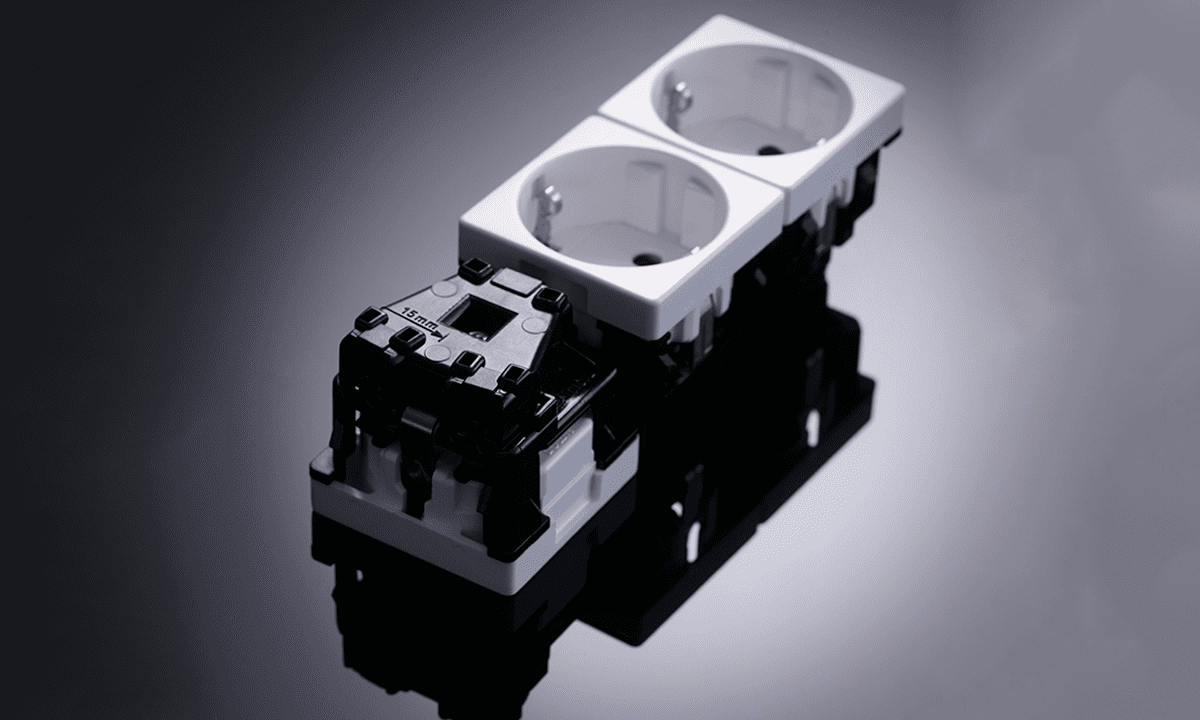 Applications in the electrical industry
• Low-voltage plugs, connectors, sockets, and connection panels
Circuit and surge protection
Selector matrices and configurators
Terminal blocks
Distribution systems. Switches and circuit breakers
Switches and circuit breakers
LED industrial products
Security lighting
Housings and functional parts
Clamps, cable glands, and cable management systems
Do you want to know all the news of Nurel Polymers?
Subscribe to the Newsletter