RESISTANCE AND EFFICIENCY IN BUILDING CONSTRUCTION
Modern construction has undergone a significant transformation thanks to engineering plastics, especially PA and PBT, which have become essential materials. Their durability, resistance to corrosion, tolerance to extreme conditions, and low maintenance make them economically appealing and efficient. In the construction sector, where environmentally friendly products meeting rigorous strength standards are required, NUREL offers solutions that replace metal components, enhance insulation, and reduce environmental impact.
Do you want to know more?
PROMYDE® POLYAMIDE AS THERMAL INSULATION AND METAL REPLACEMENT IN STRUCTURAL ELEMENTS
Promyde PA6  compounds are highly regarded in the construction industry due to their outstanding mechanical, chemical, and thermal properties. They are used in structural elements, insulation systems, and more, contributing to sustainable and efficient construction. Common uses of polyamide 6 in construction include thermal insulation in roofs, closures for windows and doors, corrosion-resistant pipes, durable screws and fasteners, lighting components, connectors, and electrical switches.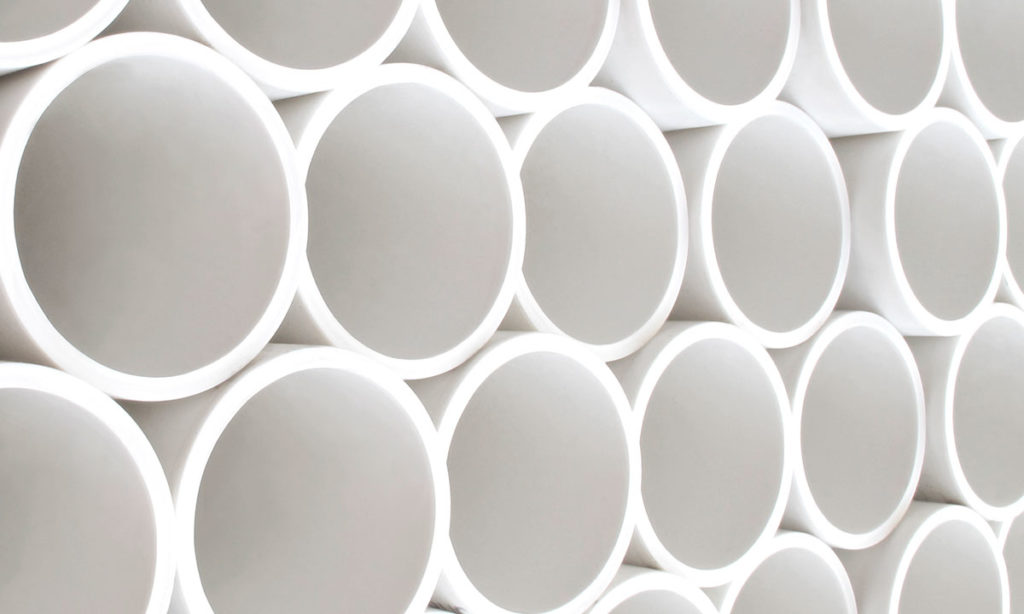 PROXYLENE® PBT ELECTRICAL INSULATION IN BUILDINGS
On the other hand, Proxylene PBT is employed in insulation applications for electrical components such as junction boxes and housings, thanks to its good electrical resistance, dielectric insulation, heat resistance, weather resistance, and dimensional stability. It is crucial to consider the specific requirements of each project when selecting the appropriate material for construction applications, including temperature resistance, chemical resistance, fire resistance, and dimensional stability.
Reinforced solutions
Our mineral filler, glass fiber and steel fiber reinforced solutions achieve the best performance for injection molding and extrusion applications.
High Viscosity
NUREL offers high viscosity grades in both polyamide for extrusion blow molding and extrusion processes and PBT for extrusion, pipe, cable and profile applications.
Hydrolysis resistant
NUREL offers polyamide 6 and PBT grades, designed to provide resistance to moisture, coolants, fuels, oil and chemical corrosion, concentrated environmental exposures and high temperatures.
Surface Finish
Promyde® offers a range of products specifically developed for optimum surface finish compared to regular glass fiber reinforced grades.
High flow
High Flow polyamide grades provides high mechanical performance and increased production capacity. Recommended for complex geometries and improvement of the surface finish of components.
Thermal stabilization
PA grades with excellent long-term thermal stabilization up to 180ºC are available. Thanks to our innovative technology, we offer highly thermally stabilized grades free of metallic and halogenated compounds.
UV Resistance
To increase the lifetime of parts exposed to sunlight, we offer compounds with UV resistant properties.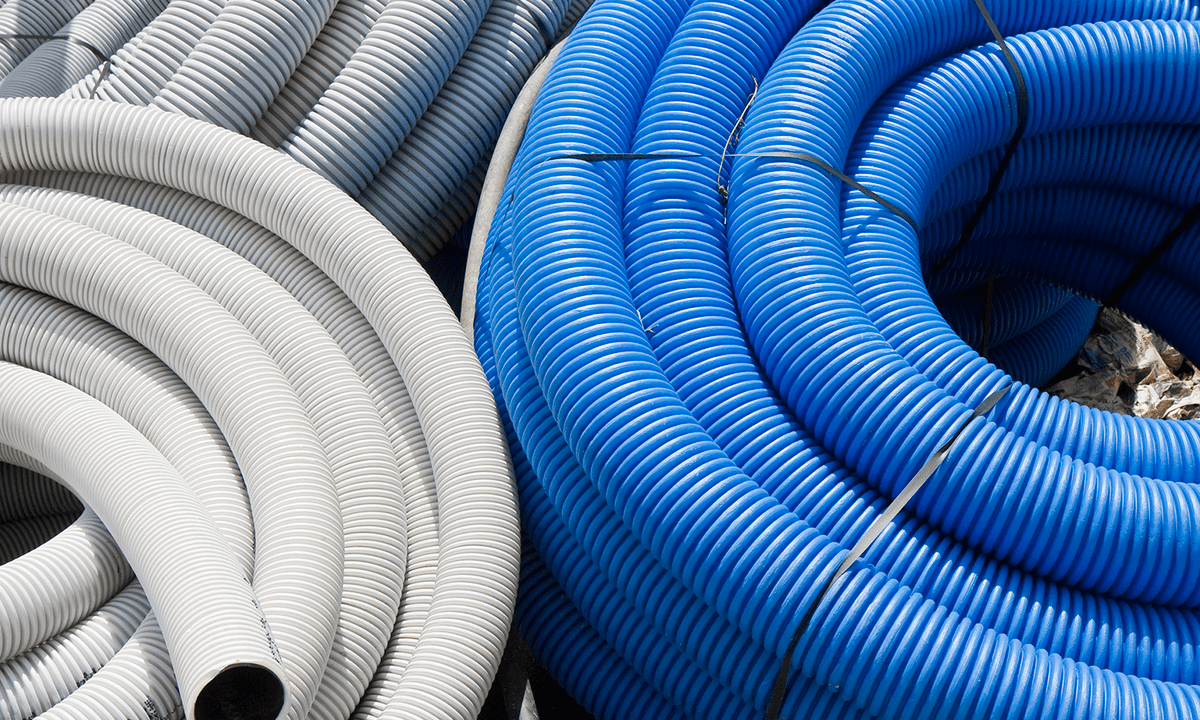 Promyde B33 is commonly used for corrugated pipes of this diameter, and Promyde B36 and B38 for larger diameters.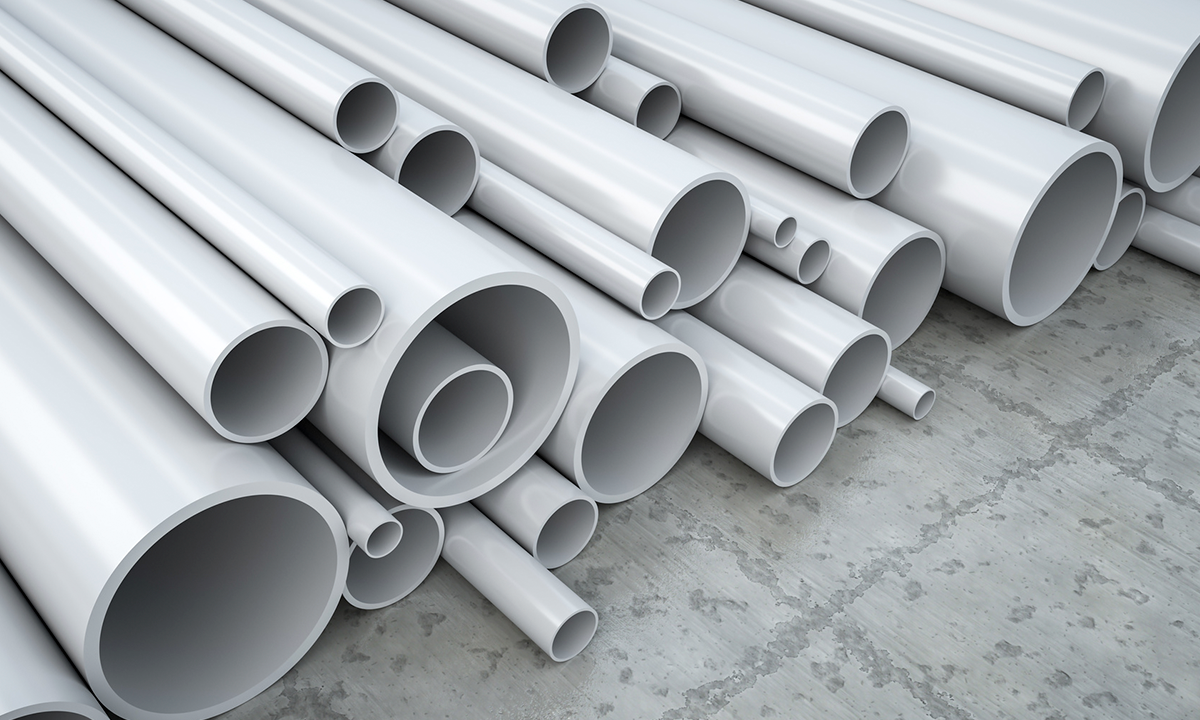 PIPES
Promyde® PA6 is widely used in pipe extrusion due to its exceptional strength, durability, and ability to withstand extreme temperatures, corrosion, pressure, and chemical resistance. Additionally, the Promyde PA range offers flexible grades for such applications.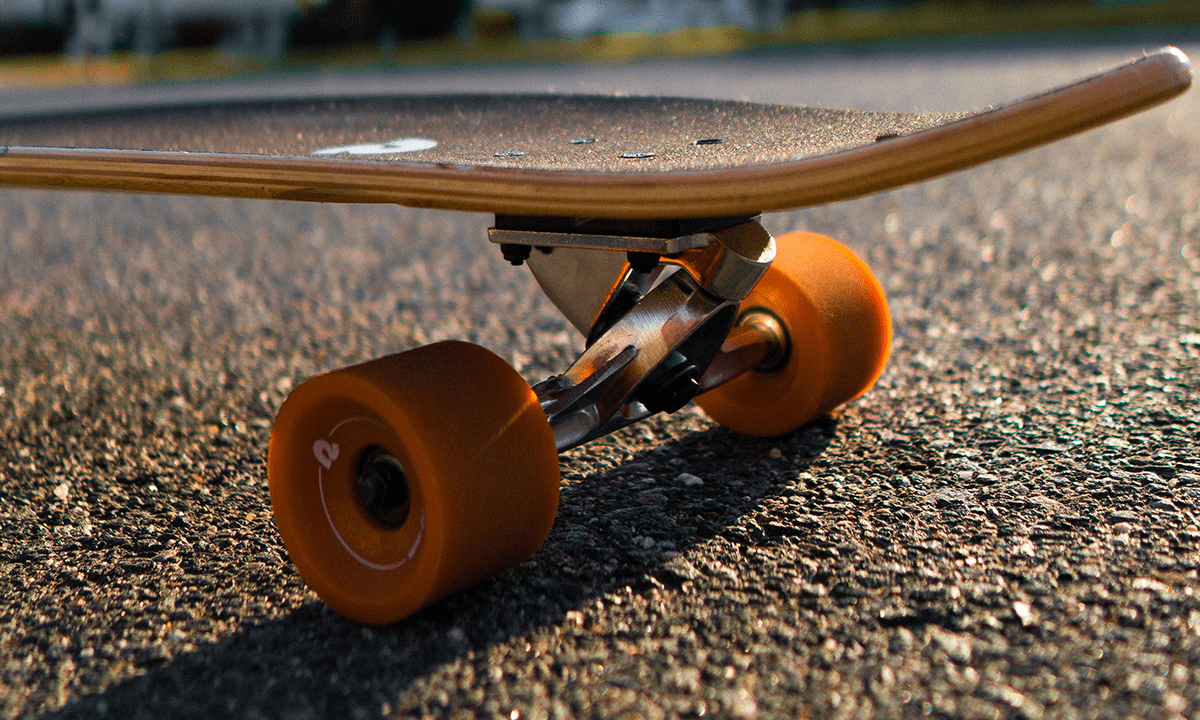 HEAVY-DUTY WHEELS & CASTORS
Promyde® Polyamides are used in the manufacturing of heavy-duty wheels and castors, either through injection molding or bar machining. They exhibit exceptional resistance, are virtually unbreakable, and demonstrate high levels of impact, abrasion, and chemical resistance. They are ideal for industrial and commercial applications where reliability on smooth surfaces is crucial.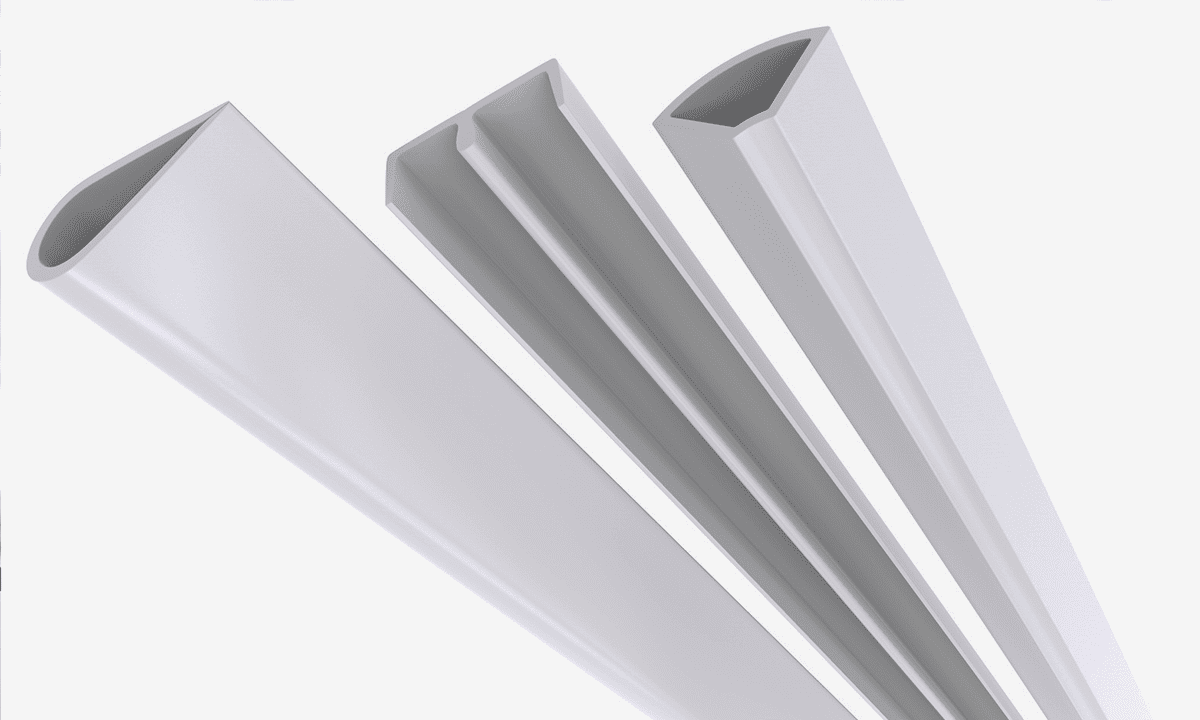 Used as components for industrial machinery and equipment, Promyde® polyamide 6 is the material of choice for leading producers in the extrusion of semi-finished products and solid bars for machining.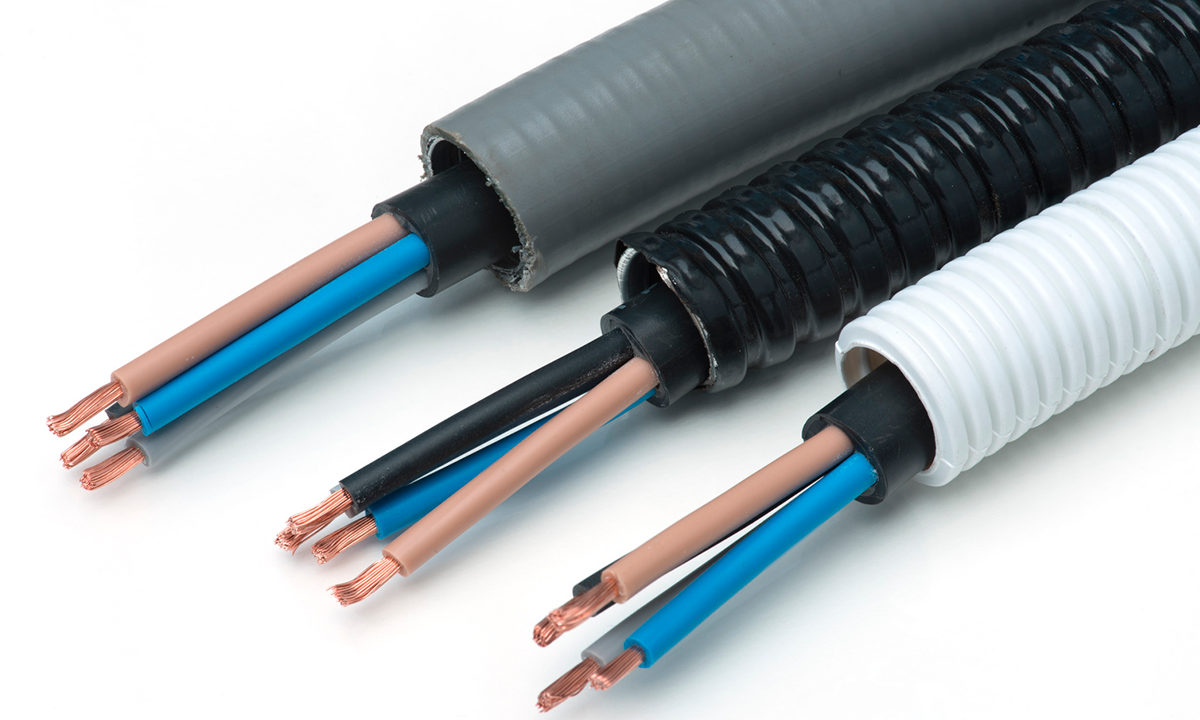 At NUREL, we provide heat-resistant, UV-stable and even flame-retardant polyamide and PBT compounds for the production of cables, wires and cable protection.
Do you want to know all the news of Nurel Polymers?
Subscribe to the Newsletter