Polyamide and PBT compounds for metal substitution
Metals have traditionally been used in industry for the manufacture of parts and components. Today, engineering polymers, thanks to their good mechanical properties and excellent processability, provide greater freedom for component design and functional integration, weight reduction and cost savings than metals.
NUREL offers a complete range of glass fiber reinforced polyamide and PBT grades with up to 60% fiber content to replace metals in applications requiring high strength and weight reduction.
Thanks to the continuous research and development carried out within our R&D laboratory, NUREL has developed a new range of grades with thermal stabilization and hydrolysis resistance, which meet the technical requirements necessary for successful metal replacement in high temperature and humidity conditions.
In addition, special grades with thermal and/or electrical conductivity are available.
Do you want to know more?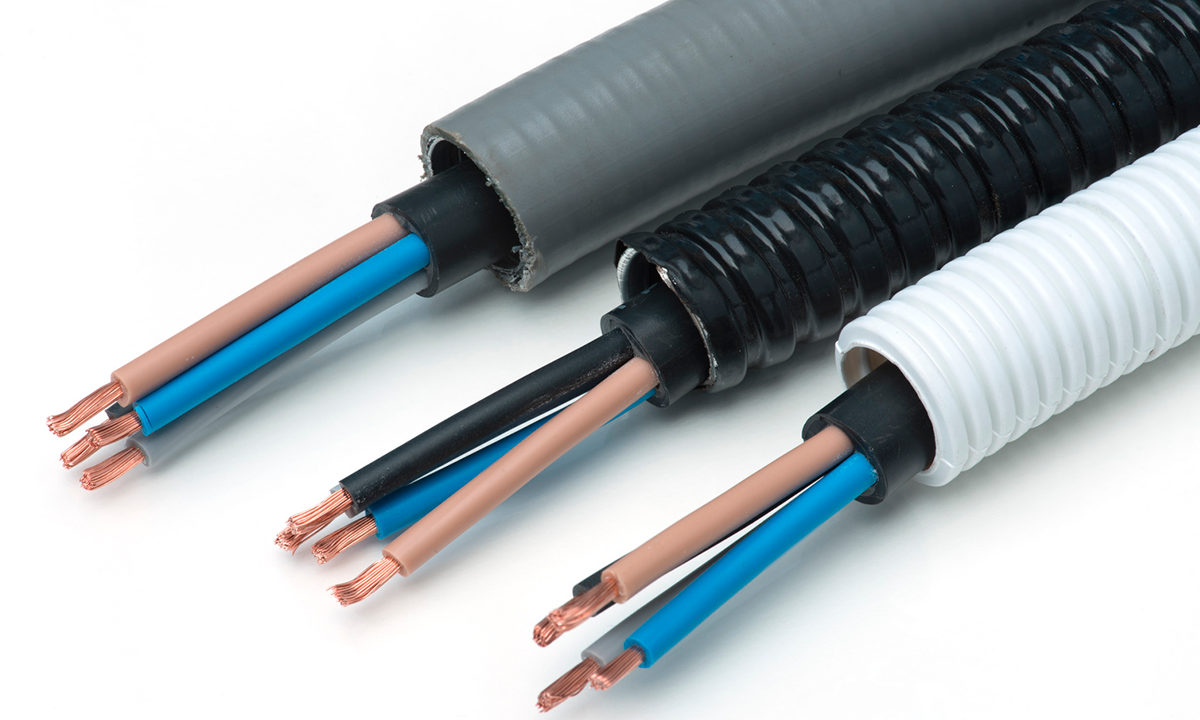 At NUREL, we provide heat-resistant, UV-stable and even flame-retardant polyamide and PBT compounds for the production of cables, wires and cable protection.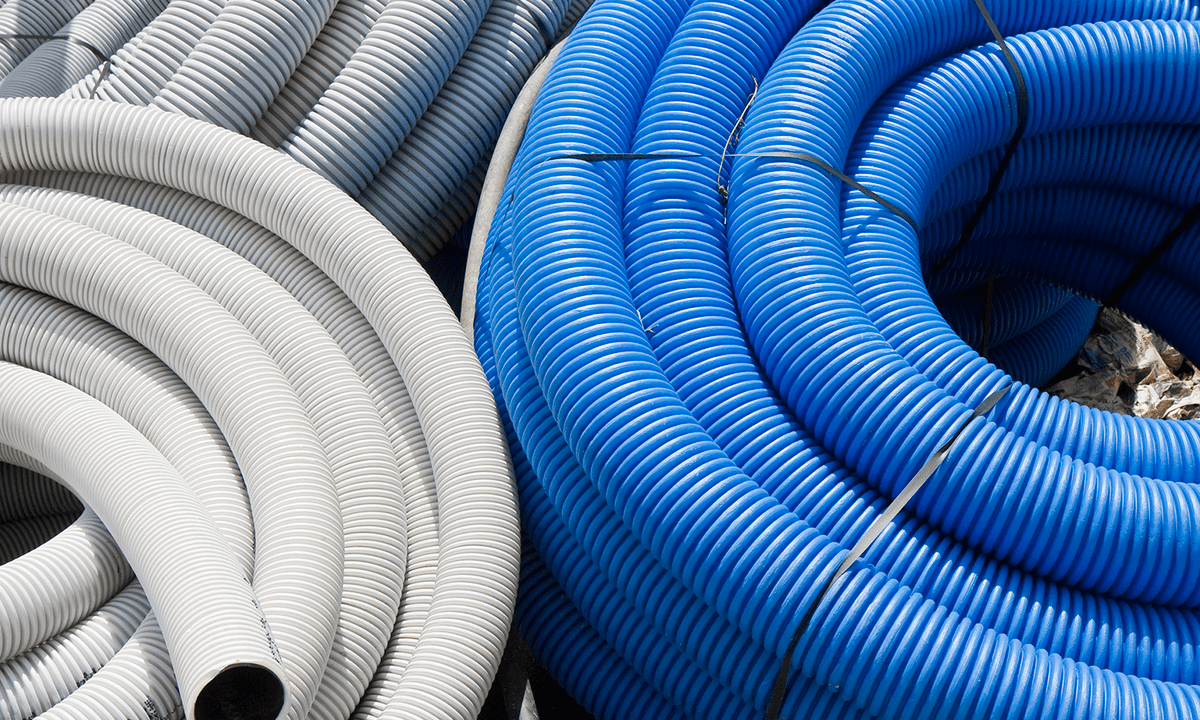 Promyde B33 is commonly used for corrugated pipes of this diameter, and Promyde B36 and B38 for larger diameters.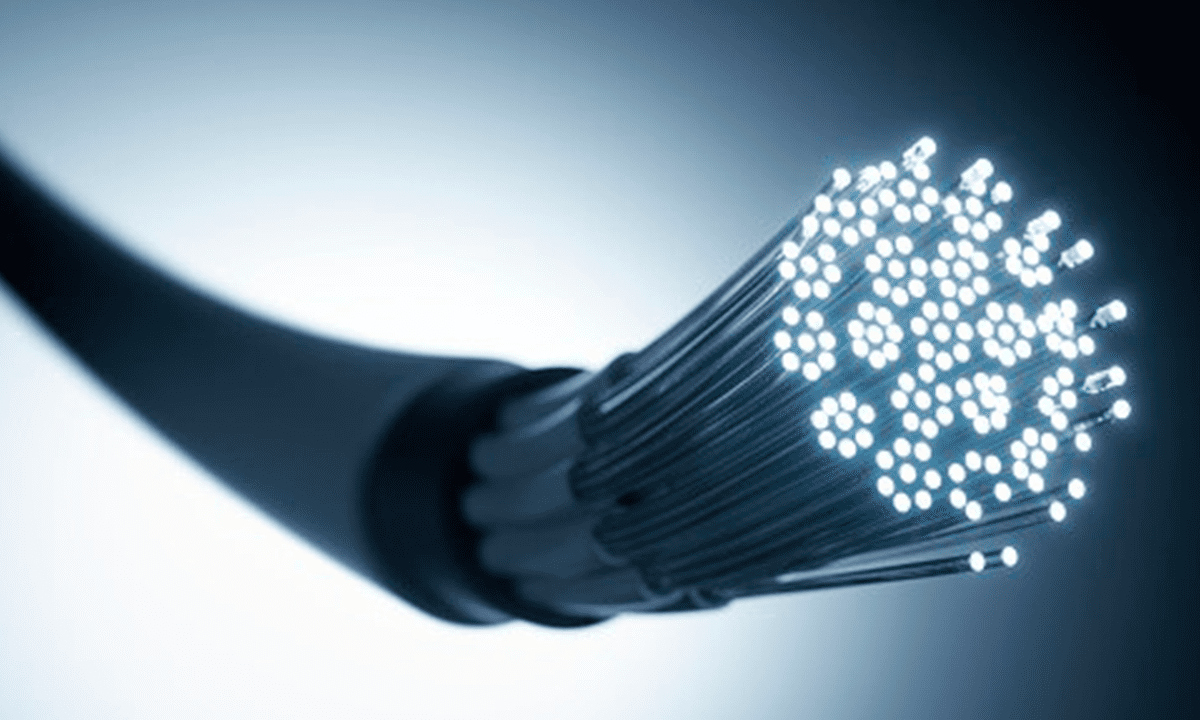 Optical fiber cables are crucial in modern telecommunications. NUREL has developed a specific range of Proxylene (PBT) to reinforce and protect the delicate optical fibers within the cable. We also offer special grades of Promyde PA6 for optical fiber cables with high impact resistance requirements.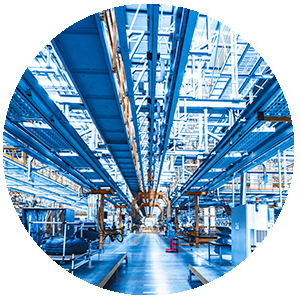 Industrial sector demands special performance to meet the most demanding efficiency, durability and resistance requirements. Promyde® and Recomyde® polymers and composites provide technical and value-added solutions in the manufacture of industrial machinery and components.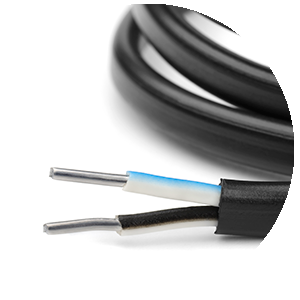 Promyde® and Proxylene present a range of PA6 and PBT polymers specifically for the extrusion of both internal and external cable sheathing, achieving optimum protection for all cables manufactured with our polymers.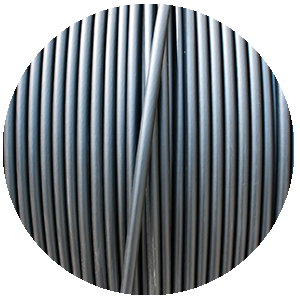 NUREL offers a wide range of polyamide 6 homopolymers and copolyamides for monofilament applications such as guides for viticulture, fishing nets, cutting lines in lawn mowers, hot melt filaments for adhesives in sportswear and clothing, filaments for 3D printing, etc.
Do you want to know all the news of Nurel Polymers?
Subscribe to the Newsletter