MAGNETICALLY DETECTABLE THERMOPLASTICS
NUREL has developed a range of polyamide compounds magnetically detectable by all types of magnetic or X-ray detectors. These polyamides have been designed for use in applications where the absence of foreign bodies and contaminations of any origin is essential, such as in the food or pharmaceutical sector.
These compounds are suitable for food contact and have a natural gray color.
Among the products that require magnetic detection capability, we can find:
Applications for the food industry, so that the occurrence of any metal can be detected.
Kitchenware
Do you want to know more?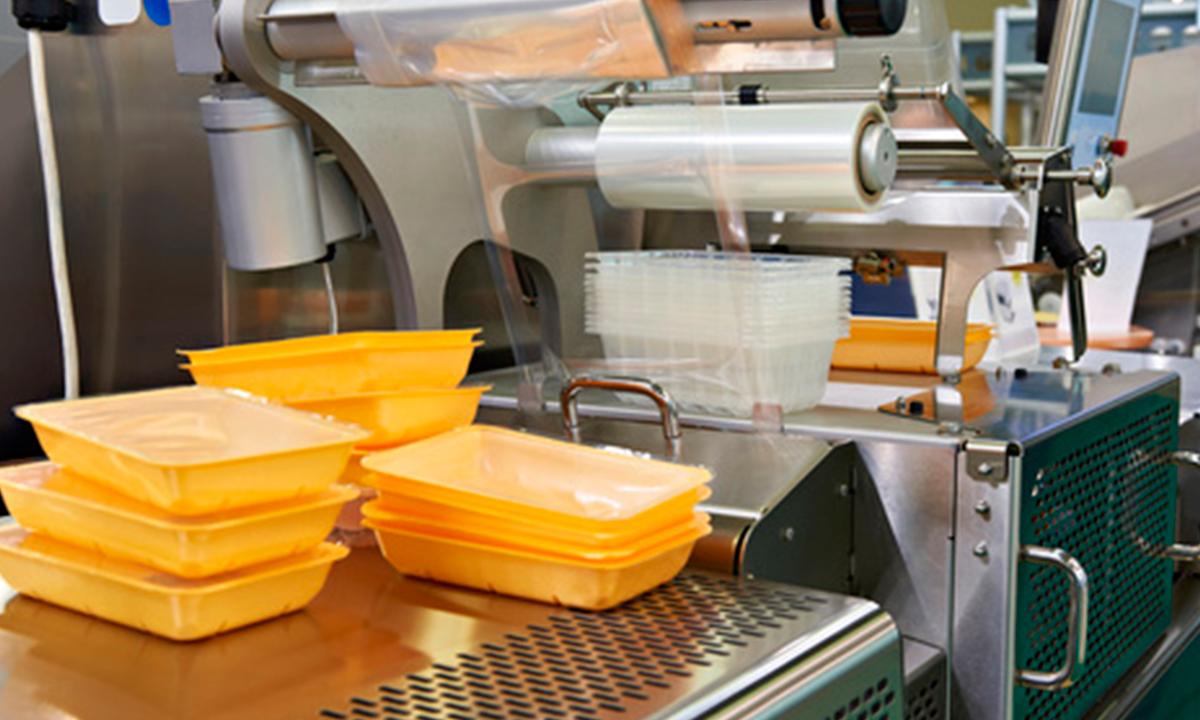 Industrial and food applications
Polyamide is widely used in manufacturing components for machinery in the food industry due to its chemical and grease resistance. Furthermore, thanks to our new range of magnetically detectable Promyde PA6 compounds, it can replace metal parts while remaining magnetically detectable to prevent contamination in the production process.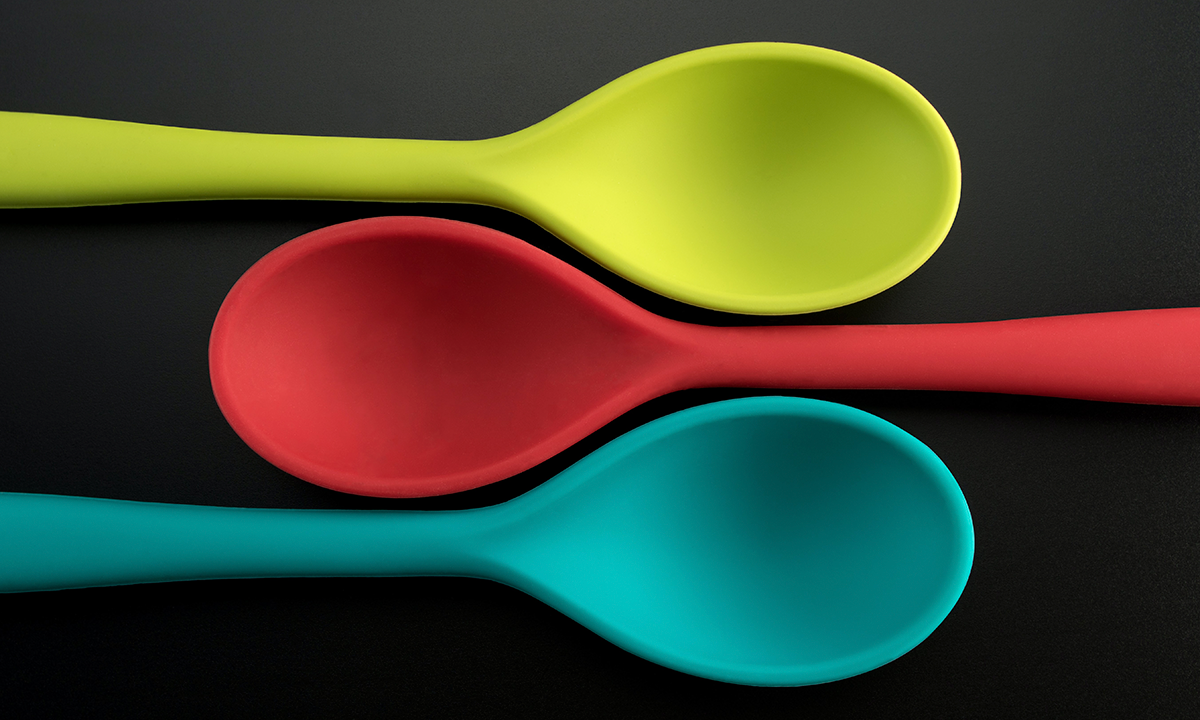 Kitchen utensils
Kitchen utensils made from reinforced PA and PBT are an alternative to metal due to their characteristics of strength, durability, and lightweight. These polymers are reinforced with materials such as fiber and glass beads to enhance their mechanical properties and scratch resistance.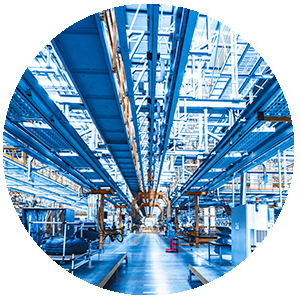 Industrial sector demands special performance to meet the most demanding efficiency, durability and resistance requirements. Promyde® and Recomyde® polymers and composites provide technical and value-added solutions in the manufacture of industrial machinery and components.
Do you want to know all the news of Nurel Polymers?
Subscribe to the Newsletter