PA, PBT, PET and PBT/PET compounds for day-to-day activities
Engineering plastics are used in a wide range of applications that reach the end consumer. Household appliances, tools, electronic devices, sports equipment and kitchen appliances all feature materials made of NUREL polyamide and PBT compounds in their components.
These applications require specific solutions for each component, from high thermal and mechanical resistance, abrasion resistance, hydrolysis resistance, or are even used to replace metals due to their excellent properties and the resulting cost reduction.
In addition, thanks to our experience in compounding and our commitment to sustainability, we offer a wide range of recycled PA6 & 66 compounds, which improve the environmental impact of all types of products.
Do you want to know more?
Surface Finish
Promyde® offers a range of products specifically developed for optimum surface finish compared to regular glass fiber reinforced grades.
Flame Retardant
We offer polyamide, PBT, PET and PBT/PET compounds with fire and electric shock resistance, complying with the highest standards and regulations. Halogen-free solutions are also available.
Thermal stabilization
PA grades with excellent long-term thermal stabilization up to 180ºC are available. Thanks to our innovative technology, we offer highly thermally stabilized grades free of metallic and halogenated compounds.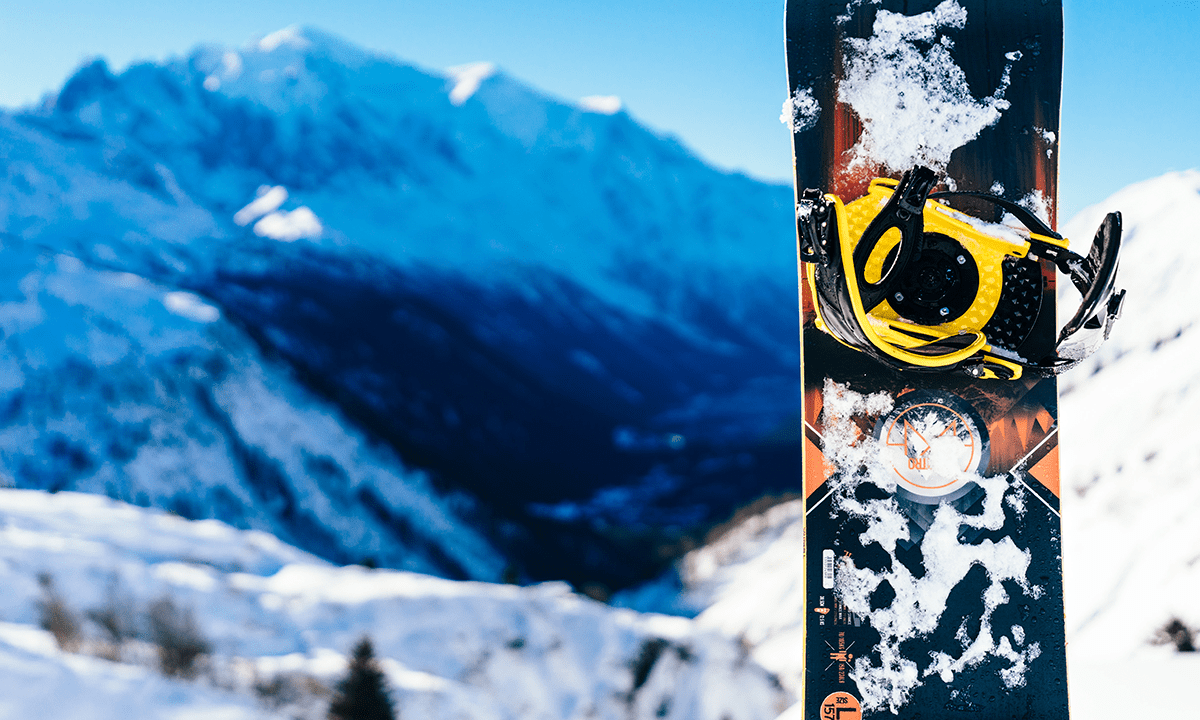 Ski bindings
Reinforced Promyde® PA6 compounds are used in the manufacture of ski bindings due to their lightweight, impact resistance, dimensional stability, and flexibility. They also exhibit resistance to moisture and extreme temperatures, enhancing the performance and durability of sports equipment. Furthermore, thanks to our Recomyde® line, these parts can be made from recycled materials, contributing to sustainability.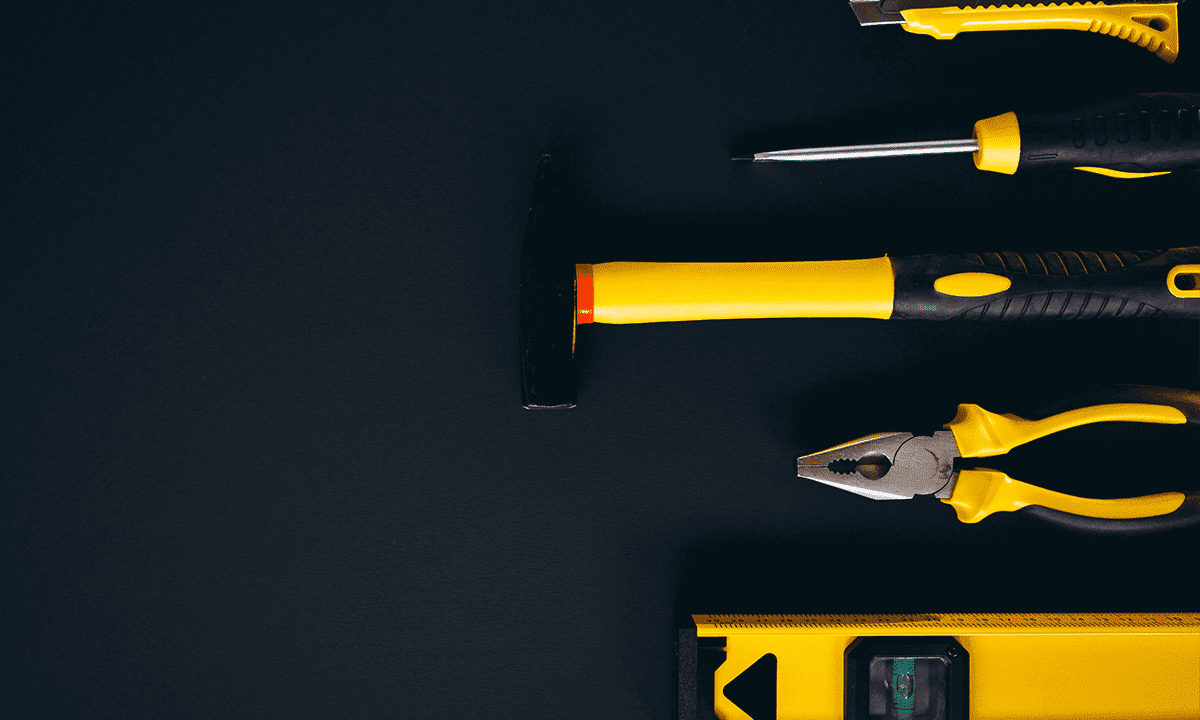 Tools
Promyde's extensive range of materials are a commitment to technical and value solutions with excellent mechanical properties and finishes for the manufacture of power tool parts and housings. Reinforced (glass fiber) and impact-modified grades provide excellent compatibility in bi-material injection molding processes where they are combined with other materials, such as 2K elastomers.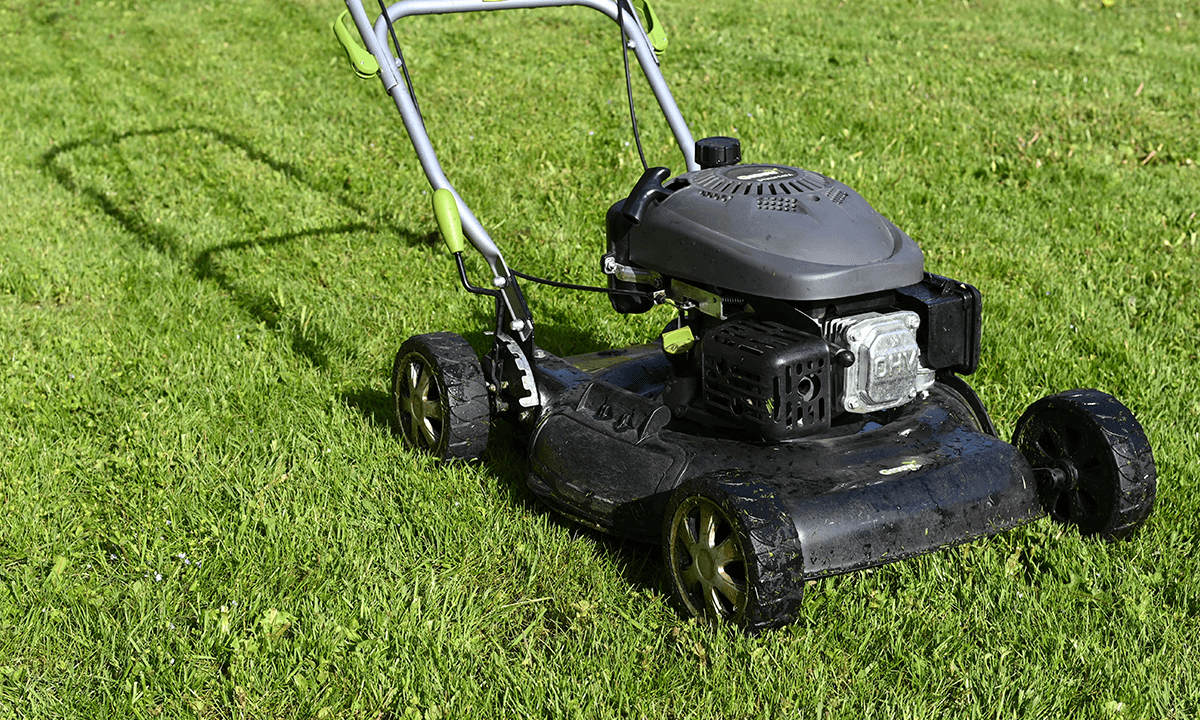 MONOFILAMENTS FOR LAWNMOWER AND TRIMMER MACHINES
The Promyde® PA6 grades for extrusion are used in the production of monofilaments for lawnmower and trimmer machines due to their flexibility, abrasion resistance, and ability to withstand adverse weather conditions (UV, temperature, and humidity).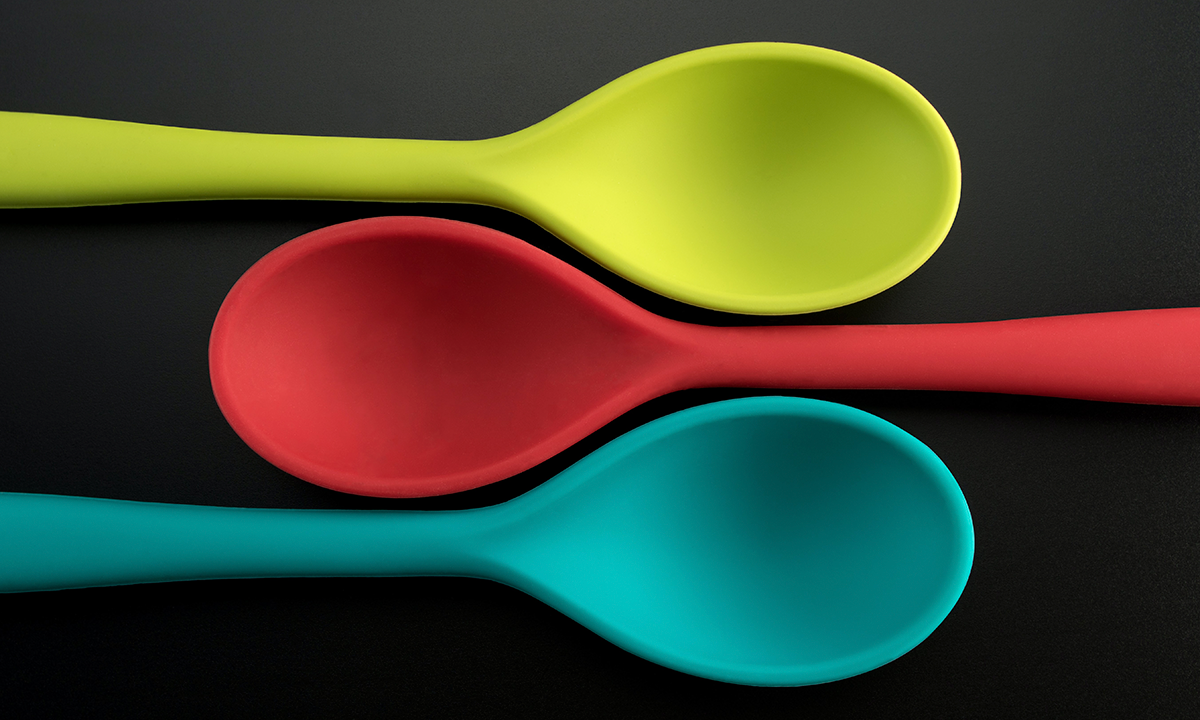 Kitchen utensils
Kitchen utensils made from reinforced PA and PBT are an alternative to metal due to their characteristics of strength, durability, and lightweight. These polymers are reinforced with materials such as fiber and glass beads to enhance their mechanical properties and scratch resistance.
NUREL provides an extensive portfolio of products, including PP, PA, and PBT, specifically designed for use in structural parts and components within these appliances. Our materials are tailored to meet the stringent performance and durability requirements essential for the reliable operation of household appliances.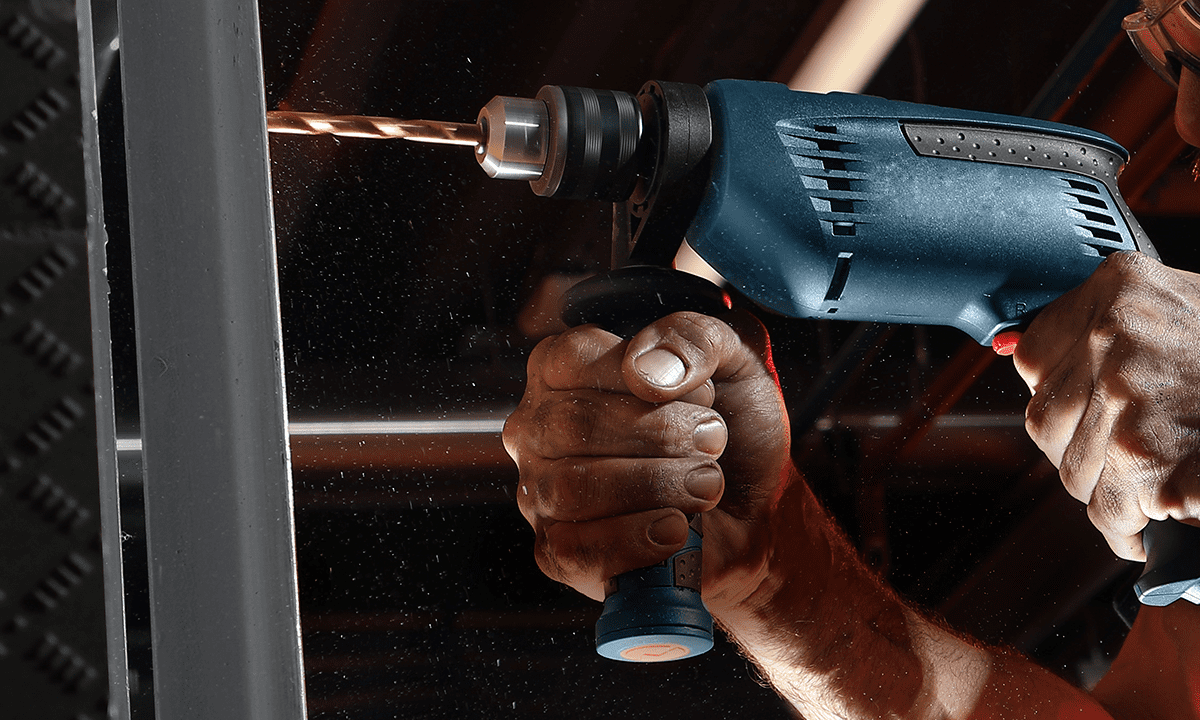 Power tools
Reinforced grades of Promyde PA6 are used in the manufacturing of housings for professional-grade electric tools. These tools need to be lightweight while maintaining high resistance to impact, temperature, and dimensional stability, as they are used in both indoor and outdoor environments where performance is paramount.
Do you want to know all the news of Nurel Polymers?
Subscribe to the Newsletter