Polyamide 6 for injection

PROMYDE: POLYAMIDE 6 FOR INJECTION MOULDING
Promyde® is the ideal product to produce parts and components for general industry, for electrical and electronic applications, automotive parts or for consumer goods; always combining cost-effectiveness with high performance.
Our product range is very broad and includes unreinforced grades to highly reinforced polyamides, low and high viscosity grades, as well as grades with high flow. Our portfolio also includes products with flame retardant properties, impact modified, with thermal stabilization, hydrolysis resistance, polyamides with thermal and/or electrical conductivity and transparent polyamides.
Our portfolio of reinforced polyamides includes materials with high glass fiber content, mineral fillers and flame retardant solutions.
In addition, all these additive packs can be combined with our Promyde High Flow products, maintaining the same mechanical properties of a conventional PA6, but with a lower cycle time and closing force.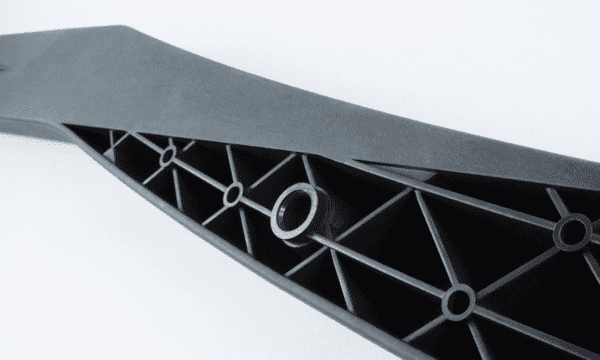 Glass fiber reinforced grades (from 10 to 60%), with high fluidity and excellent surface finish.
Reinforced grades modified for impact, flame retardant or hydrolysis resistance properties.
Reinforced grades with 30% or 40% mineral charge, designed for an excellent surface finish.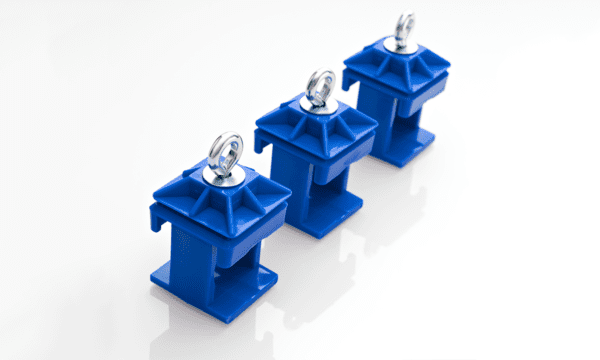 Promyde's unreinforced grades are manufactured in our polymerization by combining a selection of additives and modifications in the polymeric chain, a process that makes our products unique in the market for their effectiveness and excellent cost-quality ratio.
Our unreinforced polyamide grades can range from high flow to high viscosity, also offering impact modified grades.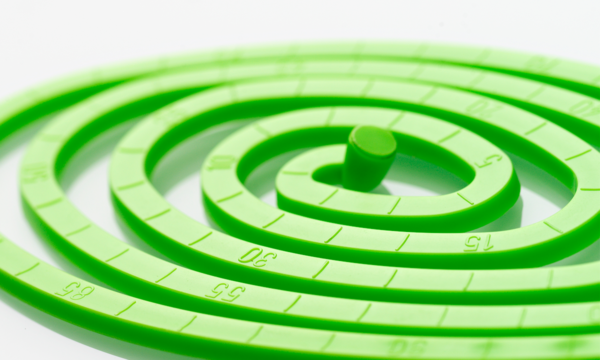 Promyde High Flow grades have a different polymer matrix than conventional polyamides and other brands' high-flow grades, with up to 60% reinforcement.
Our High Flow polyamides combine high mechanical performance with increased production capacity.
Grades with flame retardant properties (V0) available.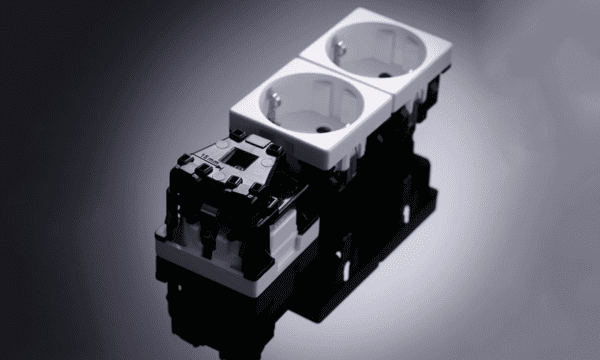 NUREL has in its catalog grades of impact modified polyamide 6 compounds, with high and medium impact resistance solutions.
Our injection moulding specialties
Weight reduction
We have a wide range of compounds up to 20% lighter thanks to solutions reinforced with glass fibers and beads, mineral reinforcements and nanoclays.
High flow
High Flow polyamide grades provides high mechanical performance and increased production capacity. Recommended for complex geometries and improvement of the surface finish of components.
Reinforced solutions
Our mineral filler, glass fiber and steel fiber reinforced solutions achieve the best performance for injection molding and extrusion applications.
Hydrolysis resistant
NUREL offers polyamide 6 and PBT grades, designed to provide resistance to moisture, coolants, fuels, oil and chemical corrosion, concentrated environmental exposures and high temperatures.
Thermal stabilization
PA grades with excellent long-term thermal stabilization up to 180ºC are available. Thanks to our innovative technology, we offer highly thermally stabilized grades free of metallic and halogenated compounds.
Flame Retardant
Flame resistant grades that meet the most demanding requirements, from V2 to V0 in UL94 and a GWFI of up to 960º. Halogen-free solutions and EN45545 grades available.
Do you want to know all the news of Nurel Polymers?
Subscribe to the Newsletter