UV degradation process starts with the absorption of sunlight by the polymer. This energy source can break polymer chains, resulting in a drop in mechanical properties, such as loss of strength, impact resistance and flexibility, and undesirable color changes, including yellowing, loss of gloss and loss of color saturation.
Thanks to its vertical integration from polymerization, NUREL has developed a wide range of UV-resistant polymers by modifying their polymer chains and adding highly effective additives.
From this complete development, the additives incorporated into the polymer matrix are capable of absorbing part of the solar radiation that strikes the polymer, thus preventing this excess energy from breaking the polymer chains.
Do you want to know more?
Polyamide solutions with UV Protection
NUREL's UV-resistant polymers have a triple protective function, thus providing the highest possible UV protection.
First, the additive package absorbs

sunlight energy

to prevent degradation of the polymer chains.

Moreover, the additive package captures free radicals

to prevent unwanted effects and endless chain-breaking reactions

.
Finally, the modification of the polymer chains helps

to increase their stability and resistance to solar radiation

.
APPLICATIONS AND USES OF POLYAMIDE WITH UV PROTECTION
This UV protection system can be applied to the wide variety of polymeric solutions offered by NUREL:
When exposed to solar radiation: non-reinforced polymers, polymers reinforced with different percentages and fillers, flame retardant solutions.
Outdoor applications where functionality and aesthetics are very important.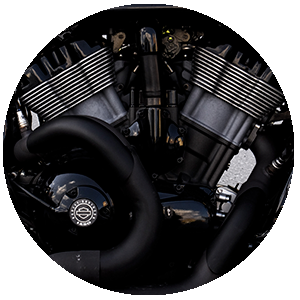 Mobility and transportation has always been a leader in innovation for mechanical developments and process performance improvements. Thanks to our range of engineering polymers, NUREL participates in this race of continuous development with our offer in PA6, PA66, PBT and PET.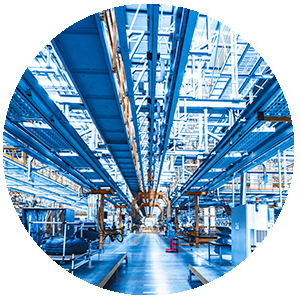 Industrial sector demands special performance to meet the most demanding efficiency, durability and resistance requirements. Promyde® and Recomyde® polymers and composites provide technical and value-added solutions in the manufacture of industrial machinery and components.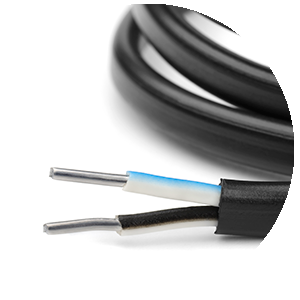 Promyde® and Proxylene present a range of PA6 and PBT polymers specifically for the extrusion of both internal and external cable sheathing, achieving optimum protection for all cables manufactured with our polymers.
Do you want to know all the news of Nurel Polymers?
Subscribe to the Newsletter