Electromagnetic shielding
PBT COMPOUNDS WITH SHIELDING PROPERTIES
Nowadays, lead is the most widely used material for applications where electromagnetic shielding is required, such as in medical diagnostics.
These types of materials are also in great demand in the automotive sector for metal replacement in applications related to autonomous driving, radars, etc., where electromagnetic shielding and interference reduction are of particular importance, with the added advantage of the weight reduction that this replacement entails.
As a substitute for lead, NUREL offers steel fiber reinforced PBT compounds that achieve up to 99% shielding according to IEEE229.
Do you want to know more?
Electromagnetic properties in PA6
PA6 with electromagnetic properties can be used to absorb electromagnetic radiation or to endow them with an electromagnetic charge.
As a substitute for metal, polyamide can be used for electromagnetic shielding in electric motors, electric appliances, telephones, etc.
Electromagnetic polyamides can also be endowed with different charges to be attracted or discarded by magnets. Machinery parts for the food industry require such electromagnetic properties to be detected and removed from the food chain in case of small breakages. Traditionally, metals have played this role, but now these new electromagnetic polyamide compounds can be detected and removed by magnets and also have the outstanding properties of polyamide 6 such as dimensional stability, good impact resistance and excellent chemical resistance.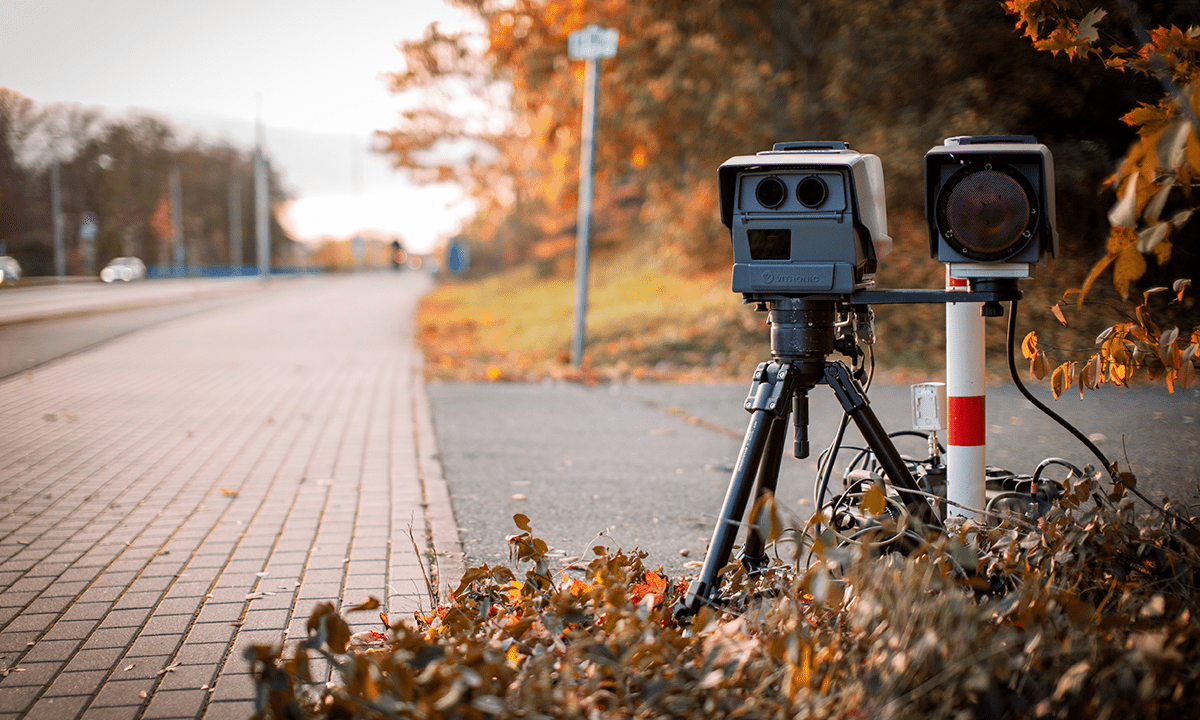 Sensors and radar devices
With new mobility, autonomous driving is getting closer and closer to becoming a reality. From NUREL, we offer PA, PBT, PET and PBT/PET compounds with electromagnetic shielding solutions.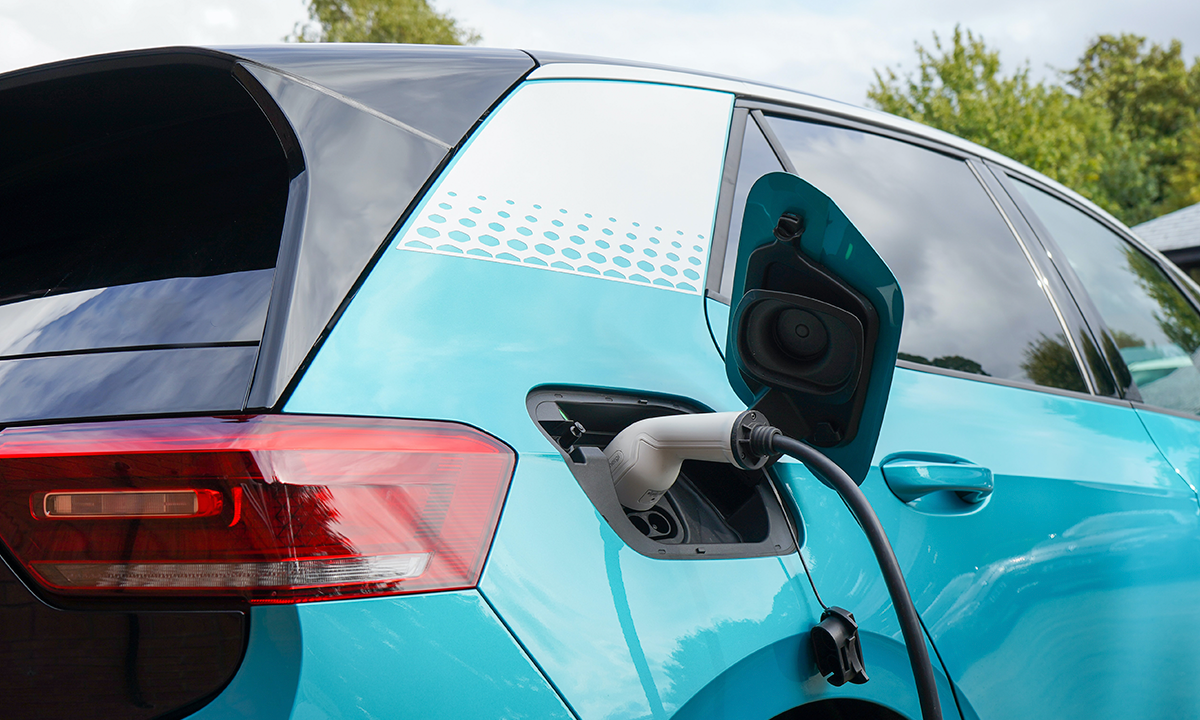 We have been working for years on the development of specific engineering polymers for electric vehicles, providing solutions to new challenges, such as improving their autonomy, safety and sustainability.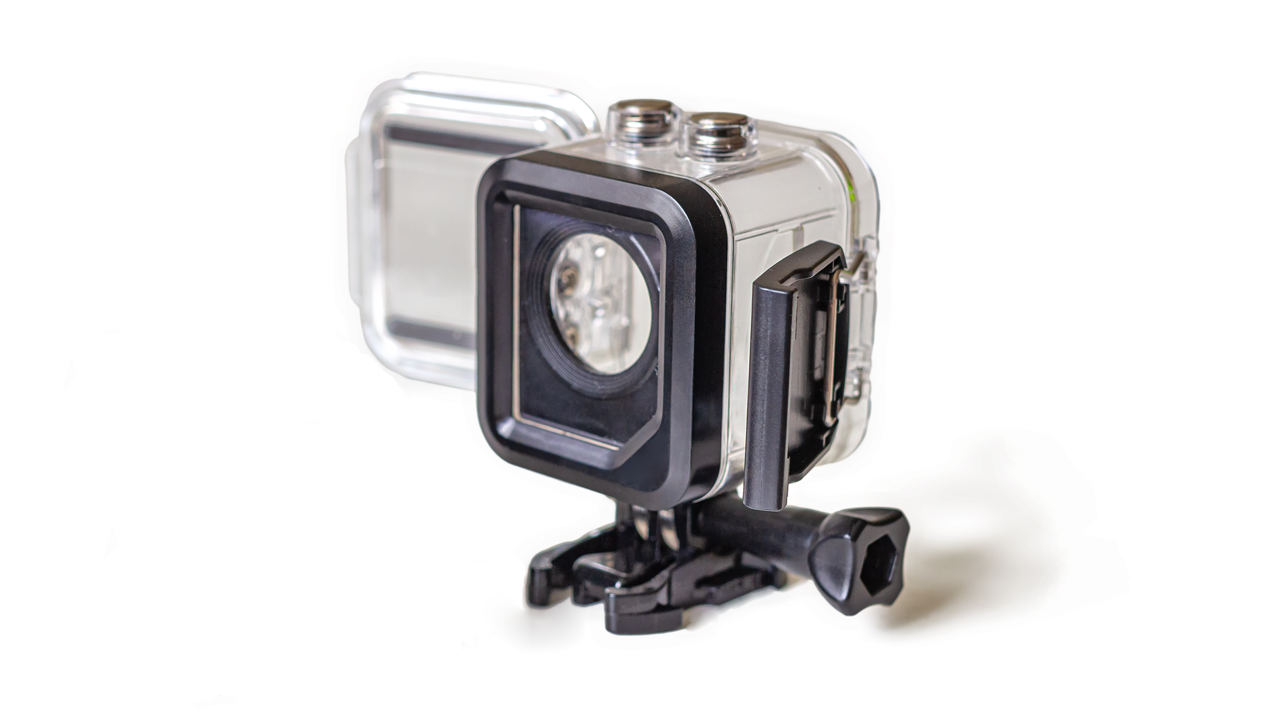 Casings and protections
PROMYDE's polyamide compound housings and protections offer exceptional thermal and mechanical stability, enabling them to endure high loads and safeguard against impacts, vibrations, and harsh substances, even in demanding conditions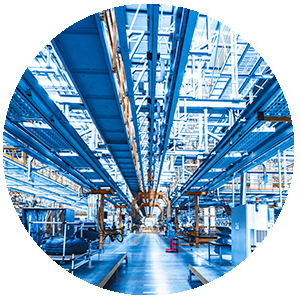 Industrial sector demands special performance to meet the most demanding efficiency, durability and resistance requirements. Promyde® and Recomyde® polymers and composites provide technical and value-added solutions in the manufacture of industrial machinery and components.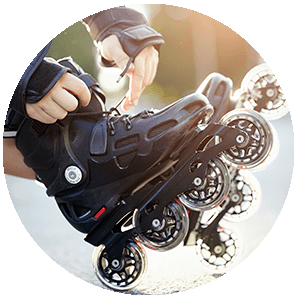 Engineering plastics are used in a multitude of applications that reach the end consumer. Household appliances, tools, electronic devices, sports equipment and kitchen utensils all feature materials made of NUREL polyamide and PBT compounds.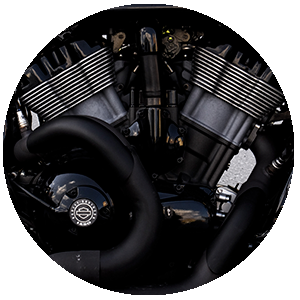 Mobility and transportation has always been a leader in innovation for mechanical developments and process performance improvements. Thanks to our range of engineering polymers, NUREL participates in this race of continuous development with our offer in PA6, PA66, PBT and PET.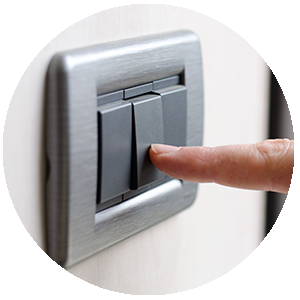 NUREL polyamide PBT, PET and PBT/PET compounds are present in parts and components of electrical and household appliances. Parts molded with Promyde®, Proxylene or Recomyde® can be found in food processors, white goods such as refrigerators, washing machines and dryers.
Do you want to know all the news of Nurel Polymers?
Subscribe to the Newsletter