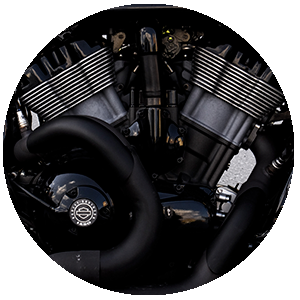 Mobility and transportation has always been a leader in innovation for mechanical developments and process performance improvements. Thanks to our range of engineering polymers, NUREL participates in this race of continuous development with our offer in PA6, PA66, PBT and PET.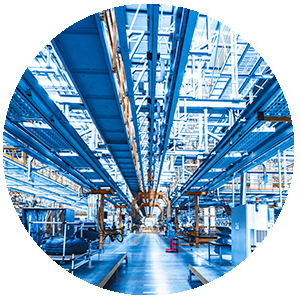 Industrial sector demands special performance to meet the most demanding efficiency, durability and resistance requirements. Promyde® and Recomyde® polymers and composites provide technical and value-added solutions in the manufacture of industrial machinery and components.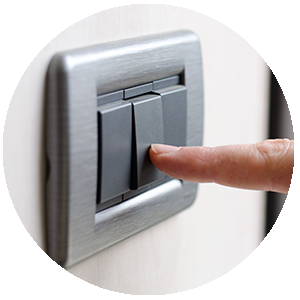 NUREL polyamide PBT, PET and PBT/PET compounds are present in parts and components of electrical and household appliances. Parts molded with Promyde®, Proxylene or Recomyde® can be found in food processors, white goods such as refrigerators, washing machines and dryers.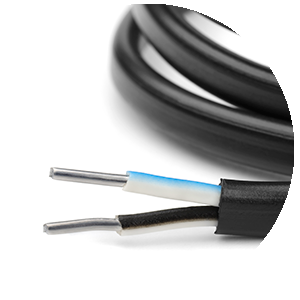 Promyde® and Proxylene present a range of PA6 and PBT polymers specifically for the extrusion of both internal and external cable sheathing, achieving optimum protection for all cables manufactured with our polymers.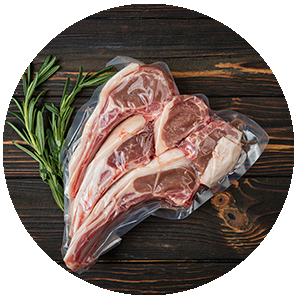 Polyamides are used in the packaging industry for their good mechanical properties, barrier properties and for providing a quality finish due to their high gloss and transparency.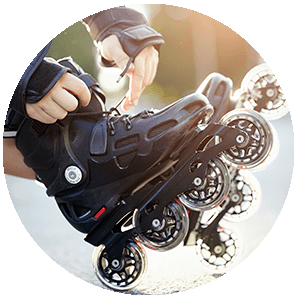 Engineering plastics are used in a multitude of applications that reach the end consumer. Household appliances, tools, electronic devices, sports equipment and kitchen utensils all feature materials made of NUREL polyamide and PBT compounds.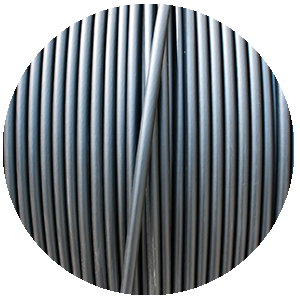 NUREL offers a wide range of polyamide 6 homopolymers and copolyamides for monofilament applications such as guides for viticulture, fishing nets, cutting lines in lawn mowers, hot melt filaments for adhesives in sportswear and clothing, filaments for 3D printing, etc.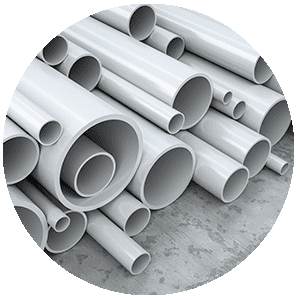 Polyamides designed by NUREL for use in construction applications provide high durability, corrosion resistance, high resistance to ultraviolet radiation and extreme weather conditions, thus requiring low maintenance, which makes them an efficient and economically attractive option.