Proxylene's range of compounds offers unreinforced and reinforced grades with spheres or fiberglass and steel fiber as well as halogen-free and hydrolysis-resistant flame retardant grades for the most demanding applications. All Proxylene compounds are also available in different colors.
Do you want to know more?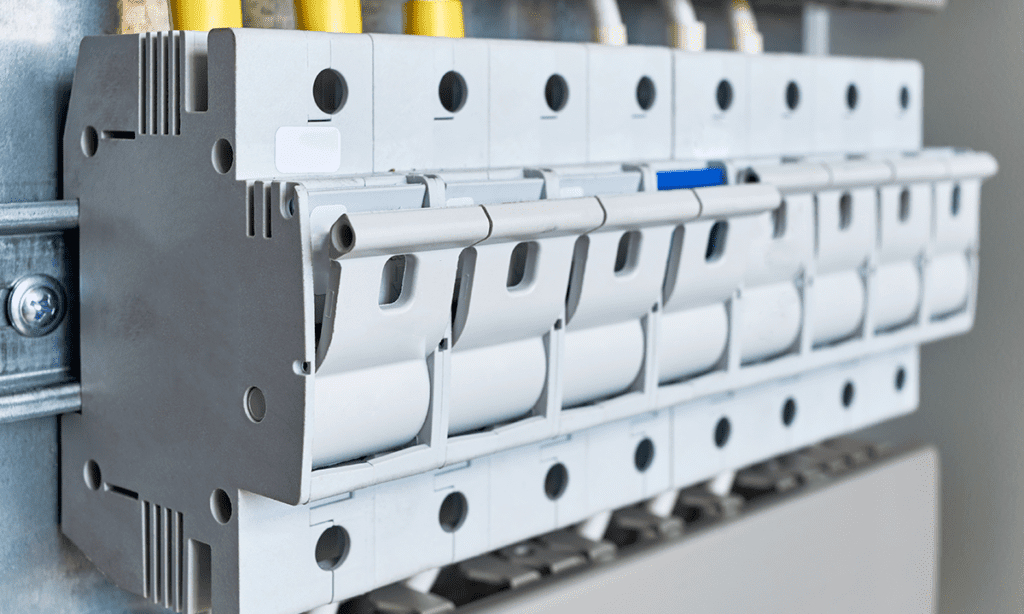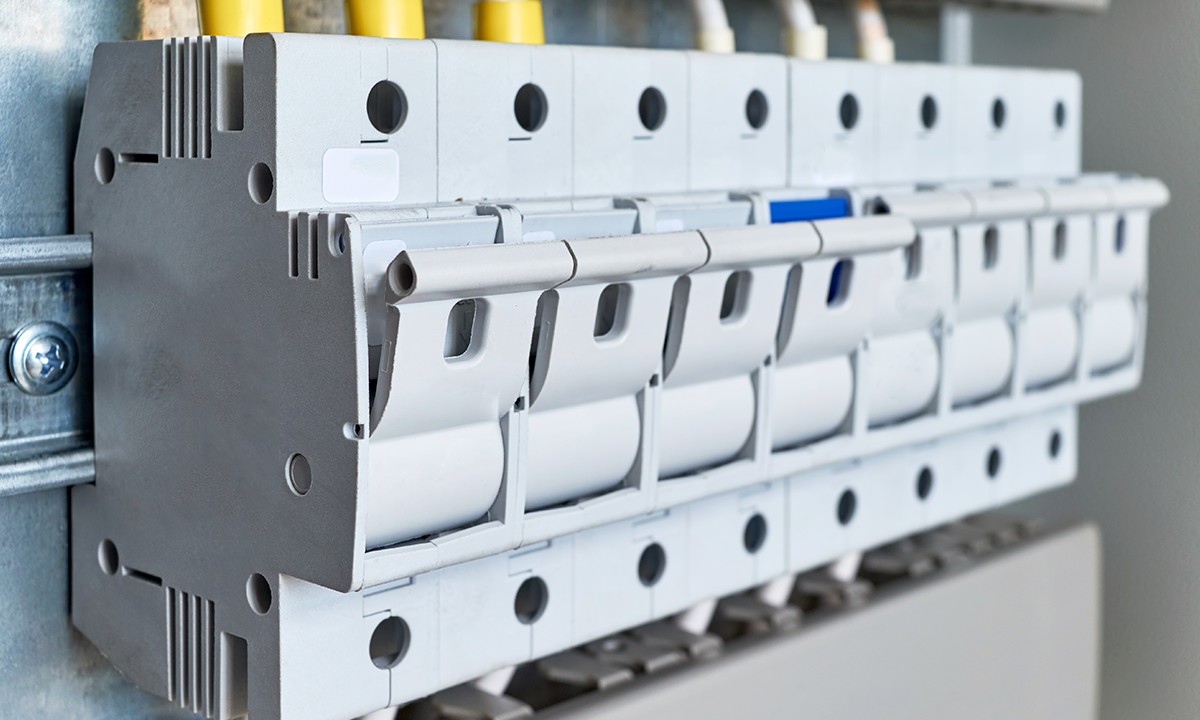 Hydrolysis resistant
NUREL offers polyamide 6 and PBT grades, designed to provide resistance to moisture, coolants, fuels, oil and chemical corrosion, concentrated environmental exposures and high temperatures.
Reinforced solutions
Our mineral filler, glass fiber and steel fiber reinforced solutions achieve the best performance for injection molding and extrusion applications.
Thermal stabilization
PA grades with excellent long-term thermal stabilization up to 180ºC are available. Thanks to our innovative technology, we offer highly thermally stabilized grades free of metallic and halogenated compounds.
Flame Retardant
Flame resistant grades that meet the most demanding requirements, from V2 to V0 in UL94 and a GWFI of up to 960º. Halogen-free solutions and EN45545 grades available.
Do you want to know all the news of Nurel Polymers?
Subscribe to the Newsletter