BIOBASED AND BIOCIRCULAR POLYAMIDE
Biobased polymers are a growing trend due to their sustainability and renewable origin. Regulations, technological advancements, and consumer awareness drive their demand. Chemical industry is now collaborating to develop new monomer and polymers from bio-sources. Bio-based solutions proceed from bio origin materials are an alternative to the conventional fossil plastic sources.
Do you want to know more?
Biobased and biocircular polymers
Biodegradable PA
We have developed a new range of partially biobased polyamides: Promyde BF840. With up to 50% renewable content, This new copolyamide helps to decoupling from finite fossil resources. It maintains similar high mechanical performance than standard polyamides and performs a superior tear resistance.
Bio-circular PA
Chemical industry is changing at high speed towards a more sustainable raw materials. NUREL can now offer PA materials from resources delivered from Bio-waste materials. Such as cooking oils and subproducts from the food chain. These new biocircular PA6 polymers are available upon request both for injection moulding and extrusion applications. It is 100% biosourced certified by ISCC plus.
BIOBASED & COMPOSTABLE BIOPOLYMERS
Our biopolymer range INZEA offers sustainable solutions for injection moulding and extrusion. INZEA biopolymers are partially biobased and compostable. With a renewable content up to 90% they are compostable in different environments and are the sustainable replacement for fossil based polymers such as PE and PP.
NUREL provides an extensive portfolio of products, including PP, PA, and PBT, specifically designed for use in structural parts and components within these appliances. Our materials are tailored to meet the stringent performance and durability requirements essential for the reliable operation of household appliances.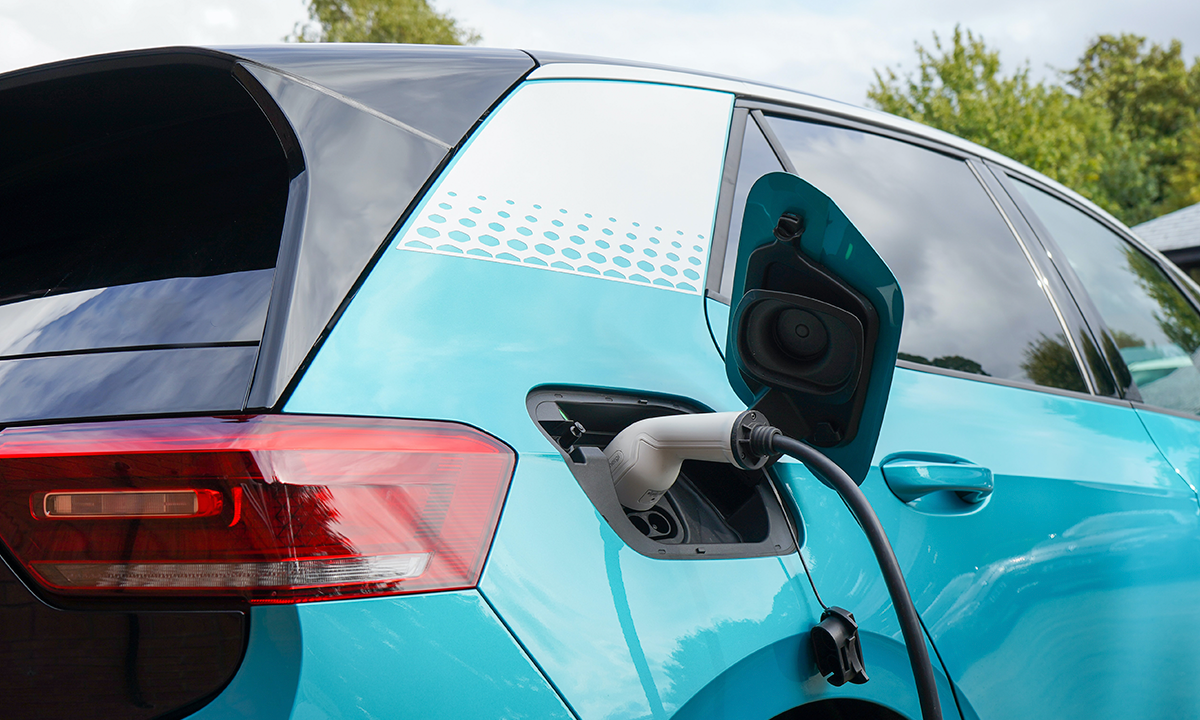 We have been working for years on the development of specific engineering polymers for electric vehicles, providing solutions to new challenges, such as improving their autonomy, safety and sustainability.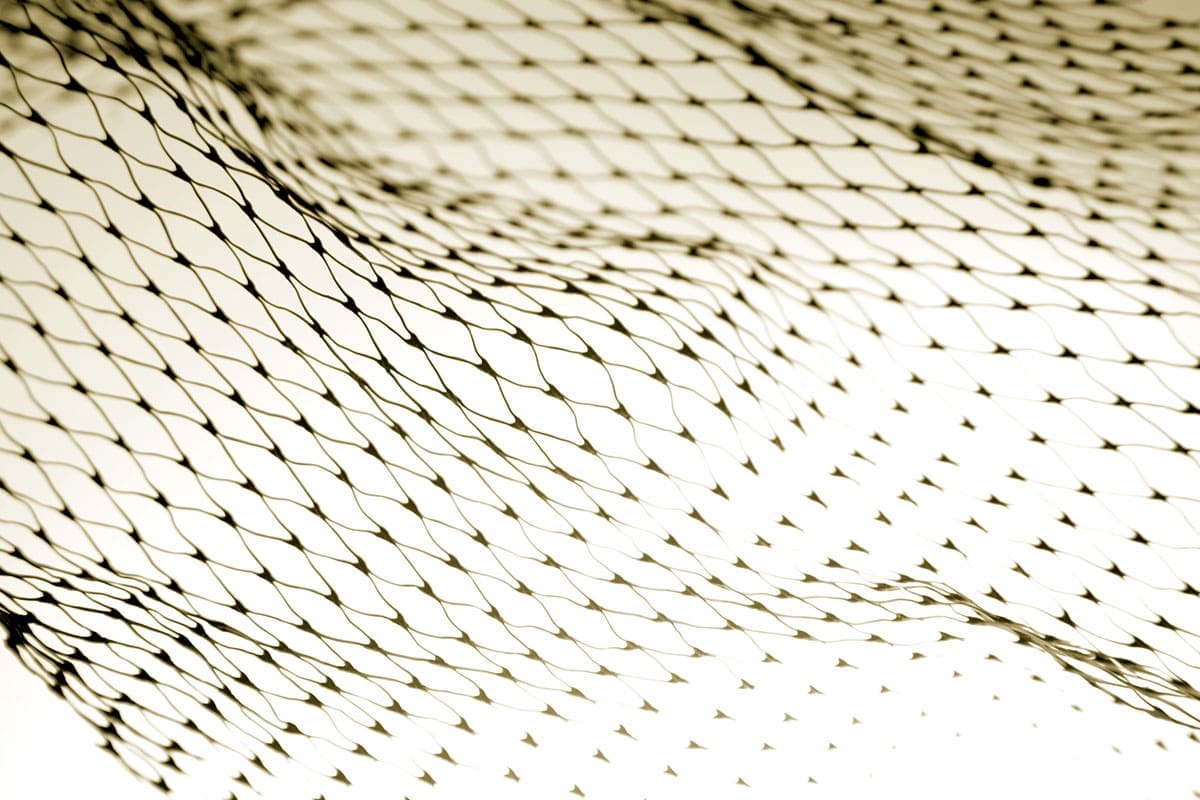 Promyde® and Proxylene range includes high and medium viscosity grades for monofilament extrusion and specialty grades with improved transparency and flexibility.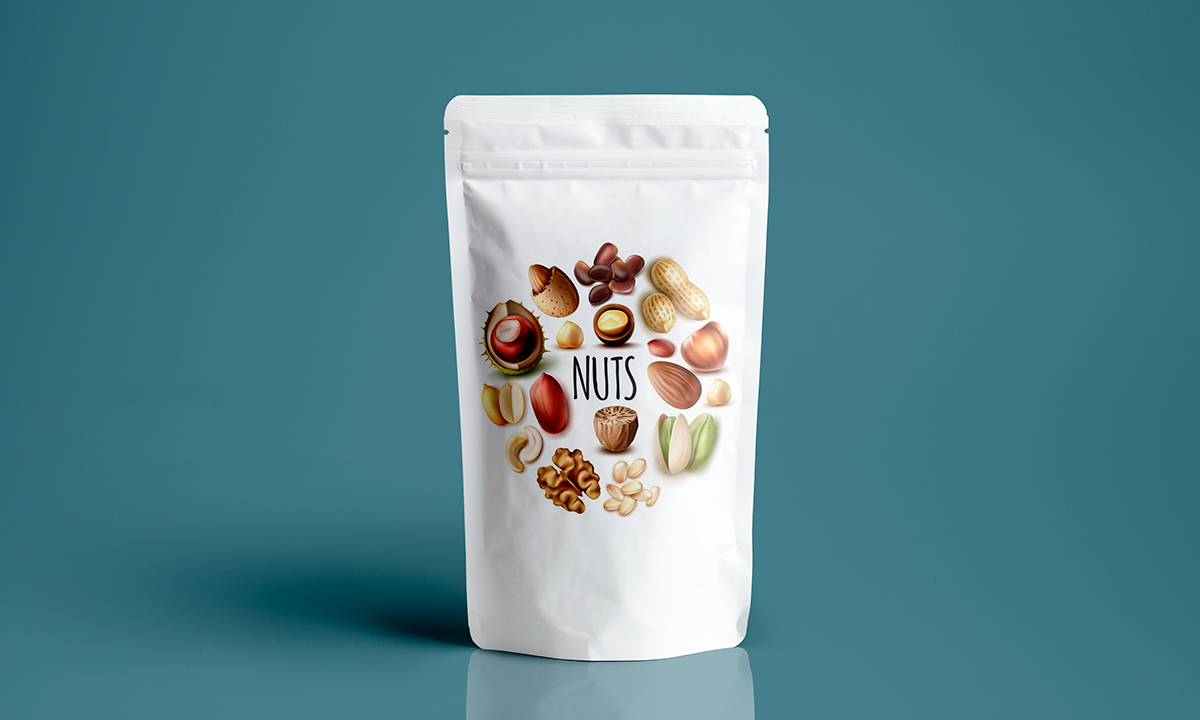 Stand-up pouches
NUREL offers a complete range of Polyamide 6, Copolyamides and Ultra-High barrier materials for Doypacks. PA-based film materials not only help extend the shelf life of packaged food but also contribute to reducing plastic usage. Promyde polyamides offer excellent mechanical and barrier properties while providing an appealing packaging finish, thanks to their glossy appearance.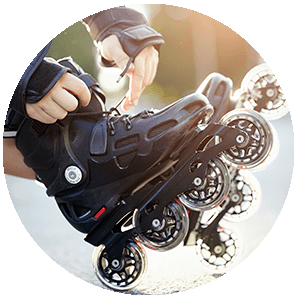 Engineering plastics are used in a multitude of applications that reach the end consumer. Household appliances, tools, electronic devices, sports equipment and kitchen utensils all feature materials made of NUREL polyamide and PBT compounds.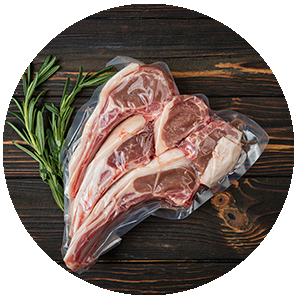 Polyamides are used in the packaging industry for their good mechanical properties, barrier properties and for providing a quality finish due to their high gloss and transparency.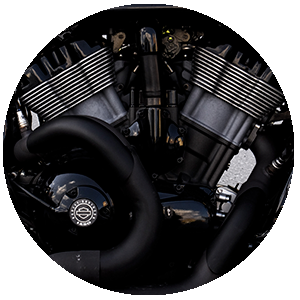 Mobility and transportation has always been a leader in innovation for mechanical developments and process performance improvements. Thanks to our range of engineering polymers, NUREL participates in this race of continuous development with our offer in PA6, PA66, PBT and PET.
Do you want to know all the news of Nurel Polymers?
Subscribe to the Newsletter