Compostability
INZEA PROVIDES A SOLUTION FOR COMPOSTABILITY
Compostability is an efficient recovery route for organic waste. Compost helps to prevent desertification and its production is essential for a favourable environment and fertile soil for the cultivation of food products, such as fruits and vegetables that help us to have a healthy diet.
Therefore, it is necessary to collect and manage organic waste efficiently in order to produce quality compost and avoid contamination with other materials. By introducing compostable materials in everyday products such as bags, packaging or coffee capsules, we avoid the contamination of organic matter and promote the correct management of the brown bin.
The alternative of compostable biopolymers
Compostability or organic recycling is the alternative that offers a second life to organic friction, and also provides a sustainable solution that helps to reduce the costs of managing conventional plastic materials after use.
INZEA's compostable biopolymers offer recovery possibilities for applications that would otherwise be complex to manage, such as multi-material packaging and containers with organic waste.
Advantages of compostable products
Compostable materials add value in packaging that is in contact with organic content because at the end of its life cycle it can be managed in a composting plant.
On the other hand, conventional plastics have to undergo a large number of processes in order to be recycled and often end up in landfill, which is both economically and environmentally costly compared to the simplicity of the composting process.
The world is changing and the plastics industry has to adapt to a new situation where sustainability is a priority for governments, businesses and consumers. INZEA® is our response to our customers' demand for more sustainable plastic materials.
INZEA is a range of biopolymers which can replace traditional plastics in different applicationssuch as bags, mono-use items and packaging, with the advantage of being biodegradable and compostable.
INZEA product range is obtained from renewable sources and is designed to return to nature by different disposal methodslike industrial & home composting, or by biodegradation in different environments.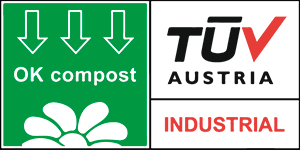 TÜV OK COMPOST

EN 13432: 2000 y ASTM D6400-12
INZEA offers certified grades according to industrial composting standards EN 13432: 2000 and ASTM D6400-12O.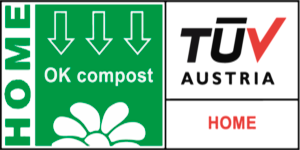 TÜV HOME COMPOST

HOME COMPOST
INZEA also offers grades for home composting.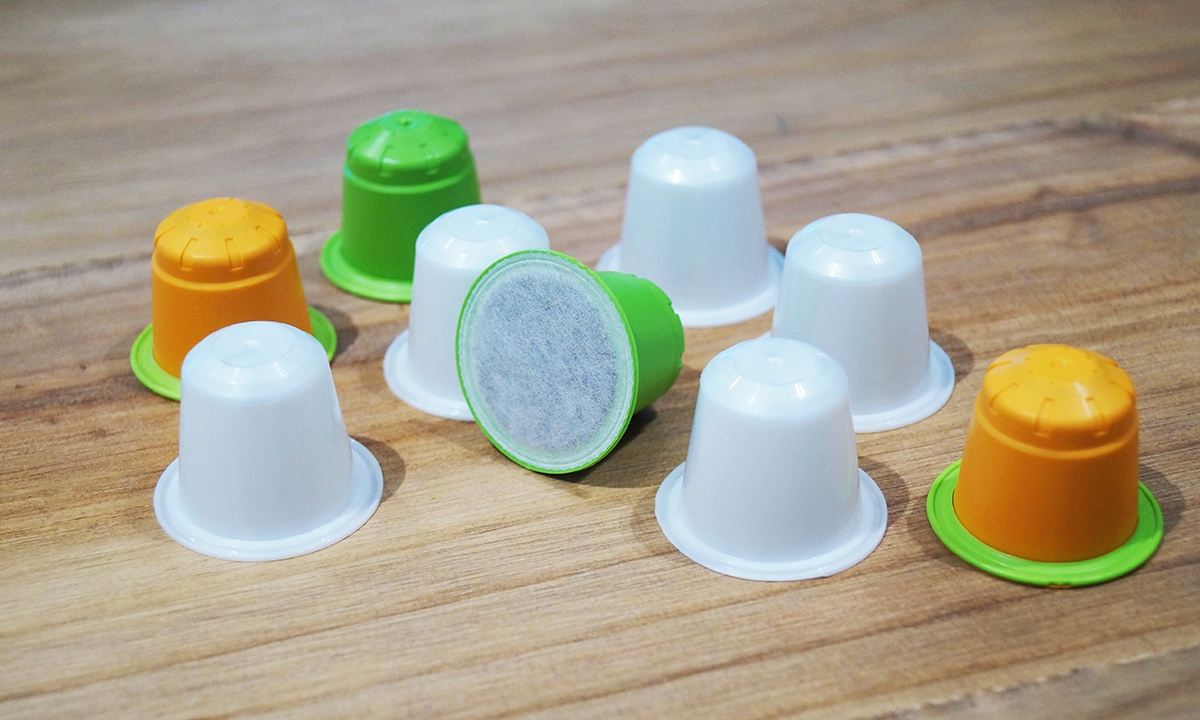 INZEA ® has grades suitable for the manufacture of coffee capsules that meet the required mechanical, thermal resistance and barrier requirements.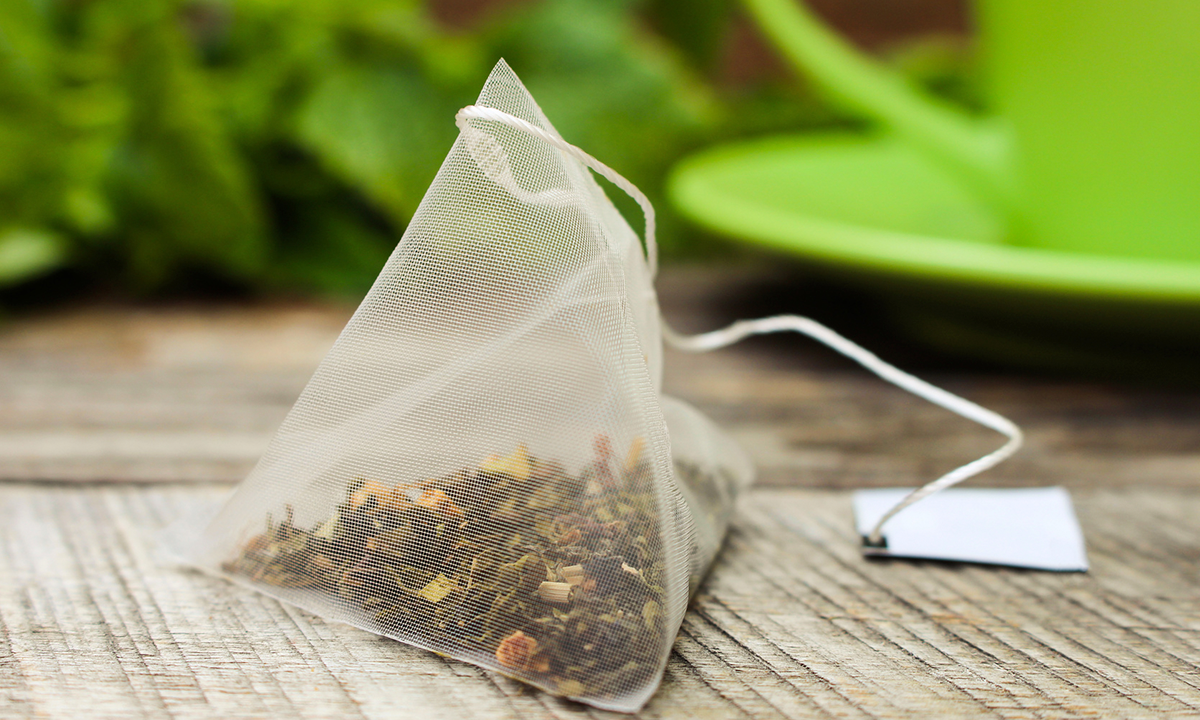 Tea bags
Tea bags produced with INZEA® can be composted with organic waste, so both container and contents will eventually return to nature.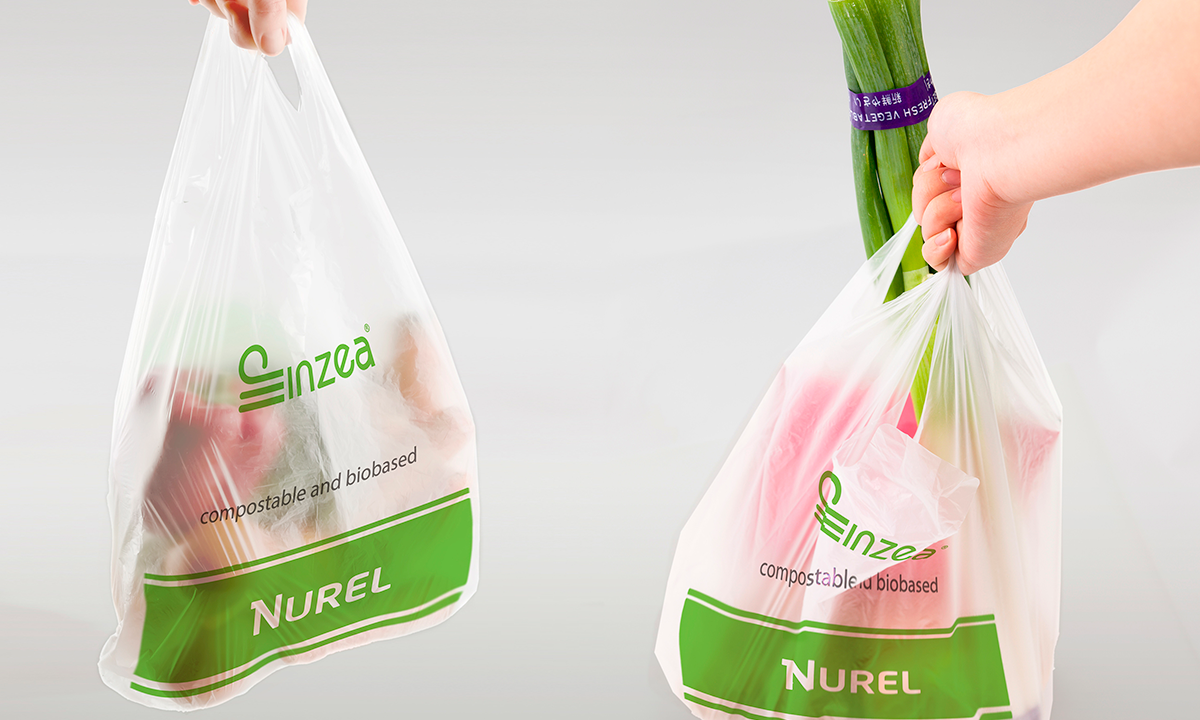 INZEA® biopolymers can be used to produce a wide range of biodegradable and compostable T-shirt bags with a bio-based content of up to 60%.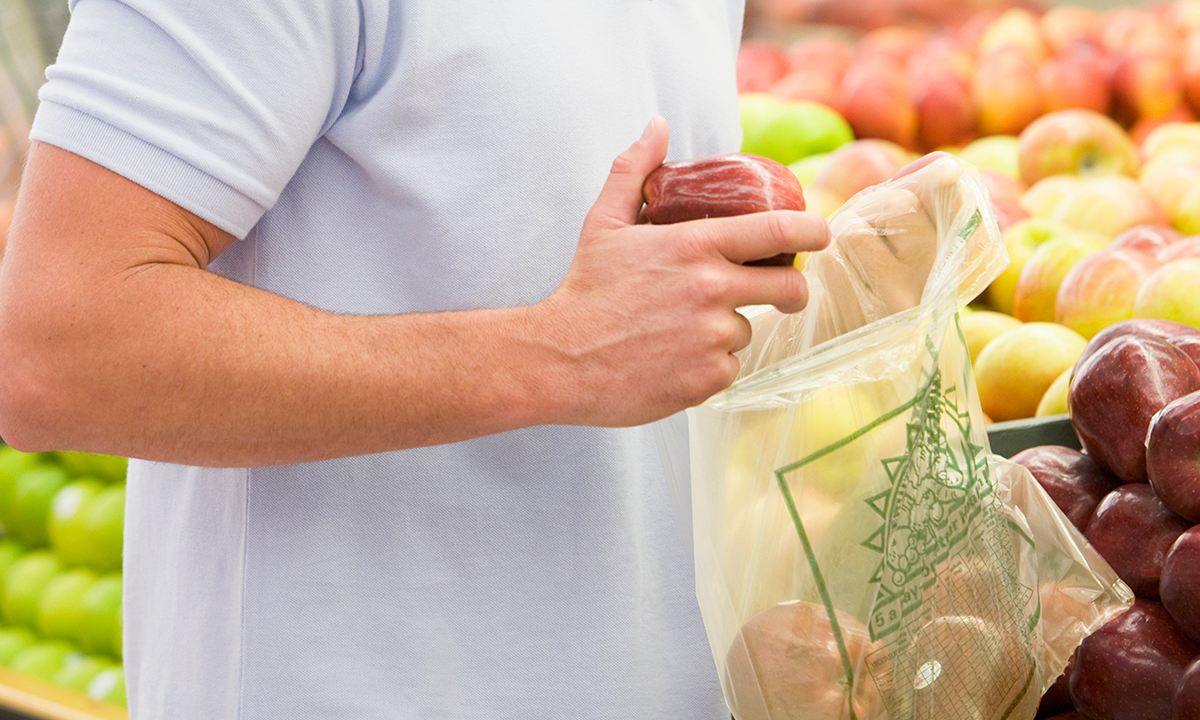 Section bags for fruit and vegetables made from our INZEA® biopolymers meet the requirements for compostability and bio-based content.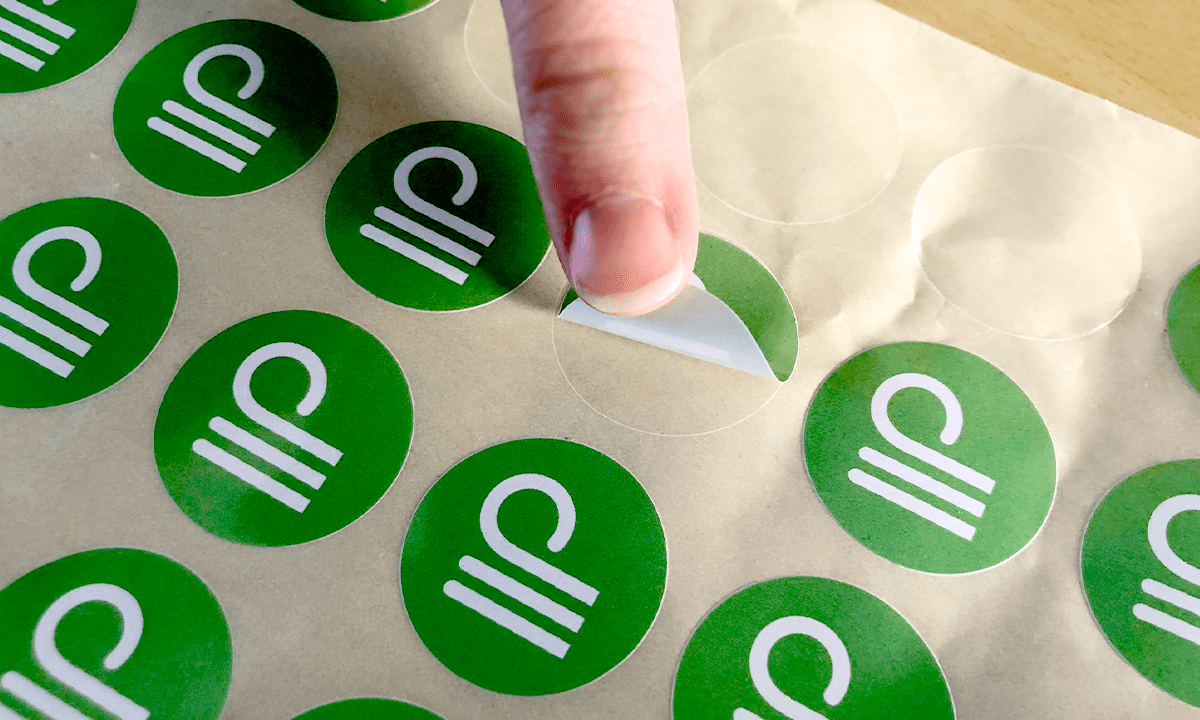 Etiquetas
INZEA ofrece soluciones para etiquetas biodegradables y Compostables para envases que reemplazan a los fabricados a partir de plásticos convencionales.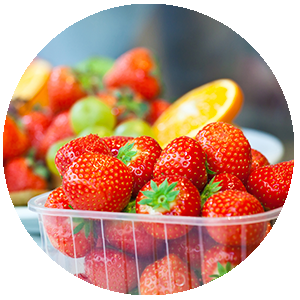 INZEA® offers a wide range of compostable biopolymers for food packaging that can be processed on conventional blown film extrusion and flat sheet extrusion lines.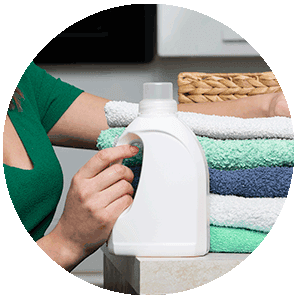 There are INZEA® grades suitable for the manufacture of natural cosmetic and detergent packaging, which have the advantage of being biodegradable at the end of their useful life, thus minimising the impact on the environment.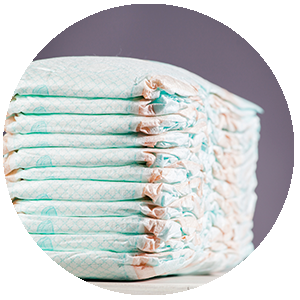 Los biopolímeros INZEA® son la alternativa sostenible perfecta para los productos monouso utilizados en aplicaciones higiénicas como son toallitas o pañales.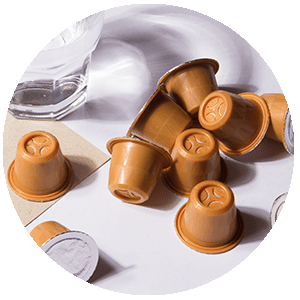 INZEA® compostable biopolymers are a sustainable alternative to single-use plastics, necessary and safe for economic development.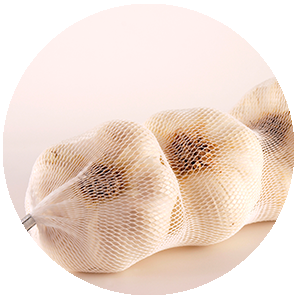 Thanks to INZEA® biopolymers, articles such as netting, nets, straws or tea bags can be made from filaments that are composted at the end of their useful life.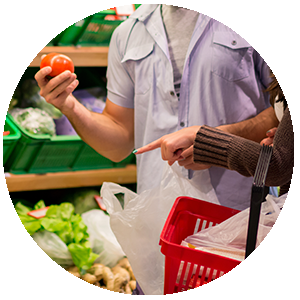 INZEA® biopolymers are the sustainable alternative for the manufacture of biodegradable and compostable grocery bags and consumables.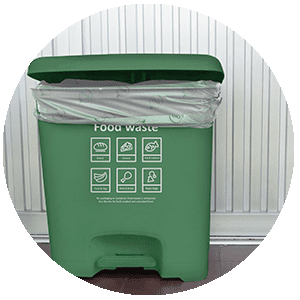 INZEA® biopolymers provide a sustainable solution for the manufacture of biodegradable and compostable waste management bags.
¿Quieres conocer todas las novedades de Nurel Biopolymers?
Suscríbete a la Newsletter