HUNTING CARTRIDGES
COMPOSTABLE RESIN FOR BIODEGRADABLE HUNTING CARTRIDGES
INZEA offers a biodegradable solution that serves as an alternative to the current materials used in hunting cartridges.
INZEA has developed specific materials for use in hunting cartridges that offer equivalent properties to the materials currently used in this application.
Hunting cartridges made of biopolymers meet the technical requirements for proper functionalitywith the added advantage that, after being fired, they biodegrade in the environment.
It is an innovative application with high technical requirementsto avoid the negative impact of hunting on the environment.
Compostable biopolymers for hunting cartridges
Hunting cartridges made of biopolymers meet the technical requirements for proper functionality:
References with high fluiditythat allow a correct manufacturing process of game blocks, guaranteeing the filling of the mould with good production yields.
Los tacos fabricados con INZEA son capaces de absorber la energía liberada en el disparo ya que tienen la flexibilidad necesaria y cuentan con buenas resistencias al impacto.
Good ballistic results are achievedby ensuring that the shot (steel or lead) is executed with excellent ballistic efficiency.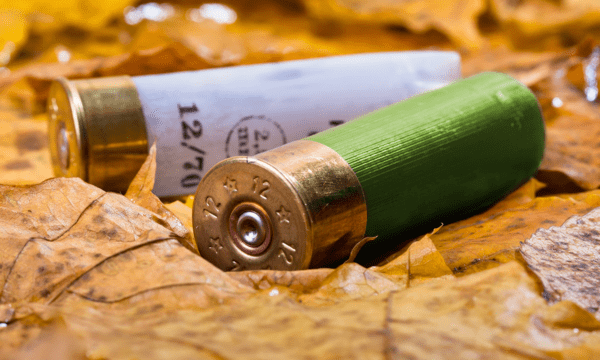 The world is changing and the plastics industry has to adapt to a new situation where sustainability is a priority for governments, businesses and consumers. INZEA® is our response to our customers' demand for more sustainable plastic materials.
INZEA is a range of biopolymers which can replace traditional plastics in different applicationssuch as bags, mono-use items and packaging, with the advantage of being biodegradable and compostable.
INZEA product range is obtained from renewable sources and is designed to return to nature by different disposal methodslike industrial & home composting, or by biodegradation in different environments.
Do you want to know all the news of Nurel Biopolymers?
Subscribe to the Newsletter