Cosmetics and Detergency
BIOPOLÍMEROS PARA ENVASES DE COSMÉTICOS Y DETERGENTES NATURALES
New trends in the cosmetics industry and the detergent sector are increasingly looking for ingredients of natural origin in their composition. INZEA® biopolymers are the ideal material for the sustainable packaging of these new types of products of natural origin, offering compostable solutions to replace conventional packaging of non-renewable origin.
Containers for solid detergents, bottles or containers for natural cosmetics, cosmetic and cleaning disposables can be compostable thanks to our wide range of biopolymers.
BIODEGRADATION AND COMPOSTABILITY OF COSMETIC AND DETERGENT PACKAGING
Depending on the substance or product to be contained in the container, INZEA grades suitable for these applications are available.
In some cases,compostability may be affected by the substances used in these applications. For this reason it is necessary to carry out a thorough analysis of the composition of the contents that will be in contact with the final compostable packaging.
In the event that such packaging ends up in an unsuitable location after its lifetime, its biodegradation would be much faster than in the case of non-biodegradable polymers.
COMPOSTABLE PACKAGING AND CONSUMABLES FOR DETERGENCY AND COSMETICS
Containers and lids, refill containers, bottles and applicators can be manufactured from our INZEA grades for extrusion, injection and injection blow moulding.
INZEA also offers grades forpaper lamination and for the extrusion of paper-like films that can be used in the packaging of solid and fatty cosmetic products.
In the cosmetics market, a variety of monouse packaging are often used, such as: protective coatings for hairdressing, free single-dose cosmetic samples, single-use make-up tools, etc. INZEA has a sustainable solution for every application.
The world is changing and the plastics industry has to adapt to a new situation where sustainability is a priority for governments, businesses and consumers. INZEA® is our response to our customers' demand for more sustainable plastic materials.
INZEA is a range of biopolymers which can replace traditional plastics in different applicationssuch as bags, mono-use items and packaging, with the advantage of being biodegradable and compostable.
INZEA product range is obtained from renewable sources and is designed to return to nature by different disposal methodslike industrial & home composting, or by biodegradation in different environments.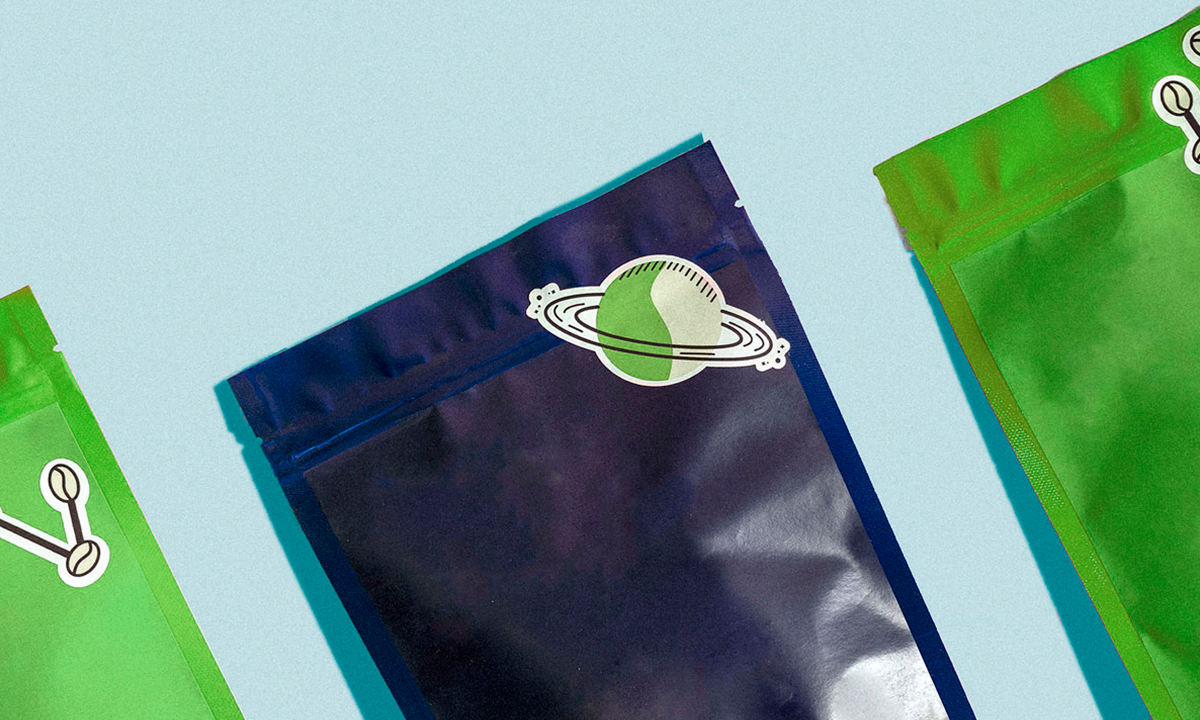 INZEA® solutions for biodegradable and compostable stand up pouches and food packaging, a sustainable alternative to non-recyclable multi-material packaging.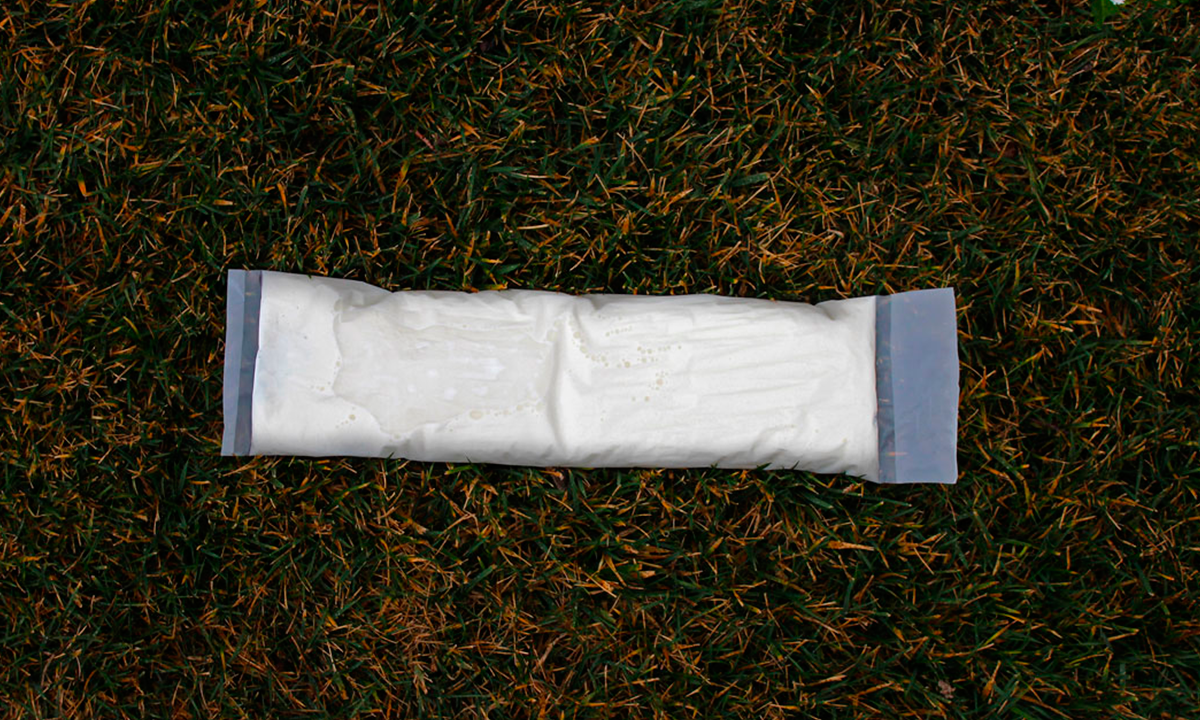 INZEA® offers biodegradable and compostable solutions for flexible packaging of liquids such as milk pouches and sauces.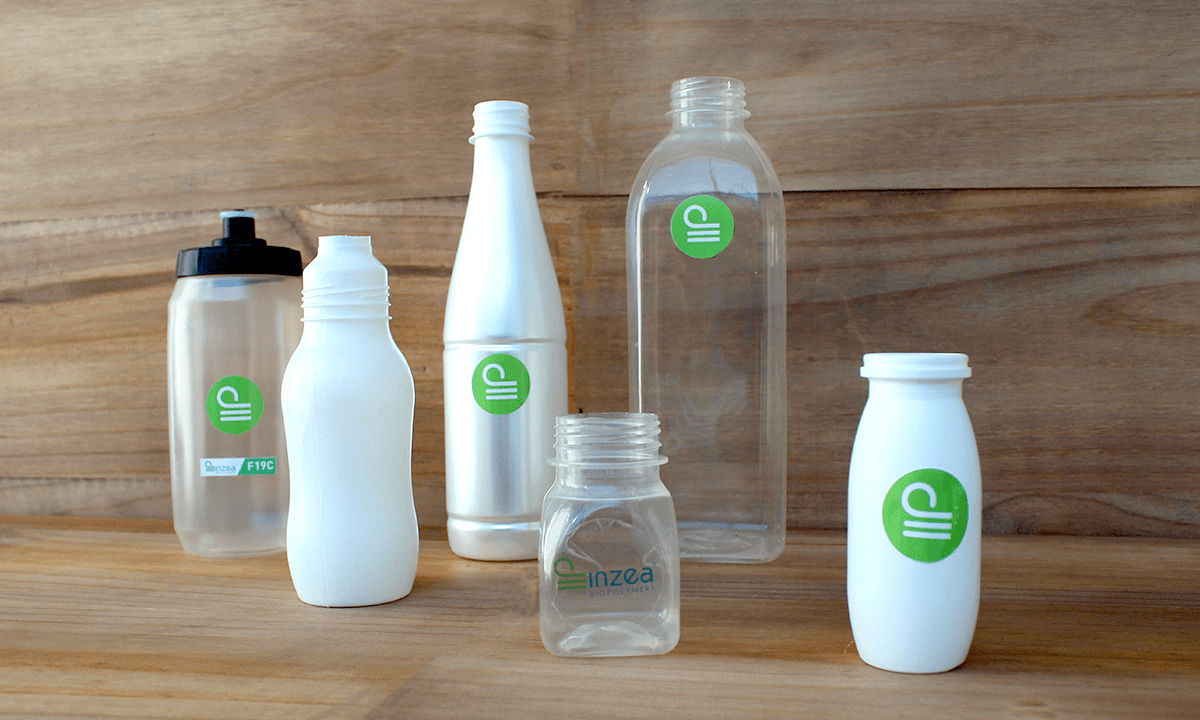 INZEA® has suitable grades for the production of compostable bottles by both injection and extrusion blow moulding, without varying the manufacturing parameters.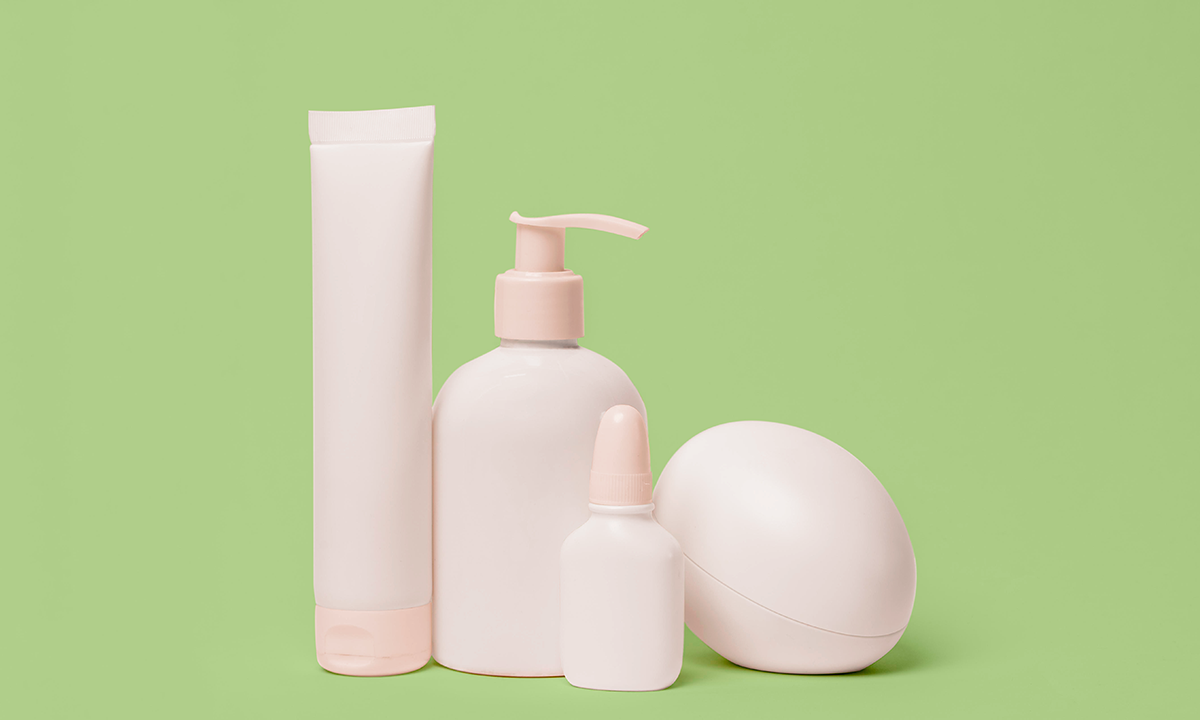 Natural cosmetics packaging and consumables
There are INZEA® grades suitable for the packaging of cosmetic and natural detergent products, both solid and liquid, with the advantage of being biodegradable at the end of their shelf life.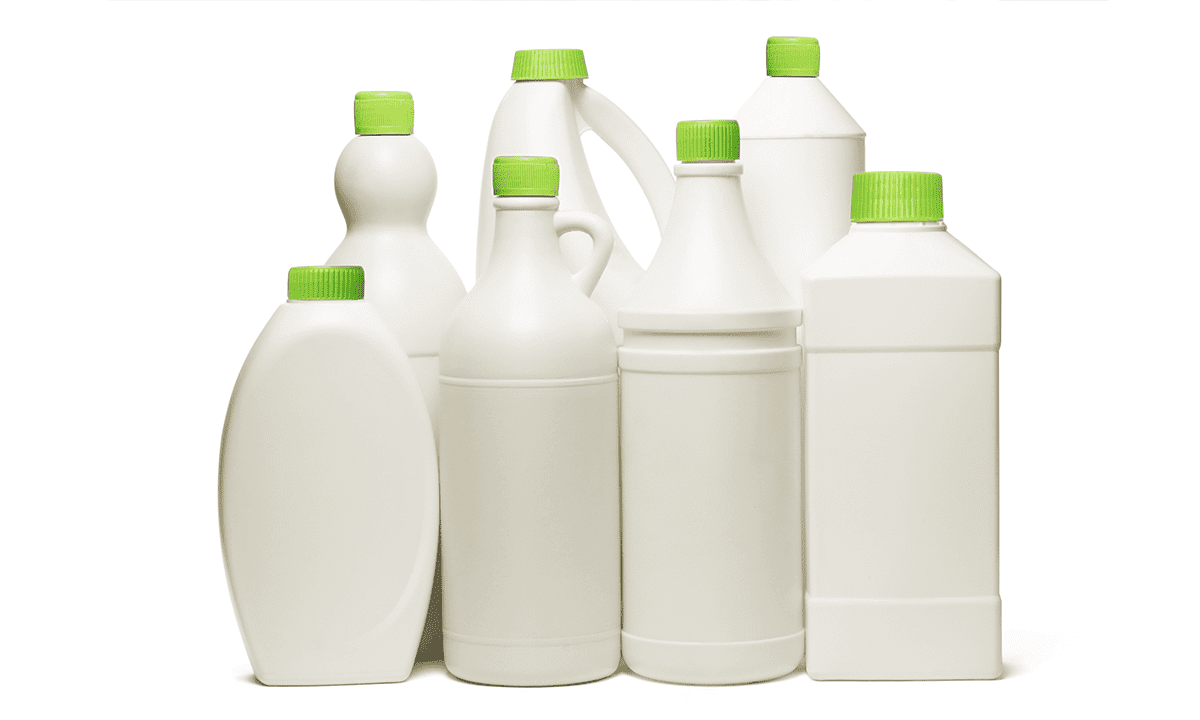 Envases y consumibles fitosanitarios
INZEA® cuenta con distintos grados apropiados para la fabricación de envases y consumibles fitosanitarios sostenibles que pueden ser compostables o biodegradables.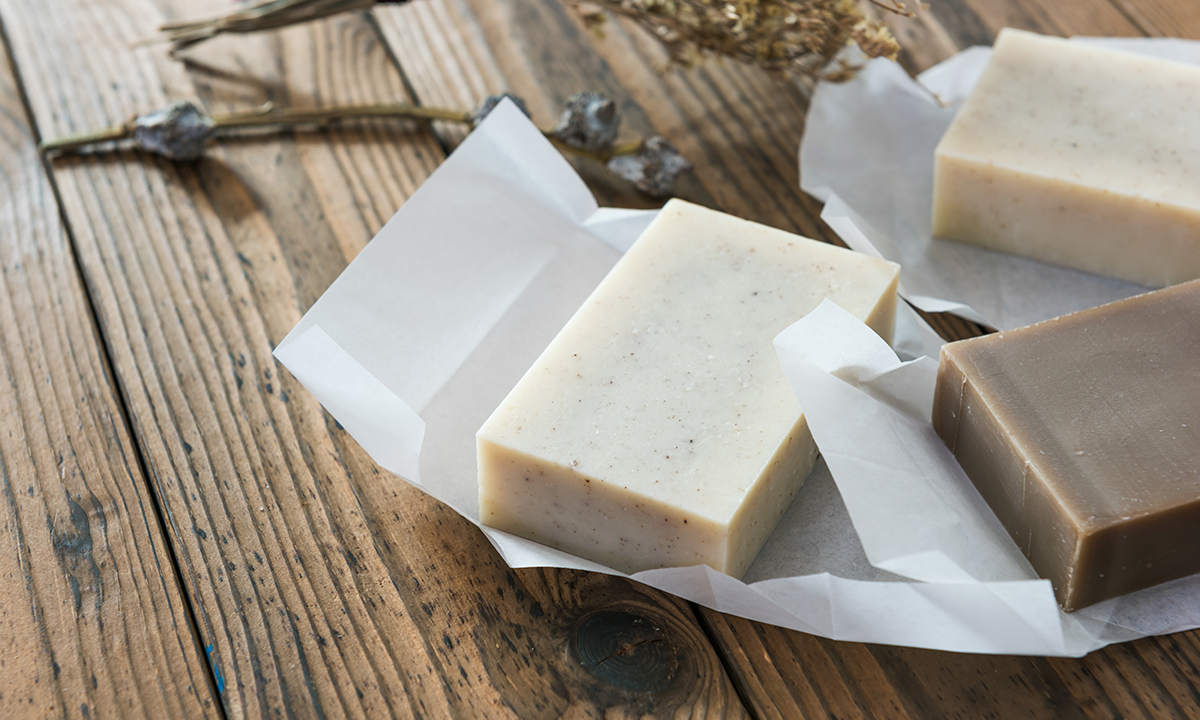 Packaging for natural cosmetics
Paper-like grades of INZEA® are available, ideal for protecting solid and fatty natural cosmetics, such as soaps or shampoos, with the advantage of composting at the end of their shelf life.
Do you want to know all the news of Nurel Biopolymers?
Subscribe to the Newsletter