ORGANIC WASTE BAGS
COMPOSTABLE BIOPOLYMERS FOR WASTE
INZEA has a wide range of compostable and biodegradable biopolymers that serve as an alternative to the materials used to make rubbish bags, pruning waste bags or dog waste bags. INZEA biopolymers offer different grades depending on the mechanical requirements: breaking strength, elongation, impact or puncture resistance.
Waste bags manufactured with INZEA can be processed from 15 to 50 microns to the required format, size and colour.
INZEA is the best option for the manufacture of bags for organic waste collection, as it allows its valorisation together with the organic waste as compost. INZEA is certified OK HOME COMPOST for home composting and OK COMPOST for industrial composting, complying with the requirements and standards EN13432 and ASTM 6400.
INZEA for the production of sustainable trays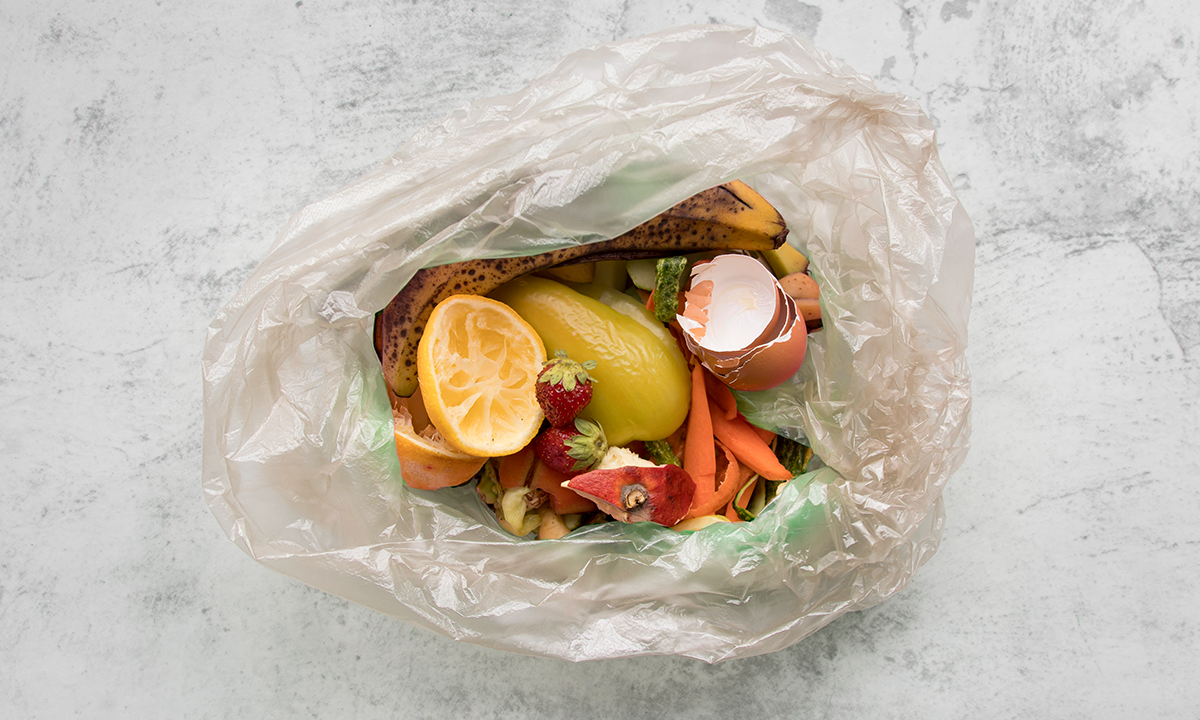 INZEA offers biodegradable and compostable solutions for organic waste bags that promote waste management and improve the quality of the final compost.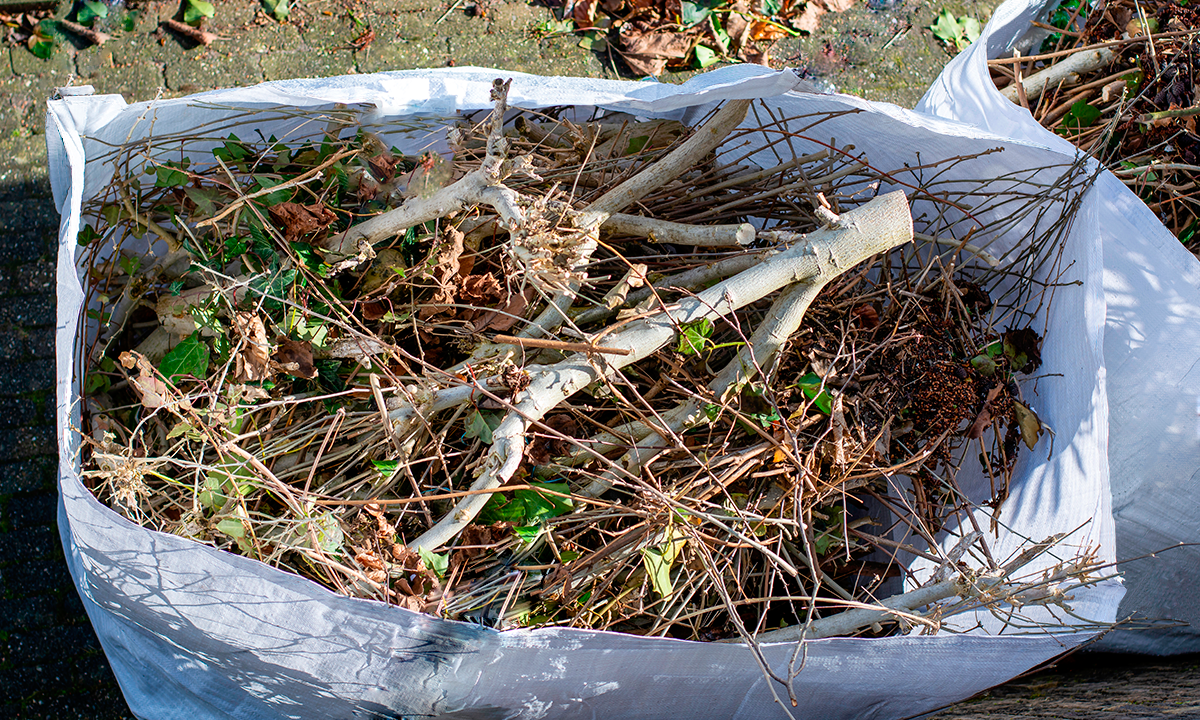 Agricultural waste bags
Pruning and gardening waste can now be collected and managed more easily thanks to the use of compostable bags made with INZEA.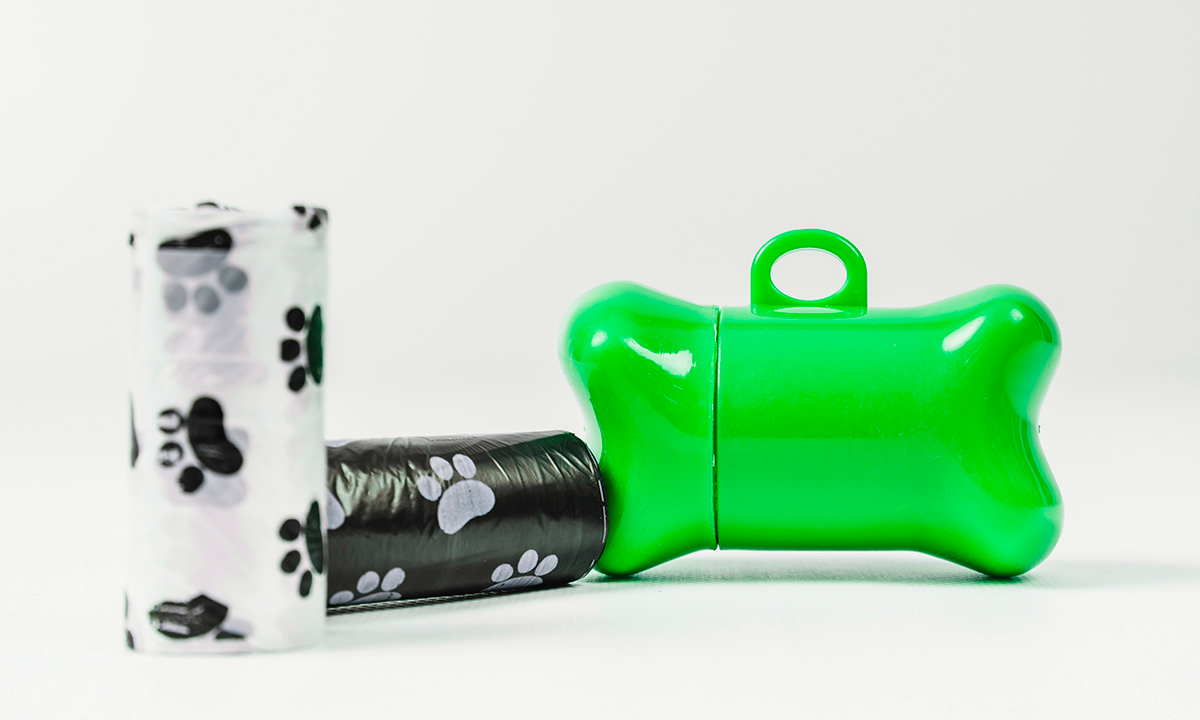 Dog waste bags
INZEA biopolymers' biodegradable and compostable solutions allow for a more sustainable collection of dog waste.
The world is changing and the plastics industry has to adapt to a new situation where sustainability is a priority for governments, businesses and consumers. INZEA® is our response to our customers' demand for more sustainable plastic materials.
INZEA is a range of biopolymers which can replace traditional plastics in different applicationssuch as bags, mono-use items and packaging, with the advantage of being biodegradable and compostable.
INZEA product range is obtained from renewable sources and is designed to return to nature by different disposal methodslike industrial & home composting, or by biodegradation in different environments.
¿Quieres conocer todas las novedades de Nurel Biopolymers?
Suscríbete a la Newsletter