BAKERY AND PASTRY BAGS
COMPOSTABLE BIOPOLYMERS FOR PACKAGING OF BAKERY PRODUCTS
INZEA offers a sustainable solution for the application of bags for bakery, pastry and confectionery products that preserves food in perfect conditions due to its moisture barrier.
The use of biodegradable and compostable INZEA packagingallows the waste to be managed in an industrial composting plant at the end of its life cycle. At the end of their life cycle, these containers contain traces of organic content that hinder the recycling process.
INZEA offers a biodegradable and compostable water vapour barrier solution that allows the perfect preservation of the product while maintaining the mechanical properties of current packaging.
INZEA for the production of sustainable bakery and confectionery bags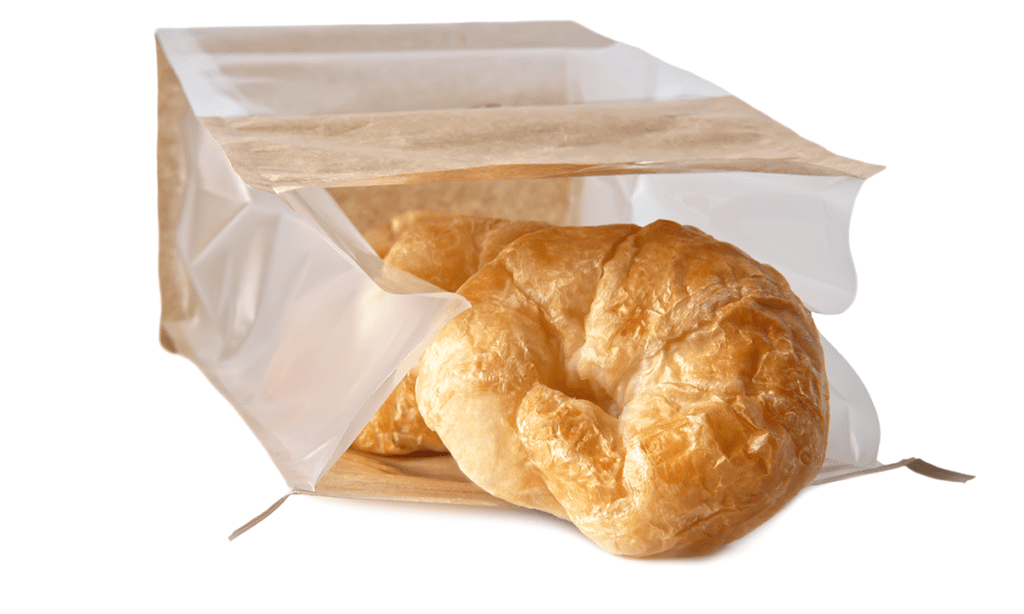 Window bags for bakery
INZEA offers a sustainable solution for bakery bags with transparent windows, as they can be managed together with the organic fraction thanks to their compostability.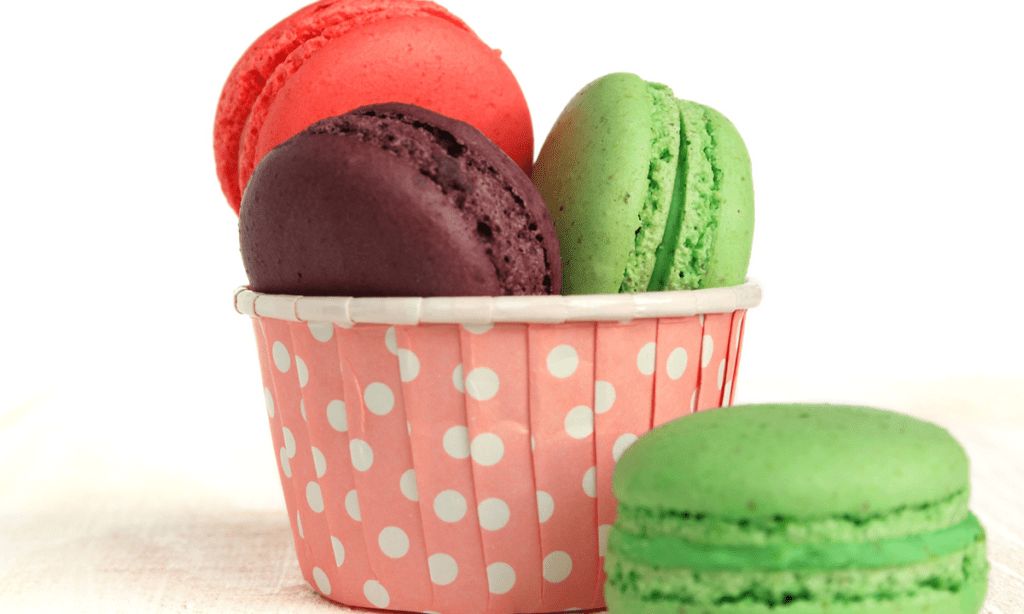 Laminated baking moulds
Thanks to INZEA's compostable solutions for paper lamination and coating, baking moulds can be managed sustainably.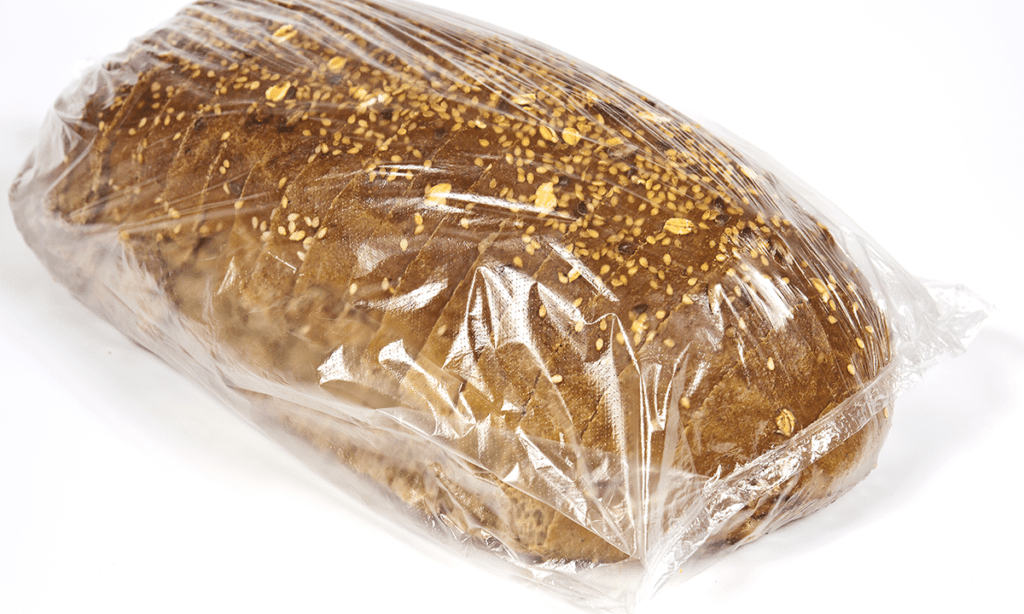 Flexible, transparent bakery packaging with moisture barrier.
INZEA's compostable biopolymers are a sustainable alternative for the rapid packaging of bakery and pastry foods while maintaining their freshness.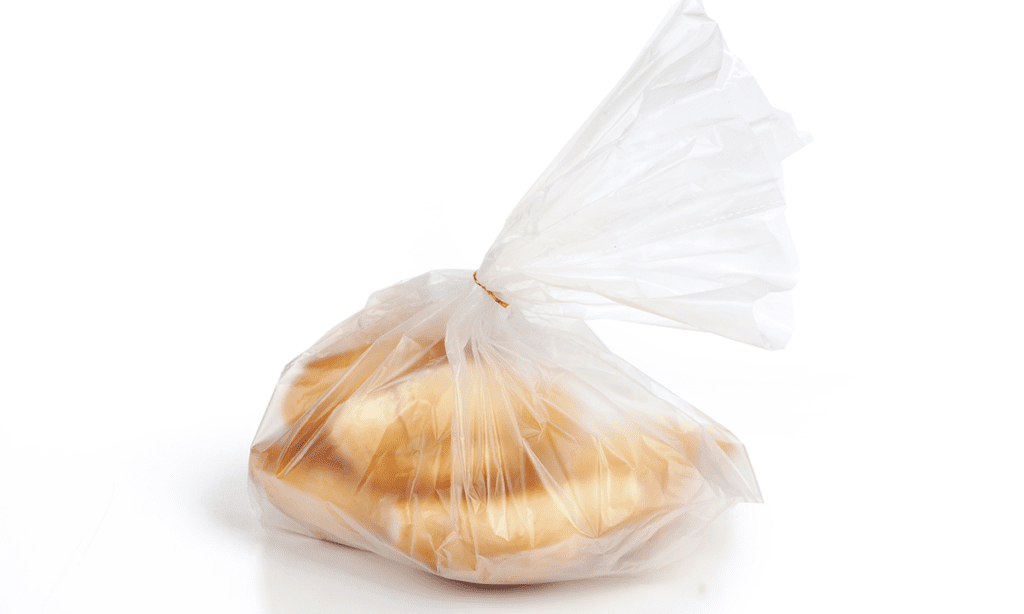 Section bags for bakery and bakery products
With INZEA we can find flexible and resistant compostable bags in the bakery section of supermarkets.
The world is changing and the plastics industry has to adapt to a new situation where sustainability is a priority for governments, businesses and consumers. INZEA® is our response to our customers' demand for more sustainable plastic materials.
INZEA is a range of biopolymers which can replace traditional plastics in different applicationssuch as bags, mono-use items and packaging, with the advantage of being biodegradable and compostable.
INZEA product range is obtained from renewable sources and is designed to return to nature by different disposal methodslike industrial & home composting, or by biodegradation in different environments.
Do you want to know all the news of Nurel Biopolymers?
Subscribe to the Newsletter