Hygiene and healthcare articles
BIODEGRADABLE AND COMPOSTABLE SOLUTIONS FOR HYGIENE AND HEALTHCARE
INZEA® biopolymers offer a lot of alternatives and possibilities for healthcare and hygiene markets. All alternatives are made from biobased, biodegradable and compostable INZEA biopolymers.
Products used for hygiene and healthcare have a limited shelf life and are usually single-use items. INZEA biopolymers improves its sustainability while maintaining its properties and functionality.
INZEA Biopolymers offer a comprehensive solution for all types of products and production processes of hygiene and healthcare products such as baby care products, disposable beauty and aesthetics products or health protection products.
SINGLE-USE CONSUMABLES FOR HYGIENE AND HEALTHCARE
INZEA biopolymers have proven to be the best sustainable alternative for hygiene and healthcareproducts and applications by overcoming all the requirements and demands of each application, thus creatingfully biodegradable and compostable products.
Most of the hygiene and sanitary products we use on a daily basis can be made with INZEA, such as masks, nappies, protective layers for hairdressing, pram applications or more specific single-use textiles for the healthcare sector.
MATERIAL REPLACEMENT with INZEA
Thanks to the wide variety of INZEA grades, it is possible to replace traditionally used materials in each and every part of hygiene products, transformed by film extrusion, injection moulding or nonwoven processes such as spunbond or meltblown.
Products made with INZEA maintain the same properties as those made with non-renewable polymers, with the advantage of being biodegradable and compostable, thus aiding waste management.
The world is changing and the plastics industry has to adapt to a new situation where sustainability is a priority for governments, businesses and consumers. INZEA® is our response to our customers' demand for more sustainable plastic materials.
INZEA is a range of biopolymers which can replace traditional plastics in different applicationssuch as bags, mono-use items and packaging, with the advantage of being biodegradable and compostable.
INZEA product range is obtained from renewable sources and is designed to return to nature by different disposal methodslike industrial & home composting, or by biodegradation in different environments.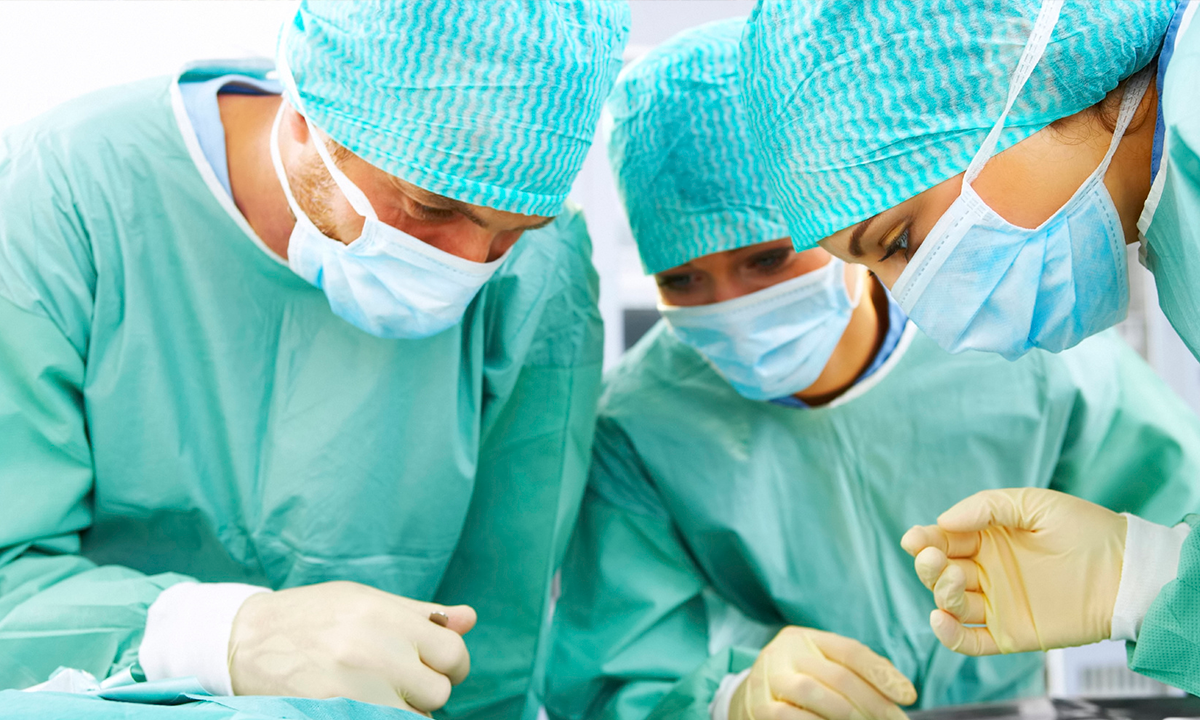 Sanitary clothing
With INZEA's biopolymers we provide sustainable solutions for the manufacture of nonwoven fabrics designed for the production of single-use textile elements for health protection.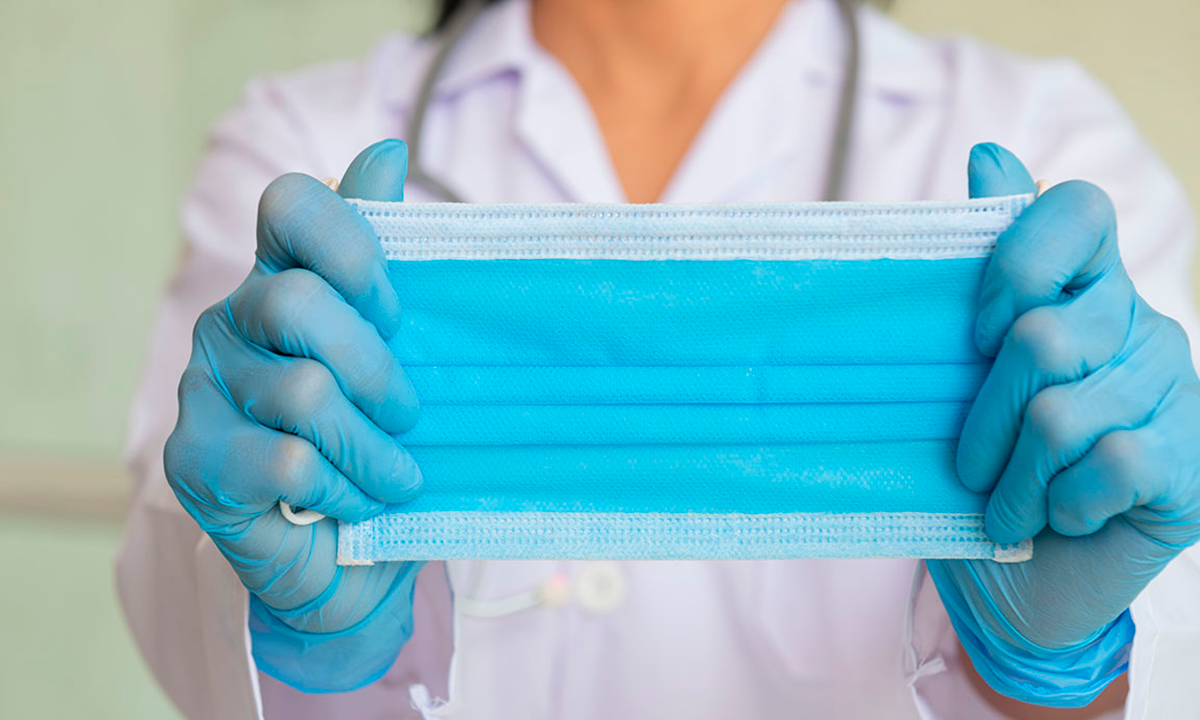 INZEA® biopolymers are the perfect sustainable alternative for the development of biodegradable and compostable face masks. Our biopolymers can be processed in conventional spunbond plants.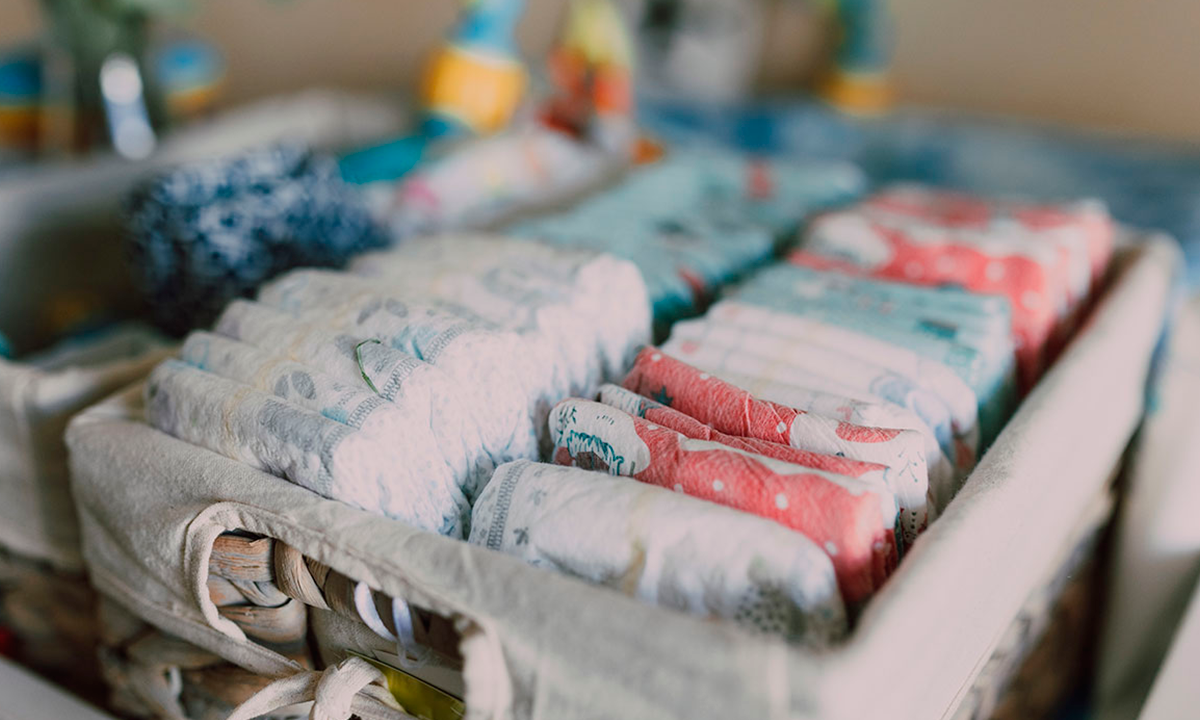 Nappies
INZEA grades are suitable for the manufacture of biodegradable and compostable nappies, maintaining all the characteristics and safety of traditional products.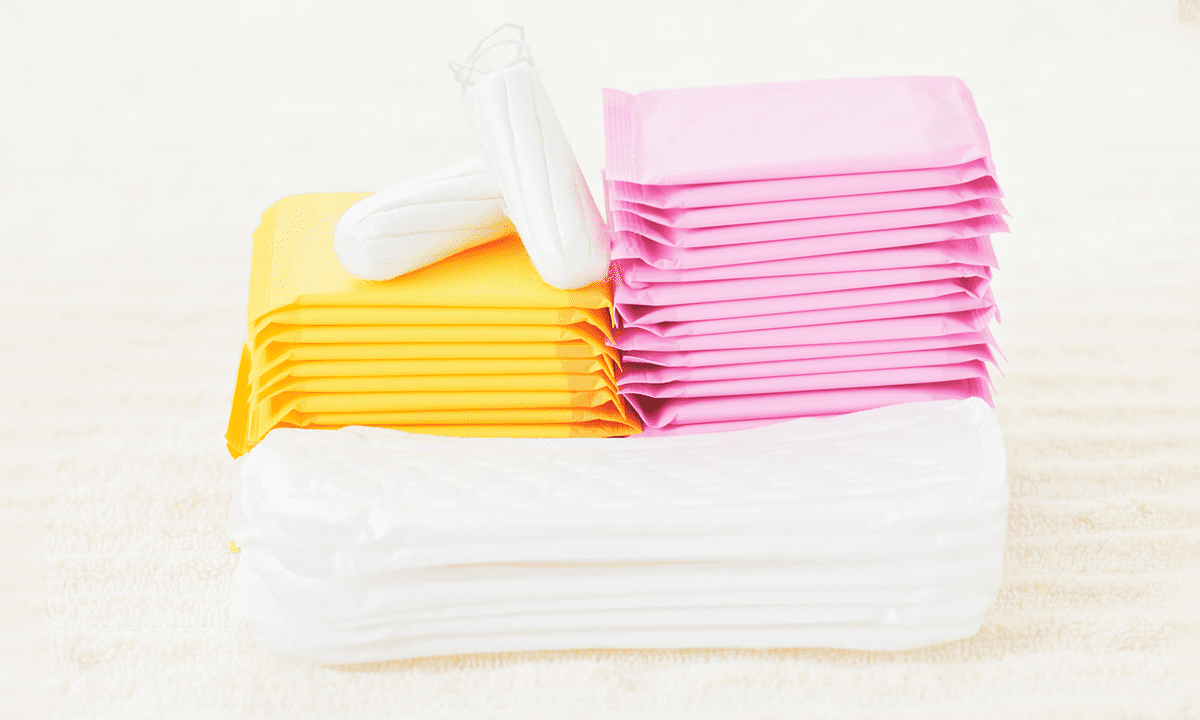 Pads
Thanks to its compostable biopolymers, INZEA enables the manufacture of environmentally friendly, compostable pads, and intimate hygiene products.
¿Quieres conocer todas las novedades de Nurel Biopolymers?
Suscríbete a la Newsletter