Shrink and Heat Shrink Film
SHRINK FILM GRADES FOR COMPOSTABLE PACKAGING AND CONTAINERS
INZEA®compostable and biodegradable biopolymers haveheat shrink or heat shrink properties similar to polyolefins and can be processed on the same conventional production equipment for both film manufacturing and final packaging by simply adjusting the processing parameters.
INZEA for compostable shrink film
INZEA grades for the manufacture of shrink film are the sustainable alternative as they are biodegradable and compostable, helping to extend the shelf life of foodstuffs and providing rigidity and resistance to loads and breakage. In addition, the final product can have transparency and food contact.
As with films made from conventional polyolefin, INZEA's compostable shrink films shrink when heat is applied, conforming to the object being coated.
Uses of sustainable shrink films
Shrink wrapping film for soft drinks, alcoholic beverages & dairy multipacks

Shrink packaging for solid vegetables and food products
Wrapping of different types of packaging, including cartons, boxes and palletised goods
Heat shrink band and seal
The world is changing and the plastics industry has to adapt to a new situation where sustainability is a priority for governments, businesses and consumers. INZEA® is our response to our customers' demand for more sustainable plastic materials.
INZEA is a range of biopolymers which can replace traditional plastics in different applicationssuch as bags, mono-use items and packaging, with the advantage of being biodegradable and compostable.
INZEA product range is obtained from renewable sources and is designed to return to nature by different disposal methodslike industrial & home composting, or by biodegradation in different environments.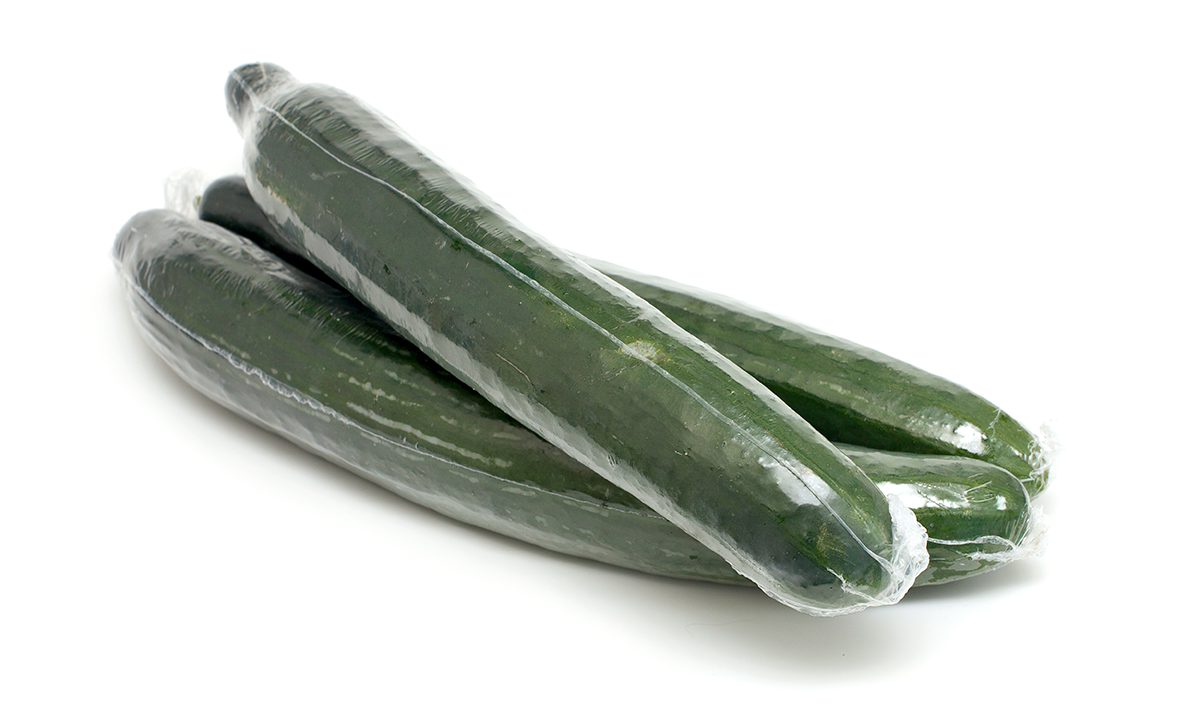 INZEA® offers grades for the manufacture of food grade compostable shrink film. Recommended for shrink wrapping fruit and vegetables.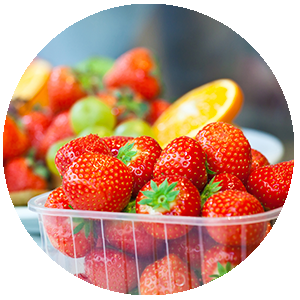 INZEA® offers a wide range of compostable biopolymers for food packaging that can be processed on conventional blown film extrusion and flat sheet extrusion lines.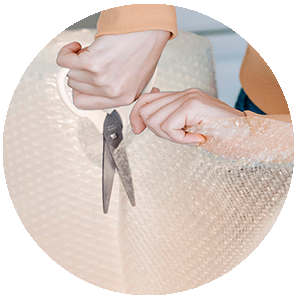 INZEA® biopolymers are the biodegradable and compostable alternative for the post-use management of carrier bags and packaging.
Do you want to know all the news of Nurel Biopolymers?
Subscribe to the Newsletter