BARRIER SOLUTIONS
INZEA OFFERS SOLUTIONS WITH A HIGH OXYGEN BARRIER
INZEA® has a solution to achieve 100% biodegradable, compostable and high oxygen barrier packaging for the correct preservation of foodstuffs. INZEA barrier grades can be tailored to customer requirements for efficient and sustainable food preservation packaging.
INZEA Barrier Solutions Specifications
INZEA grades with barrier properties are food contact certified, have good weldability and good mechanical properties, suitable for printing, laminating and automatic packaging. INZEA also offers transparent grades for the design of these barrier structures.
In addition, our R&D&I department is strongly committed to sustainable packaging, developing new barrier products, such as water-soluble barrier grades, to be processed in monolayer for both extrusion and injection moulding.
100% COMPOSTABLE multi-layer PACKAGING
One of the main problems of conventional multilayer packaging is its management as waste. Avoiding multi-layers is not always possible as technical requirements must be met to ensure the preservation of the food. Therefore, the solution is to find a 100% compostable alternative that can be managed together with the food waste.
INZEA provides blown film and thermoformed cast film grades that in co-extrusion processes give a biodegradable alternative that minimizes food waste, guaranteeing food preservation and minimizing plastic waste, since they can be composted together with organic waste.
INZEA's barrier solutions are designed to be manufactured in 2 to 5-layer coextrusions and with a viscosity suitable for blown film extrusions.
The world is changing and the plastics industry has to adapt to a new situation where sustainability is a priority for governments, businesses and consumers. INZEA® is our response to our customers' demand for more sustainable plastic materials.
INZEA is a range of biopolymers which can replace traditional plastics in different applicationssuch as bags, mono-use items and packaging, with the advantage of being biodegradable and compostable.
INZEA product range is obtained from renewable sources and is designed to return to nature by different disposal methodslike industrial & home composting, or by biodegradation in different environments.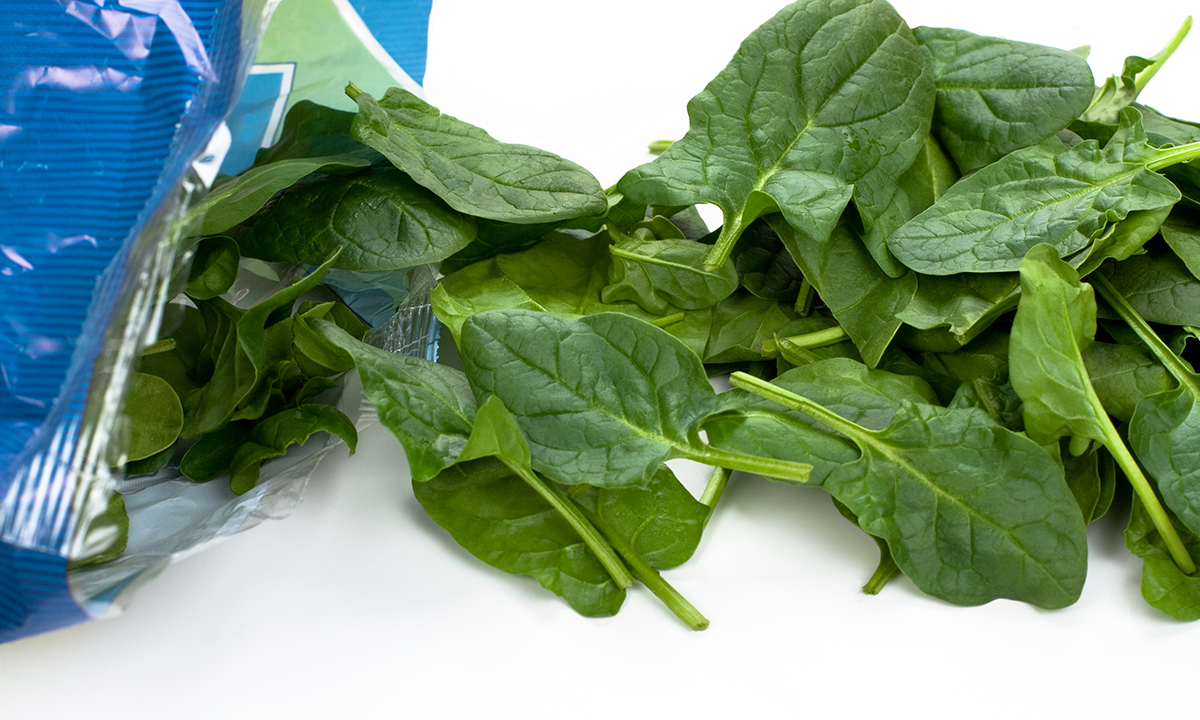 INZEA® flow packs offer biodegradable and compostable solutions specifically for fresh food packaging.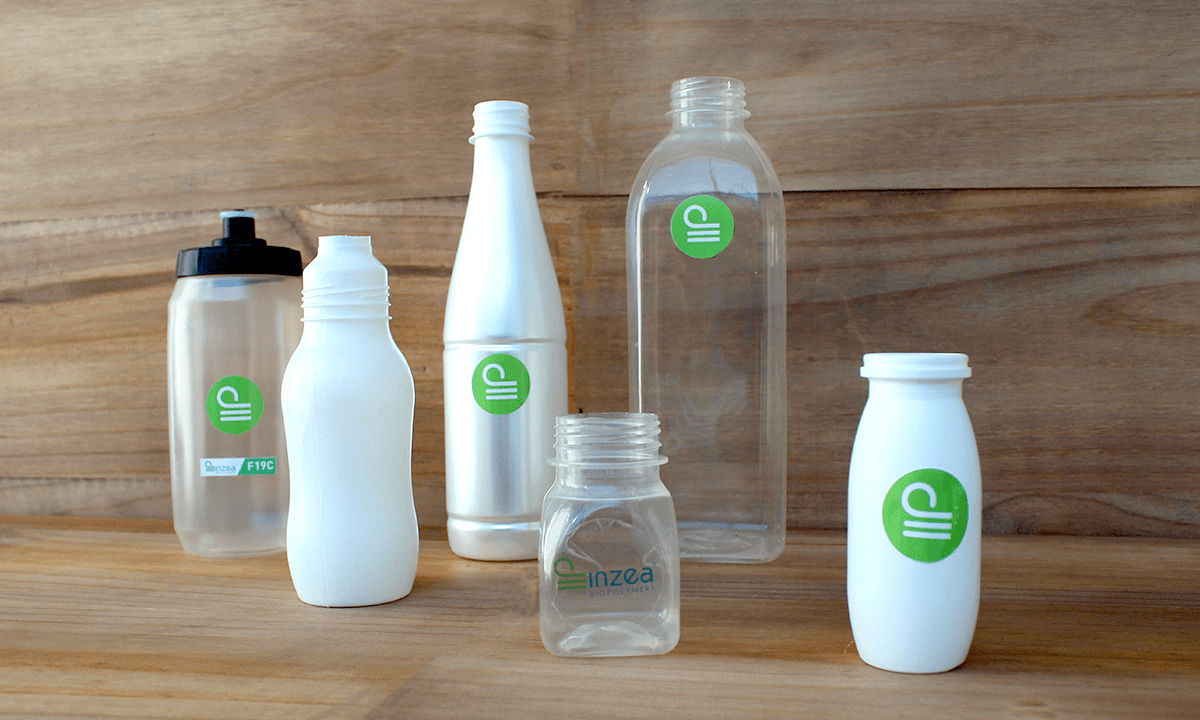 INZEA® has suitable grades for the production of compostable bottles by both injection and extrusion blow moulding, without varying the manufacturing parameters.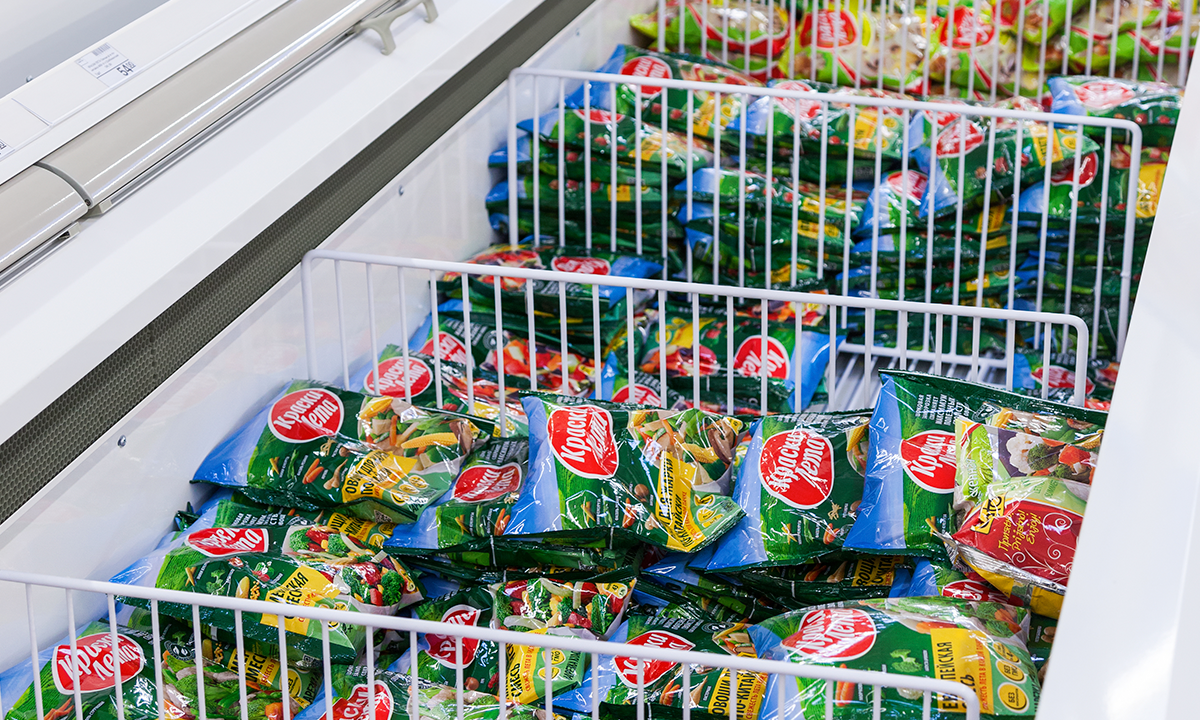 Freezer bags
Frozen bags made of INZEA® compostable biopolymers maintain, after 124 days at -30°C, the same modulus and tear strength.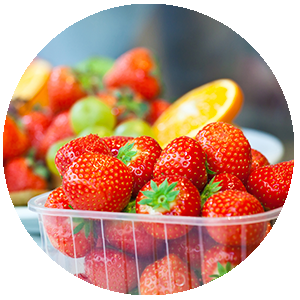 INZEA® offers a wide range of compostable biopolymers for food packaging that can be processed on conventional blown film extrusion and flat sheet extrusion lines.
Do you want to know all the news of Nurel Biopolymers?
Subscribe to the Newsletter