SEALING FILMS
WIDE SEALING WINDOW IN COMPOSTABLE BIOPOLYMERS
The INZEA® range of biopolymers allows packaging to be sealed over a wide temperature window. This property of INZEA® grades facilitates the design of any sustainable packaging, as no adhesives are required.
Thanks to INZEA's film sealing solutions, we can obtain multipleapplications that ensure perfect heat sealing without compromising compostability.
WIDE SEALING WINDOW IN COMPOSTABLE BIOPOLYMERS
Both the more transparent and opaque INZEA grades, and even the paper-like grades, have the ability to seal with each other or with other materials of the same nature.
INZEA offers a wide sealing temperature window that facilitates processing on conventional heat sealing equipment.
Heat sealability and compostability for packaging and pouches
Applications that are a clear example of compostable heat sealing are:
Transparent flow packs for fresh products packaging
Sealed transparent windows in combination with other materials.
Tray liners and heat sealable lids for laminated and thermoformed trays
Bags
The world is changing and the plastics industry has to adapt to a new situation where sustainability is a priority for governments, businesses and consumers. INZEA® is our response to our customers' demand for more sustainable plastic materials.
INZEA is a range of biopolymers which can replace traditional plastics in different applicationssuch as bags, mono-use items and packaging, with the advantage of being biodegradable and compostable.
INZEA product range is obtained from renewable sources and is designed to return to nature by different disposal methodslike industrial & home composting, or by biodegradation in different environments.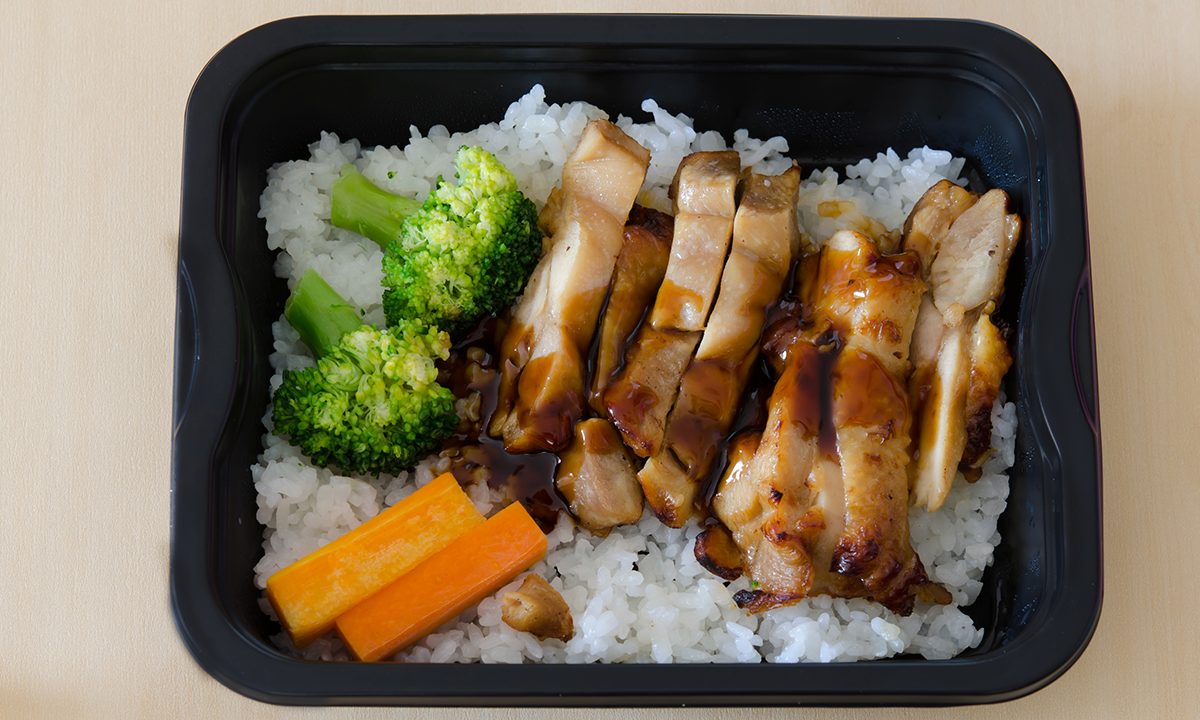 INZEA® offers biodegradable and compostable solutions for food contact trays for take away and cooked product packaging. Thermoformed trays, film-coated cellulose trays, paper-like and laminated trays can now be managed together with organic waste.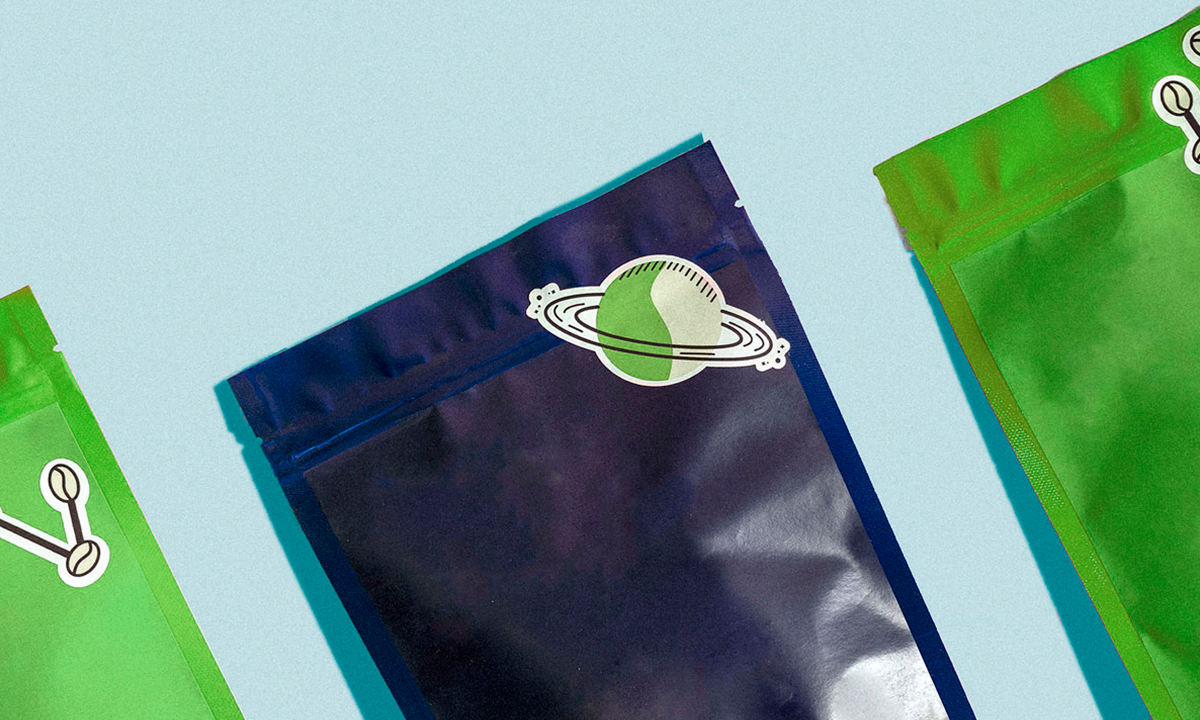 Soluciones INZEA para stand up pouches y envases alimentarios biodegradables y compostables, alternativa sostenible a envases multimateriales no reciclables.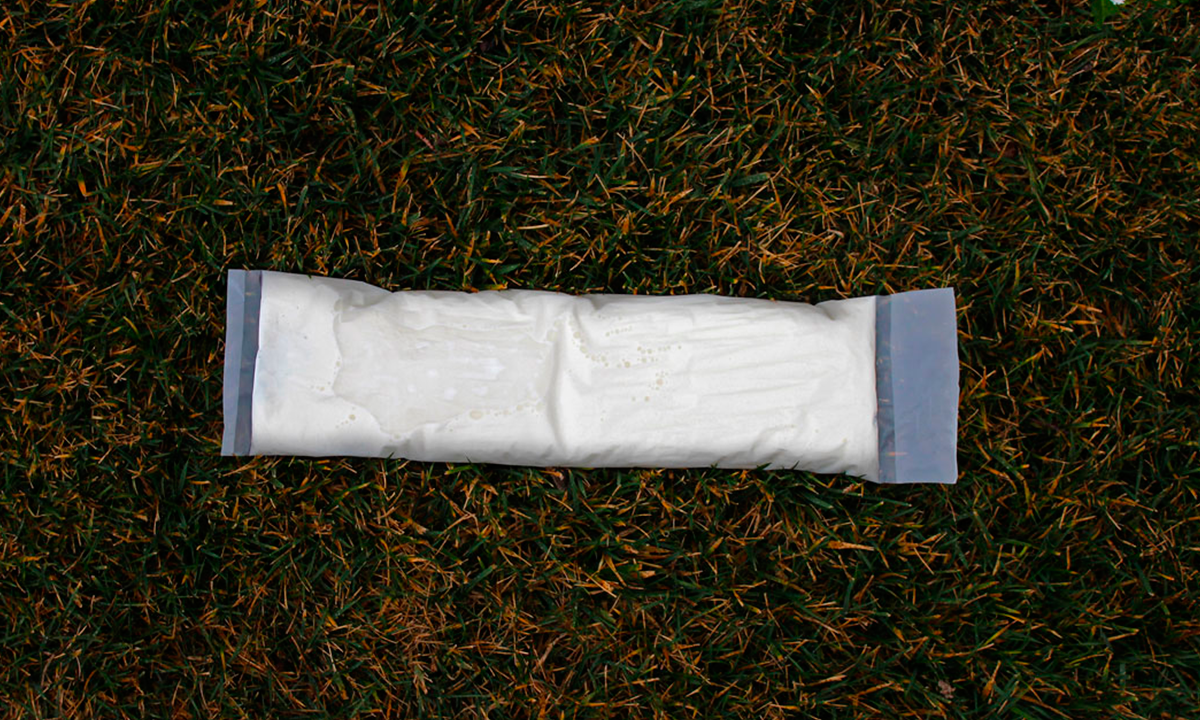 INZEA® offers biodegradable and compostable solutions for flexible packaging of liquids such as milk pouches and sauces.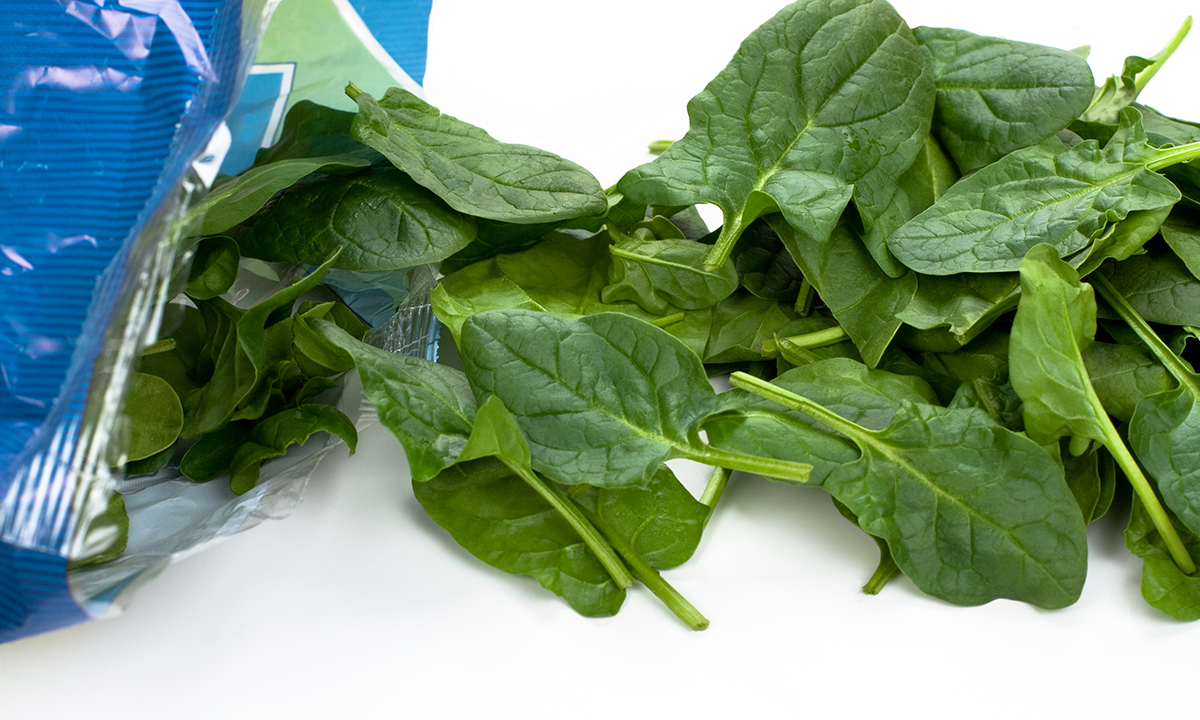 INZEA® flow packs offer biodegradable and compostable solutions specifically for fresh food packaging.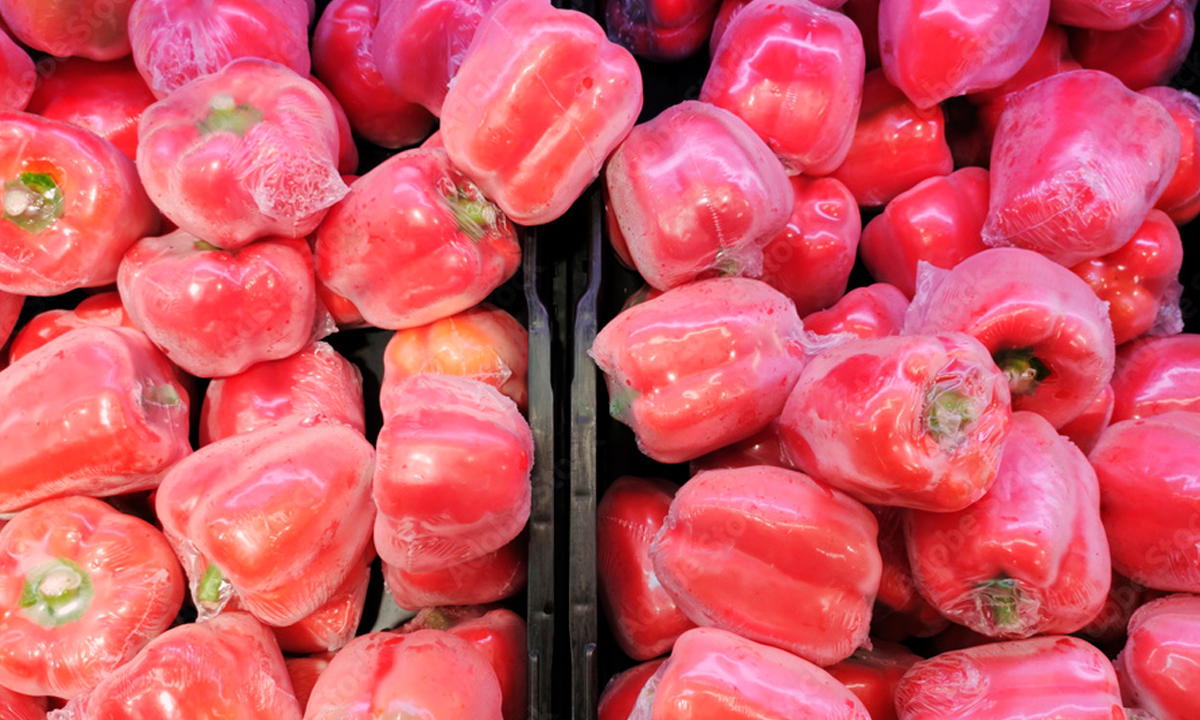 INZEA ofrece soluciones para envases de film retráctil biodegradables y compostables que reemplazan a los fabricados a partir plásticos convencionales.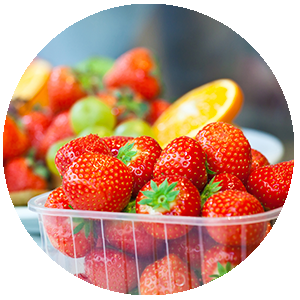 INZEA® offers a wide range of compostable biopolymers for food packaging that can be processed on conventional blown film extrusion and flat sheet extrusion lines.
Do you want to know all the news of Nurel Biopolymers?
Subscribe to the Newsletter