CUSTOM SOLUTIONS
TAILOR-MADE PROPOSALS FOR EACH PRODUCT
The requirements for each of the possible applications of INZEA® are as diverse as the industries from which they originate. In this way, INZEA offers customised solutions for each of these applications. We work together with our customers to adapt existing product grades to their needs and develop new tailor-made products.
Thanks to more than ten years of experience and continuous investment in R&D, NUREL Biopolymers is able to provide a solution to any production requirement, product characteristics or biodegradability legislation.
For any special requirements, whether for injection moulding or extrusion applications, please contact us.
Biopolymers for Eco-design
We design the process from laboratory scale to industrial scale, always taking into account biodegradability, compostability and organic content requirements. Once we confirm that the material is approved by the customer, we carry out industrial production.
The development of a new product starts from a customer request. Them, our technical team analyses the use of the product, the processing method, the usage requirements and the management of its end-of-life waste. From that moment on, we started working on the definition of the product.
If you want to know more about sustainable solutions, you can visit Sustainable Packaging.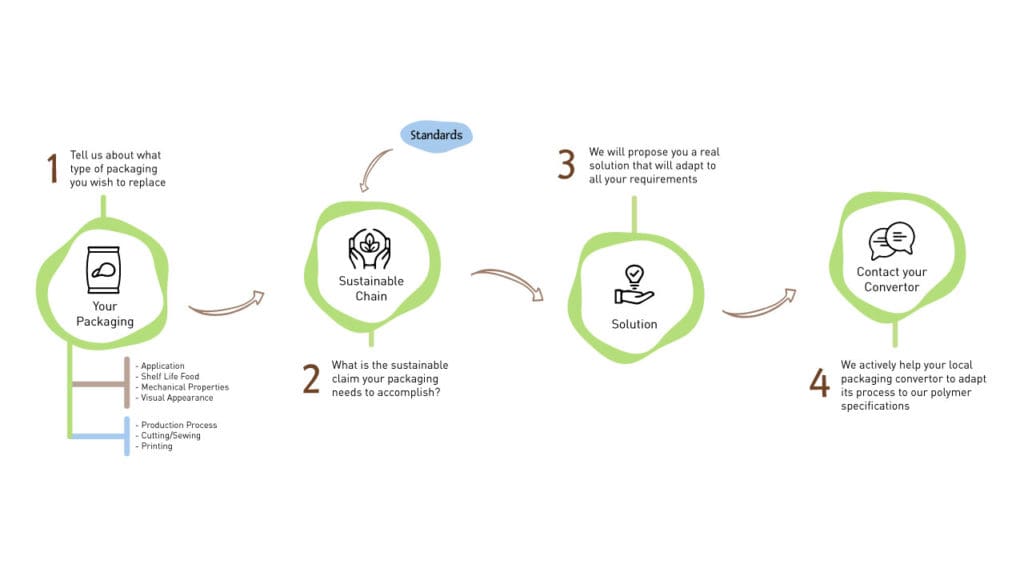 The world is changing and the plastics industry has to adapt to a new situation where sustainability is a priority for governments, businesses and consumers. INZEA® is our response to our customers' demand for more sustainable plastic materials.
INZEA is a range of biopolymers which can replace traditional plastics in different applicationssuch as bags, mono-use items and packaging, with the advantage of being biodegradable and compostable.
INZEA product range is obtained from renewable sources and is designed to return to nature by different disposal methodslike industrial & home composting, or by biodegradation in different environments.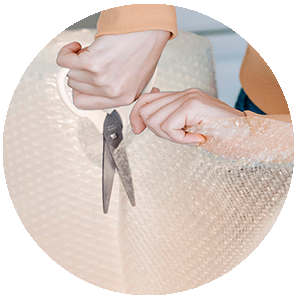 INZEA® biopolymers are the biodegradable and compostable alternative for the post-use management of carrier bags and packaging.
Do you want to know all the news of Nurel Biopolymers?
Subscribe to the Newsletter