BIOBASED
INZEA OFFERS BIOBASED, BIODEGRADABLE AND COMPOSTABLE GRADES
INZEA, through its range of compostable and biodegradable biopolymers, offers grades with a high bio-based content, whose components come from renewable and natural sources that do not compete with the food chain.
Advantages of biobased biopolymers
The use of biobased content significantly reduces greenhouse gas emissions and thus the carbon footprint of the product.
In addition, bio-based biopolymers reduce our dependence on the use of fossil resources.
INZEA has up to 60% bio-based content.
INZEA offers materials that meet the required biobased content according to the regulations in each country, up to a biobased content of up to 60%.
This bio-based content is verified by independent certification bodies using the C14 method.
The world is changing and the plastics industry has to adapt to a new situation where sustainability is a priority for governments, businesses and consumers. INZEA® is our response to our customers' demand for more sustainable plastic materials.
INZEA is a range of biopolymers which can replace traditional plastics in different applicationssuch as bags, mono-use items and packaging, with the advantage of being biodegradable and compostable.
INZEA product range is obtained from renewable sources and is designed to return to nature by different disposal methodslike industrial & home composting, or by biodegradation in different environments.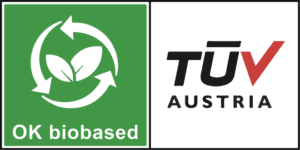 TÜV BIOBASED CONTENT

ASTM D6866
INZEA offers grades with up to 60% bio-based content according to the American Society for Testing and Materials D6866 and certified by TÜV Austria.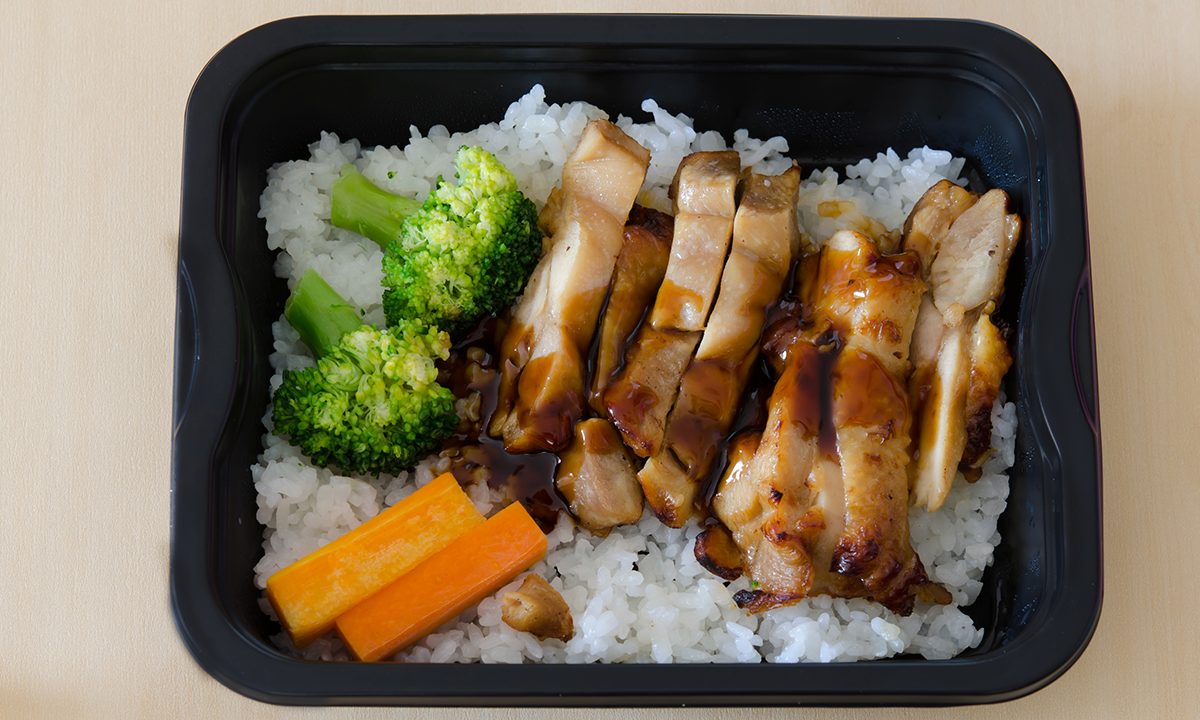 INZEA® offers biodegradable and compostable solutions for food contact trays for take away and cooked product packaging. Thermoformed trays, film-coated cellulose trays, paper-like and laminated trays can now be managed together with organic waste.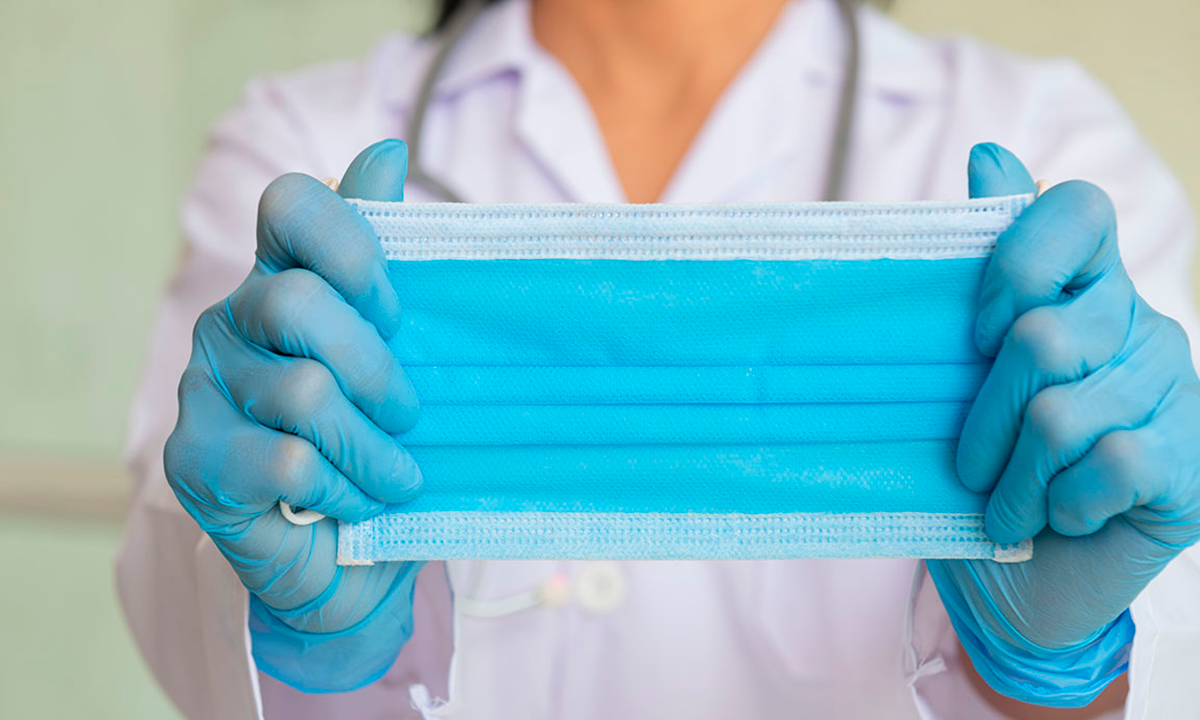 INZEA® biopolymers are the perfect sustainable alternative for the development of biodegradable and compostable face masks. Our biopolymers can be processed in conventional spunbond plants.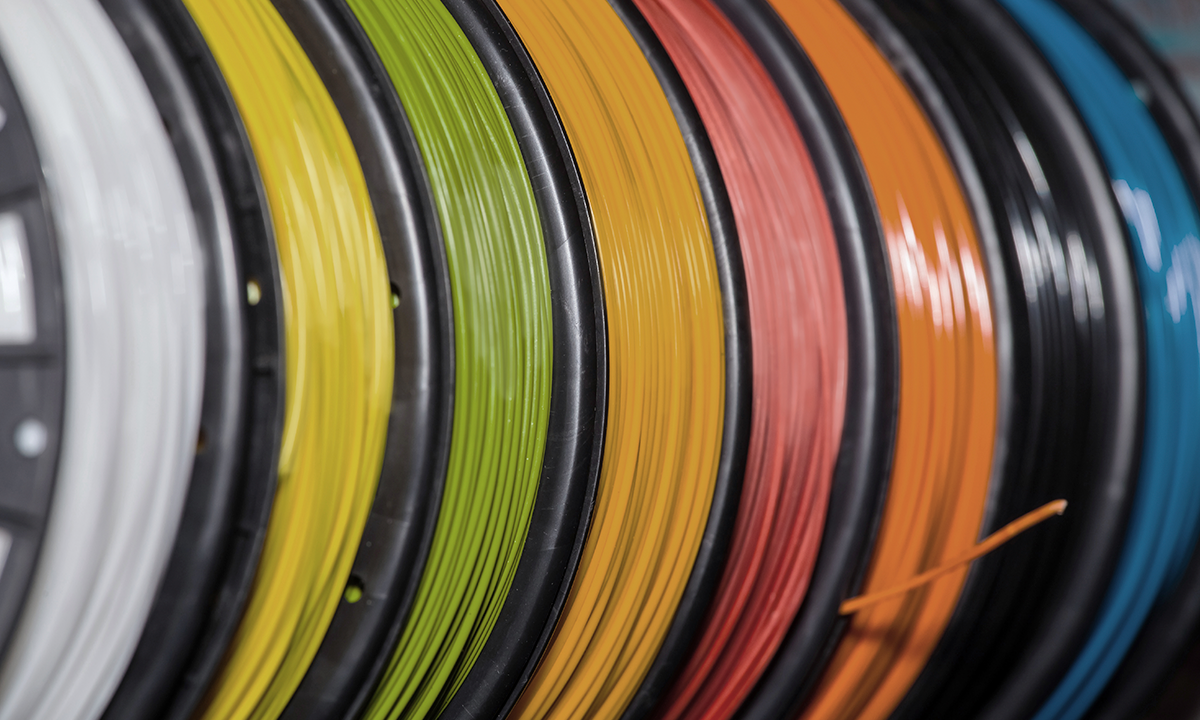 La gama de biopolímeros INZEA® para extrusión de filamento 3D cuenta con numerosas ventajas que multiplican las aplicaciones finales en las que esta tecnología puede ser empleada.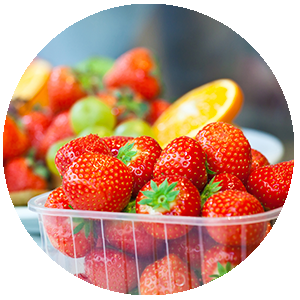 INZEA® offers a wide range of compostable biopolymers for food packaging that can be processed on conventional blown film extrusion and flat sheet extrusion lines.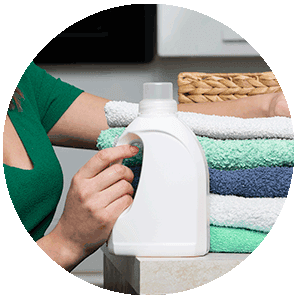 There are INZEA® grades suitable for the manufacture of natural cosmetic and detergent packaging, which have the advantage of being biodegradable at the end of their useful life, thus minimising the impact on the environment.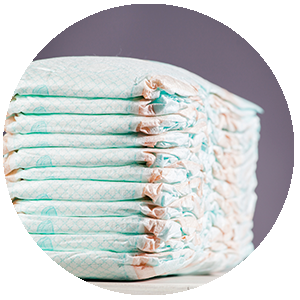 Los biopolímeros INZEA® son la alternativa sostenible perfecta para los productos monouso utilizados en aplicaciones higiénicas como son toallitas o pañales.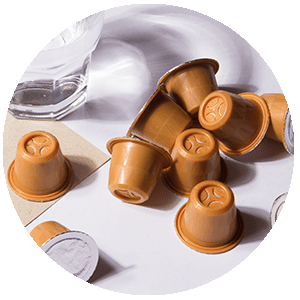 INZEA® compostable biopolymers are a sustainable alternative to single-use plastics, necessary and safe for economic development.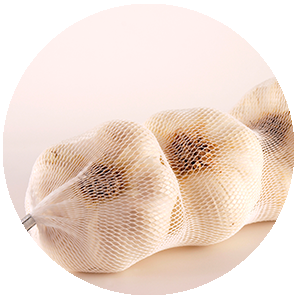 Thanks to INZEA® biopolymers, articles such as netting, nets, straws or tea bags can be made from filaments that are composted at the end of their useful life.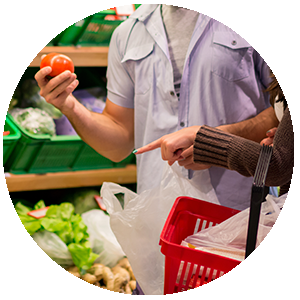 INZEA® biopolymers are the sustainable alternative for the manufacture of biodegradable and compostable grocery bags and consumables.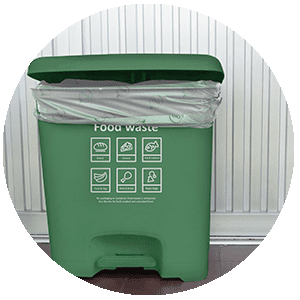 INZEA® biopolymers provide a sustainable solution for the manufacture of biodegradable and compostable waste management bags.
Do you want to know all the news of Nurel Biopolymers?
Subscribe to the Newsletter