Filament and other extrusions
COMPOSTABLE BIOPOLYMERS FOR FILAMENTS, 3D FILAMENTS, STRAWS AND SINGLE-USE STICKS
Single-use food packaging and catering products have a huge environmental impact. Current sustainable trends and new environmental legislationrequire new materials to solve the problem of waste management.
For this purpose, INZEA® has developed a range of biopolymers for 100% compostable filaments extrusion, such as netting for packaging or 3D printing filaments, and also for fishing nets and twine with same technical properties as conventional polymers, with the advantage of being biodegradable.
In addition, INZEA allows for the extrusion production of small single-use items, among which applications that come into contact with foodstuffs, such as compostable straws, ice-cream and candy sticks, stirrers, and other uses such as watering tubes, swabs, pen refills, watering tubes and other small diameter tubes..
INZEA: Biodegradable and Compostable Extrusion
Compared to injection moulding, where identical individual components are created, the extrusion process produces a continuous length of plastic with a constant cross-section. This cross-section can be either a filament or a tube, depending on the shape of the die. Once the material is extruded, the product is cooled and can then be rolled or cut into different lengths for further use.
INZEA injection moulding grades can be processed on conventional equipment and require lower processing temperatures, thus reducing energy consumption. Cooling systems must be able to control the temperature to ensure the correct shape of the product.

Compostable biopolymers to reduce plastic waste
INZEA biopolymers are biobased, biodegradable and compostableaccording to the European standard EN13432 which guarantees complete compostability. INZEA products are OK Compost certified to confirm their compostability.
Once the product is disposed of as organic waste, it is transported to an industrial composting plant where, thanks to the action of micro-organisms and controlled temperature conditions, it is converted into CO2, water and biomass.
Main advantages of filament extrusion
Suitable for food contact
Ok Compost
Biodegradable
High biobased content
Equivalent technical properties to non-renewable polymers
Energy savings due to lower processing temperatures
INZEA is compostable for all types of extrusions, including 3D printing.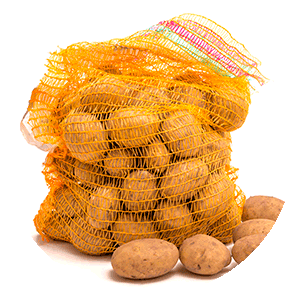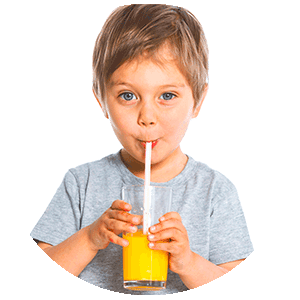 The world is changing and the plastics industry has to adapt to a new situation where sustainability is a priority for governments, businesses and consumers. INZEA® is our response to our customers' demand for more sustainable plastic materials.
INZEA is a range of biopolymers which can replace traditional plastics in different applicationssuch as bags, mono-use items and packaging, with the advantage of being biodegradable and compostable.
INZEA product range is obtained from renewable sources and is designed to return to nature by different disposal methodslike industrial & home composting, or by biodegradation in different environments.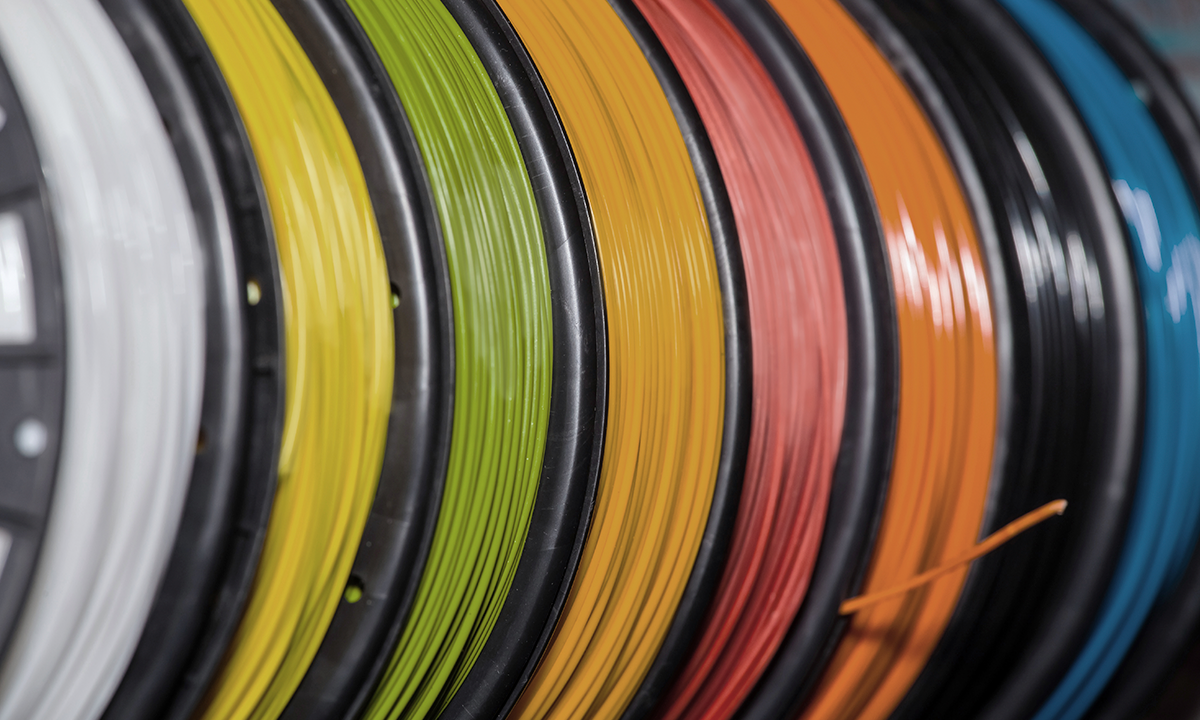 La gama de biopolímeros INZEA® para extrusión de filamento 3D cuenta con numerosas ventajas que multiplican las aplicaciones finales en las que esta tecnología puede ser empleada.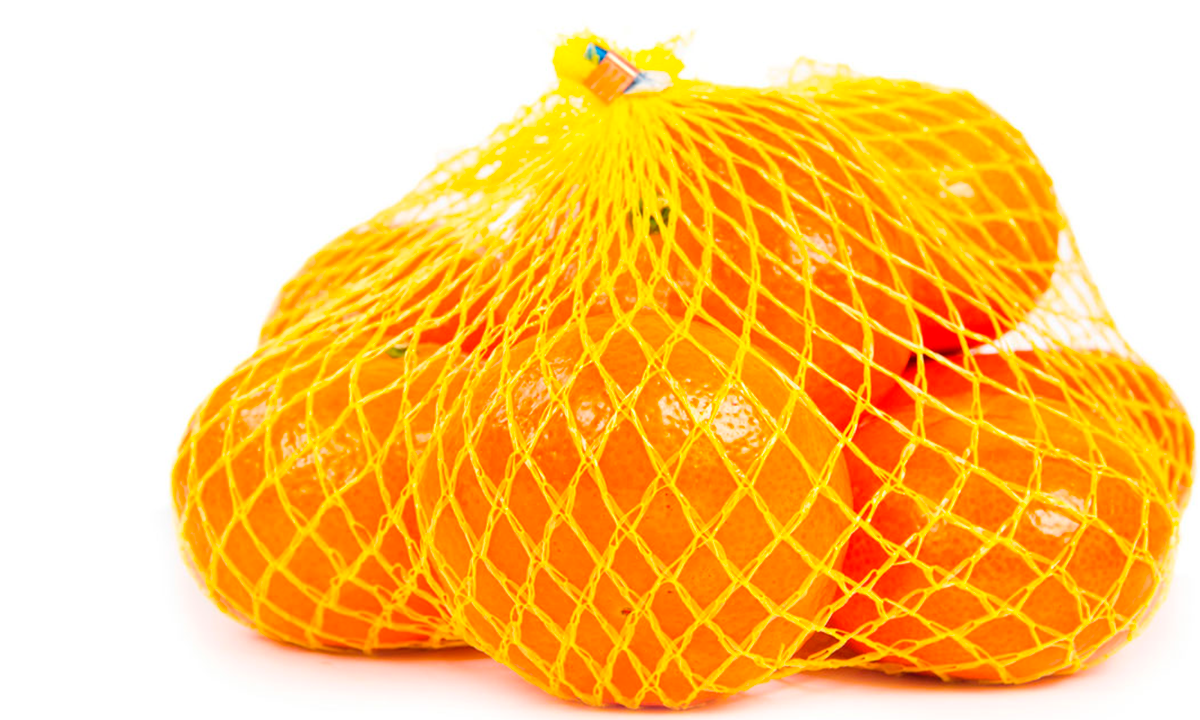 INZEA® biopolymers are available in different grades that can be used for the manufacture of biodegradable and compostable netting for fruit and vegetables.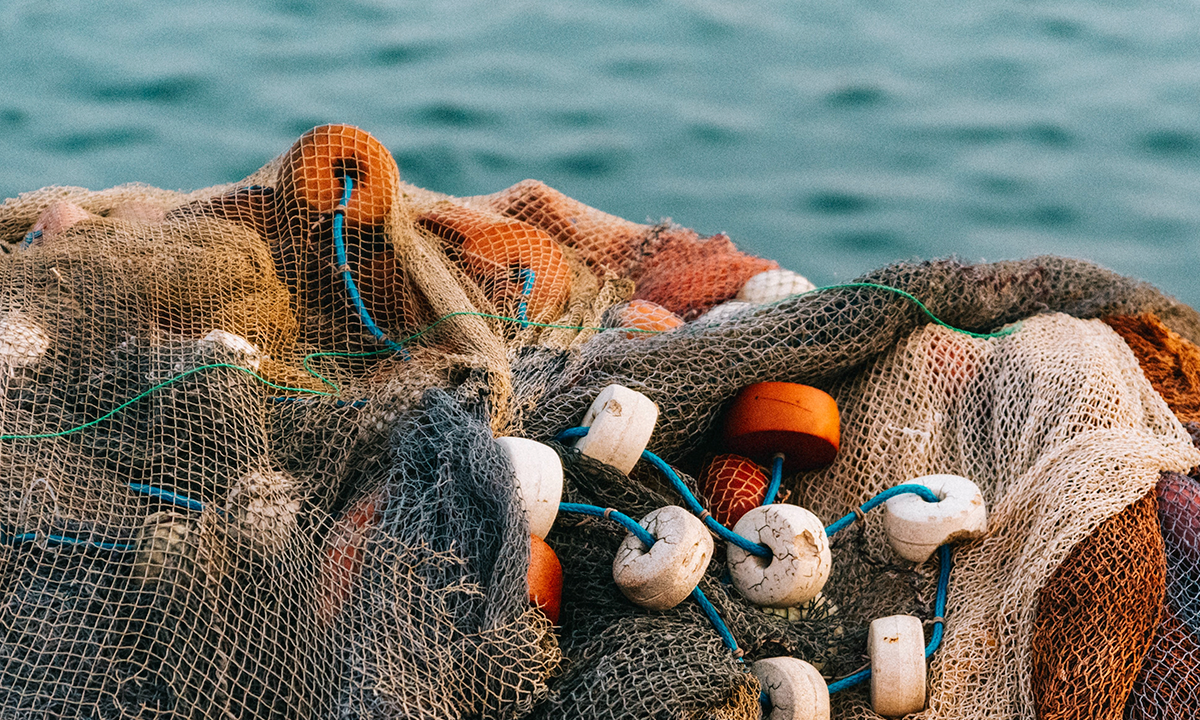 INZEA bipolymers also biodegrade in marine environments, making them the materials of choice for the manufacture of fishing nets and fishing gear.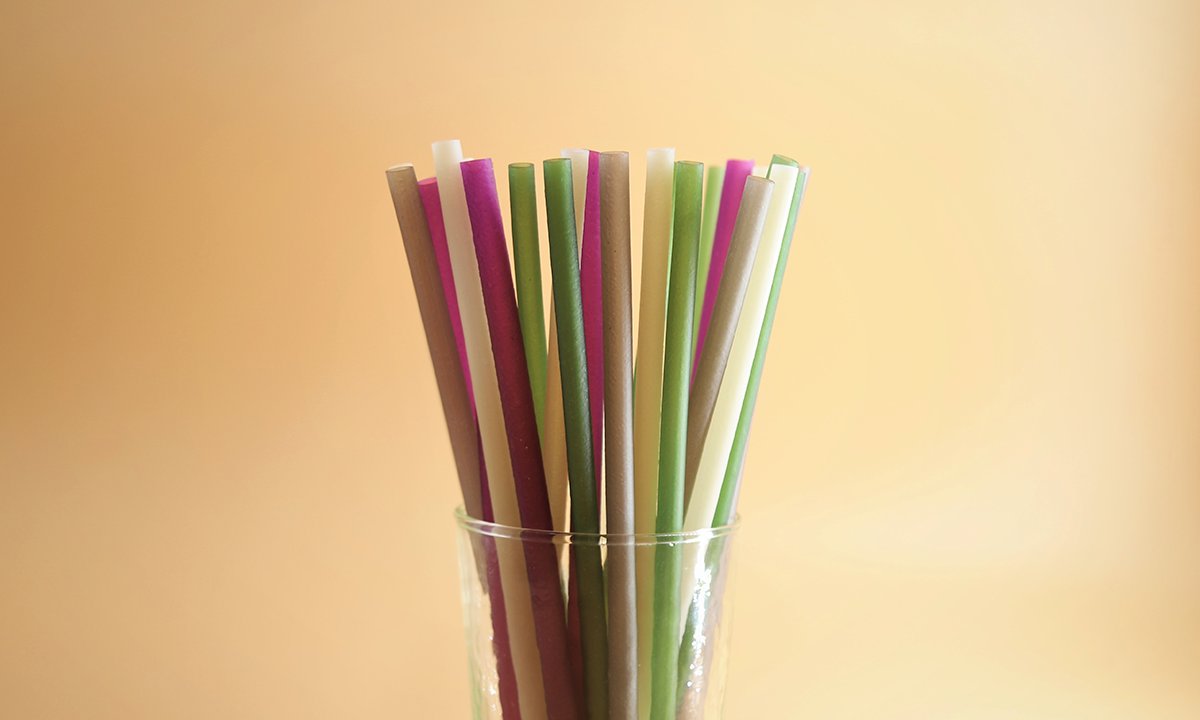 INZEA offers biodegradable and compostable solutions for food contact, suitable for the manufacture of single-use straws.
Do you want to know all the news of Nurel Biopolymers?
Subscribe to the Newsletter