Cast and thermoforming
BIOPOLÍMEROS COMPOSTABLES PARA LA EXTRUSIÓN DE FILM
INZEA ® replaces petroleum-based plastics for the production of thermoformed trays and cast film in a sustainable manner. Conventional polymers, such as PE, PP or PS, have traditionally been used by industry to produce packaging and other plastic films from fossil resources which, in many cases, due to multi-material and multi-layer blends, cannot be easily recycled.
INZEA's range of biopolymers offers bio-based and compostable solutions for cast film extrusion. Our products can be processed on conventional PE and PP extrusion lines. INZEA offers equivalent properties to polymers from non-renewable sources, thus obtaining mono or multilayer packaging for sustainable packaging applications.
Cast film extrusion with INZEA biopolymers
Cast film extrusion is a continuous operation that is based on melting one or more polymers through a slot die to form a thin film that is conveyed to successive rollers with different functions, such as cooling or finishing, and finally wound onto a reel. When processing INZEA cast extrusion grades, a melt temperature of 150°C and a cast temperature of 30°C should be applied.
Compared to blown film, cast film is more suitable for thermoforming applications. Typical cast film thickness ranges from 20-400 μm and widths of 400-3000 mm.

THERMOFORMED COMPOSTABLE PACKAGING
Conventional polymers from non-renewable sources such as PET or PP can now be replaced by INZEA, a sustainable alternative that provides the same technical properties.
According to EU regulation EN13432, cast films produced with our INZEA biopolymers are 100% compostable and can obtain OK Compost certification.
Barrier properties for food packaging
Available transparent grades
Suitable for food contact
OK Compost
The perfect solution for thermoforming
Thermoformed packaging made from INZEA biopolymers is 100% compostable.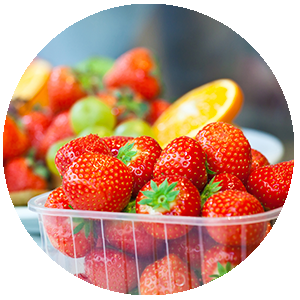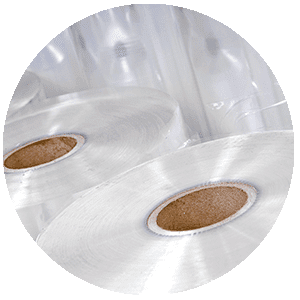 The world is changing and the plastics industry has to adapt to a new situation where sustainability is a priority for governments, businesses and consumers. INZEA® is our response to our customers' demand for more sustainable plastic materials.
INZEA is a range of biopolymers which can replace traditional plastics in different applicationssuch as bags, mono-use items and packaging, with the advantage of being biodegradable and compostable.
INZEA product range is obtained from renewable sources and is designed to return to nature by different disposal methodslike industrial & home composting, or by biodegradation in different environments.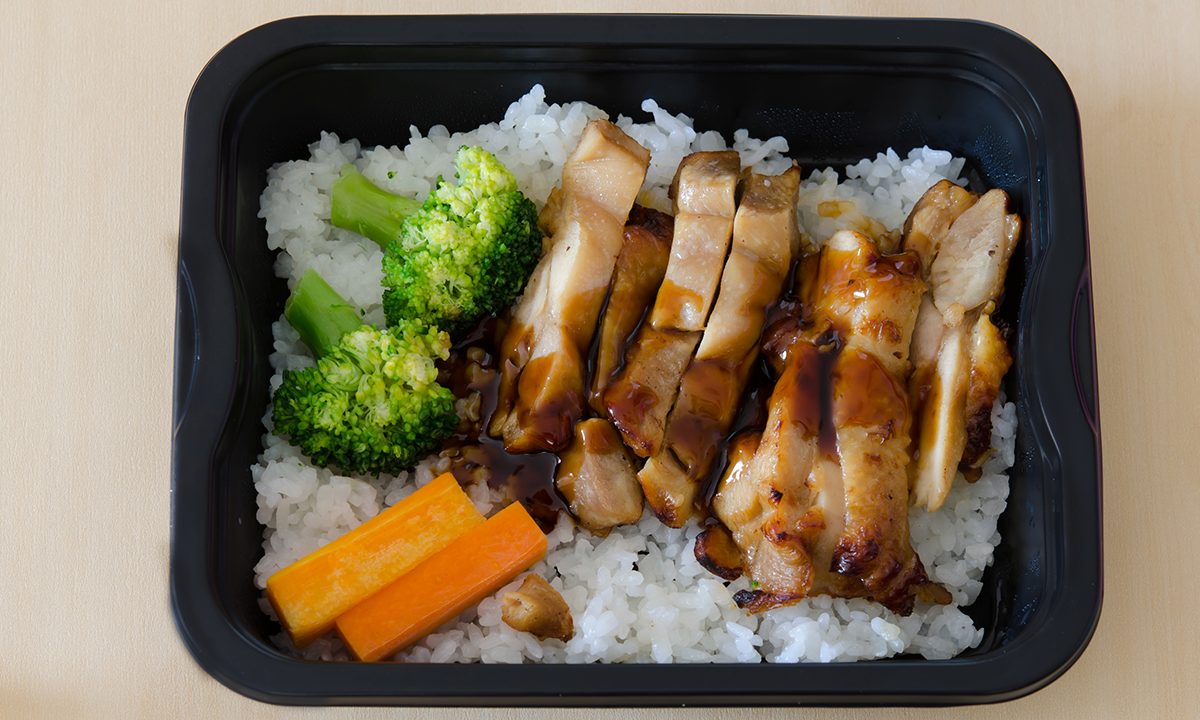 INZEA® offers biodegradable and compostable solutions for food contact trays for take away and cooked product packaging. Thermoformed trays, film-coated cellulose trays, paper-like and laminated trays can now be managed together with organic waste.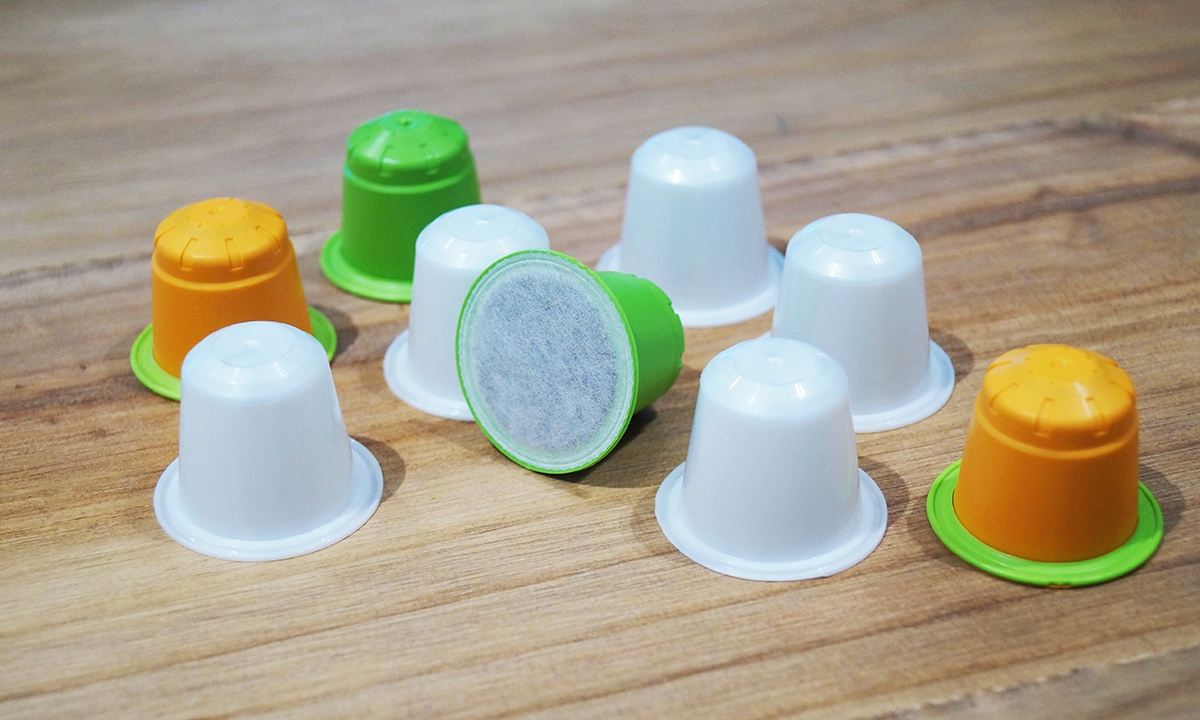 INZEA ® has grades suitable for the manufacture of coffee capsules that meet the required mechanical, thermal resistance and barrier requirements.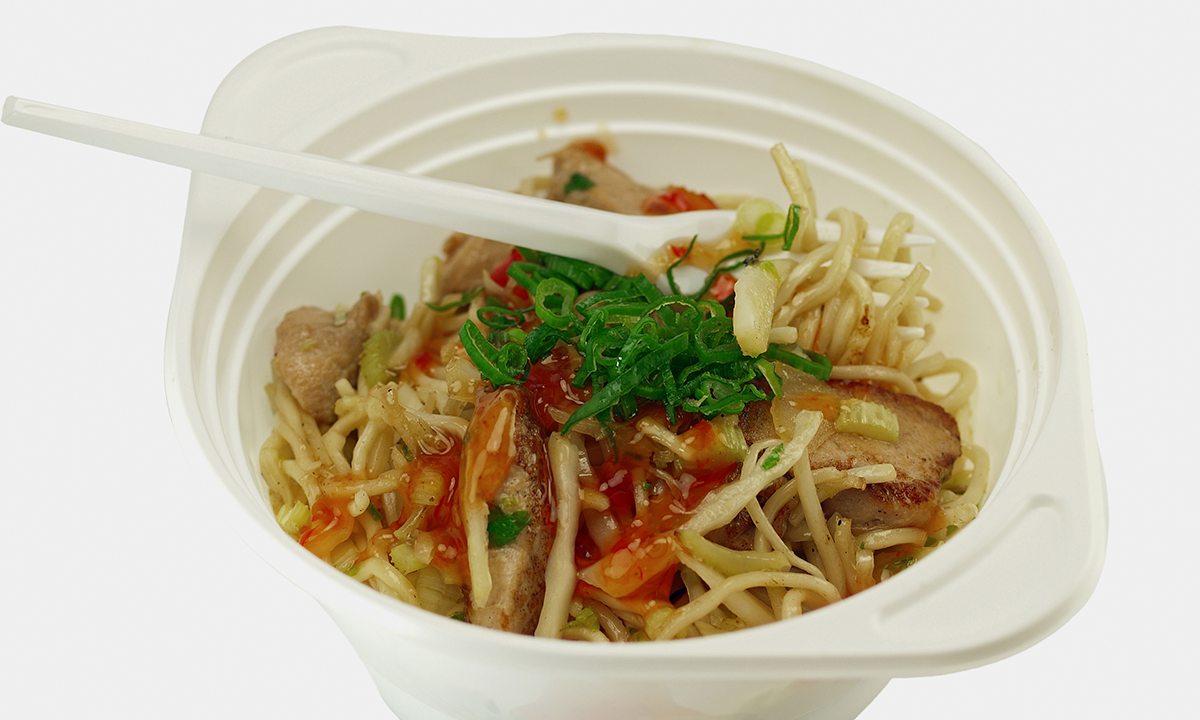 INZEA offers solutions for biodegradable and compostable cutlery, plates, cups and straws that replace those made from conventional plastics.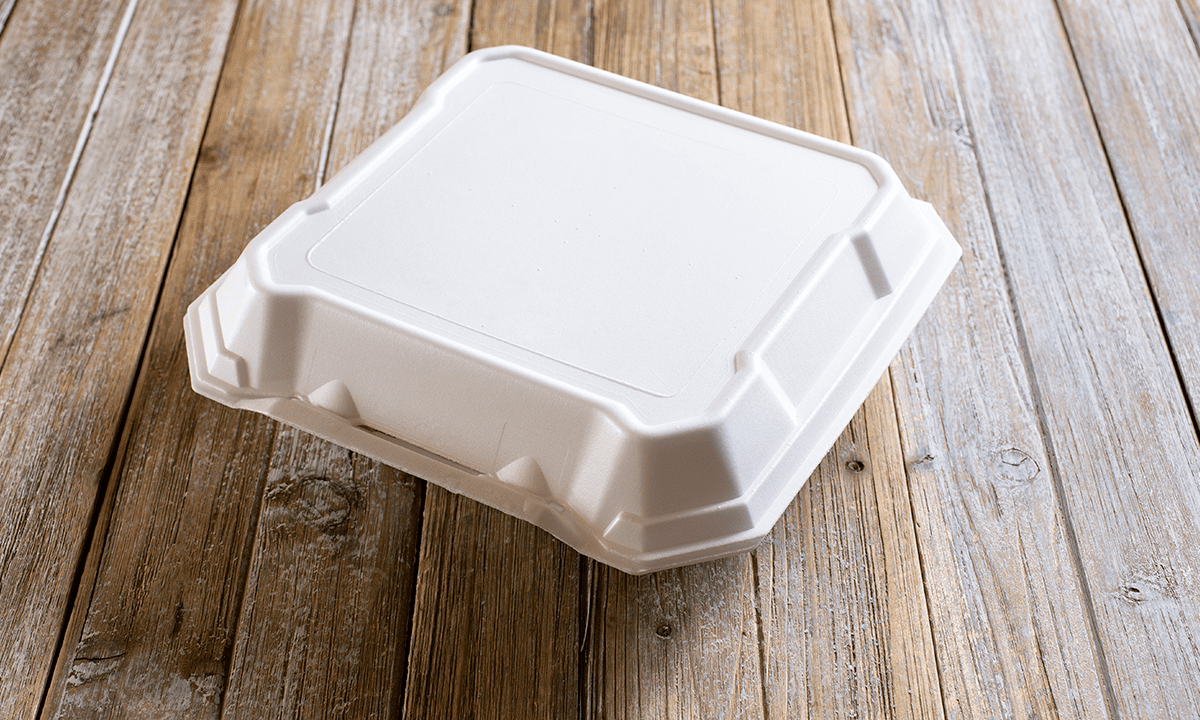 Cajas para alimentos frescos y cocinados
INZEA ofrece soluciones para la fabricación de clamshells y cajas termoformadas para alimentación.
Do you want to know all the news of Nurel Biopolymers?
Subscribe to the Newsletter