DISPOSABLE GLOVES
GRADES FOR BIODEGRADABLE AND COMPOSTABLE DISPOSABLE GLOVES
Gloves are part of our everyday life, whether for the protection of bulk food in supermarkets or to avoid direct contact with substances and surfaces. These gloves are highly volatile and lightweight and can end up contaminating the environment or mixed with the compostable bags found in the bulk sections of many supermarkets.
INZEA's biopolymers offer the possibility ofreplacing these conventional disposable gloveswith more sustainable ones, as they are compostable and biodegradable. Single-use gloves made from INZEA's biopolymersat the end of their life cycle can be composted at the end of their useful life in a composting plant and can be managed together with supermarket section bags, which in many countries are compulsory compostable.
INZEA biopolymers offer properties equivalent to conventional plastics, with the ability to be in contact with all types of food and to be processed on the same equipment as current materials.
INZEA for sustainable glove manufacturing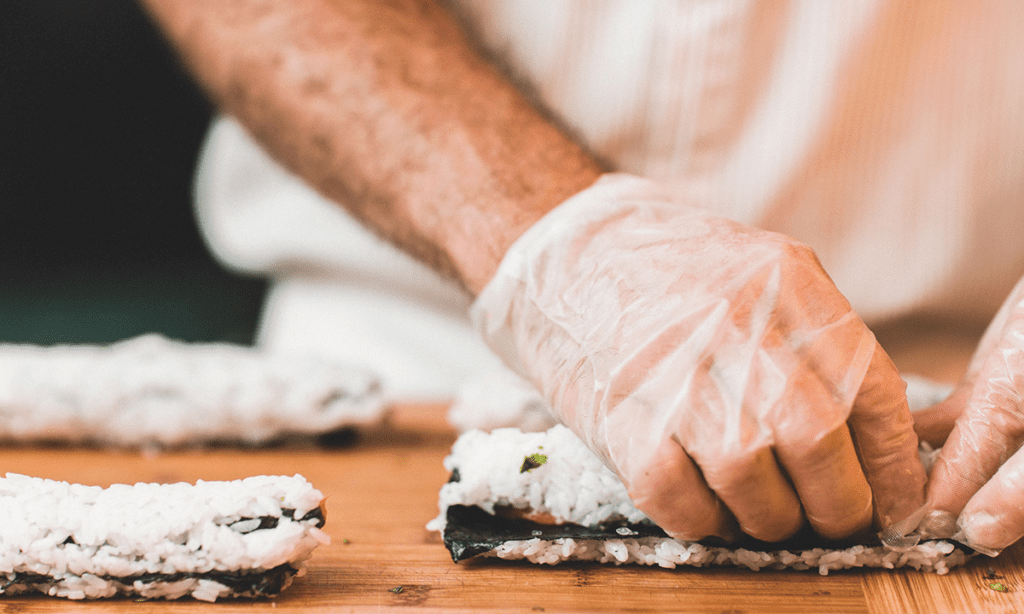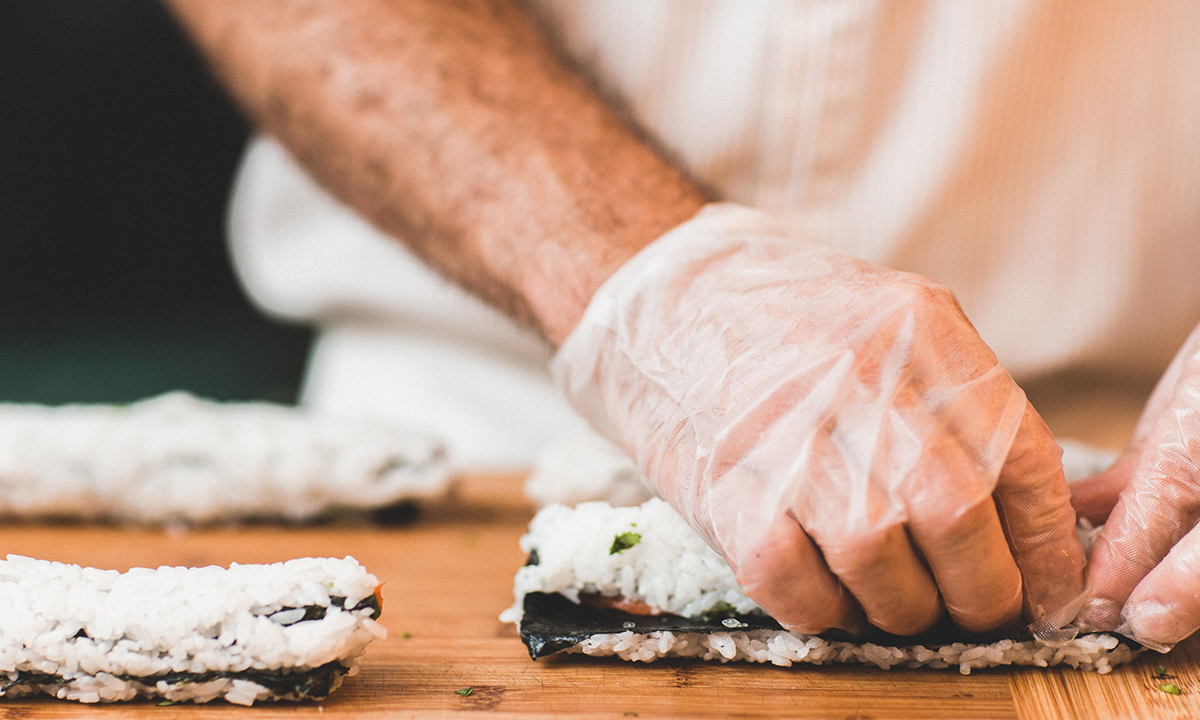 Gloves for food preparation
Thanks to INZEA's food contact solutions, compostable and biodegradable disposable gloves for food handling can be produced.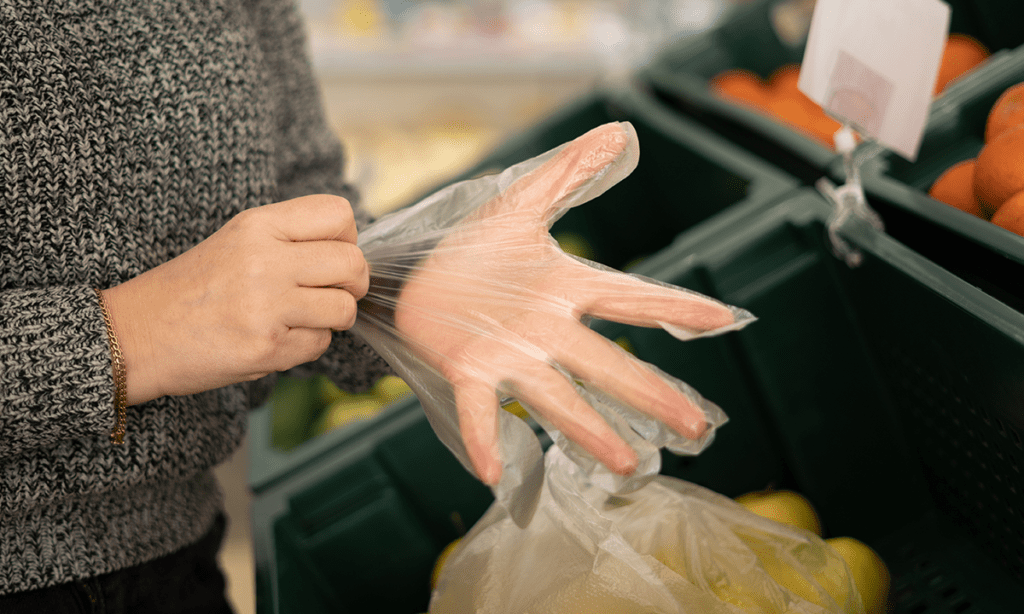 Compostable section gloves
In order to handle bulk food, INZEA's compostable biopolymers enable the production of sustainable and environmentally friendly section gloves.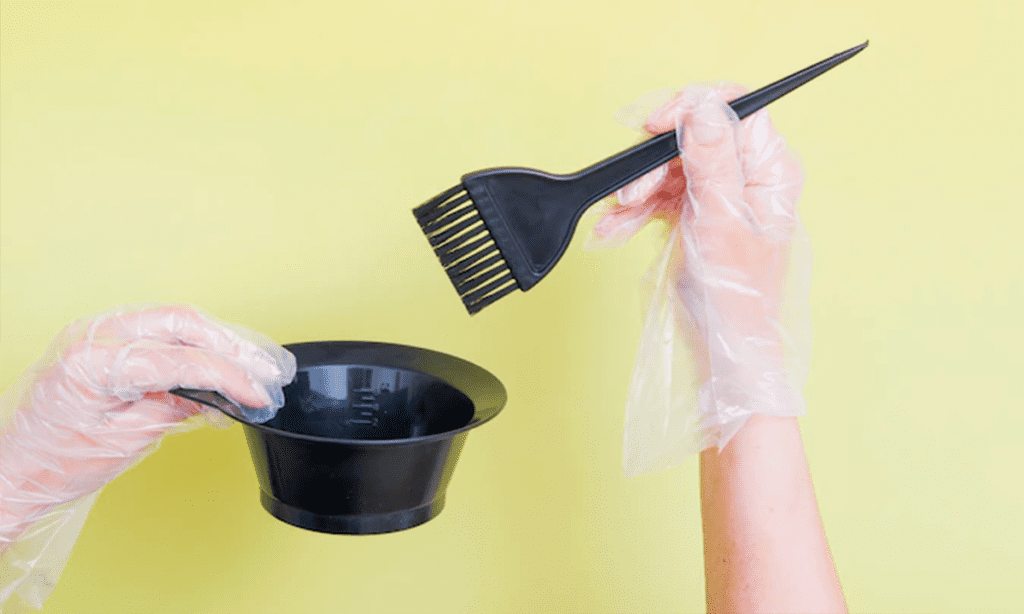 Compostable hairdressing gloves
Manufacture of dyeing gloves from INZEA's bipopolymers creates a single-use product that is sustainable and environmentally friendly, as it is fully compostable.
The world is changing and the plastics industry has to adapt to a new situation where sustainability is a priority for governments, businesses and consumers. INZEA® is our response to our customers' demand for more sustainable plastic materials.
INZEA is a range of biopolymers which can replace traditional plastics in different applicationssuch as bags, mono-use items and packaging, with the advantage of being biodegradable and compostable.
INZEA product range is obtained from renewable sources and is designed to return to nature by different disposal methodslike industrial & home composting, or by biodegradation in different environments.
Do you want to know all the news of Nurel Biopolymers?
Subscribe to the Newsletter