Organic waste management bags
INZEA® BIOPOLYMERS PROVIDE A SUSTAINABLE SOLUTION FOR THE MANUFACTURE OF ORGANIC WASTE MANAGEMENT BAGS
We live in a world where more and more waste is generated every day. In many cases this waste is very costly to manage, both economically and logistically, but we must give value to this waste in order to develop a circular economy system.
On the other hand, global legislation promotes the use of compostable materials for organic waste management, leaving behind the conventional plastics that have been used until now. An example of this change is Spain, where the use of compostable bags for waste management is becoming mandatory.
INZEA® biopolymersare the perfect solution for this application as they meet the required compostability standards (EN 13432 / ASTM 6400).
Compostable bags in waste management
There are many types oforganic waste that can be managed and composted. In order for this process to be carried out correctly, it is necessary to use biocompostable bags.
Municipal organic waste bags, pruning and garden waste collection bags and dog waste collection bagsareapplicationsfor which INZEA biopolymers are highly recommended.
INZEA certifications for waste management
Biopolymers, when mixed with organic waste, accelerate its biodegradation and its total transformation into compost,being the most efficient alternative for organic waste management compared to conventional plastic materials. If at the end of their life cycle the organic waste, together with the bags made with INZEA, are correctly managed in a composting plant or home composting unit, they will be converted into compost, thus closing the circularity of the materials.
INZEA offers a wide range of biopolymers for every type of waste management, including OK COMPOST INDUSTRIAL and OK HOME COMPOST certified grades.
The world is changing and the plastics industry has to adapt to a new situation where sustainability is a priority for governments, businesses and consumers. INZEA® is our response to our customers' demand for more sustainable plastic materials.
INZEA is a range of biopolymers which can replace traditional plastics in different applicationssuch as bags, mono-use items and packaging, with the advantage of being biodegradable and compostable.
INZEA product range is obtained from renewable sources and is designed to return to nature by different disposal methodslike industrial & home composting, or by biodegradation in different environments.
Digestión anaerobia
Los biopolímeros INZEA® también pueden biodegradarse en ambientes anaeróbicos y convertirse en energía y biomasa.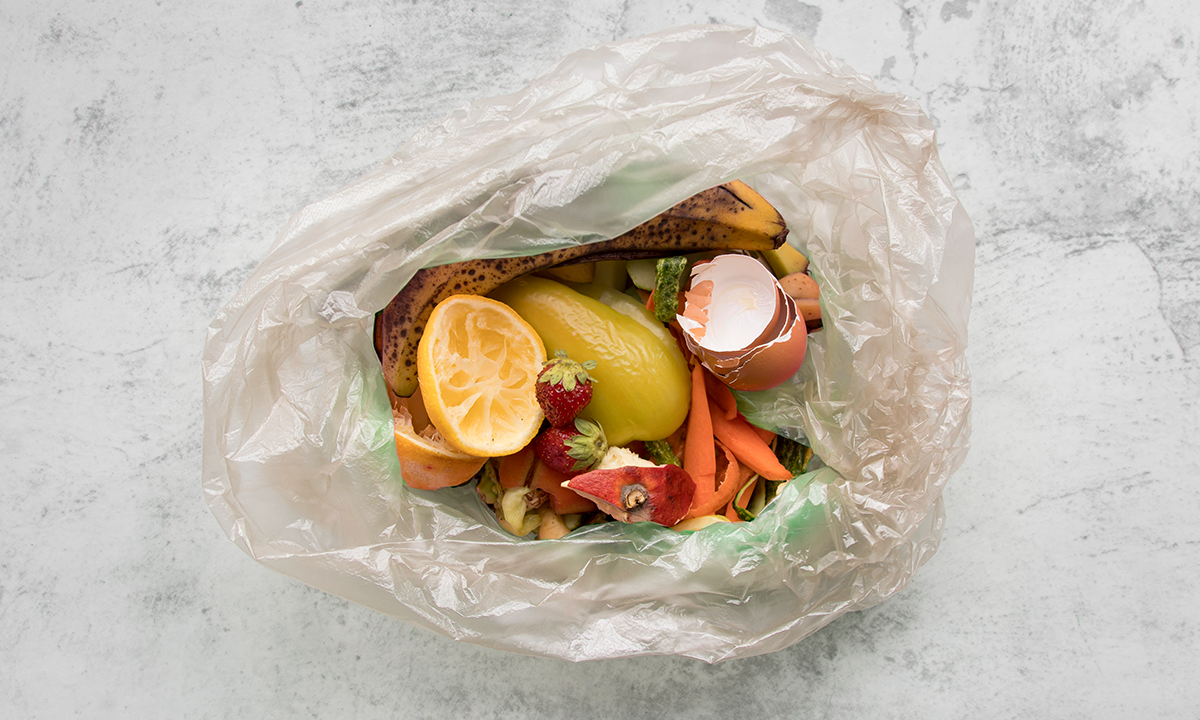 INZEA offers biodegradable and compostable solutions for organic waste bags that promote waste management and improve the quality of the final compost.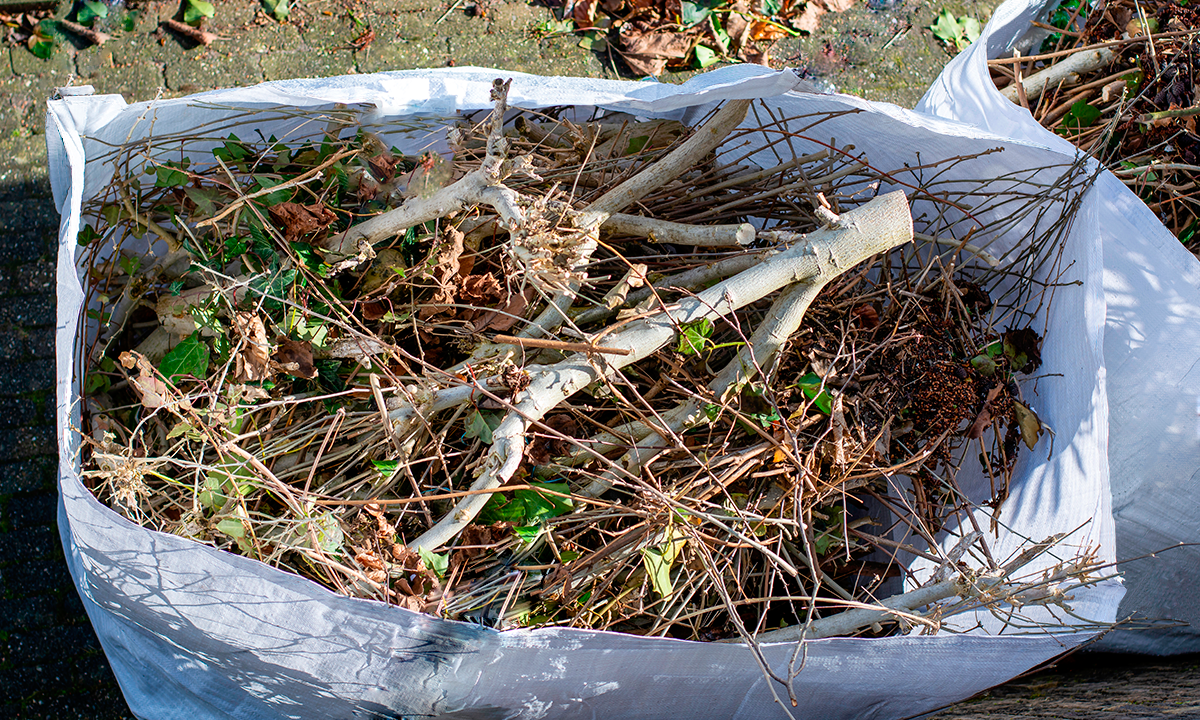 Agricultural waste bags
Pruning and gardening waste can now be collected and managed more easily thanks to the use of compostable bags made with INZEA.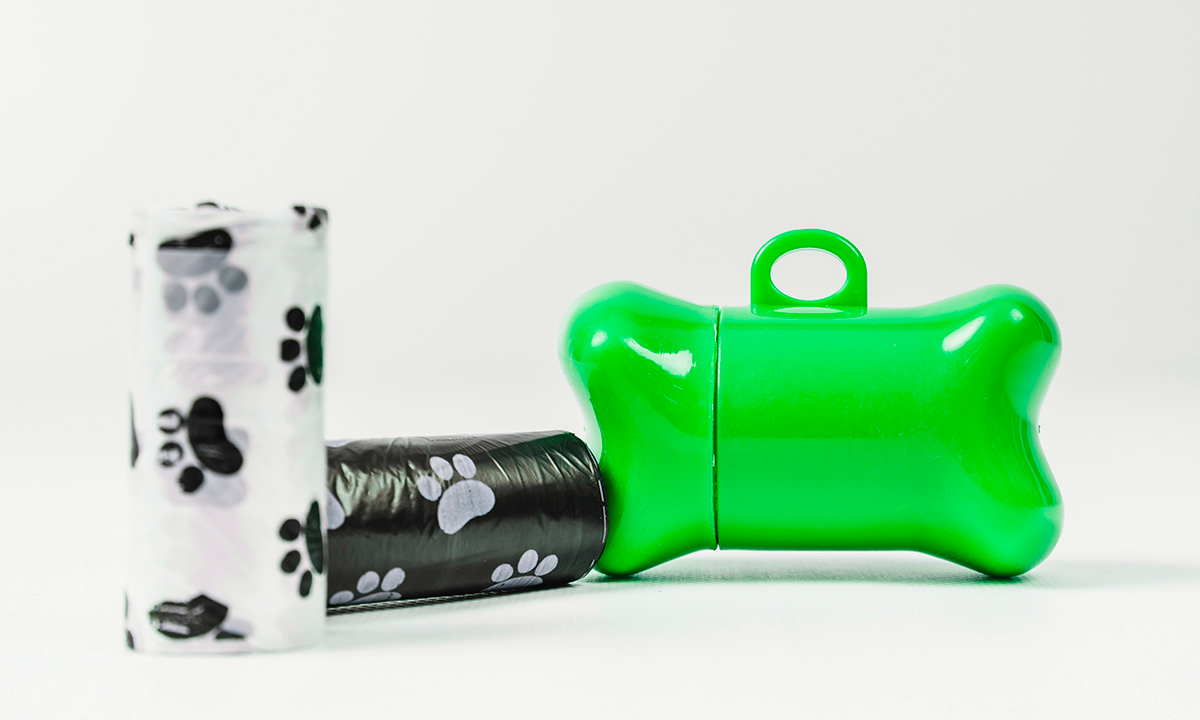 Dog waste bags
INZEA biopolymers' biodegradable and compostable solutions allow for a more sustainable collection of dog waste.
Do you want to know all the news of Nurel Biopolymers?
Subscribe to the Newsletter