Single-use
SINGLE-USE, IRREPLACEABLE AND SUSTAINABLE PLASTICS
On a daily basis, we use disposable plastic cutlery and plates to avoid cleaning up after use. Currently, disposable products minimise the risk of disease transmission. As a reason, its consumption has increased. However, this increase generates a negative environmental impact due to incorrect waste management after their useful life.
INZEA offers compostable biopolymers to replace conventional plastics and thus solve the problem of waste from single-use products.
There is a lot of pressure from consumers, big brands and institutions to reduce the amount of plastic waste generated every day and to improve its circularity.
INZEA provides a sustainable solution, both compostable and biodegradable through its biopolymers that serve as a replacement for conventional plastics.
applications of single-use products
INZEA biopolymers are suitable for food contact and offer mechanical properties adaptable to the final application of each product.
INZEA offers rigid or flexible grades, as well as solutions to withstand high temperatures, ideal for the production of cutlery and catering materials, stirrers and coffee capsules that are in contact with hot food and beverages.
The world is changing and the plastics industry has to adapt to a new situation where sustainability is a priority for governments, businesses and consumers. INZEA® is our response to our customers' demand for more sustainable plastic materials.
INZEA is a range of biopolymers which can replace traditional plastics in different applicationssuch as bags, mono-use items and packaging, with the advantage of being biodegradable and compostable.
INZEA product range is obtained from renewable sources and is designed to return to nature by different disposal methodslike industrial & home composting, or by biodegradation in different environments.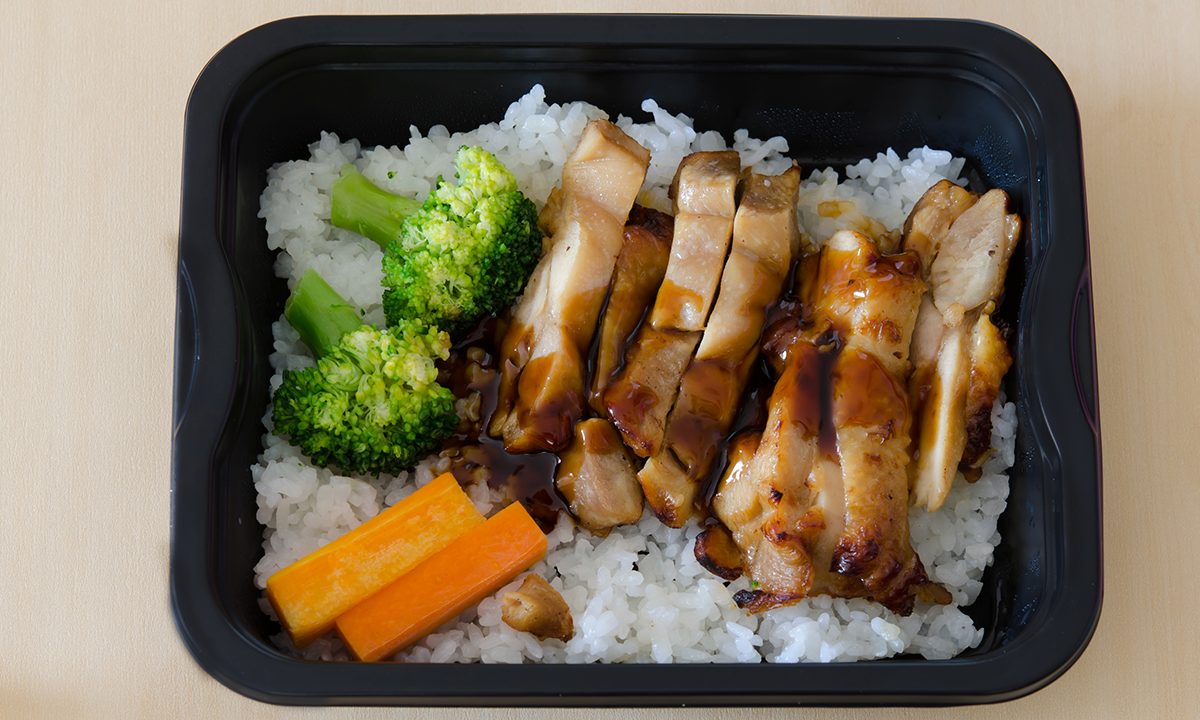 INZEA® offers biodegradable and compostable solutions for food contact trays for take away and cooked product packaging. Thermoformed trays, film-coated cellulose trays, paper-like and laminated trays can now be managed together with organic waste.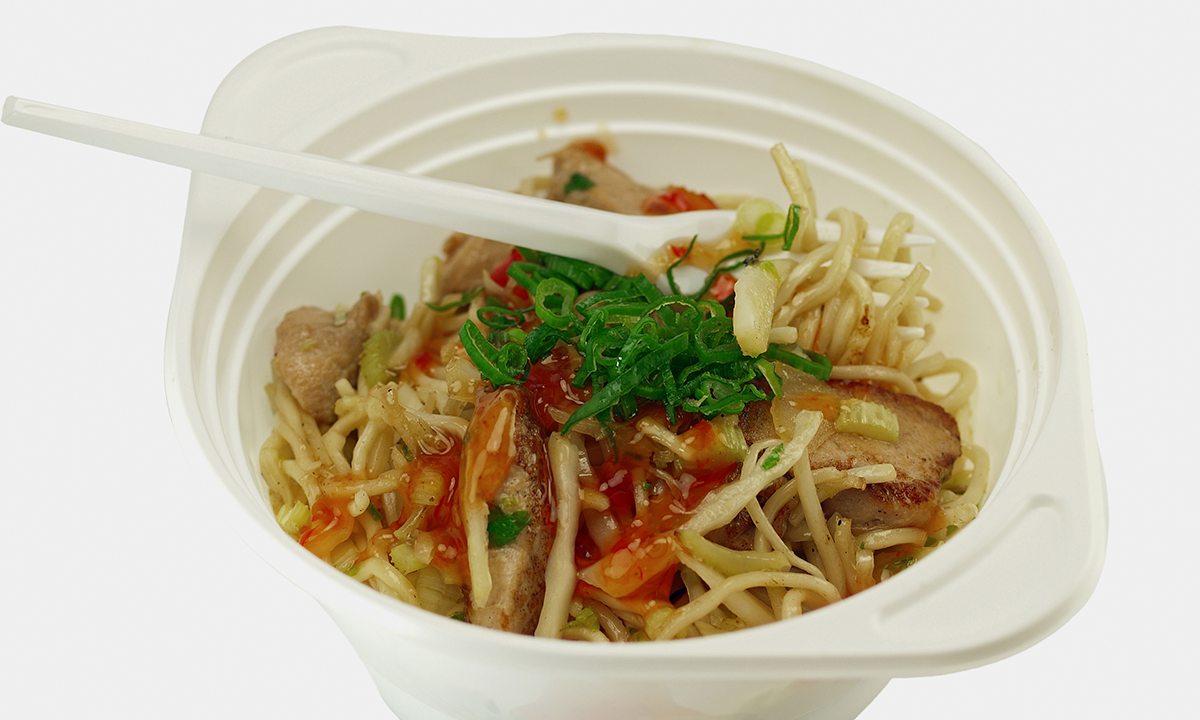 INZEA offers solutions for biodegradable and compostable cutlery, plates, cups and straws that replace those made from conventional plastics.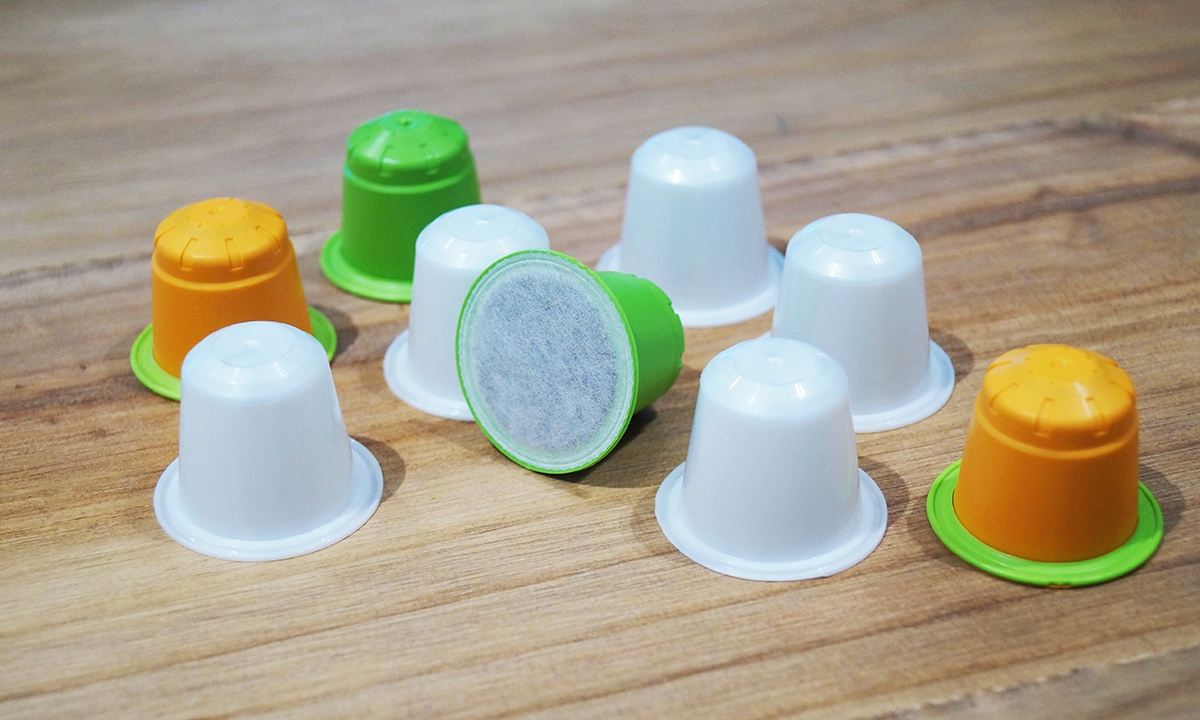 INZEA ® has grades suitable for the manufacture of coffee capsules that meet the required mechanical, thermal resistance and barrier requirements.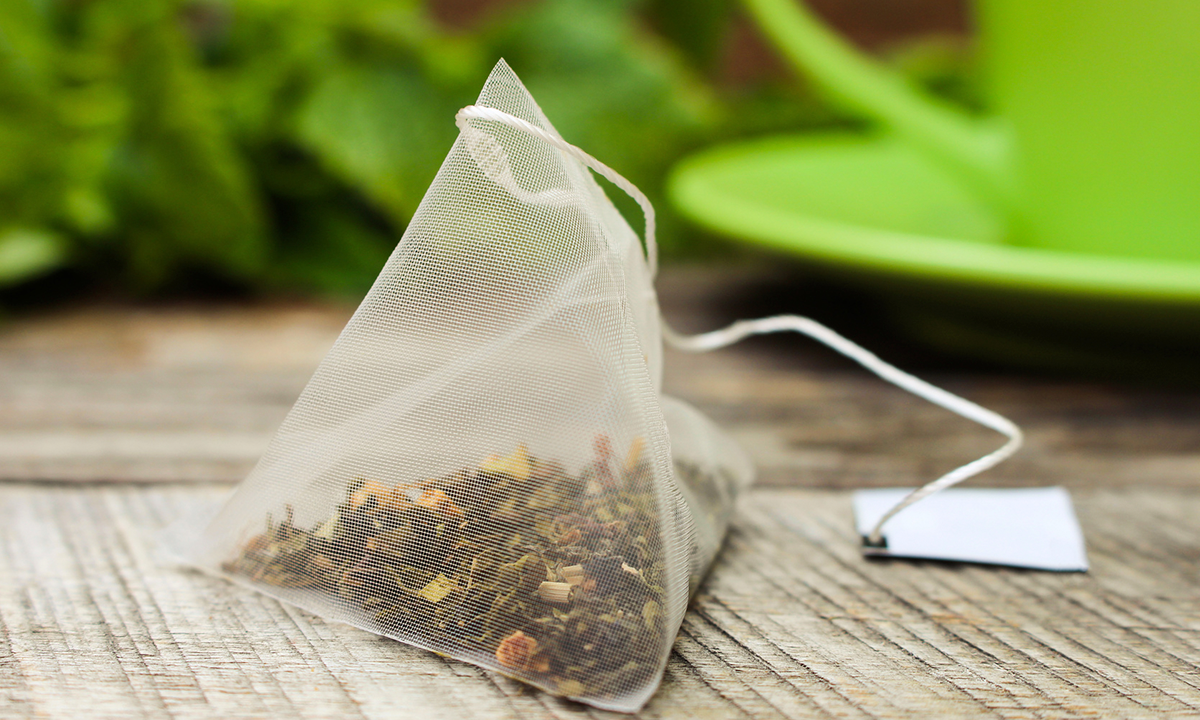 Tea bags
Tea bags produced with INZEA® can be composted with organic waste, so both container and contents will eventually return to nature.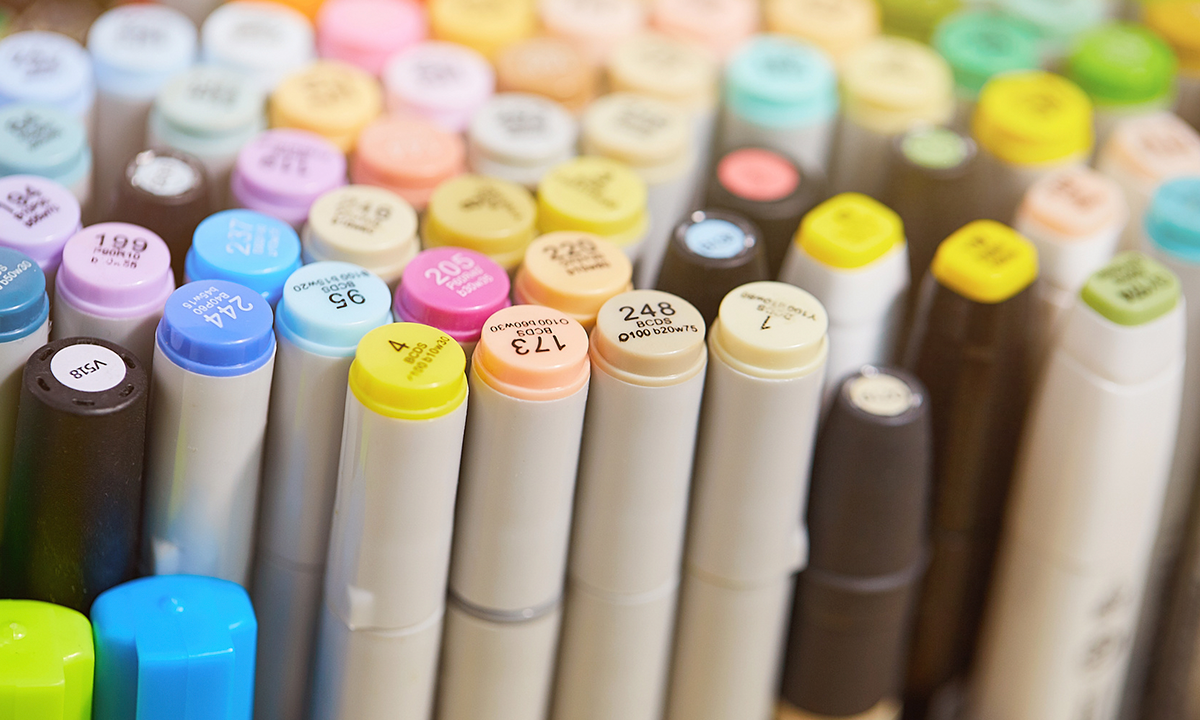 Disposables
INZEA compostable biopolymers are a sustainable alternative for the design of short-life items such as stationery, promotional and other materials.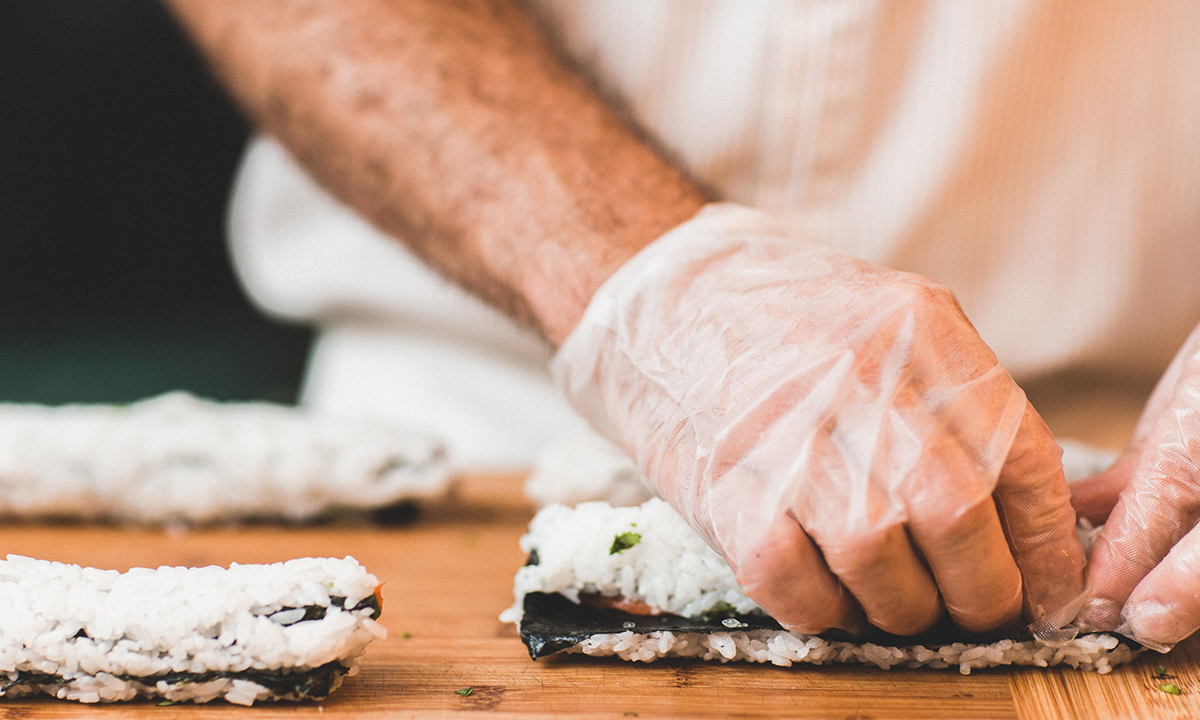 INZEA® offers solutions for biodegradable and compostable disposable gloves that replace those made from conventional plastics.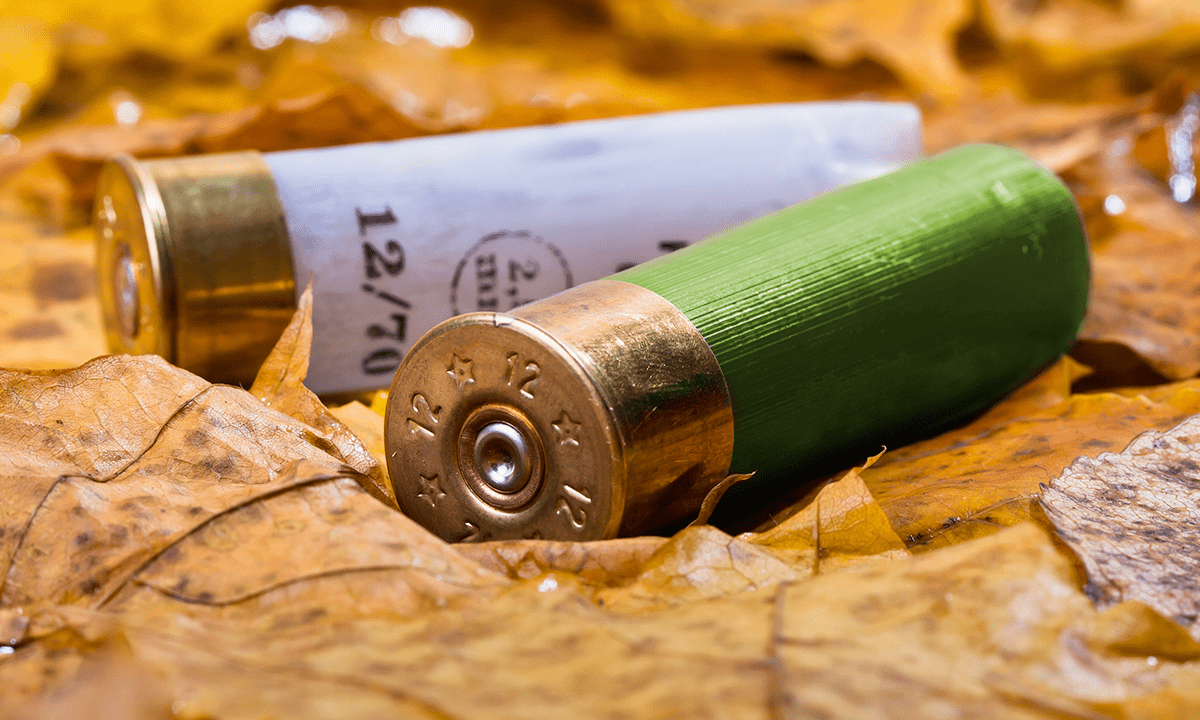 INZEA offers a revolutionary solution for hunting cartridges, as they will effectively and sustainably biodegrade in the natural environment once used.
Do you want to know all the news of Nurel Biopolymers?
Subscribe to the Newsletter