Injection blowing
COMPOSTABLE BIOPOLYMERS FOR INJECTION AND BOTTLES BLOW MOULDING
INZEA® replaces petroleum-based polymerswith up to 60% renewable content. INZEA product range for injection blow moulding is a sustainable solution for brands and converters who looking to replace plastics with more environmentally friendly materials.
By helping to reduce dependence on raw materials from fossil fuels, INZEA is the optimal material for sustainable bio-cosmetics packaging manufactured by injection blow moulding.
The injection blow moulding process is used for the high-volume production of hollow plastic parts. In this process, the polymer is injected into an initial preform; the preform is then placed in a blow moulding station to be blown and finally cooled.
Injection blow moulding of compostable bottles
INZEA can be used in the production of packaging for cosmetic and other applications. The process is divided into three steps: injection, blowing and ejection.
INZEA biopolymers are designed to be processed on the same conventional equipmentas polyolefins. When processing INZEA injection blow moulding grades, a melting temperature of 190°C is recommended and the mould should be cold.

The compostable alternative to conventional plastics
INZEA is 100% compostable, all products made from our biopolymers are OK Compost certified.
The OK Compost label guarantees compliance with EN13432, which is the European standard for compostability in industrial composting facilities.
Shorter cooling times
Biobased content
Ok CompostCertification
Suitable for food contact
Moulding complex parts
INZEA offers sustainable packaging solutions for ORGANIC products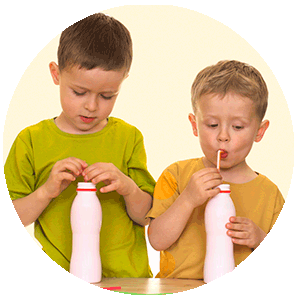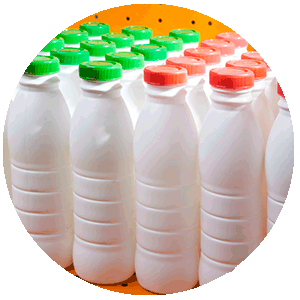 The world is changing and the plastics industry has to adapt to a new situation where sustainability is a priority for governments, businesses and consumers. INZEA® is our response to our customers' demand for more sustainable plastic materials.
INZEA is a range of biopolymers which can replace traditional plastics in different applicationssuch as bags, mono-use items and packaging, with the advantage of being biodegradable and compostable.
INZEA product range is obtained from renewable sources and is designed to return to nature by different disposal methodslike industrial & home composting, or by biodegradation in different environments.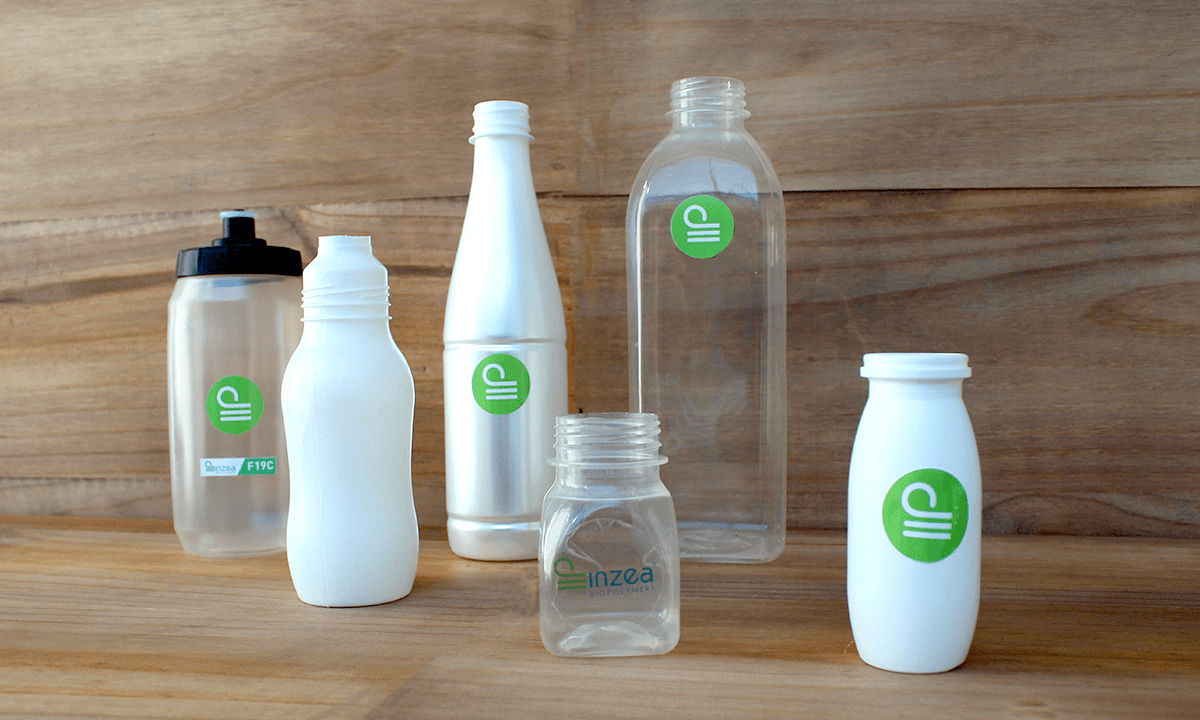 INZEA® has suitable grades for the production of compostable bottles by both injection and extrusion blow moulding, without varying the manufacturing parameters.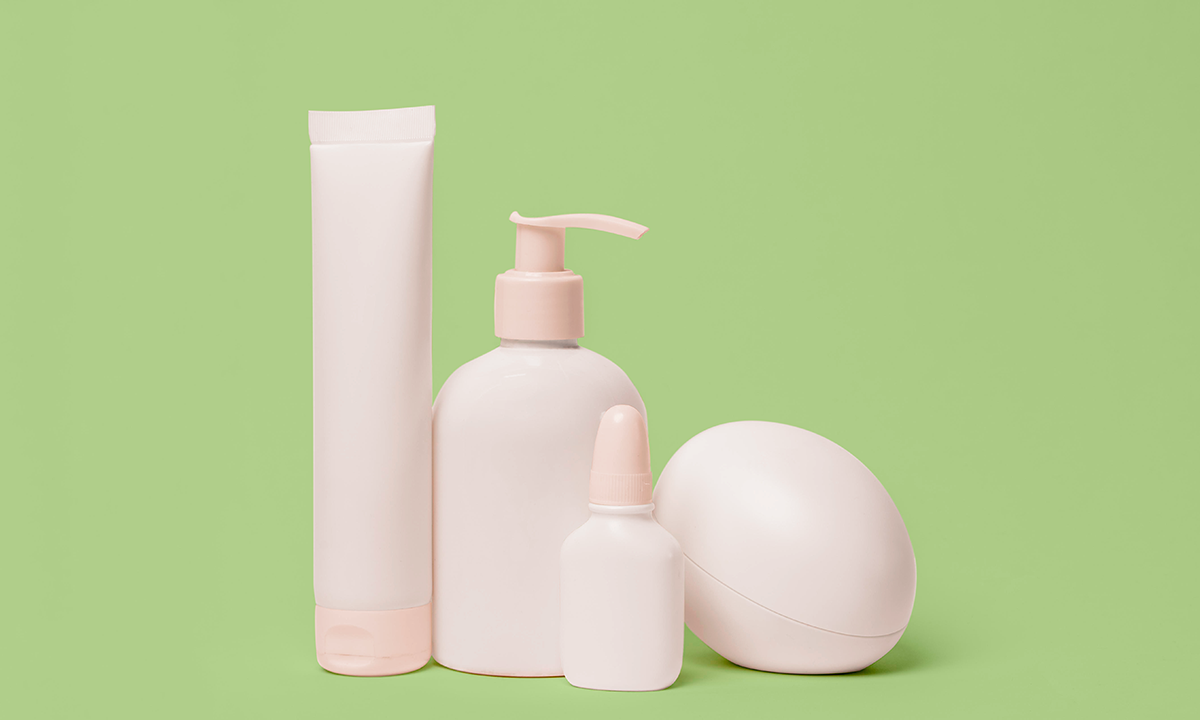 Natural cosmetics packaging and consumables
There are INZEA® grades suitable for the packaging of cosmetic and natural detergent products, both solid and liquid, with the advantage of being biodegradable at the end of their shelf life.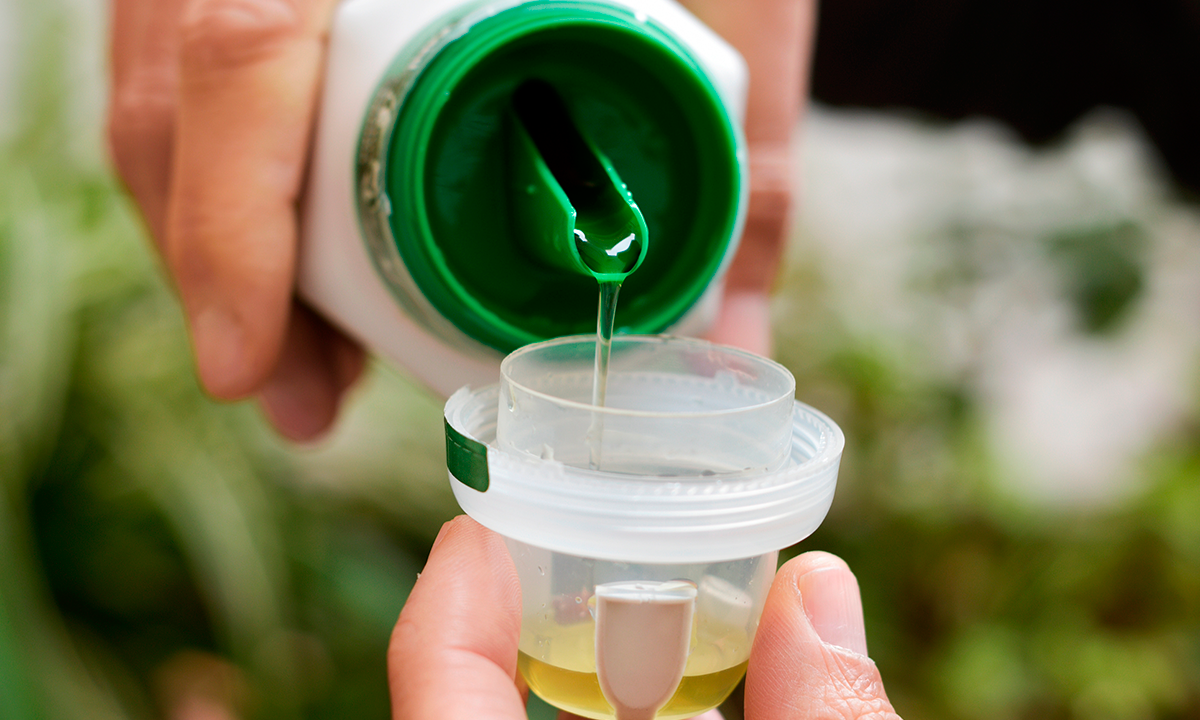 Detergency and phytosanitary packaging
There are INZEA® grades suitable for phytosanitary and detergency applications, which have the advantage of being biodegradable at the end of their useful life, thus minimising the impact on the environment if not properly managed.
Do you want to know all the news of Nurel Biopolymers?
Subscribe to the Newsletter