TRANSPARENCY
HIGH TRANSPARENCY IN BIOPOLYMERS FOR PACKAGING
The INZEA® biopolymer range offers a wide variety of transparent products with different degrees of stiffness. Transparency is an indispensable property for a large number of applications, such as section bags for fruit and vegetables, shrink films, flowpacks, hygiene wrapping, windows for food bags, among others.
INZEA's transparent gradesprovide the opportunity to offer the end customer a foodstuff in a package that is attractive due to its transparency and gloss.
INZEA transparent grades are certified as compostable.
The world is changing and the plastics industry has to adapt to a new situation where sustainability is a priority for governments, businesses and consumers. INZEA® is our response to our customers' demand for more sustainable plastic materials.
INZEA is a range of biopolymers which can replace traditional plastics in different applicationssuch as bags, mono-use items and packaging, with the advantage of being biodegradable and compostable.
INZEA product range is obtained from renewable sources and is designed to return to nature by different disposal methodslike industrial & home composting, or by biodegradation in different environments.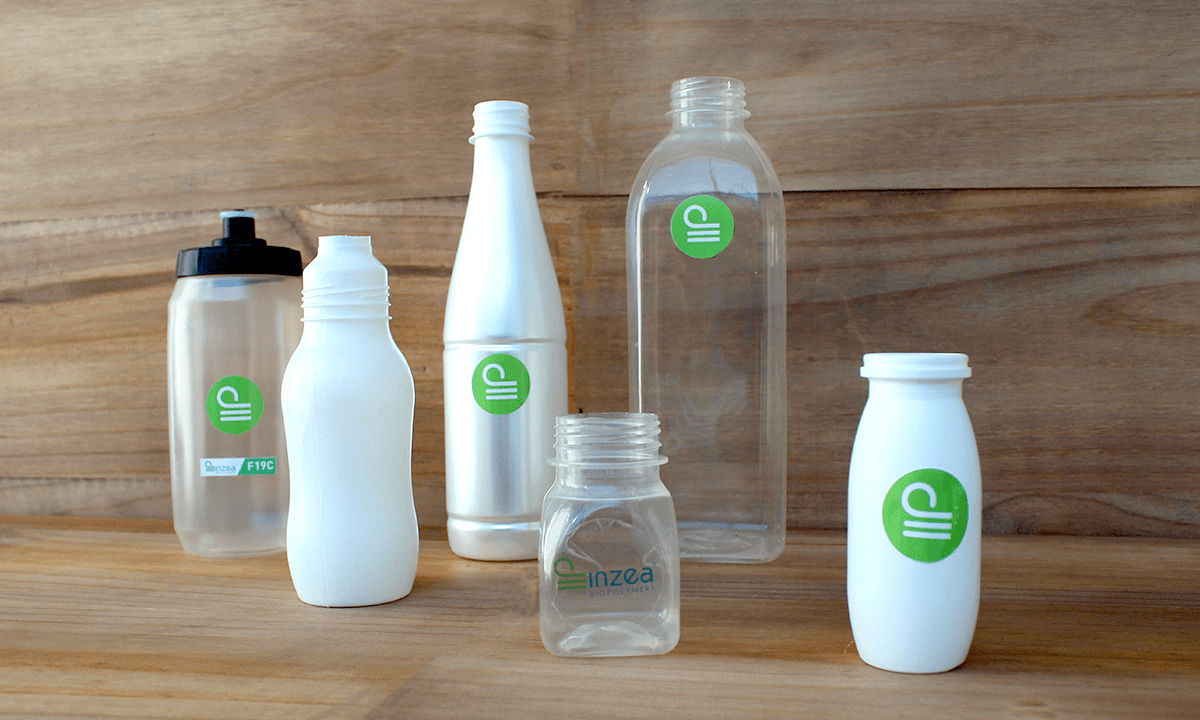 INZEA® has suitable grades for the production of compostable bottles by both injection and extrusion blow moulding, without varying the manufacturing parameters.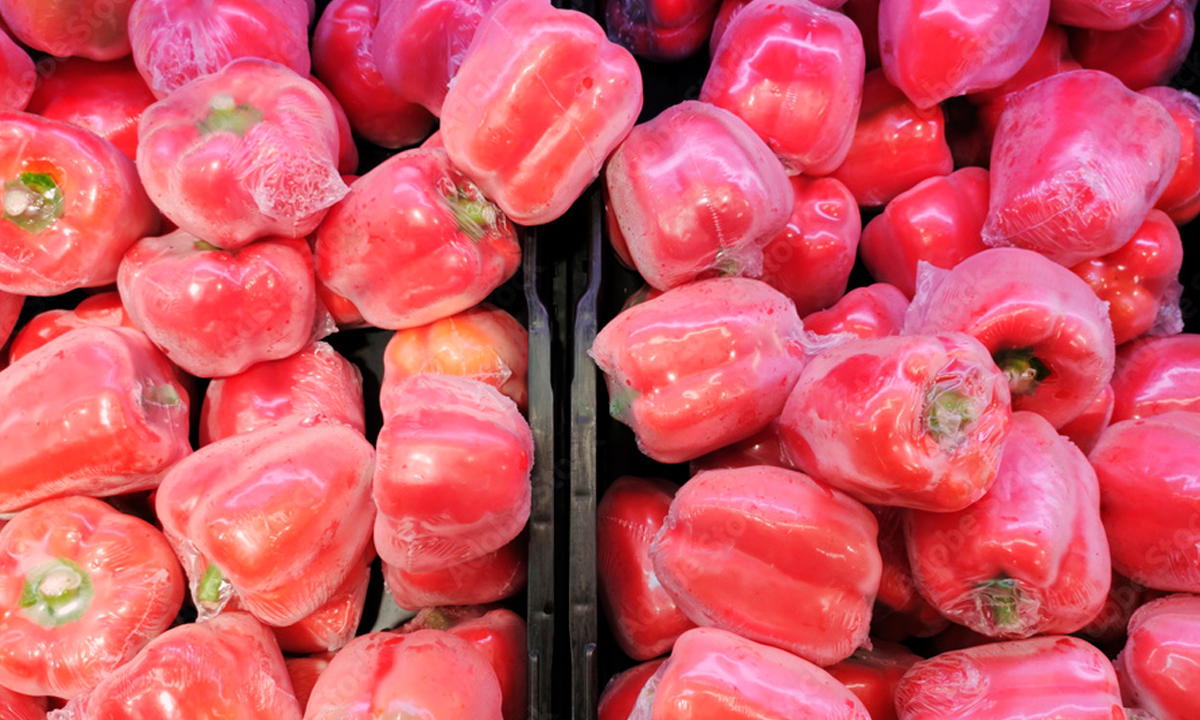 INZEA ofrece soluciones para envases de film retráctil biodegradables y compostables que reemplazan a los fabricados a partir plásticos convencionales.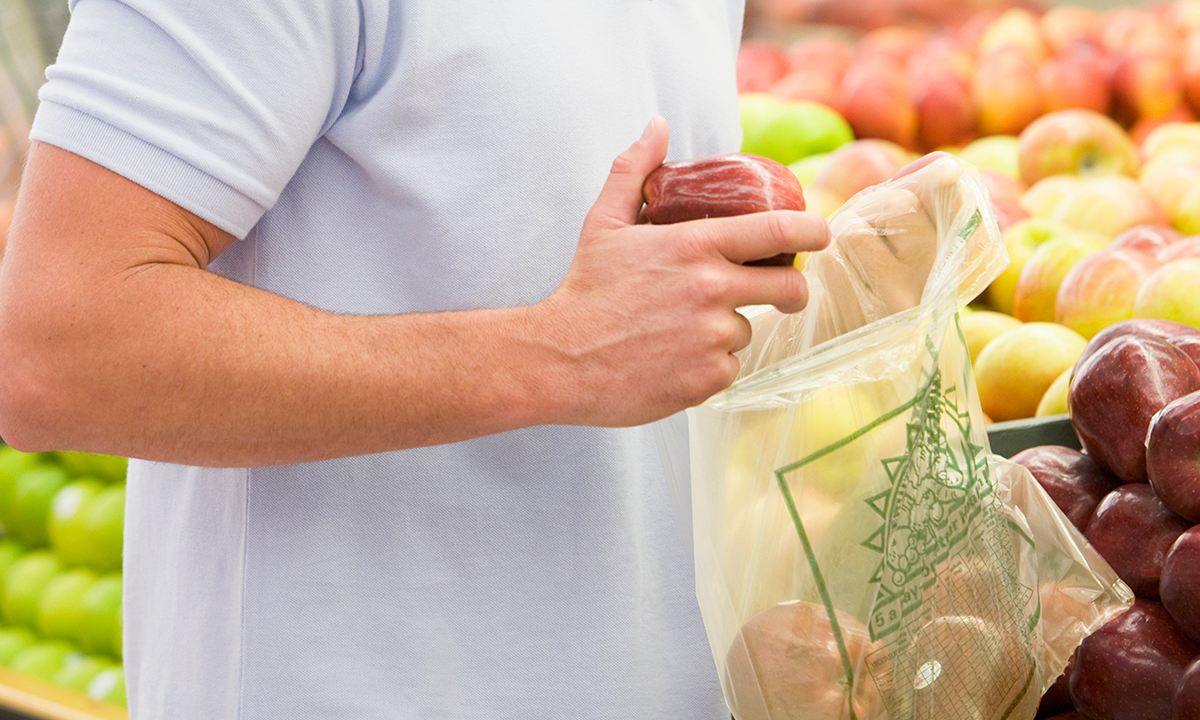 Section bags for fruit and vegetables made from our INZEA® biopolymers meet the requirements for compostability and bio-based content.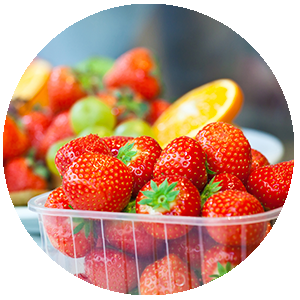 INZEA® offers a wide range of compostable biopolymers for food packaging that can be processed on conventional blown film extrusion and flat sheet extrusion lines.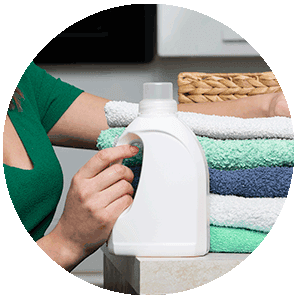 There are INZEA® grades suitable for the manufacture of natural cosmetic and detergent packaging, which have the advantage of being biodegradable at the end of their useful life, thus minimising the impact on the environment.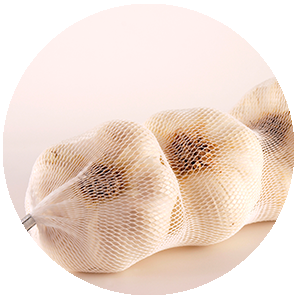 Thanks to INZEA® biopolymers, articles such as netting, nets, straws or tea bags can be made from filaments that are composted at the end of their useful life.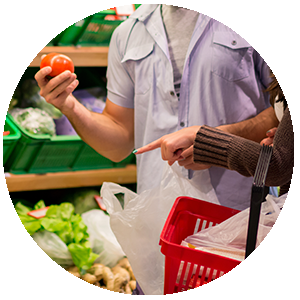 INZEA® biopolymers are the sustainable alternative for the manufacture of biodegradable and compostable grocery bags and consumables.
Do you want to know all the news of Nurel Biopolymers?
Subscribe to the Newsletter