WATER-SOLUBLE BIOPOLYMERS
DISSOLUTION OF PACKAGING IN WATER RECYCLING BY LAYER SEPARATION
INZEA® offers different biodegradable and compostable solutions that dissolve in water at different temperatures, as required for each final application.
Applications include single or multi-material structures that are completely water soluble for total dissolution of the packaging, such as detergent pods, laundry bags, phytosanitary devices or single-use fertilisers.
Another application is food packaging. Multi-layer structures containing water-soluble INZEA in the core layer delaminate in a water bath separating the different materials and thus facilitating recycling.
Water-soluble barrier biopolymers for multilayer films
INZEA water soluble improves the oxygen barrier and thanks to its water soluble property, allows the separation of the different layers of different materials that make up the packaging, facilitating recycling.
With the action of water, water-soluble INZEA dissolves at 60ºC in one hour and at 80ºC in half an hour. Multilayer film delaminates, facilitating separation. This delamination could be carried out during conventional plastic waste management processes, at the washing stage. Separate recycling of the individual layers that make up the film structure is facilitated.
INZEA for water-soluble packaging
Today, some detergent and phytosanitary products are dosed in pods or single doses that release their contents after contact with water. INZEA offers water-soluble grades at low temperatures, such as conventional domestic washing cycles in washing machines and dishwashers.
INZEA water soluble is also suitable for the production of laundry bags, e.g. in hospitals to avoid contagion during the handling of garments.
In addition, INZEA's water-soluble biopolymers can be used for the manufacture of seed, fertiliser and phytosanitary containers, which dissolve on contact with moisture, releasing the contents.
The world is changing and the plastics industry has to adapt to a new situation where sustainability is a priority for governments, businesses and consumers. INZEA® is our response to our customers' demand for more sustainable plastic materials.
INZEA is a range of biopolymers which can replace traditional plastics in different applicationssuch as bags, mono-use items and packaging, with the advantage of being biodegradable and compostable.
INZEA product range is obtained from renewable sources and is designed to return to nature by different disposal methodslike industrial & home composting, or by biodegradation in different environments.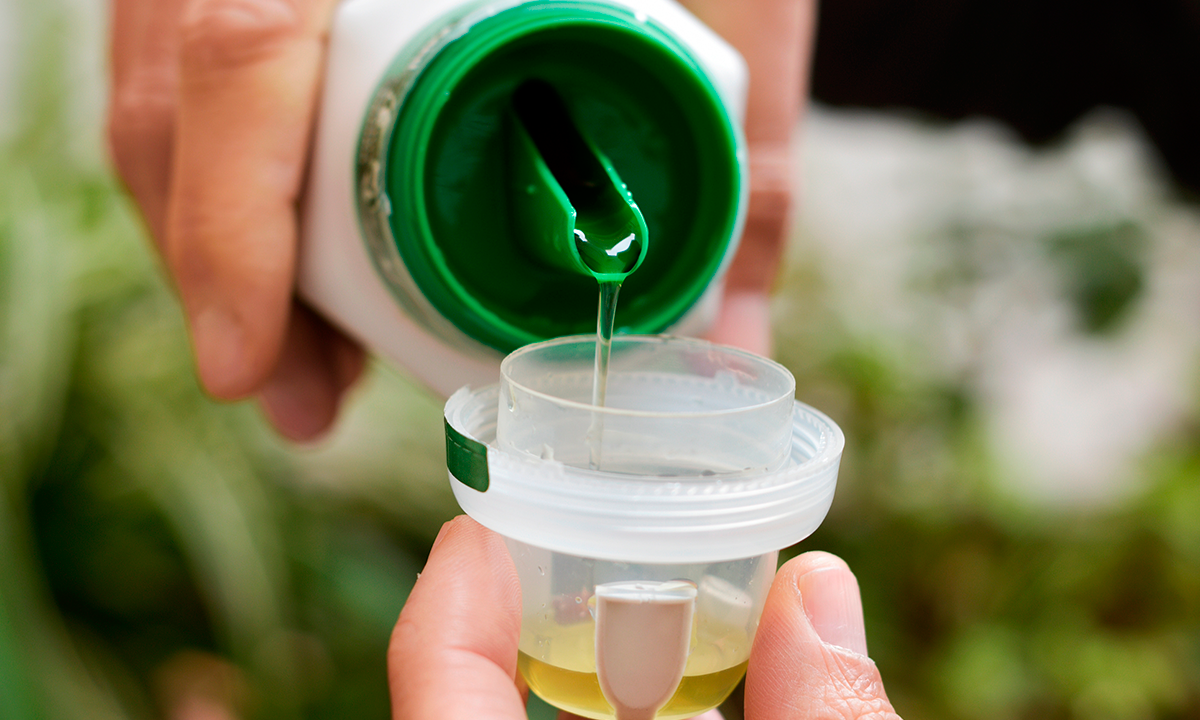 Detergency and phytosanitary packaging
There are INZEA® grades suitable for phytosanitary and detergency applications, which have the advantage of being biodegradable at the end of their useful life, thus minimising the impact on the environment if not properly managed.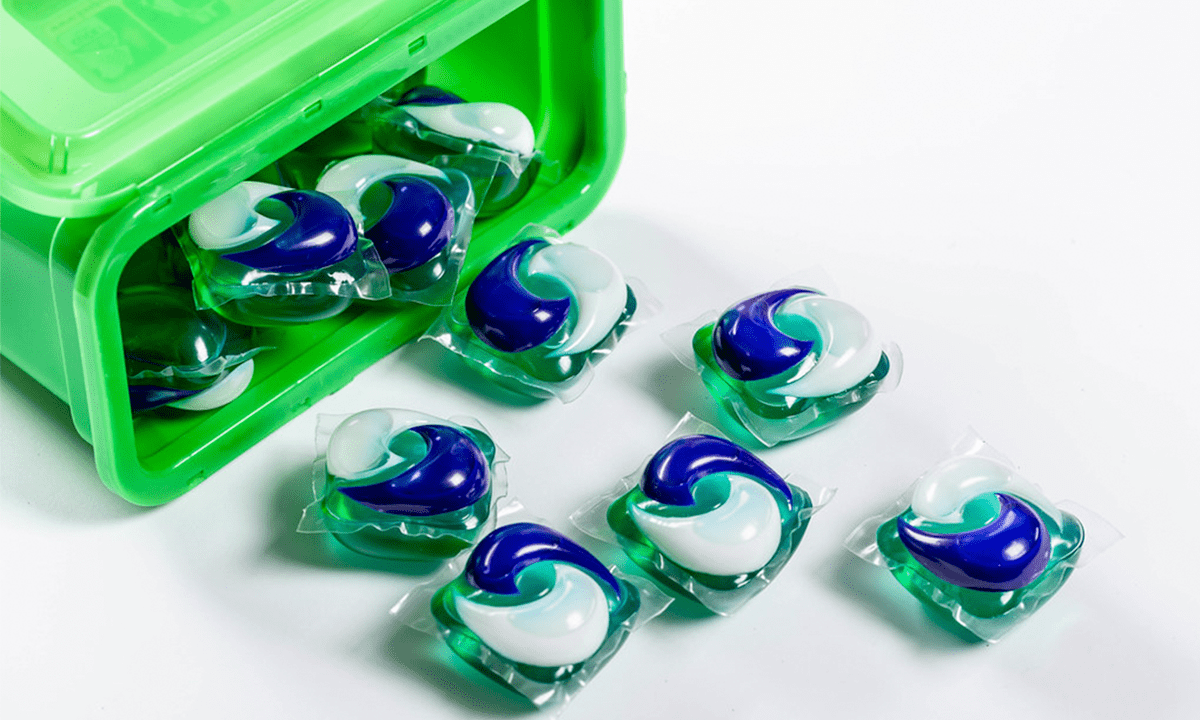 Pods y cápsulas monodosis
INZEA® ofrece grados hidrosolubles apropiados para la fabricación de cápsulas y pods para productos de lavado y fitosanitarios, con la capacidad de disolverse en agua fría.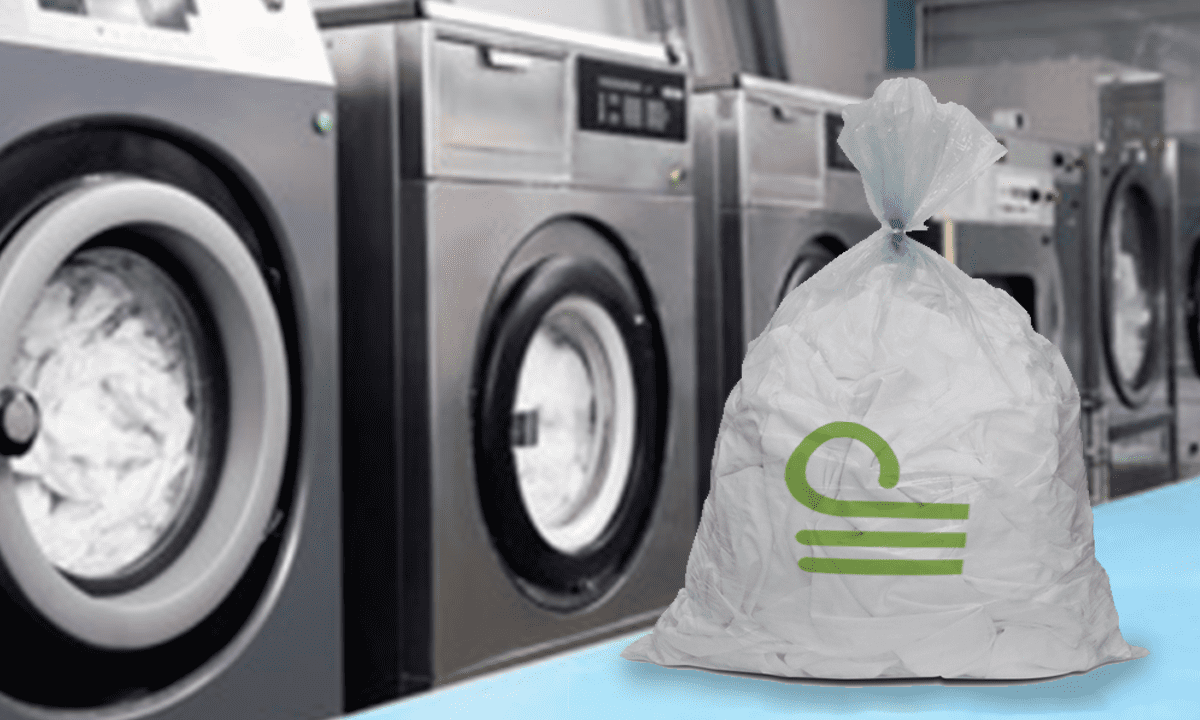 Bolsas hidrosolubles para lavandería
Gracias a los grados hidrosolubles de INZEA, las bolsas para lavandería pueden ser unsa solución segura tanto para las personas como para el medio ambiente.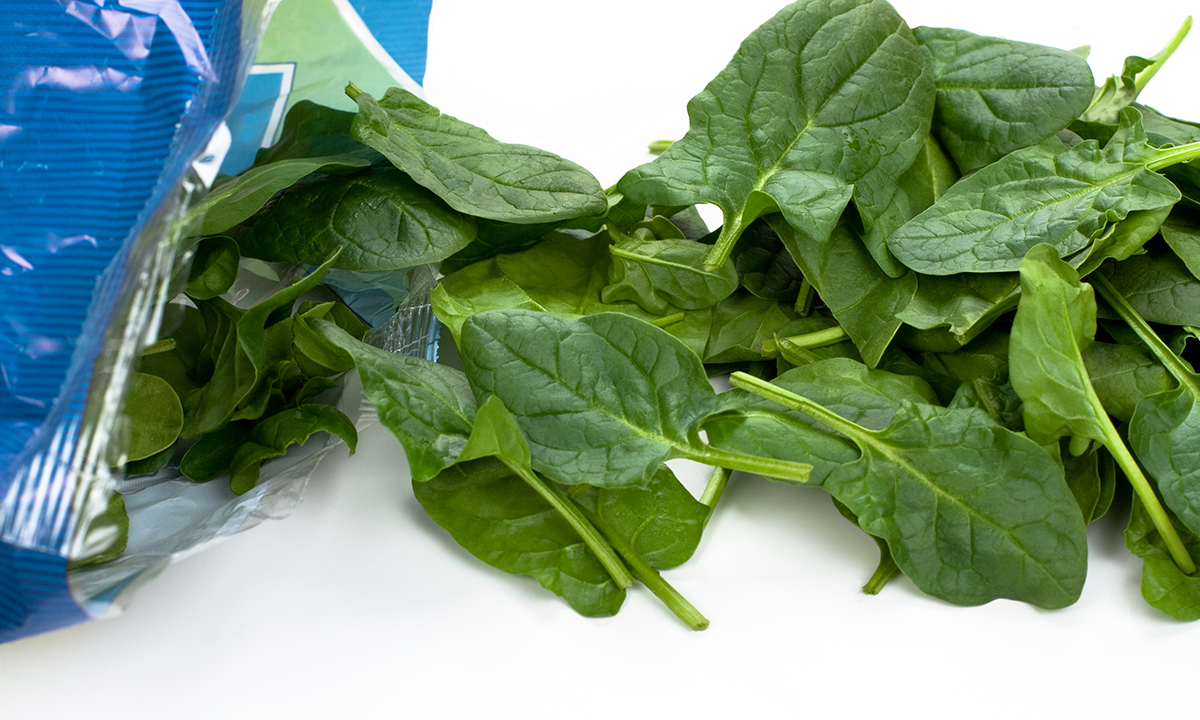 INZEA® flow packs offer biodegradable and compostable solutions specifically for fresh food packaging.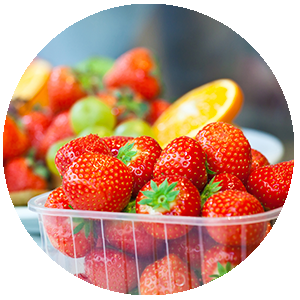 INZEA® offers a wide range of compostable biopolymers for food packaging that can be processed on conventional blown film extrusion and flat sheet extrusion lines.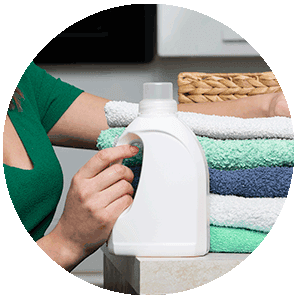 There are INZEA® grades suitable for the manufacture of natural cosmetic and detergent packaging, which have the advantage of being biodegradable at the end of their useful life, thus minimising the impact on the environment.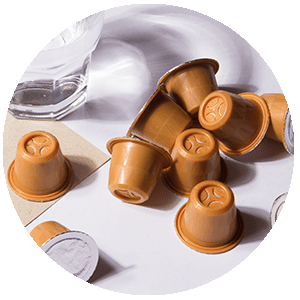 INZEA® compostable biopolymers are a sustainable alternative to single-use plastics, necessary and safe for economic development.
Do you want to know all the news of Nurel Biopolymers?
Subscribe to the Newsletter