SINGLE-USE CATERING SUPPLIES
COMPOSTABLE BIOPOLYMERS FOR PLATES, CUTLERY AND DISPOSABLE TABLEWARE
For any celebration or event, the use of disposable catering materials is required. These single-use products have traditionally been made of conventional plastics that are difficult to recycle after use, as they contain organic remains of all kinds of foodstuffs, and in most cases end up in landfills, polluting the environment.
INZEA can easily replace these conventional materials, such as polyolefins, for the manufacture of disposable and compostable plates, cutlery and tableware. The management of these products at the end of their useful life cycle in a composting circuit allows them to be recovered together with other organic waste.
As regards the lamination of paper and board, there are different types of lamination, such as thermal lamination or adhesive lamination. In both cases, INZEA's biopolymers offer solutions to adapt to the technology of each of the processes, obtaining an excellent compostable and environmentally friendly lamination.
INZEA for the production of sustainable catering materials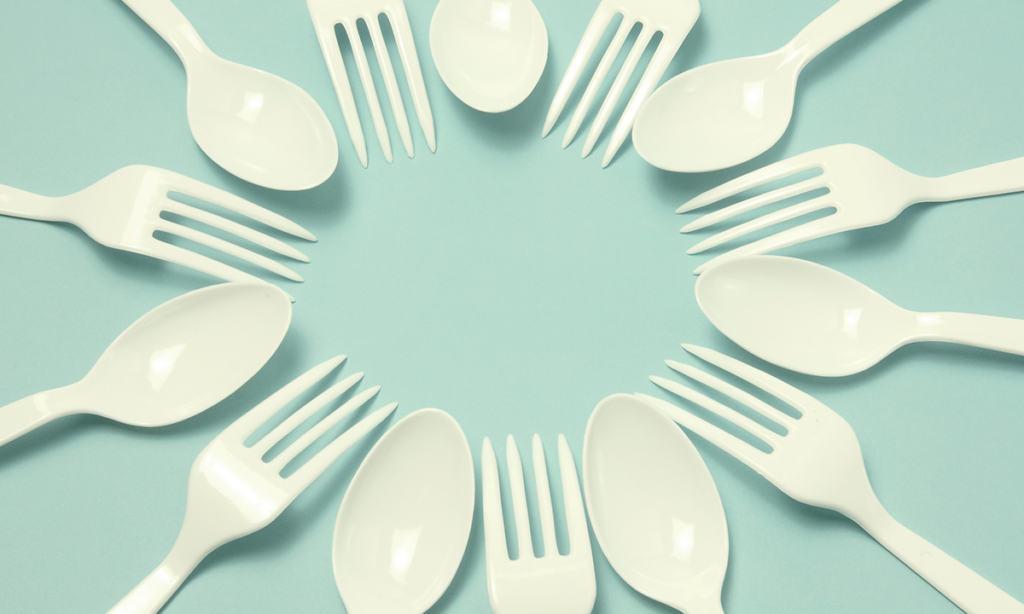 Cutlery
Biodegradable and compostable single-use materials with the optimal properties of stiffness and flexibility for knife cutting and strength for fork tines.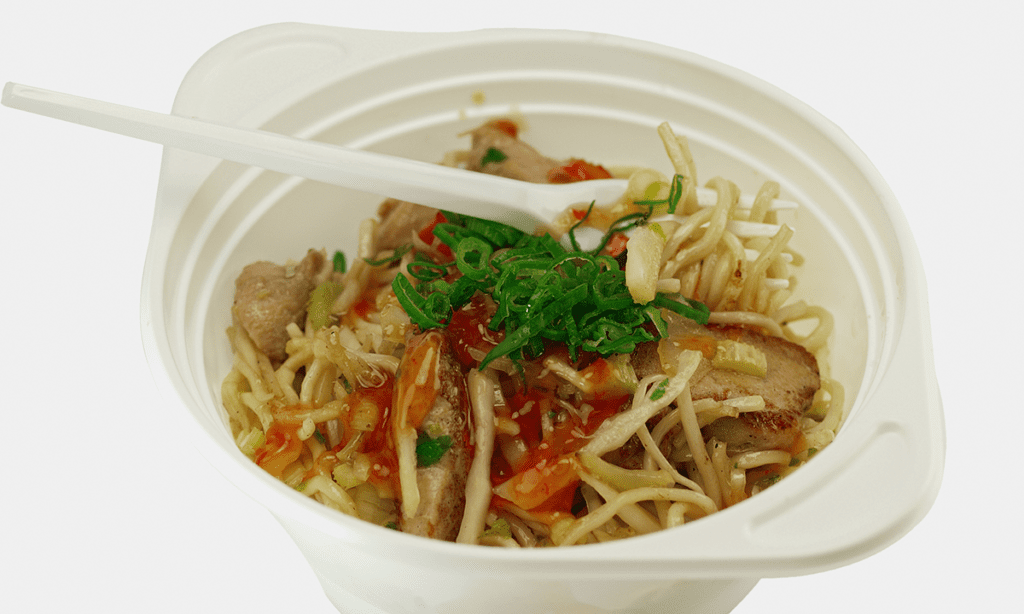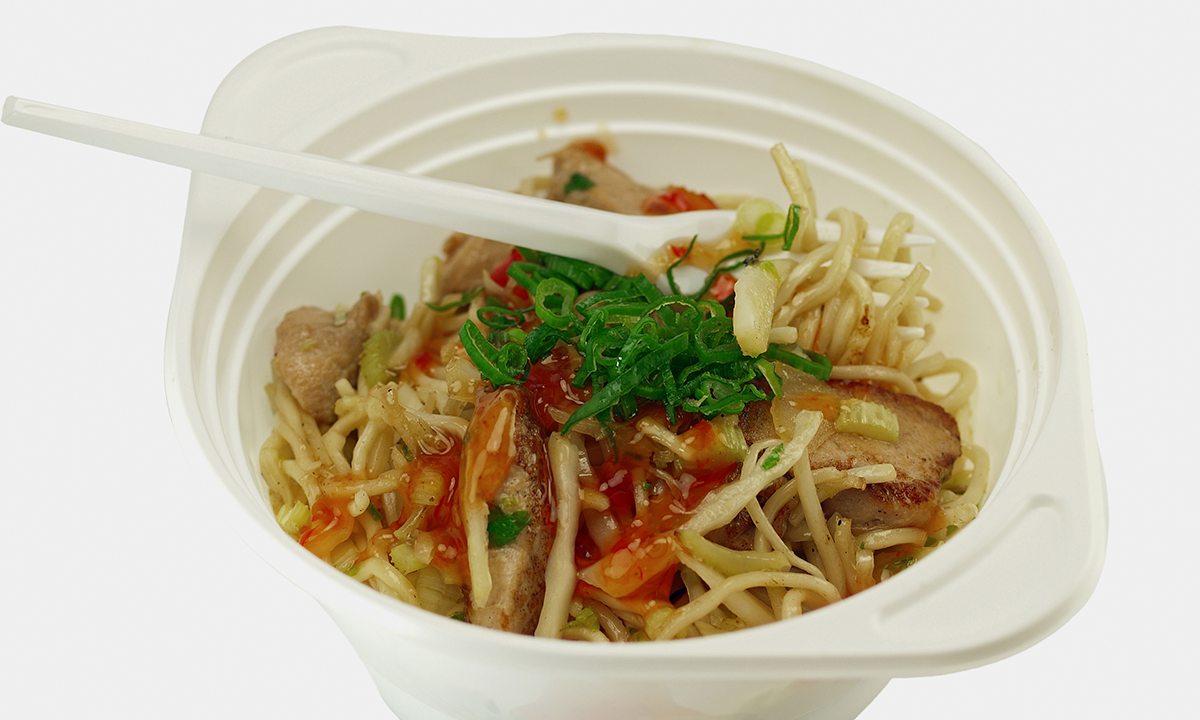 Plates
From the thermoforming, injection or lamination process, INZEA's compostable plates can be in contact with food and are able to withstand temperatures up to 90°C.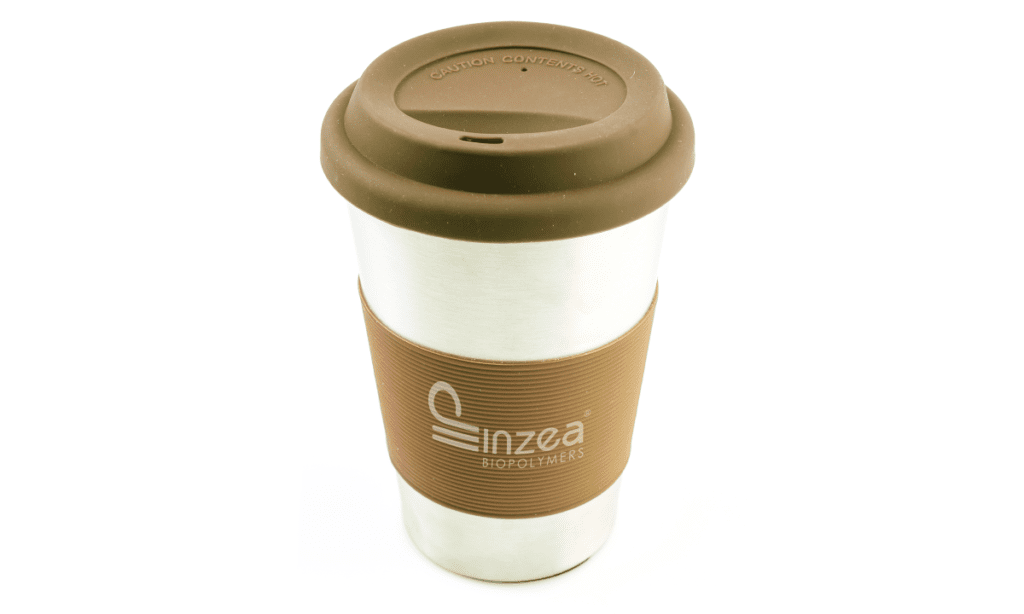 Glasses, lids and cups
Whether opaque or transparent, they are able to withstand high temperatures and can be in contact with all types of food and liquids, with the advantage of being compostable at the end of their useful life.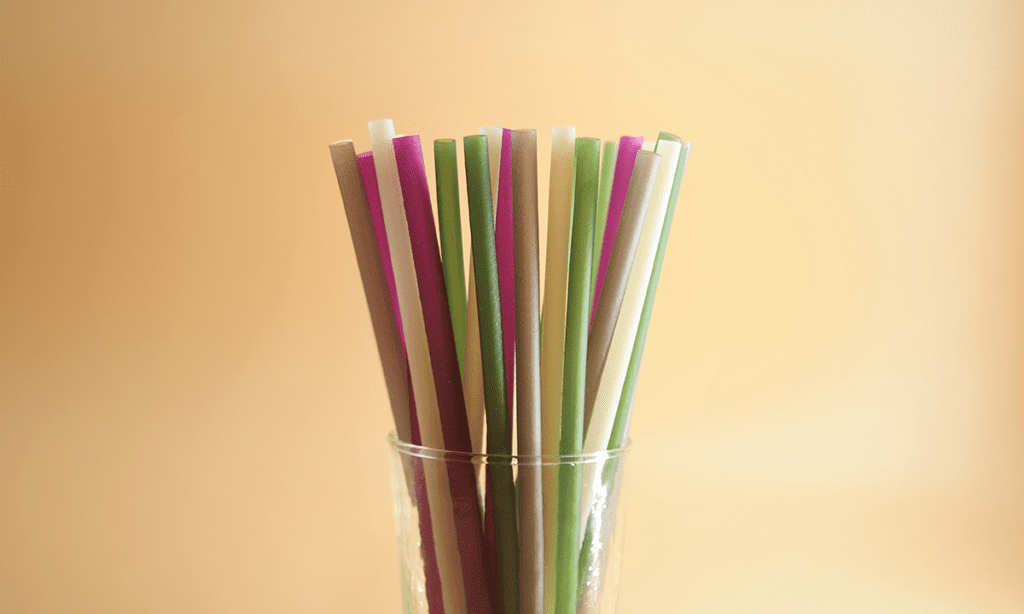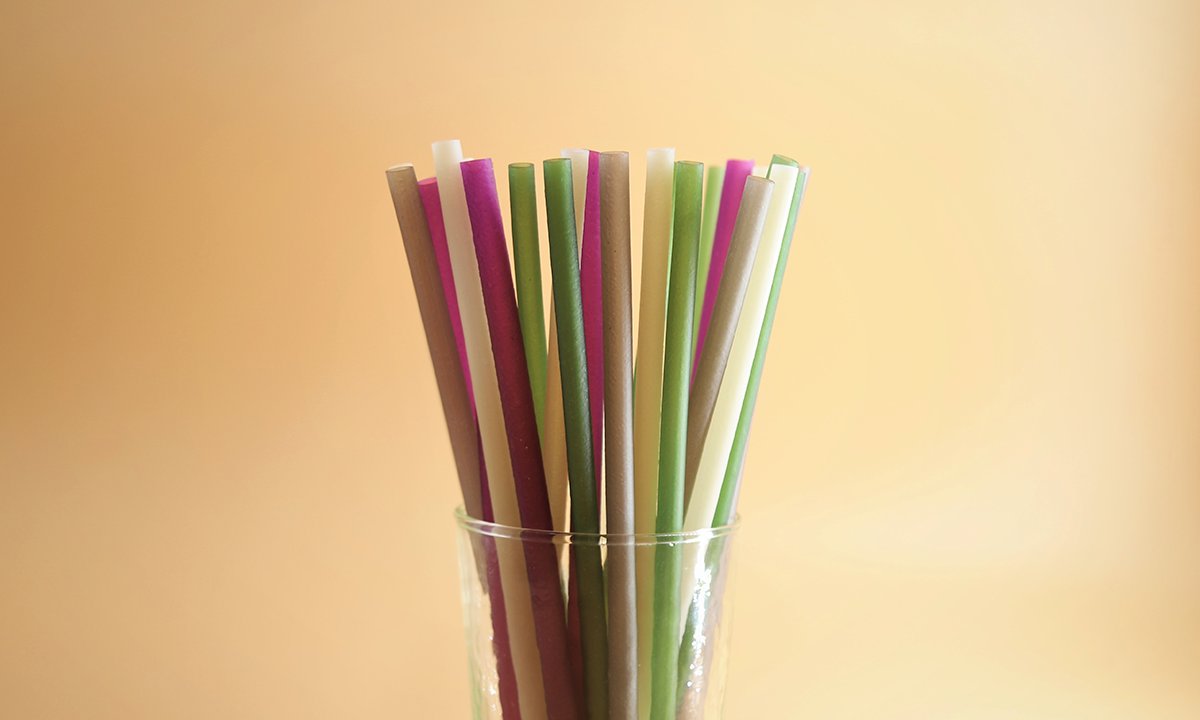 Straws, straws and stirrers
Compostable single-use rigid straws, spoons and stirrers that can withstand high temperatures and contact with all types of food and liquids.
The world is changing and the plastics industry has to adapt to a new situation where sustainability is a priority for governments, businesses and consumers. INZEA® is our response to our customers' demand for more sustainable plastic materials.
INZEA is a range of biopolymers which can replace traditional plastics in different applicationssuch as bags, mono-use items and packaging, with the advantage of being biodegradable and compostable.
INZEA product range is obtained from renewable sources and is designed to return to nature by different disposal methodslike industrial & home composting, or by biodegradation in different environments.
Do you want to know all the news of Nurel Biopolymers?
Subscribe to the Newsletter