SUSTAINABILITY
INZEA's sustainable advantages
With an eye on sustainability and in anticipation of market trends and future environmental regulations, NUREL is committed to a new range of renewable and compostable bio-based biopolymers:INZEA®.
INZEA is our response to our customers' demand for more sustainable plastic materials. INZEA is a range of biopolymers that can be processed by injection or extrusion using conventional equipment.
Thanks to optimal mechanical properties and processing parameters similar to conventional polymers, INZEA is the sustainable solution to replace conventional petroleum-based plastics such as polyolefins or styrenics. INZEA biopolymers are compatible with standard fillers, additives and biopolymer-based master batches.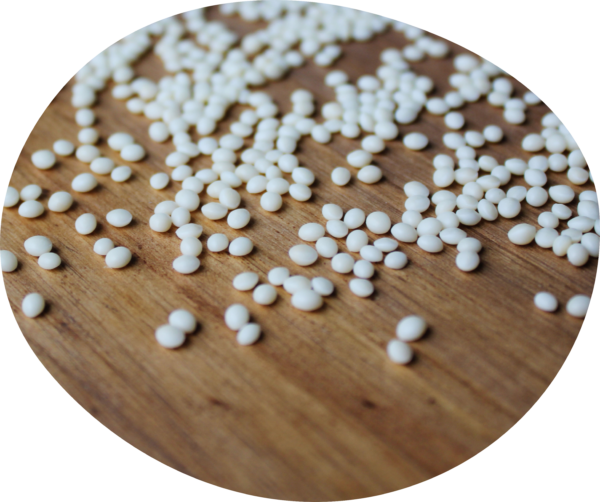 INZEA is obtained from renewable sources. Thanks to NUREL technology, raw materials and intermediate products are converted into INZEA. Obtaining eco-designed productsis very simple using bio-based and compostable biopolymers from the INZEA range.
The INZEA product range is designed to reintegrate into nature through different methods of waste management, such asindustrial composting, home composting or through biodegradationin different environments such as soil, water or anaerobic digestion.
In biodegradation, the action of temperature and micro-organisms turns the materials into CO2, H2O and biomass, nourishing the soil and preparing it for future seed germination. New plants will grow and the life cycle will restart.
INZEA® is biodegradable and compostable according to EN 13432.
INZEA®is bio-based with high renewable content
The INZEA® range is suitable for food contact.
INZEA® challenges the plastics industry with new sustainable materials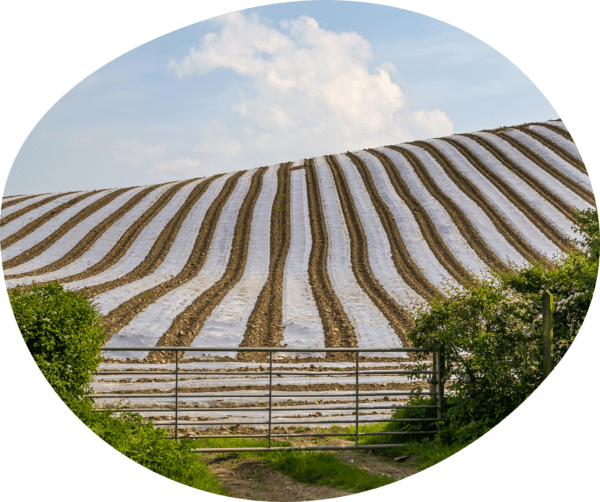 The requirements of INZEA's various applications are as diverse as the industries from which they originate.INZEA offers customised solutions for each of your applications. Every application is unique. At NUREL we work together with our customers to adapt the different grades of our existing products and to develop tailor-made solutions.
Thanks to several years of experience and continuous investment in R&D&I, at NUREL Biopolymers we are able to adapt and design biopolymers to suit all kinds of production conditions, product requirements and biodegradability legislations.
INZEA biopolymers are bio-based and biodegradable.
Do you want to know all the news of Nurel Biopolymers?
Subscribe to the Newsletter