Filaments
BIOPOLYMERS FOR THE MANUFACTURE OF COMPOSTABLE NETTING AND FILAMENTS
INZEA® has developed a range of biopolymers for filament extrusion, enabling the manufacture of a variety of products for applications such as netting for fruit or vegetable packaging, agricultural twine and 3D printing filaments, maintaining the technical properties equivalent to conventional polymers and with the advantage of being compostable and biodegradable.
The production of filaments made from INZEA's compostable biopolymers can be carried out on the same processing machines as conventional plastics.
The world is changing and the plastics industry has to adapt to a new situation where sustainability is a priority for governments, businesses and consumers. INZEA® is our response to our customers' demand for more sustainable plastic materials.
INZEA is a range of biopolymers which can replace traditional plastics in different applicationssuch as bags, mono-use items and packaging, with the advantage of being biodegradable and compostable.
INZEA product range is obtained from renewable sources and is designed to return to nature by different disposal methodslike industrial & home composting, or by biodegradation in different environments.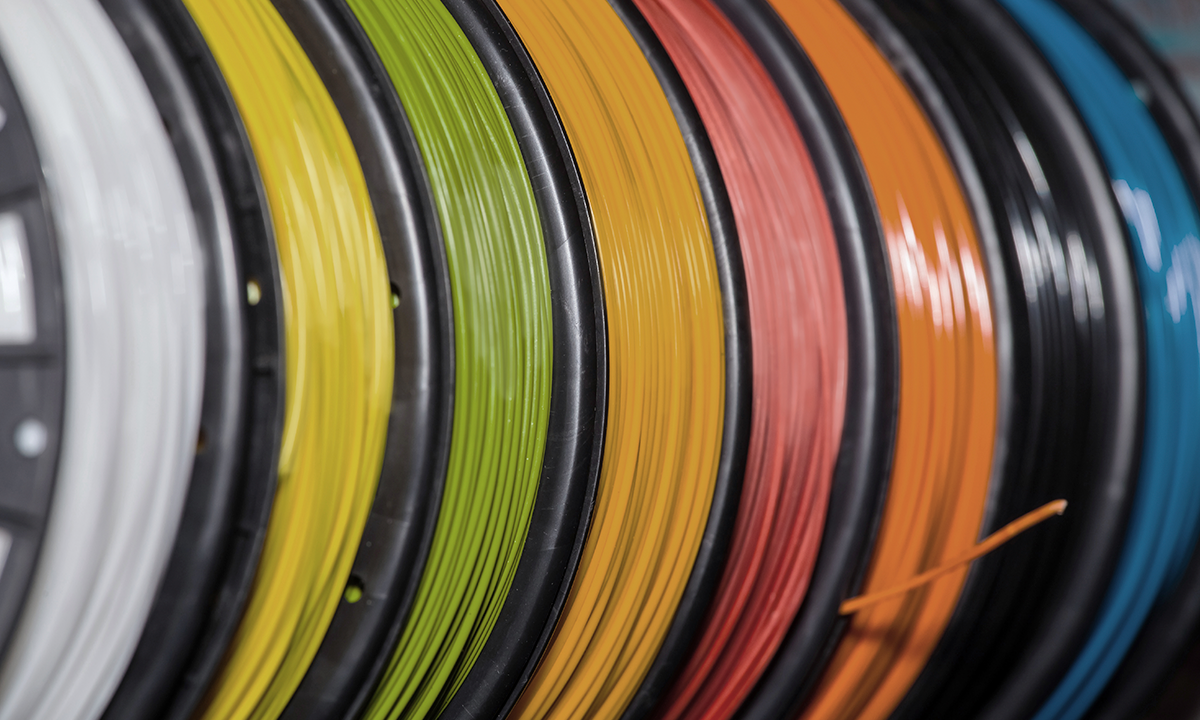 La gama de biopolímeros INZEA® para extrusión de filamento 3D cuenta con numerosas ventajas que multiplican las aplicaciones finales en las que esta tecnología puede ser empleada.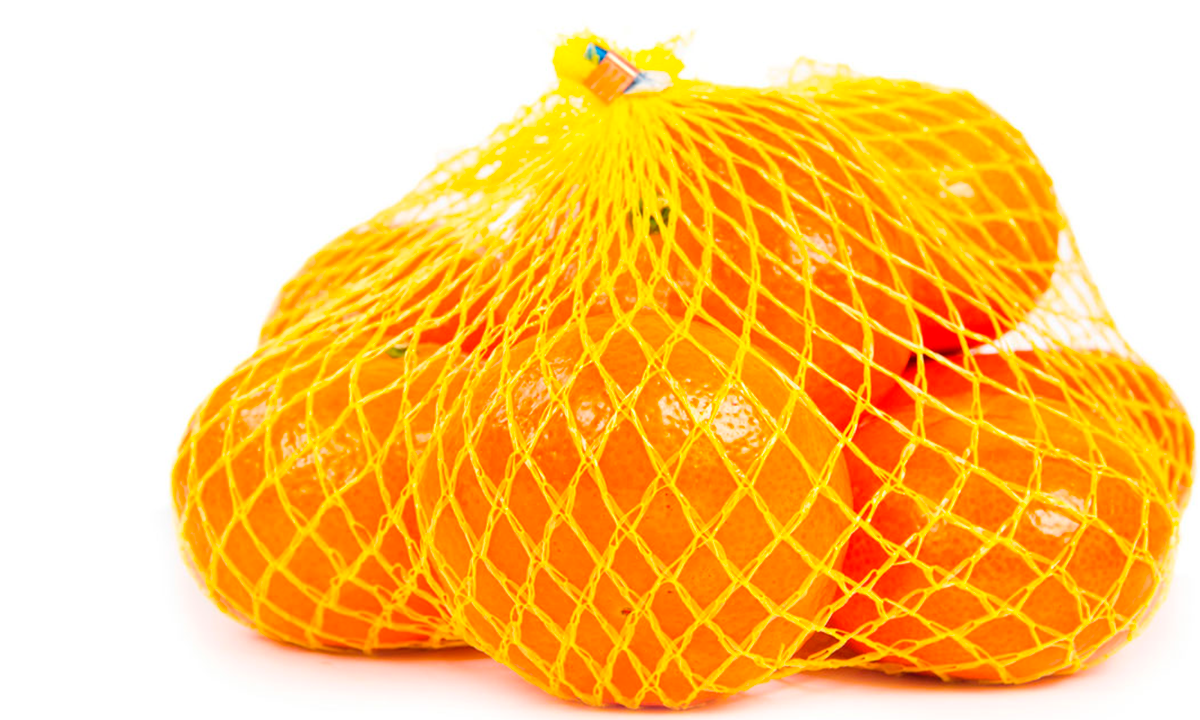 INZEA® biopolymers are available in different grades that can be used for the manufacture of biodegradable and compostable netting for fruit and vegetables.
Do you want to know all the news of Nurel Biopolymers?
Subscribe to the Newsletter