Nonwovens
BIOPOLYMERS FOR NON-WOVENS APPLICATIONS
Non-woven production processes are very complex and require very specific polymers for each type of process. The products resulting from such processes have properties as varied as they are technical and are present in a large number of markets and sectors. Ensuring a good quality end product that meets all requirements is fundamental in this type of process.
INZEA biopolymers have proven to be the best sustainable alternative for such products and applications. Both in terms of processability and properties INZEA biopolymers have surpassed all the requirements and demands of each application, thus creating fully biodegradable and compostable products.
INZEA BIOPOLYMERS FOR NON-WOVENS APPLICATIONS
INZEA biopolymers offer solutions developed specifically for each type of nonwoven fabric (TNT) production process. The new INZEA biopolymer developments are especially interesting for the production of spunbond and meltblown.
Thanks to the wide range of INZEA references, it is possible to replace the materials traditionally used in nonwoven processessuch as spunbond or meltblown with biodegradable and compostable alternatives. This solution would help to reduce the environmental impact of this type of product, which is so widely used in the hygiene and medical sectors, as well as in face masks to combat the current situation.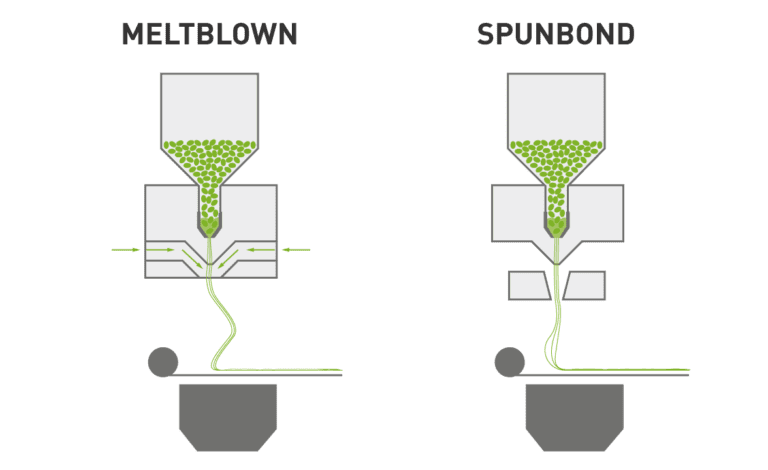 The world is changing and the plastics industry has to adapt to a new situation where sustainability is a priority for governments, businesses and consumers. INZEA® is our response to our customers' demand for more sustainable plastic materials.
INZEA is a range of biopolymers which can replace traditional plastics in different applicationssuch as bags, mono-use items and packaging, with the advantage of being biodegradable and compostable.
INZEA product range is obtained from renewable sources and is designed to return to nature by different disposal methodslike industrial & home composting, or by biodegradation in different environments.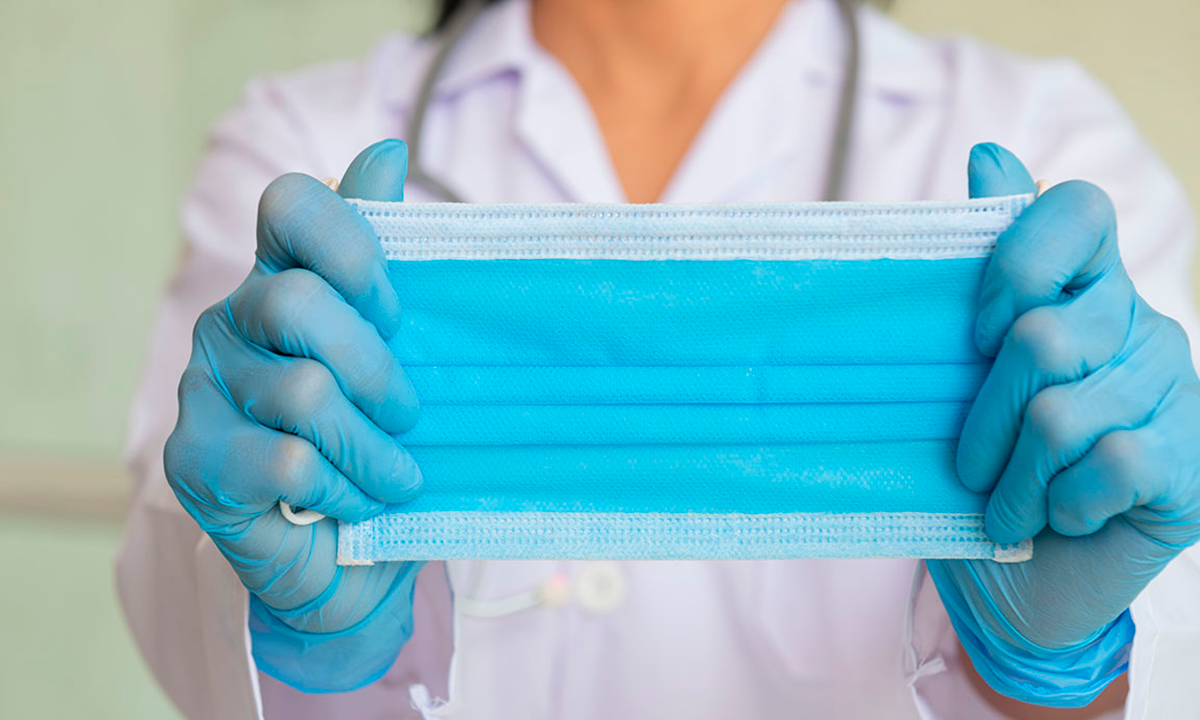 INZEA® biopolymers are the perfect sustainable alternative for the development of biodegradable and compostable face masks. Our biopolymers can be processed in conventional spunbond plants.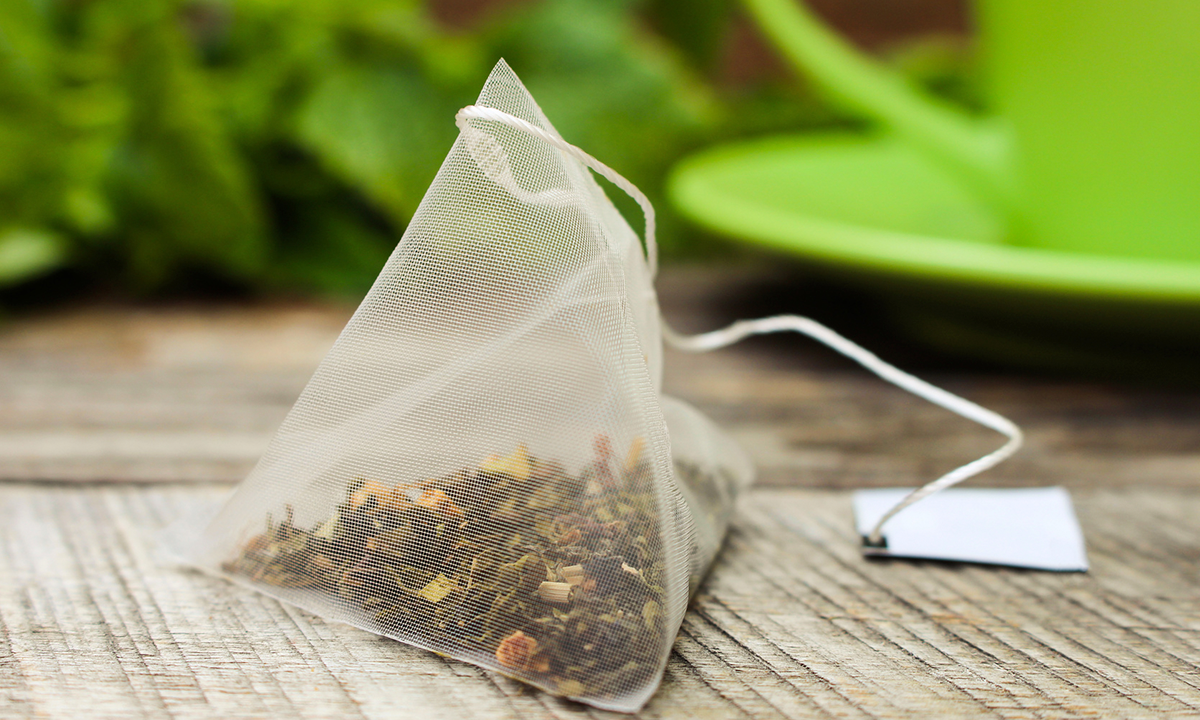 Tea bags
Tea bags produced with INZEA® can be composted with organic waste, so both container and contents will eventually return to nature.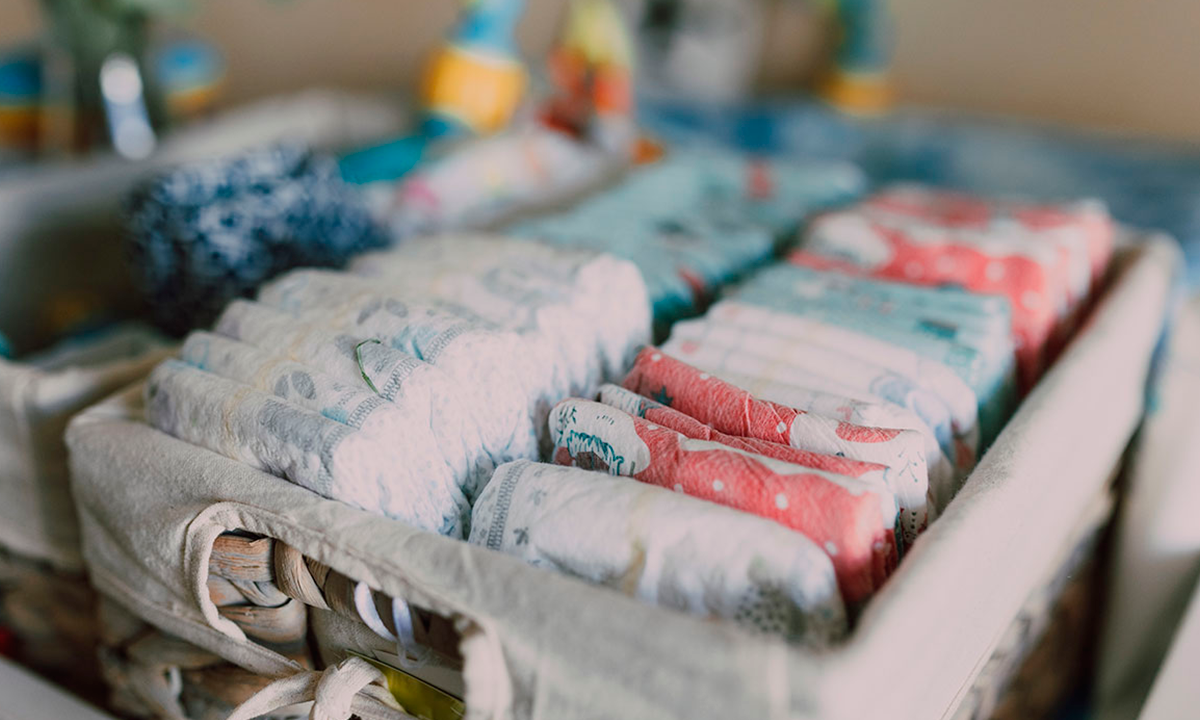 Nappies
INZEA grades are suitable for the manufacture of biodegradable and compostable nappies, maintaining all the characteristics and safety of traditional products.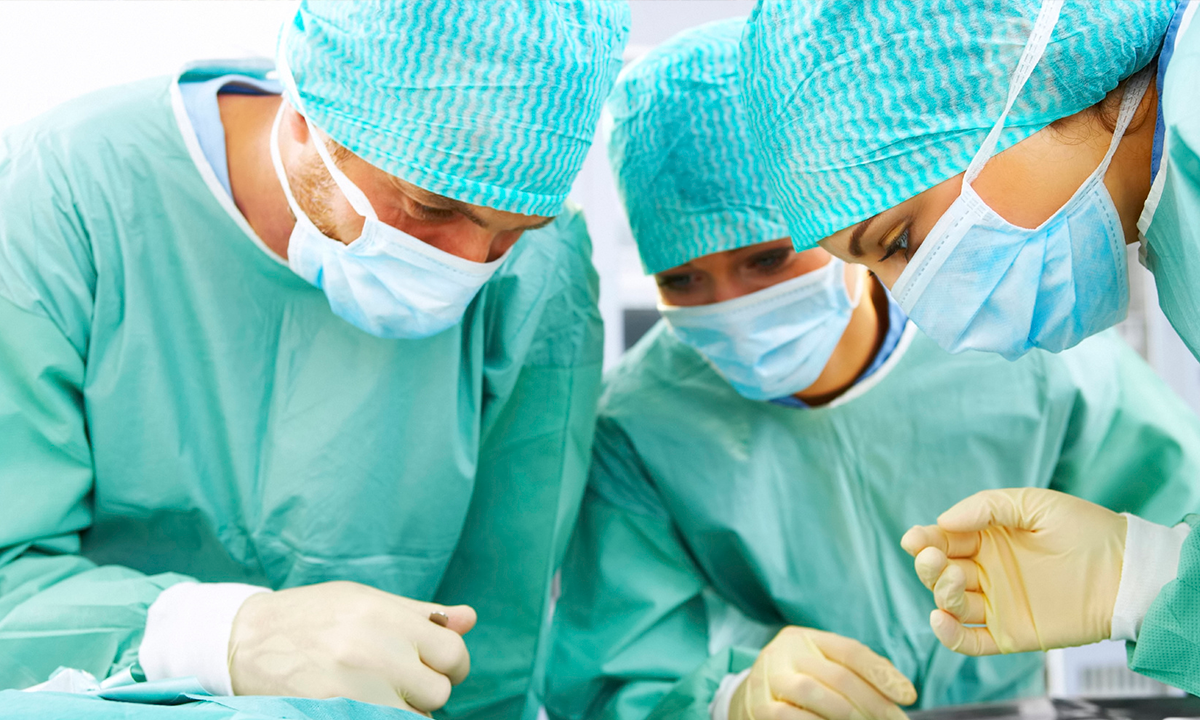 Sanitary clothing
With INZEA's biopolymers we provide sustainable solutions for the manufacture of nonwoven fabrics designed for the production of single-use textile elements for health protection.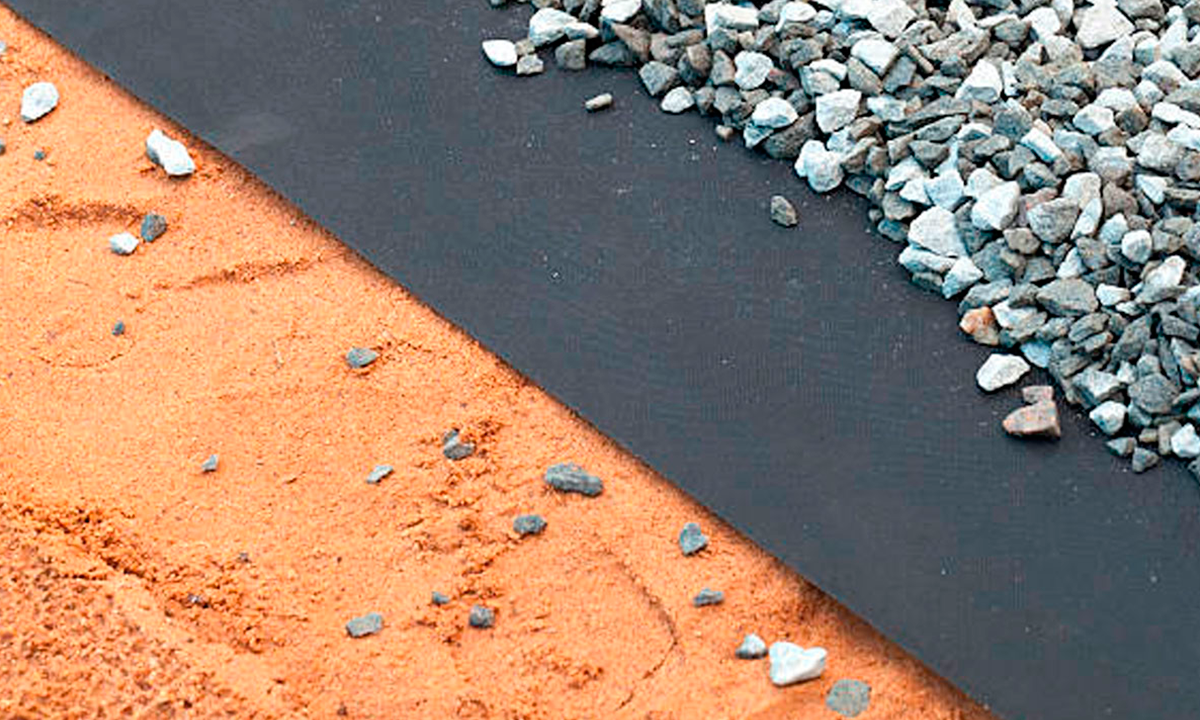 Geotextiles
INZEA® biopolymers are the perfect sustainable alternative for the production of geotextiles requiring controlled biodegradation.
Do you want to know all the news of Nurel Biopolymers?
Subscribe to the Newsletter