Bags and consumables for supermarkets
COMPOSTABLE AND BIO-BASED SOLUTIONS FOR BUSINESSES
Today, the management of supermarket bags is complex, due to their high volume of consumption, high volatility and high abandonment rate. In most cases, these bags end up in landfills or even in the sea, causing a huge environmental impact.
INZEA offers a wide range of biopolymers to achieve the extrusion and manufacture of supermarket bags, both reusable and lightweight bags, as well as very light section bags, disposable gloves, fresh food packaging with biodegradable and compostable properties.
In addition, these bags and consumables have equivalent mechanical properties to bags made from conventional plastics, both in terms of load-bearing strength and breakage and stiffness in their final application.
Advantages of biopolymers for pouches and consumables
INZEA biopolymers are intended for the manufacture of supermarket bags and consumables in different types of formats. INZEA's wide range of products allows us to adapt to each extrusion manufacturing process.
We have a large team of experts to provide advice throughout the process of changing materials, helping to generate a more sustainable end product that complies with the regulations in force in each country.
INZEA offers solutions with a high bio-based content, different TÜVHOME COMPOST and TÜV ·OK COMPOST grades, transparent, food contact and grease resistant biopolymers, which can meet the needs of the most demanding retailers.
Compostability, biobased and food contact certifications
INZEA biopolymers offer ·TÜVOK COMPOST and TÜV·OK HOME COMPOST certified grades that guarantee complete biodegradation at the end of their life cycle.
In addition, INZEA products are TÜV Biobased content ASTM D6866 certified, in some cases reaching up to 60% biobased content.
Moreover,Nurel has been certified with FSSC 22000, which guarantees the food safety of our production process. INZEA offers Food Contact grades according to EN 10/2011 and FDA regulation.
The world is changing and the plastics industry has to adapt to a new situation where sustainability is a priority for governments, businesses and consumers. INZEA® is our response to our customers' demand for more sustainable plastic materials.
INZEA is a range of biopolymers which can replace traditional plastics in different applicationssuch as bags, mono-use items and packaging, with the advantage of being biodegradable and compostable.
INZEA product range is obtained from renewable sources and is designed to return to nature by different disposal methodslike industrial & home composting, or by biodegradation in different environments.
Food contact
The INZEA® range of biopolymers complies with EN 10/2011 and FDA requirements for food contact polymers.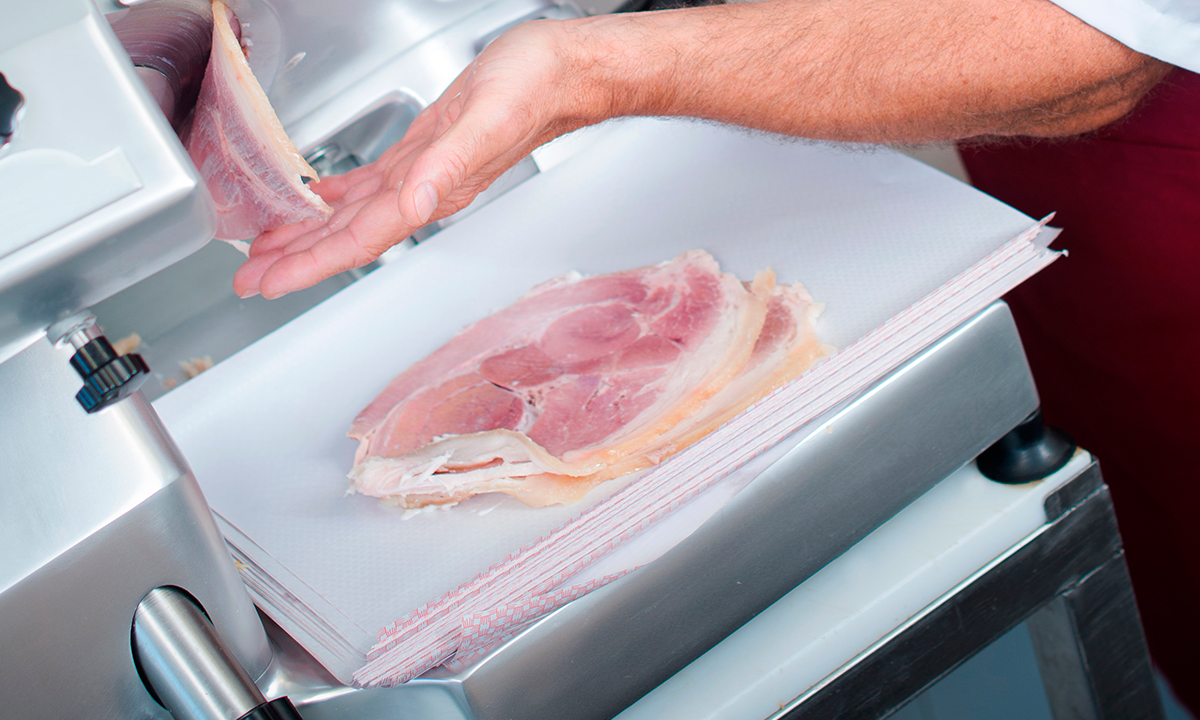 INZEA® offers a sustainable, biodegradable and compostable paper-like solution especially suitable for fatty food contact applications.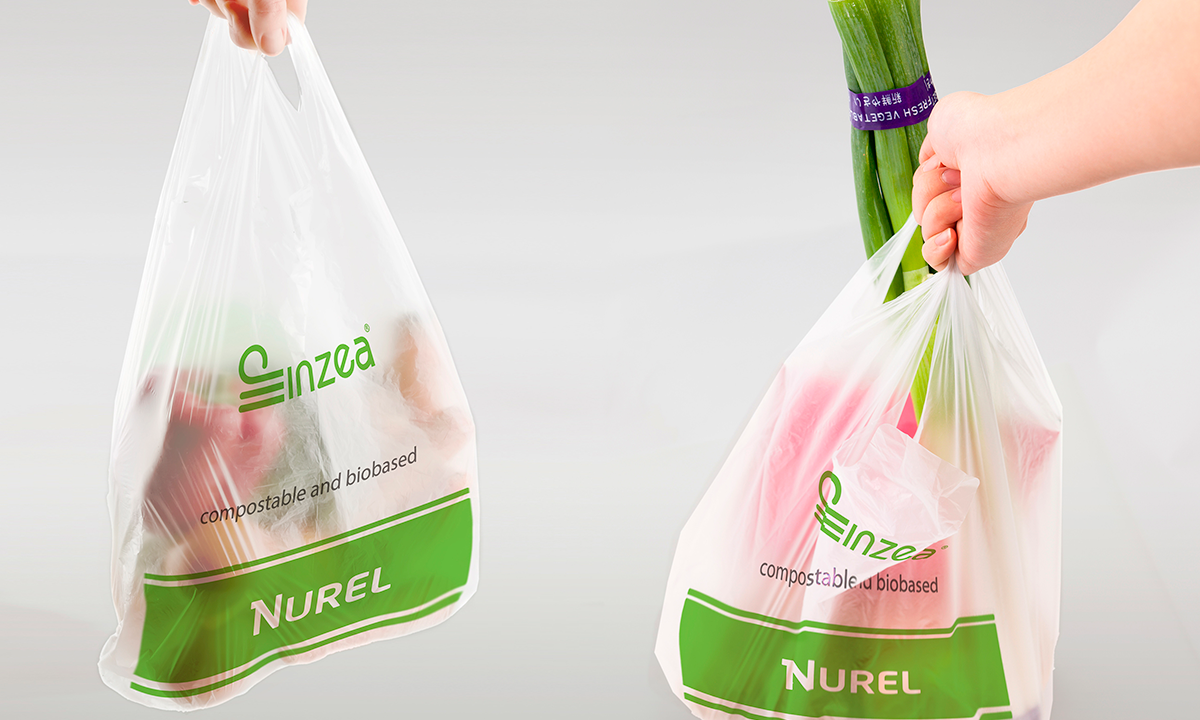 INZEA® biopolymers can be used to produce a wide range of biodegradable and compostable T-shirt bags with a bio-based content of up to 60%.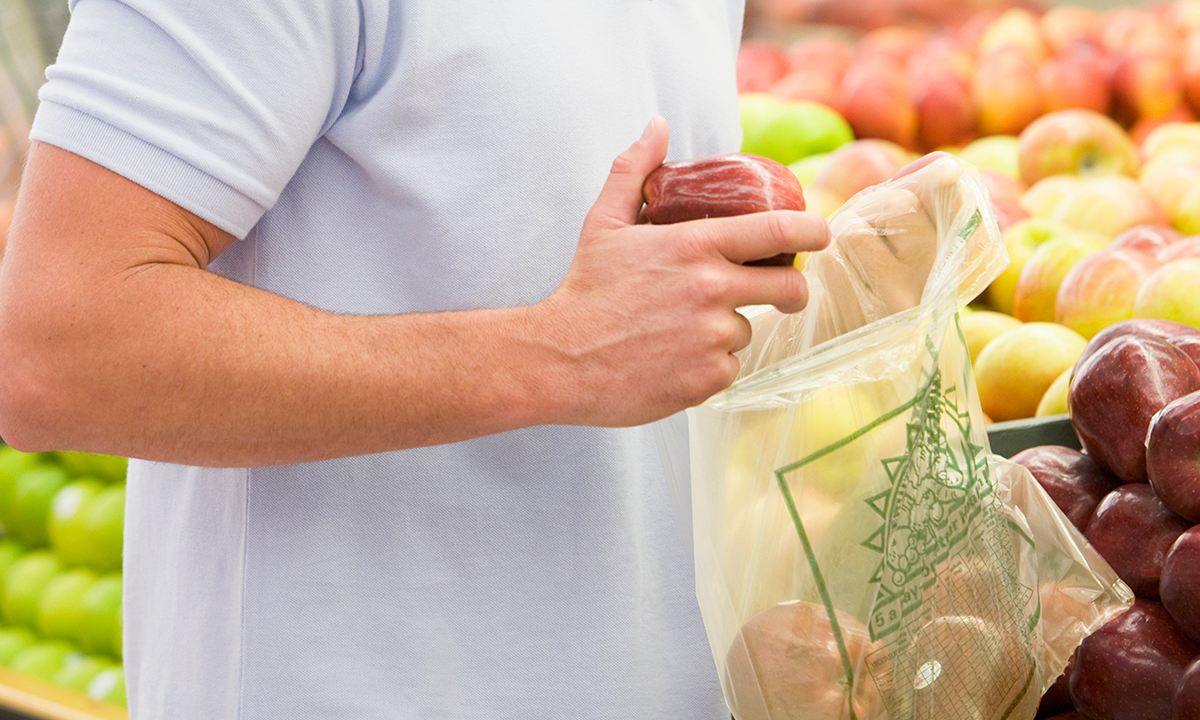 Section bags for fruit and vegetables made from our INZEA® biopolymers meet the requirements for compostability and bio-based content.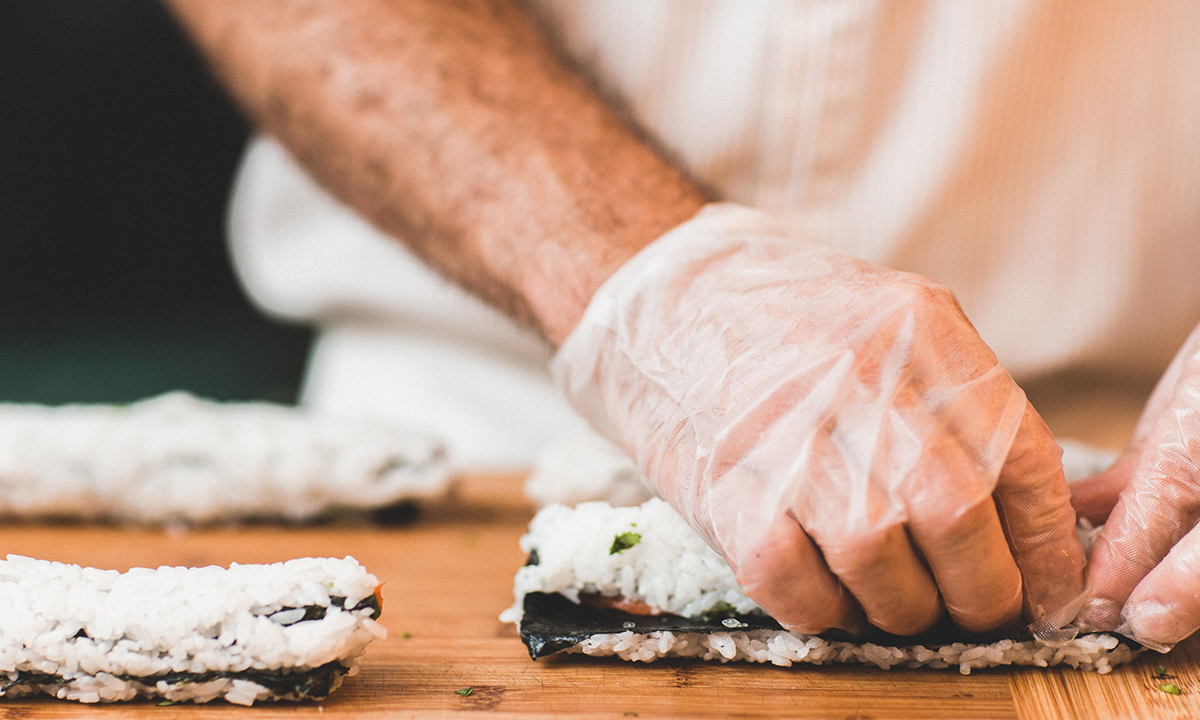 INZEA® offers solutions for biodegradable and compostable disposable gloves that replace those made from conventional plastics.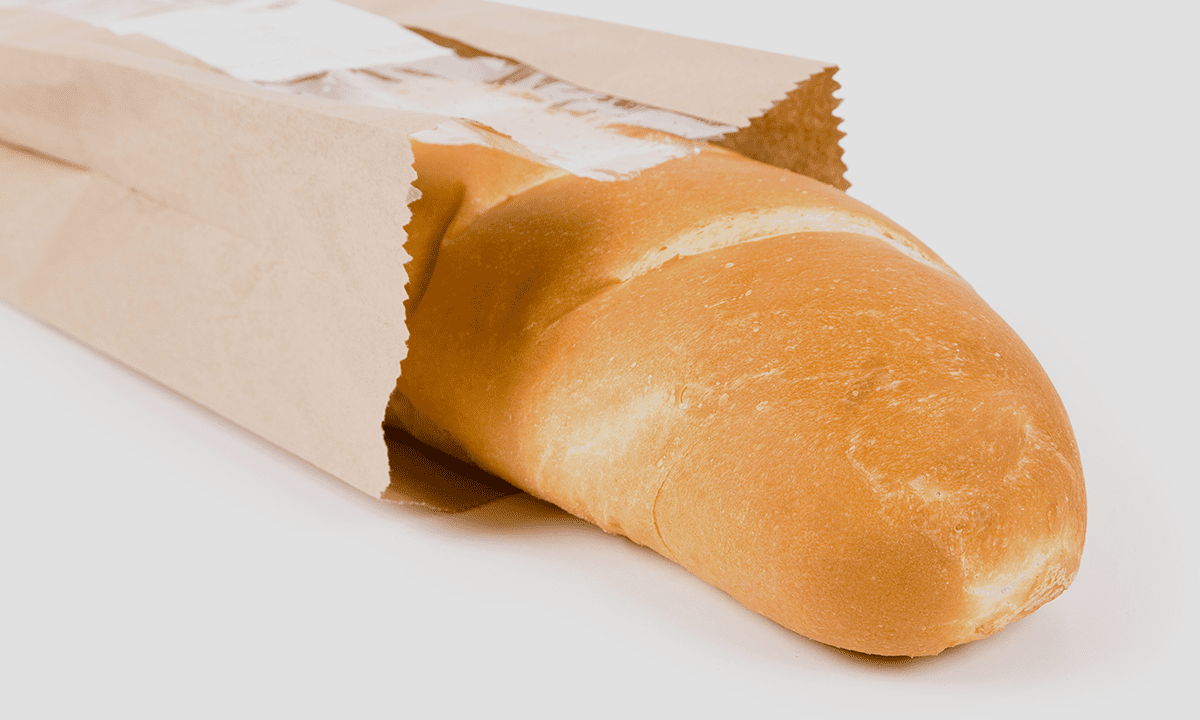 For pastry and bakery bags, INZEA® offers compostable solutions that allow sealing and tearing, and even transparent solutions.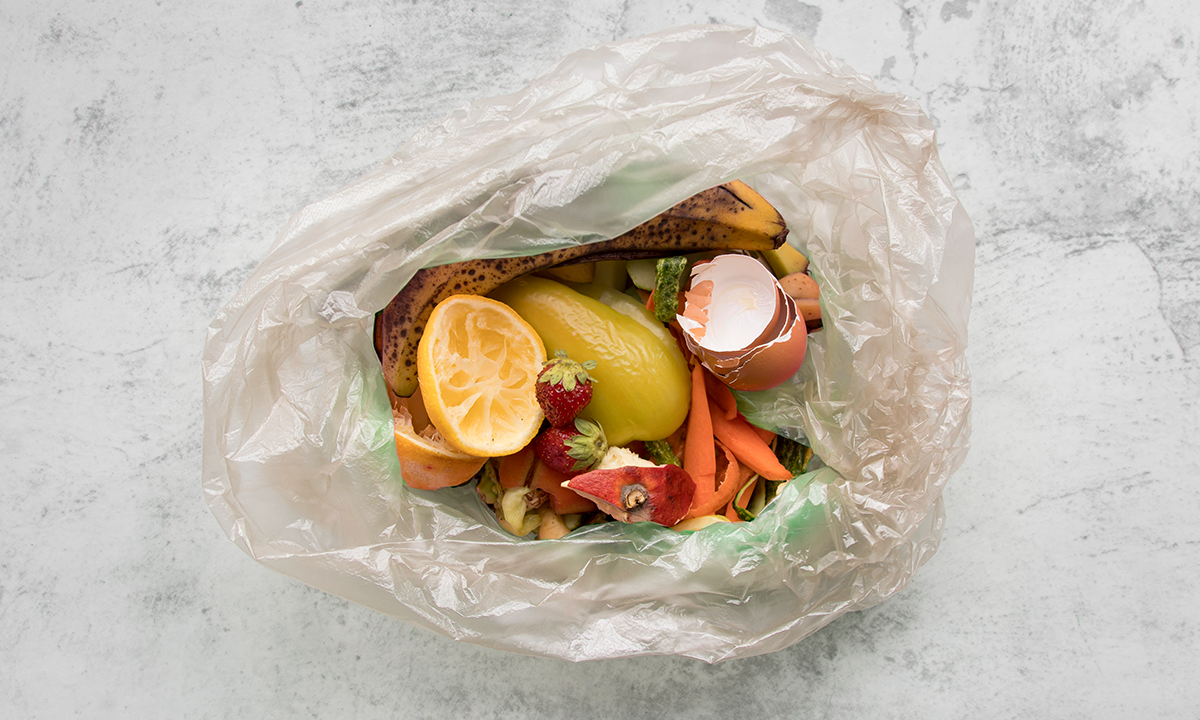 INZEA offers biodegradable and compostable solutions for organic waste bags that promote waste management and improve the quality of the final compost.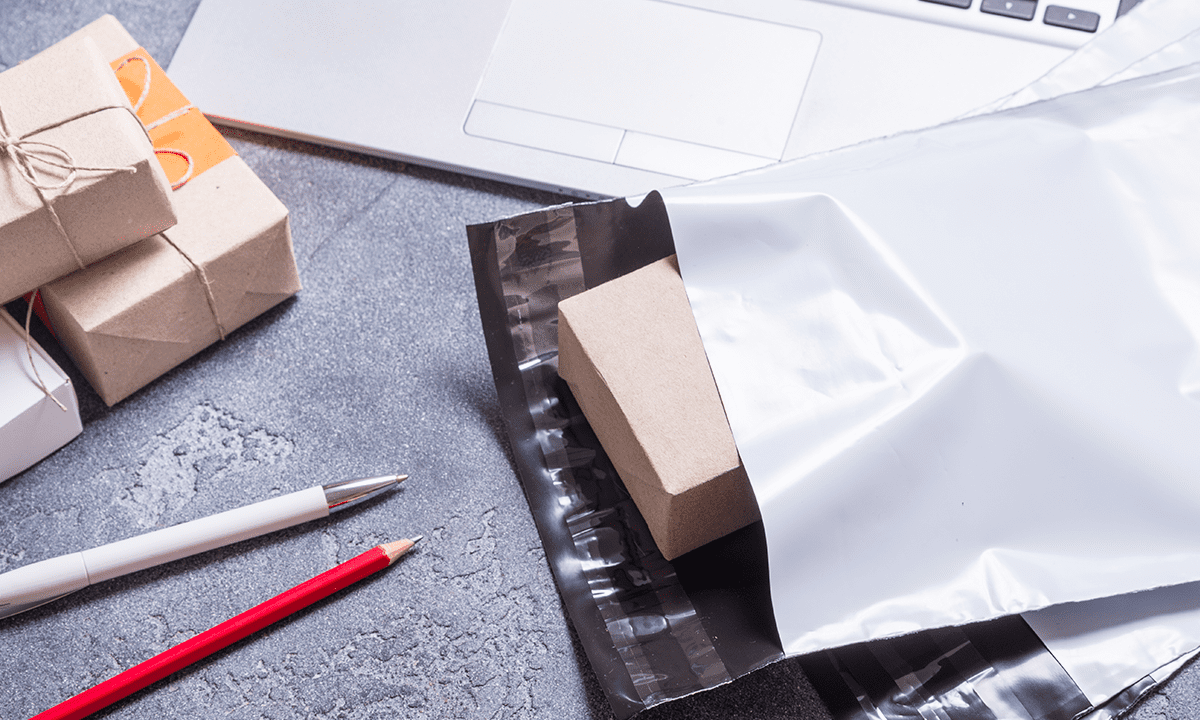 Courier bags
Aiming to replace unconventional plastics, INZEA offers solutions for biodegradable and compostable courier bags.
Do you want to know all the news of Nurel Biopolymers?
Subscribe to the Newsletter