Biodegradability
INZEA'S BIOPOLYMERS ARE BIOBASED, BIODEGRADABLE AND COMPOSTABLE
All grades in the INZEA® portfolio are biodegradable and partially biobased. In addition, most of our products meet the compostability requirements under specific conditions of temperature, time and humidity, at a maximum thickness determined by their composition.
Biodegradable plastics are those that are completely assimilated by micro-organisms in the environment. Carbon present in the bioplastic is converted into CO2 during this process.
The INZEA product range is designed to reintegrate into nature through different methods of waste management, such asindustrial composting, home composting or through biodegradation in different environments such as soil, water or anaerobic digestion.
In those cases in which the collection of the packaging or product manufactured with our INZEA biopolymers is complex, or they end up in the soil, they will biodegrade providing nutrients to the soil. This is the case of agricultural mulch, plant stakes, phytosanitary applicators, hunting cartridges, among others.
INZEA biodegradation process
The biodegradation process depends on the different environmental conditions: location and humidity, temperature; and on the material: its thickness and the application itself. Therefore, the result of biodegradation may be altered.
Biodegradation is related to the structure of the polymer chain, and does not depend on the origin of the materials.
In biodegradation, the action of temperature and micro-organisms turns the materials into CO2, H2O and biomass, nourishing the soil and preparing it for future seed germination. New plants will grow and the life cycle will restart.
The world is changing and the plastics industry has to adapt to a new situation where sustainability is a priority for governments, businesses and consumers. INZEA® is our response to our customers' demand for more sustainable plastic materials.
INZEA is a range of biopolymers which can replace traditional plastics in different applicationssuch as bags, mono-use items and packaging, with the advantage of being biodegradable and compostable.
INZEA product range is obtained from renewable sources and is designed to return to nature by different disposal methodslike industrial & home composting, or by biodegradation in different environments.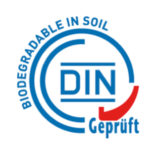 Biodegradability in Soil

EN 17033
It is a European standard for the biodegradation of agricultural mulch.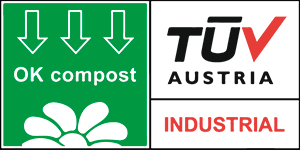 TÜV OK COMPOST

EN 13432: 2000 y ASTM D6400-12
INZEA offers certified grades according to industrial composting standards EN 13432: 2000 and ASTM D6400-12O.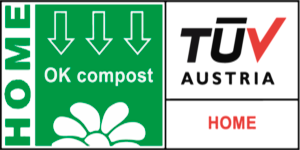 TÜV HOME COMPOST

HOME COMPOST
INZEA also offers grades for home composting.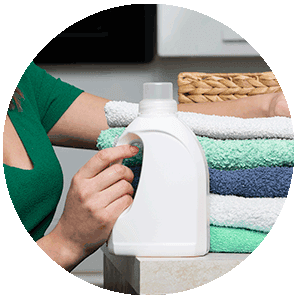 There are INZEA® grades suitable for the manufacture of natural cosmetic and detergent packaging, which have the advantage of being biodegradable at the end of their useful life, thus minimising the impact on the environment.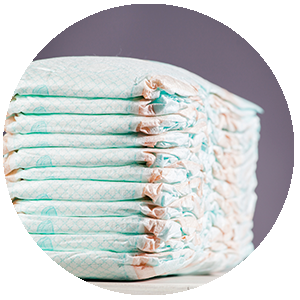 Los biopolímeros INZEA® son la alternativa sostenible perfecta para los productos monouso utilizados en aplicaciones higiénicas como son toallitas o pañales.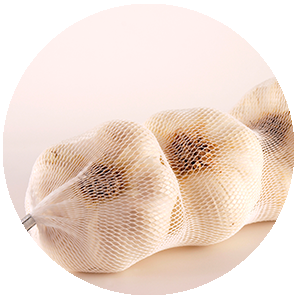 Thanks to INZEA® biopolymers, articles such as netting, nets, straws or tea bags can be made from filaments that are composted at the end of their useful life.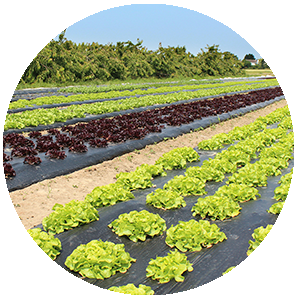 INZEA® range of biopolymers for agricultural use saves costs in plastic collection and avoids soil contamination.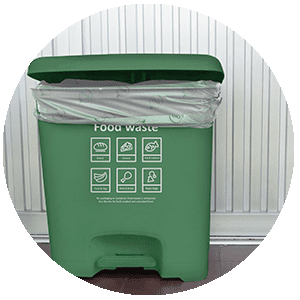 INZEA® biopolymers provide a sustainable solution for the manufacture of biodegradable and compostable waste management bags.
¿Quieres conocer todas las novedades de Nurel Biopolymers?
Suscríbete a la Newsletter